Trapped amidst monotonous routines, pressing obligations and scary deadlines, the mind often seeks an accessible diversion; a longing to unite with nature, where, to quote John Denver, "Life is old/ Older than the trees." The prospect of hiking in pleasant mountains with breathtaking waterfalls endows us with such an opportunity. So, skim through these hiking trails with waterfalls in San Diego for relishing an opportunity, involving boundless pleasure.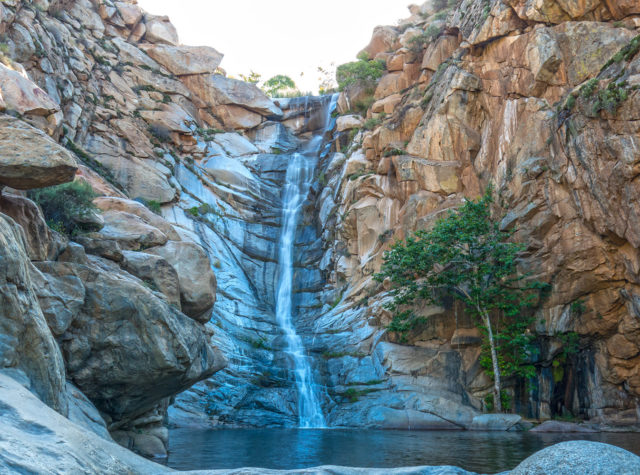 1. Cedar Creek Falls, Ramona
The greatest attraction of this not so hard trail near Julian area, is obviously its destination. A massive waterfall pours into a tempting swimming hole. Surrounded by cliffs as high as 75 feet, this pool, known as Devil's Punchbowl, has swallow water and slippery rocks that render it exciting as well as dangerous. Hikers are advised to be equipped with appropriate shoes as the trail uphill is rather difficult.
How to Get Here
2. Los Peñasquitos Canyon Trail, North County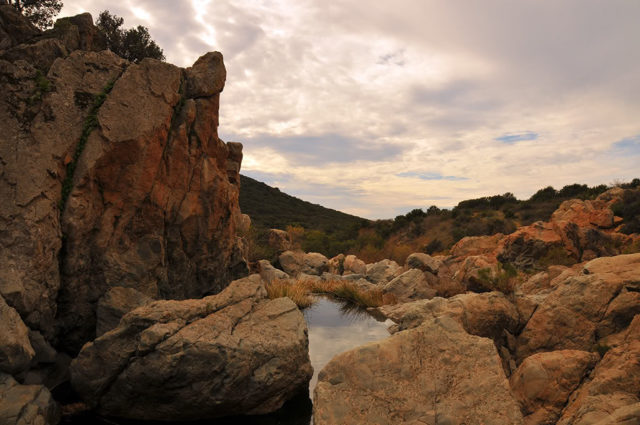 This loop trail of 7 miles, containing wide paths, ravishing waterfalls, and perennial streams, is ideal for beginners. Hikers may take a stroll along its well-maintained trails, have a running race, or just sit and enjoy the picturesque surroundings.
How to Get Here

3. Piedras Pintadas Trail, Escondido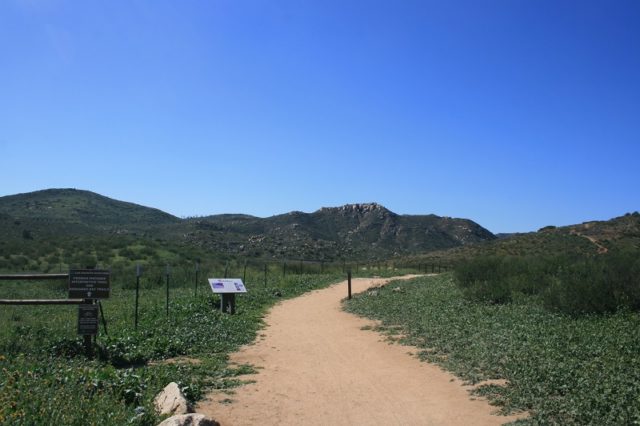 Walking along this 3.8-mile trail that skirts Lake Hodges, you'd pass large boulders, colossal fields, a small waterfall and most interestingly, come to know the culture of the native Kumeyaay people, who originally resided in this area. For celebrating the spectacle of an extensive species of birds, a visit in winter is a must.
How to Get Here
4. Three Sisters Falls Trails, Descanso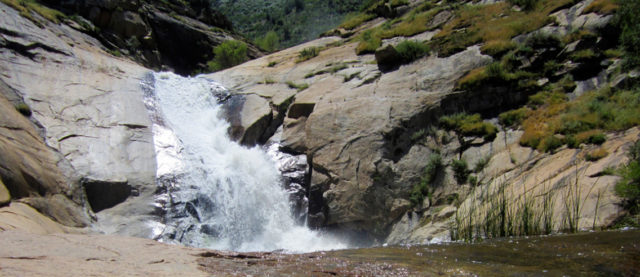 This trail, containing rocky terrains with steep inclines and declines claim to be suitable only for highly skilled hikers. In fact, ropes are secured throughout the trail to prevent even the most experienced of them from slipping.
How to Get Here
5. Cottonwood Creek Falls, Laguna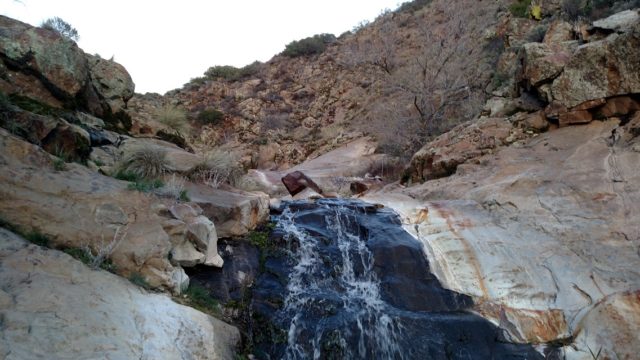 In this unmarked trail, you would be greeted by continuous buzzing of flies as you start walking through the dense bushy paths. Once you reach the base of the falls, soak in the invigorating breeze or feast your eyes on the elongated series of mesmerizing cascades. You may also opt for rock climbing, provided your trekking skills are great.
How to Get Here
6. Garland Ranch Waterfall Trail, Carmel Valley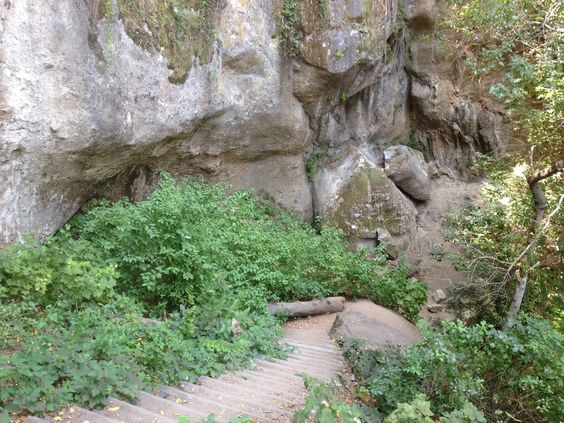 This 2.1 mile loop trail, though not chosen by many, offers a host of activities throughout the year. Apart from hiking, it is also the perfect place to enlighten yourself about the uses of Native American acorn and buckeye. So plan an early visit with your family.
How to Get Here
Variety is said to be the spice of an otherwise boring life, and if your present mood compels you to indulge in something offbeat, these hiking trails with waterfalls are indeed an alluring variation. So, gear up for a memorable experience amidst the terrains and mountains of San Diego, and don't forget to carry loads of water.