Orlando is best known for housing some of the world famous theme parks, boosting the tourism of the city. But it has more things to offer and it would be highly wrong to categorize the city only on the basis of those parks. Although those are enjoyed by all age groups, there are some free places where you can get an up, close, and personal rendezvous with wildlife and beautiful sights of nature. You can visit Orlando year round as the city is always a resplendent and joyful one.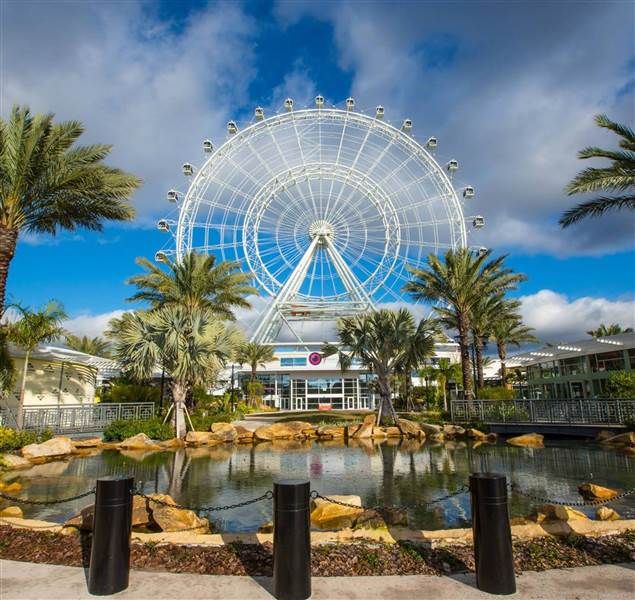 1. Universal Orlando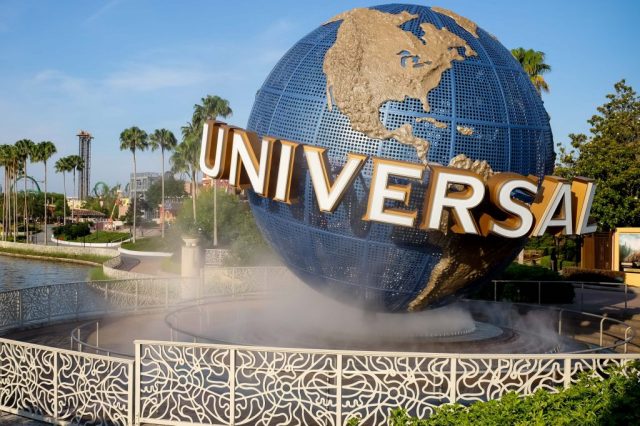 The entertainment resort is officially known as the Universal Orlando Resort and provides ample opportunities to celebrate your favorite movie theme. It could be dining or getting an adrenaline rush at the enjoyable rides within the park. The resort includes five hotels in case you need to spend a day or two. There are specific time slots for each event and you may check-in just in time for whichever you are attending. The annual rock musical event named Rock the Universe happens in the initial days of September. For fresh graduates who want to celebrate their success through an all-night party, there is an event called Grad Bash in April. Similarly, for middle-school graduates, there is a party organized here, known as Gradventure. Halloween is another big thing and the haunted theme runs from September to November, though on particular days. During the summer, there is a Summer Concert Series and on the last weekend of January, there is the famous A Celebration of Harry Potter event.
How to Get Here
2. Walt Disney World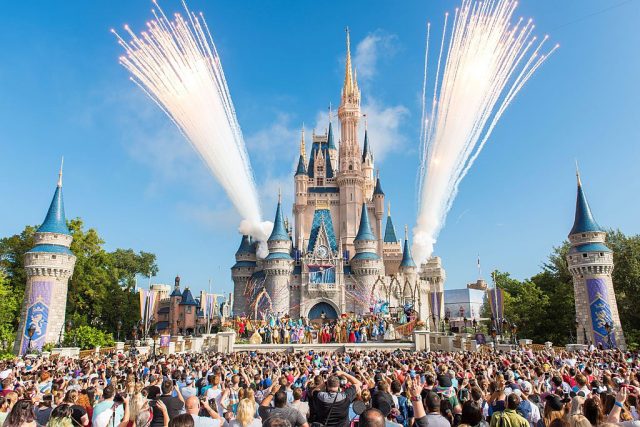 The Walt Disney Resort includes two water parks, four Kid-friendly theme parks, and two golf complexes. Be it summer or winter, you will be having special fun events year around. Epcot is one of the theme parks where you will find the educational museum Innoventions, go on to the aquarium known as The Seas with Nemo & Friends and so on. The Magic Kingdom is another theme park with its iconic Cinderella Castle. Besides that there are Tomorrowland, Frontierland, and Fantasyland and so on. A zoological theme park known as Disney's Animal Kingdom showcases Discovery Park, DinoLand U.S.A., and Pandora – The World of Avatar along with Rainforest Café and other restaurants. You can take a walk in the historical Disney's BoardWalk, near the resort. The fireworks are legendary and a sight to behold here.
How to Get Here
3. Lake Eola Park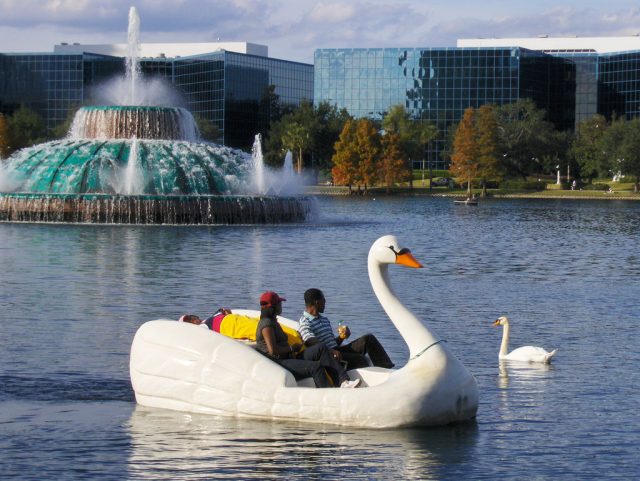 In the downtown Orlando, this lake is a fresh relief from the hustle bustle of the busy city, embellished with flowering plants. The lake has some mesmerizing swans and you can feed them. Swan-shaped boats are available for rents on which you could ride and visit the pristine lake and feel the ambiance. The walking path encircling the lake is a nice spot for couples to take a stroll. Also, there is an outdoor movie series known as Movieola that is absolutely free. Besides that, there is a playground and a Sunday shopping market. If you move towards the east of the park you will get a hipster shopping location named Thornton Park.
How to Get Here
4. Blue Spring State Park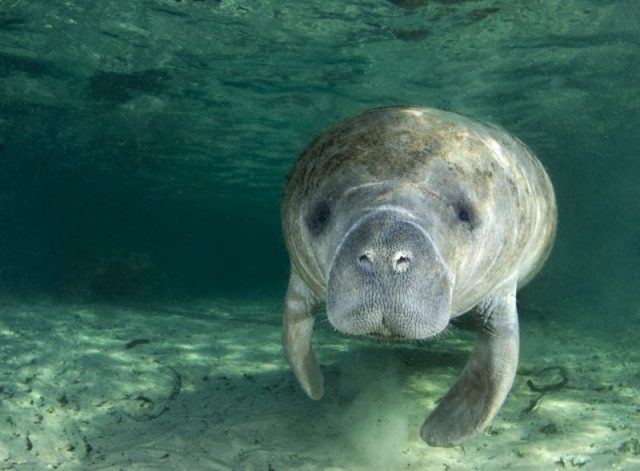 This park is not within Orlando but can easily be visited from the city as the distance is around 33 miles. This is a manatee refuge center where the organization encourages and protects the manatee population. You can see them coming up to the surface from the middle of the November to the middle of the March. During that time swimming, boating, and canoeing are strictly prohibited but at other times you can opt for such cool activities.
How to Get Here
5. Lakeridge Winery & Vineyards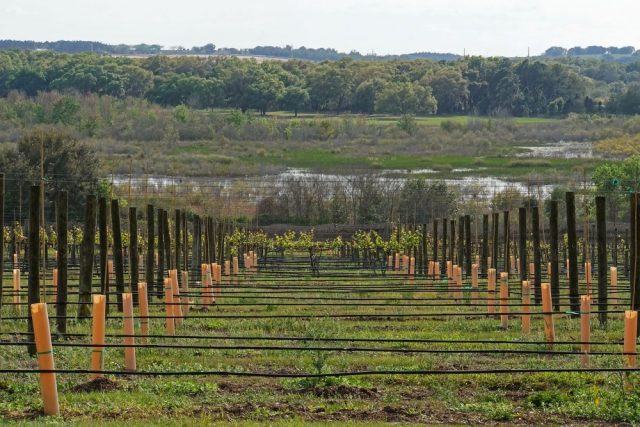 This 127 acres stretch of a winery is located 25 miles away from downtown Orlando. It hosts various free tours, and free wine tasting. Adults can take part in Wine & Cheese Festival (During September), Annual Harvest Grape Stomp( During August), BBQ and Blues Festival (During October), Wine and Chocolate Festival (During December), and Winter Music Festival(During January).
How to Get Here
There is a whole new world of entertainment in the city of Orlando, but the above list presents only five handpicked spots you can visit and have fun during a short holiday. Also, if you have an adventurous streak in your soul, there are other places to see apart from just the parks, like the  Orlando Tree Trek or Gatorland fo seeing real alligators. Take your kids to SKELETONS: Museum Of Osteology located on International Drive. So, be it a weekend gateway or a Christmas trip, the city of Orlando won't disappoint you.