The state of California consists of beaches, hills, and boulevards, perfect for a romantic escape as well as for an adventurous expedition. From expensive hotels and reasonable motels, the state has various accommodation solutions for people. All you need to do is to make a quick tour in any of the places for a weekend repose, alone or with your family.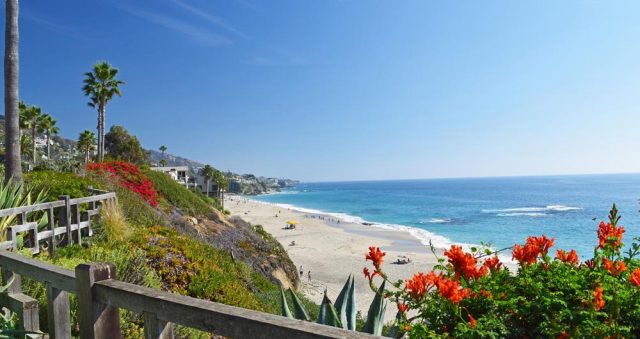 Inexpensive Weekend Gateways in Southern California
1. Santa Barbara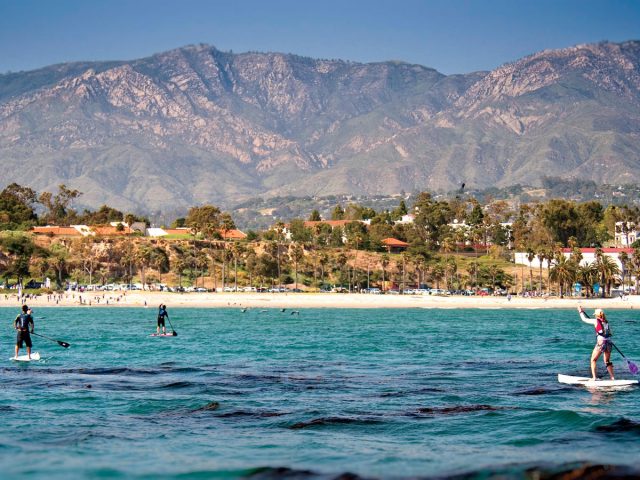 This is the one-stop destination for tasting exotic wine, adventurous activities like sea kayaking, shopping, and experiencing the rich art and culture of the city. From walking through the shopper's paradise State Street and visiting Santa Barbara Museum of Art to hopping on to wine tasting trips, you are sure to get delighted with the opportunities you get in the city. The famous wine festival at the shore shouldn't be missed at all. East and West Beaches, Santa Barbara Botanic Garden, Refugio State Park, and Lotusland add extra feather to the city's hat.
How to Get Here
2. Catalina Island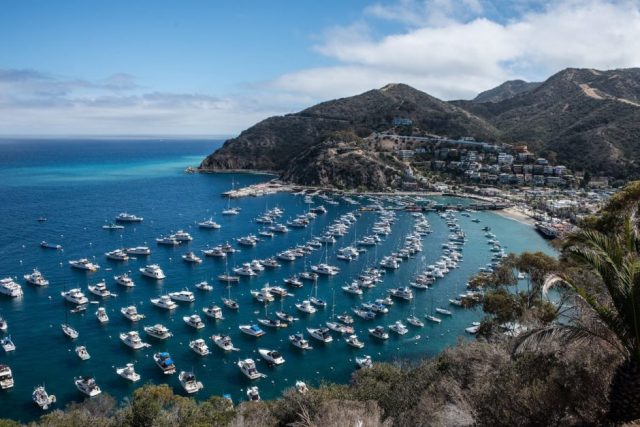 Officially named Santa Catalina Island, it is full of wild fennels and eucalyptus trees, releasing a rejuvenating scent. If it is a family trip, then go to the flying fish tour and other boat tours to explore dolphins and a wide marine life. Choose Two Harbors as the starting point of your backpacking and hiking. There is also Avalon Canyon Trail tour that shows you the beautiful terrain for around one hour. Snorkeling, Seal Rock Safari, and Casino Tour are other things you may engross into. You may indulge in playing golf with your spouse and kids at Golf Gardens.
How to Get Here
3. Los Angeles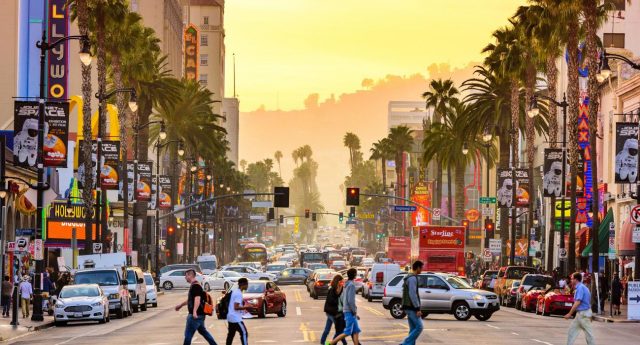 From taking your kids to Disneyland to the art museum "The Broad", from the amusement park of Universal Studios Hollywood to Universal CityWalk. You can have a gala time with your family in Griffith Park, Pacific Park, and Hollywood Wax Museum. La Brea Tar Pits is a fossil excavation park where your children might have an interesting time and for yourself, you may hop onto a trip bus for Warner Bros. Studio Tour Hollywood.
How to Get Here
Cheap Weekend Gateways in Northern California
1. Carmel-by-the-Sea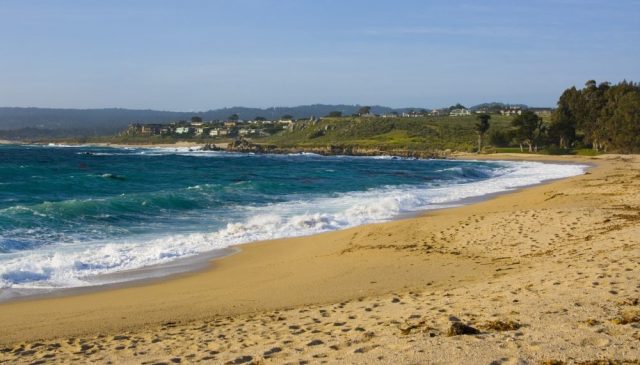 How about spending a day dedicated to museums and libraries and spending the next day by the beach? The art colony of the city inspires your inner artist through exhibitions and art festivals. Also to know about the city and its culture, enter the Roman Catholic church Mission San Carlos Borromeo del río Carmelo. On the other hand, there is Carmel Beach with a breathtaking view of the horizon.
How to Get Here
2. Mendocino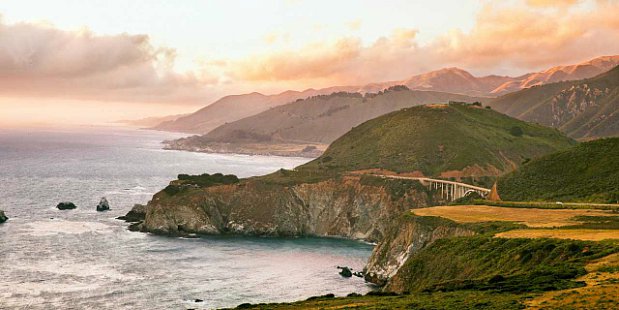 For a coastal retreat, come to this place full of nature's surprise, like the Glass Beach, where you can find glass instead of pebbles. The garbage that used to be dumped here has transformed into glasses. You can also visit the Mendocino Coast Botanical Garden, Mendocino County Farmers Market, and Mendocino Coast Botanical Gardens for a romantic time.
How to Get Here
3. San Francisco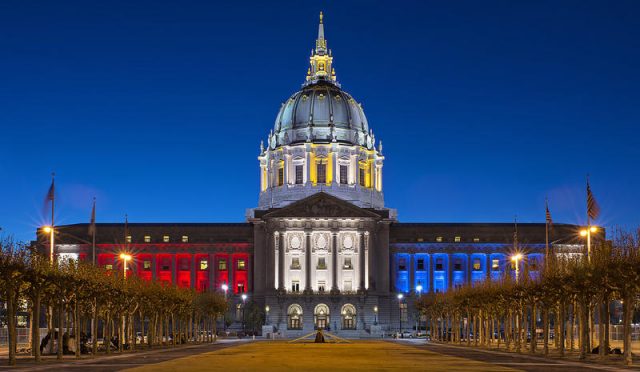 From Golden Gate Park to the iconic Golden Gate Bridge, the city has a rhythm made of its architectural and natural splendors. If your family includes a dog or a cat then it is allowed on the bridge. It is a city that encourages you to experience performing arts, museums like the San Francisco Museum of Modern Art and Contemporary Jewish Museum and so on. From Ocean Beach to Baker Beach, you can surf, swim and spend some relaxing time in any place.
How to Get Here
These places are just a few to name, but the state has more places you can show up to. Ultimately it's your decision as what kind of gateways you want. If you have your own car then the long drive is a sure thing you are going to cherish, otherwise, the state has a good connectivity through public transportation.