The resort town of Blackpool is a longstanding tradition with many English families. Each year, thousands of tourists travel to Blackpool to enjoy the cool waters of the Irish Sea, relax on luxurious beaches, and unwind in local boutique hotels. There are numerous attractions besides traditional beach-going – check out one of these ten most popular destinations, and create memories that will last a lifetime.
1. Pleasure Beach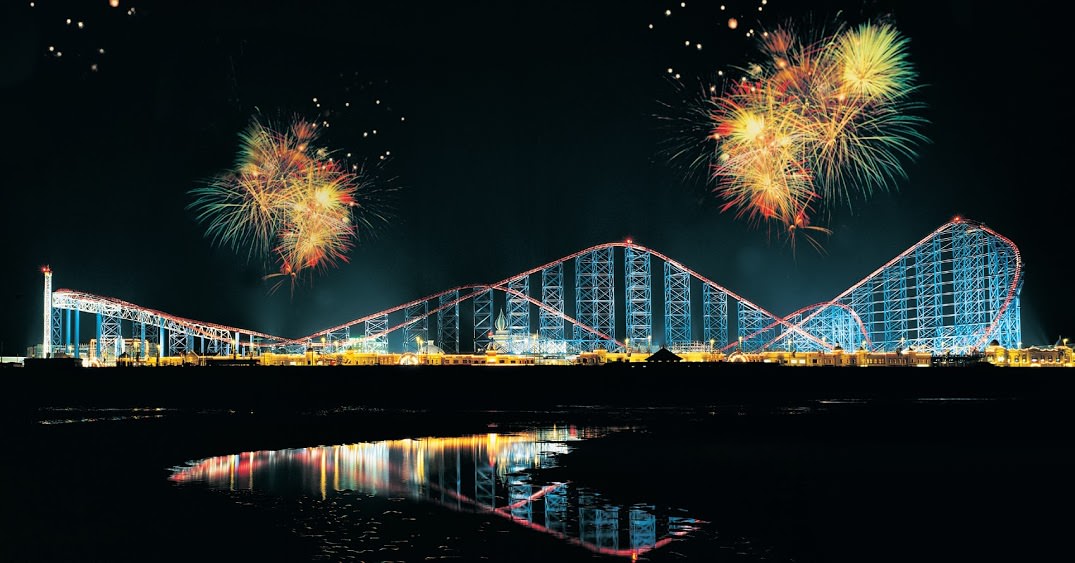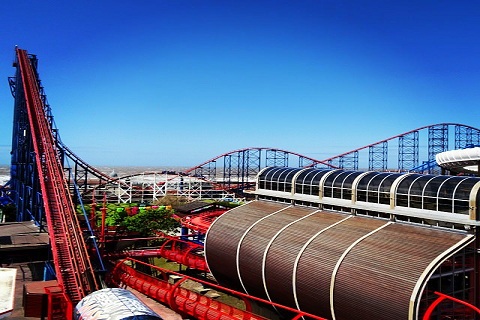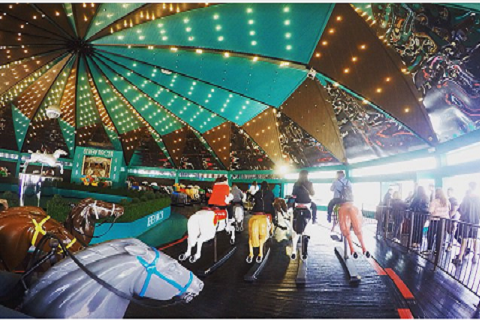 A major attraction at Blackpool is Pleasure Beach – one of the top amusement parks in the UK. With thrilling rides, hot entertainment, and amusing shows, it's no wonder Pleasure Beach is well recommended by families that return year after year.
So whether it's a craving for fresh seaside air or unique entertainment, Blackpool is sure to satisfy with a combination of these top ten attractions. Be sure to inquire ahead of time for special discounts. Get ready to load up the family, pack some bags, and set off for the adventure of a lifetime.
2. Showzam! Carnival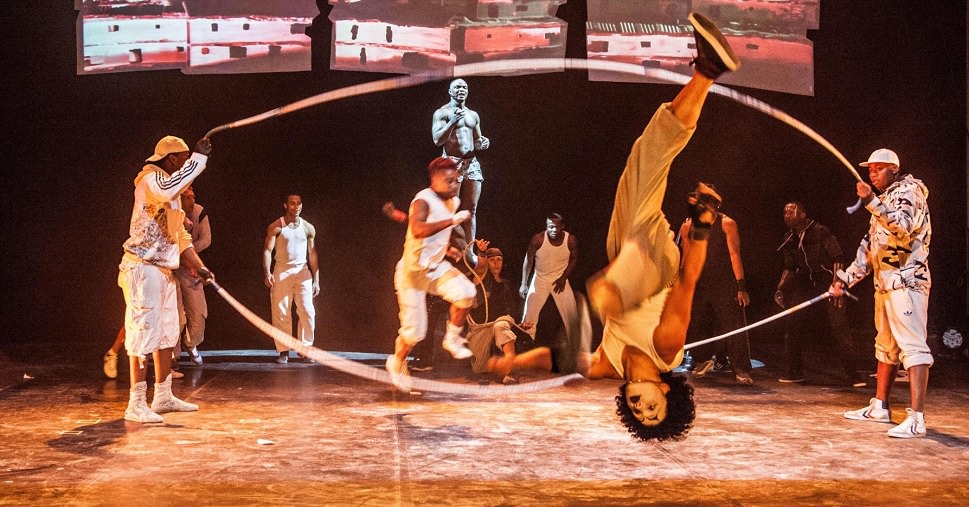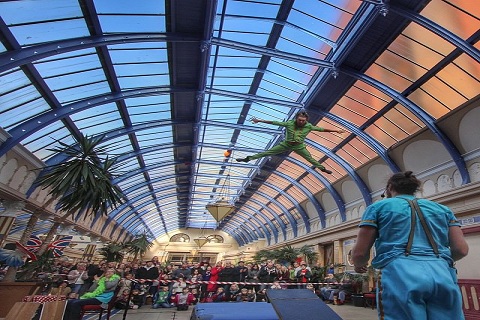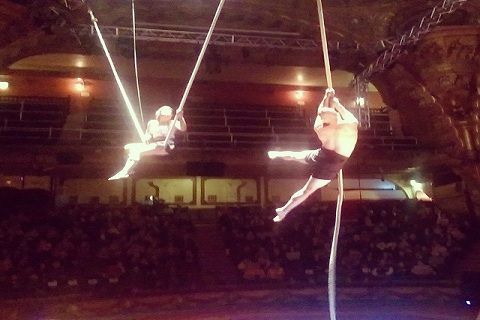 Many childhood memories are built at this carnival every year. The festival includes both well known and up-and-coming acts. A week of circus, magic, and unconventional variety is a wonderful way to break out of the ordinary. The Showzam! Carnival has a little bit of something for everyone.
3. Grand Theater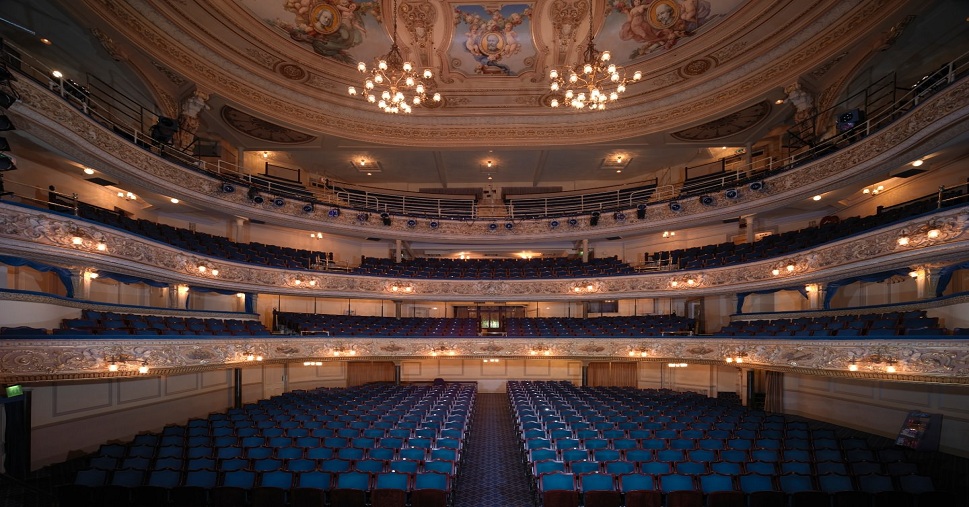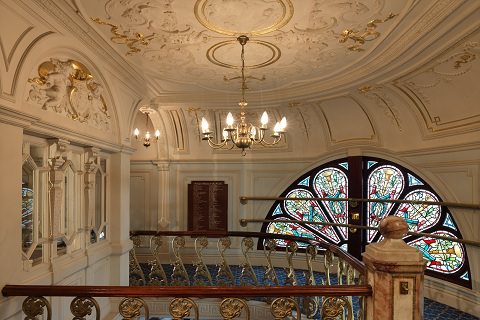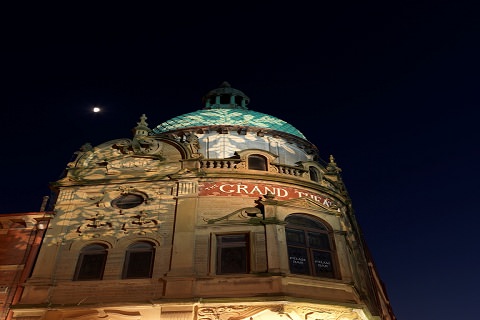 liveblackpool
The world went through many changes in the 1970s, but somehow the Grand Theater in Blackpool has stood the test of time. Many theaters closed all over England due to the increased popularity of televisions, but a passionate group of fans fought to keep the doors open at the Grand Theater. Thanks to their success, the intimate auditorium and rich history is available for tourists and locals to enjoy today.
4. Winter Gardens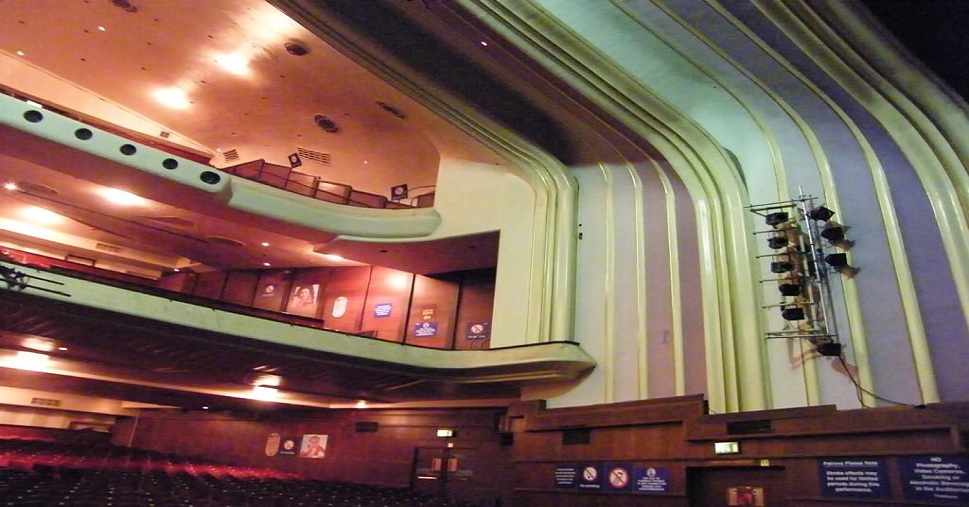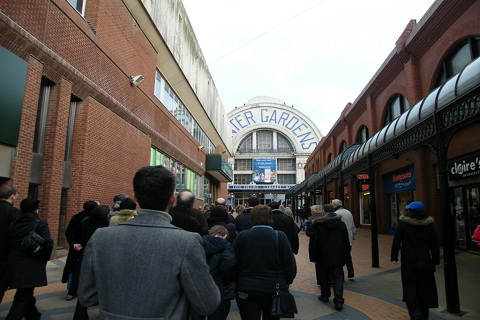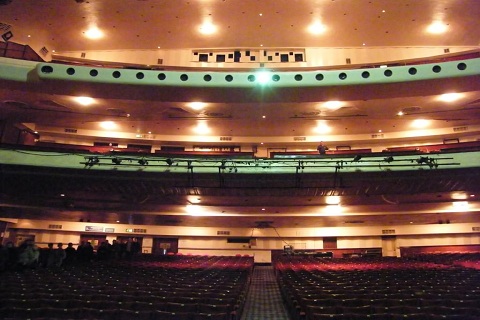 ire
iangrey.org
The Winter Gardens Opera House opened its doors in 1878, and has been a popular destination ever since. It is one of the largest theaters in the UK, with a 3,000 person maximum seating capacity. Performers that have entertained a sold out theater at Winter Gardens include Frank Sinatra, Judy Garland, and Bob Dylan.
5. First Generation Tramway
Blackpool is home to the last remaining first generation tramway in the UK. After over a century of use, the tramway still operates during weekends and special events. It is one of the oldest operational electric tramways in the world, and services over six million passengers per year.
6. Blackpool Tower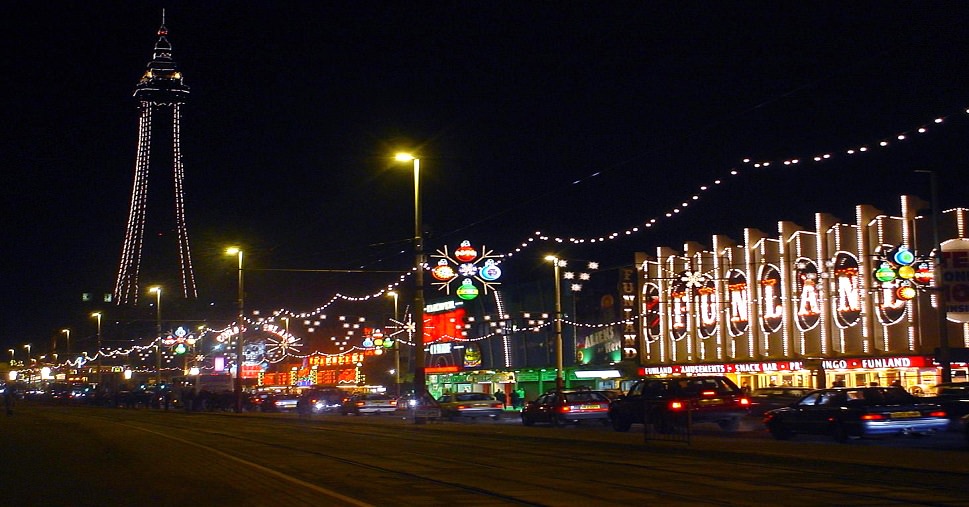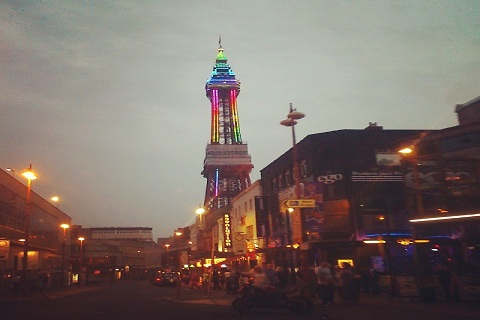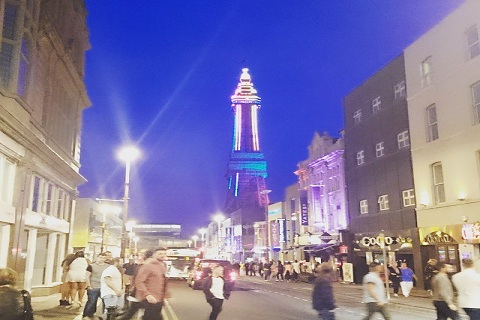 This iconic landmark was constructed in 1894, originally inspired by the Eiffel Tower of France. Rising 158 meters above Blackpool, the tower can be seen from 80K away on a clear day. Visitors can purchase tickets to visit the "Tower Eye" and take in a panoramic view of the coastline. The Blackpool Tower also boasts a circus, ballroom, and dungeon.
7. Sandcastle Water Park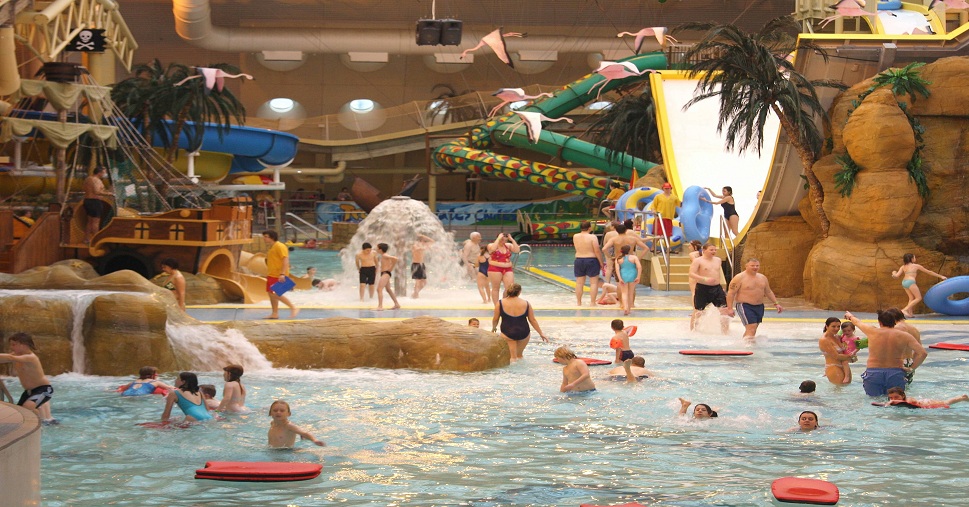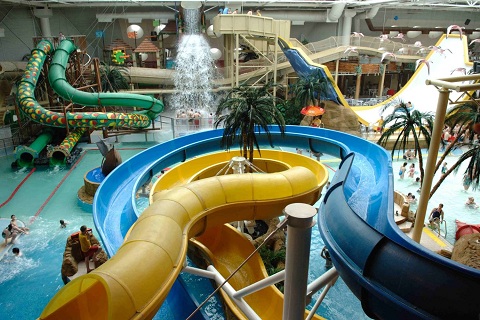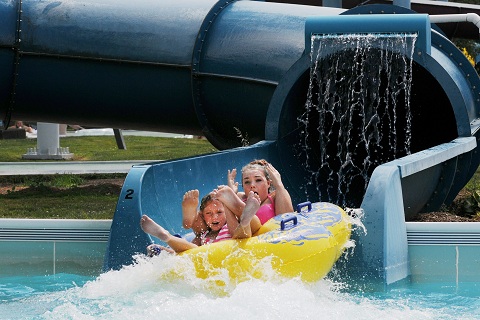 Cool off on a warm summer day by checking out the Sandcastle Water Park – the UK's largest indoor water park. In addition to 18 fun and innovative water slides, visitors enjoy the fun pools, wave machine, and lazy river. Refreshments are available throughout the park, and souvenirs are for sale in the gift shop.
8. 10K Fun Run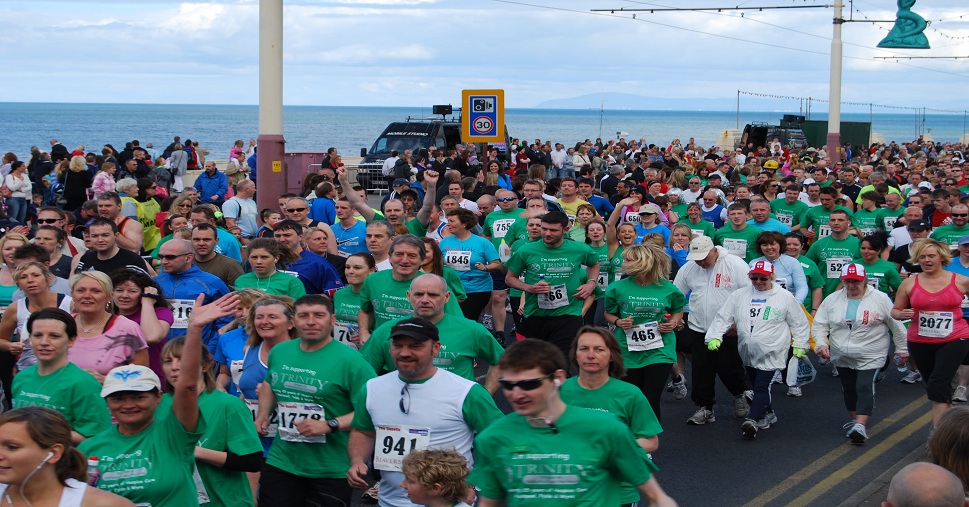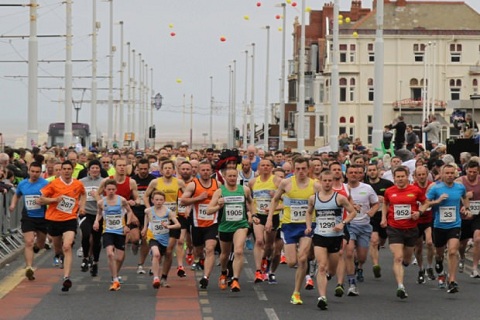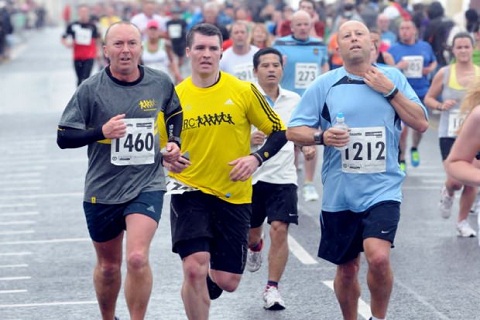 The natural scenery of Blackpool makes the city a popular destination for runners and other athletes. Every spring the Trinity Hospice directs a 10K Fun Run, open to ages 11 and up. Participants can either run for the hospice, or for a different charity of their choice. The race is suitable for either novel or advanced runners.
9. The Illuminations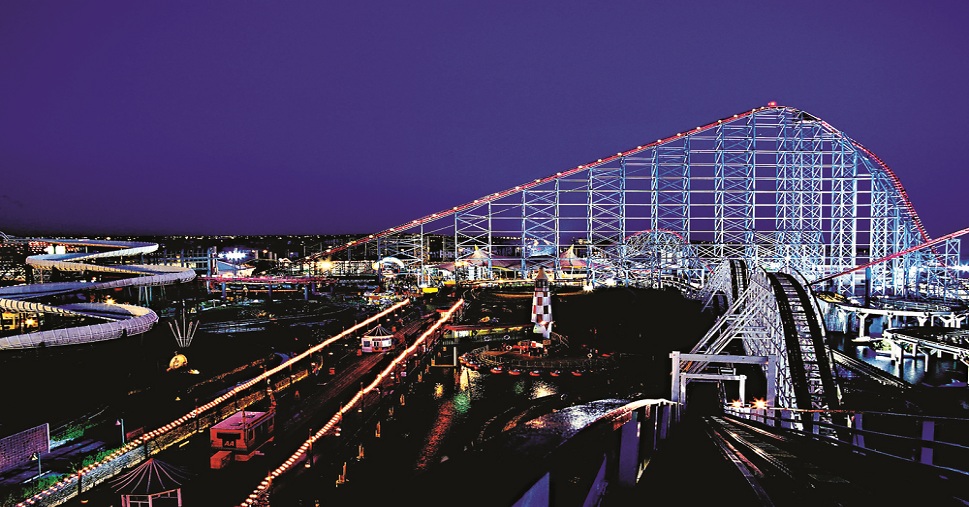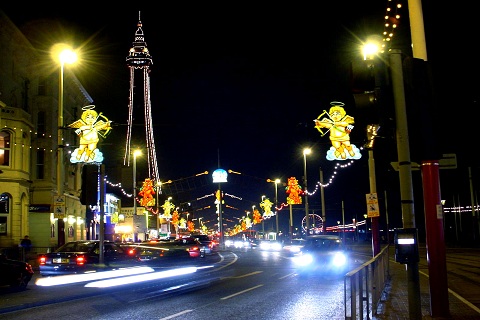 A century-old tradition in Blackpool is The Illuminations. For 66 consecutive nights during every fall, the promenade is aglow with over one million bulbs across a ten kilometer stretch. A grand celebration is held at the beginning of the period, known as the "Switch On." Concerts, comedy, and a carnival are engineered to delight and entertain the multitudes of travelers that visit for the occasion.
10. Blackpool Zoo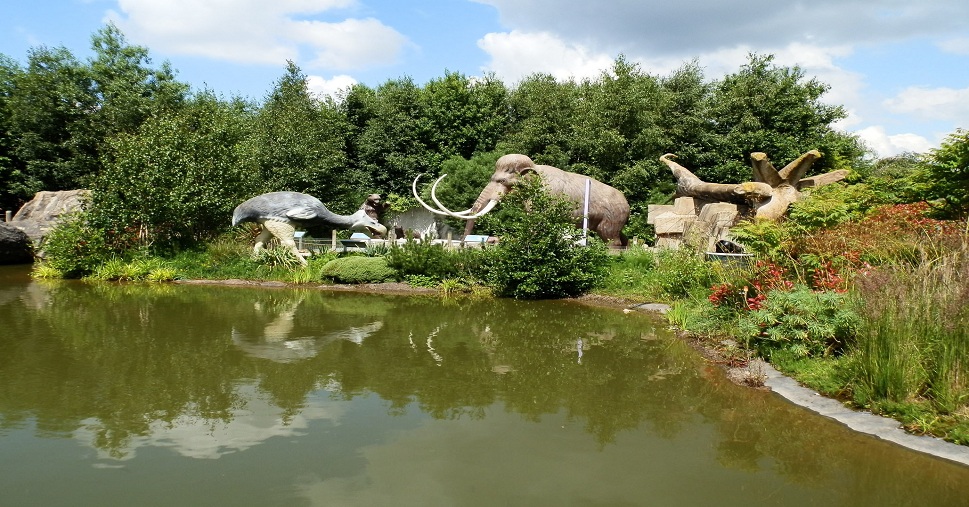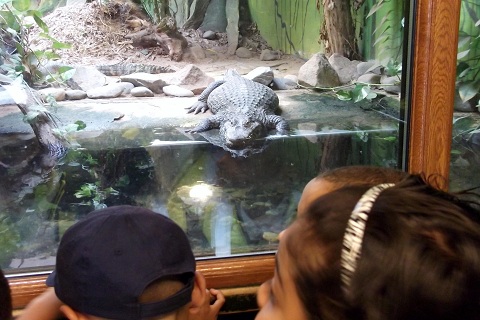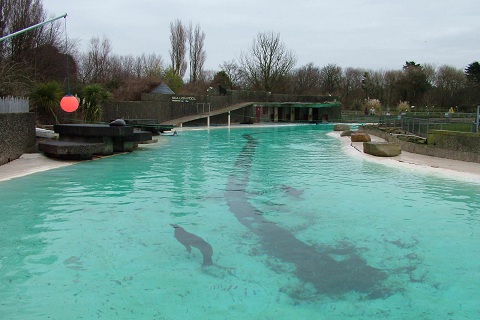 zoochat,

stchrysostoms

, liveinblackpool
The Blackpool Zoo is a wonderful experience for any animal lover. Step into the shoes of the zookeepers with their "Keeper for a Day" program – work side by side with a staff member and take part in daily procedures.  Get up close and personal with big cats, tapirs, lemurs, birds, and sea lions.