Having more than 800 kilometers of enticing Atlantic Ocean coastline, Portugal is one of Europe's most visited countries because of its ideal atmosphere, reasonable travel costs and uncommon attractions.
We have uncountable reasons for you to pack a back and make a trip to Portugal, the land of discoveries. Here are the 23 best places in portugal.
1. St. George's Castle, Lisbon : Because you cannot miss the chance of the view this castle built on the crown of the hills have.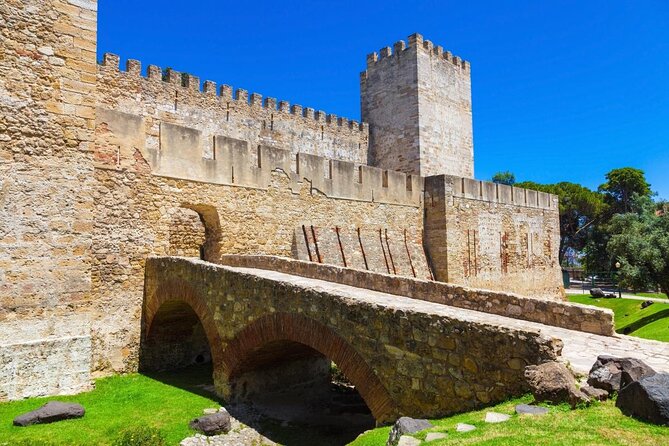 viator.com
2. To enjoy the world class whale watching and being fascinated by the 9 volcanic mountains of The Atlantic Ocean like São Miguel.
erasmusu.com
3. So that you get to see the Venice of Portugal with the amazing historic sights and gorgeous beaches it has, the city of Aveiro will not disappoint you.
4. Cruising around in a tiny boat between huge cliffs of Ponta da Piedade will be the best adventure you have ever had.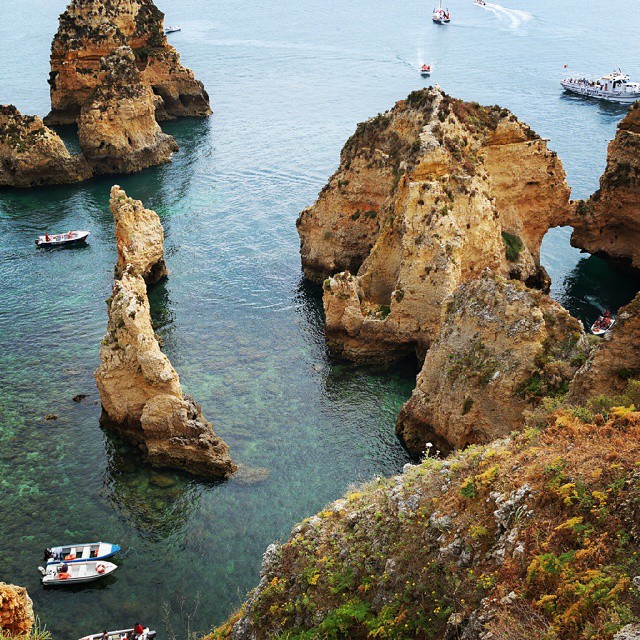 @ievamot

on

Instagram
I can guarantee this one is the best of 23 best places in portugal.
5. The Roman Evora, this intriguing alloy of Baroque, Gothic, Romanesque, Roman, Renaissance, and Manueline architectural patterns is also a town that has immense historical, religious, and archaeological significance which is a dream come true for any history lover.
6. Madeira, this so called "Floating garden of the Atlantic "has the most breath taking ocean views. A cup of coffee and pure silence with this view is what you want to make your holidays a true vacation.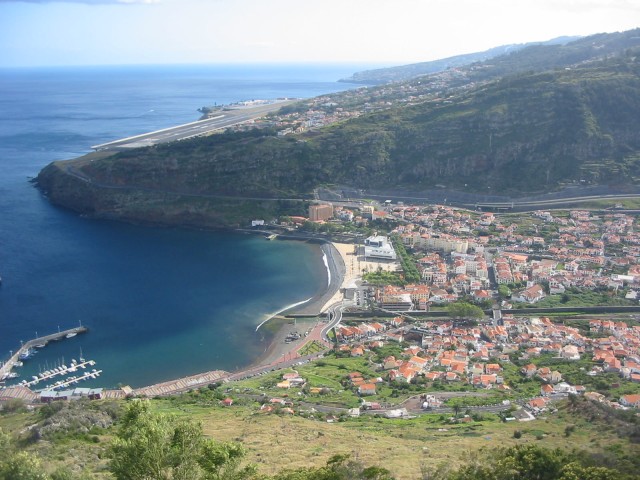 wikim
edia
7. The different ecosystems are a delight to explore here at the Lisbon's oceanarium. With its representational layout of four seas and landscapes you will be flabbergasted for sure.
8. And if you wish to truly live in the medieval times, Monsaraz. A glass of wine with some of the local dishes will take you back to the old times.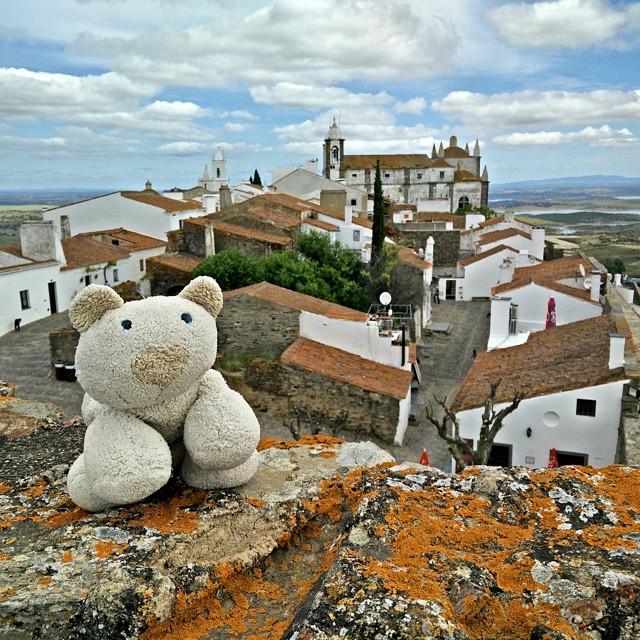 @yanabelitskaya

on

Instagram
9. Walled Town of Obidos: Simply envision a town of fantastic whitewashed houses with a lively sprinkle of blue and yellow on the dividers, winding stone-cleared lanes hung with bloom. Well that's just it! Dreamy isn't it?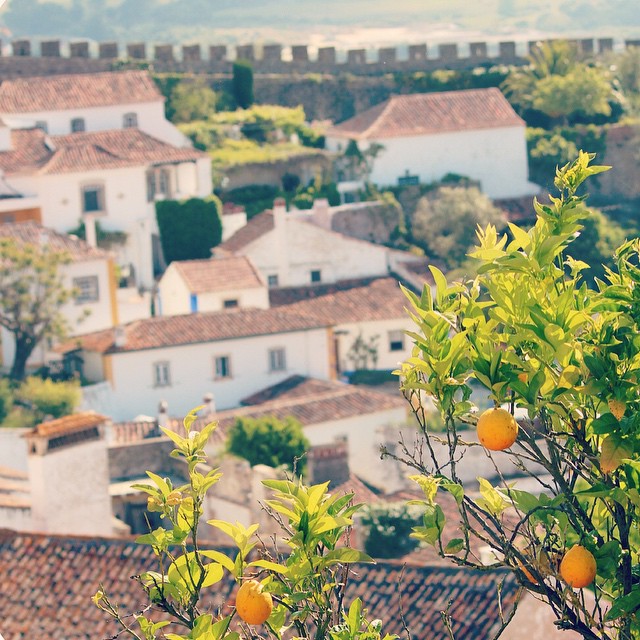 @

angellily_blythe

on

Instagram
10. Because the Sintra Mountains are the highest you can get in Sintra.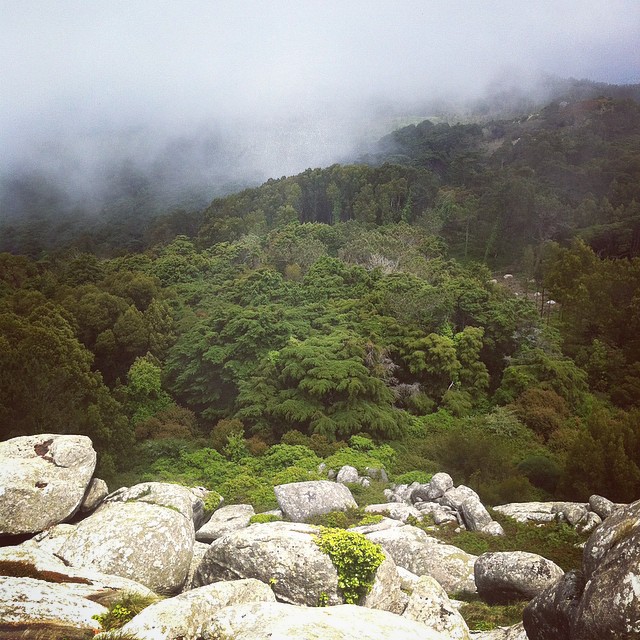 @bendabee

on

Instagram
11. Mountains of the stars, Centro are really what they are called.
12. Dom Luís I Bridge was once the longest bridge of its type and you will be lucky to be standing on it.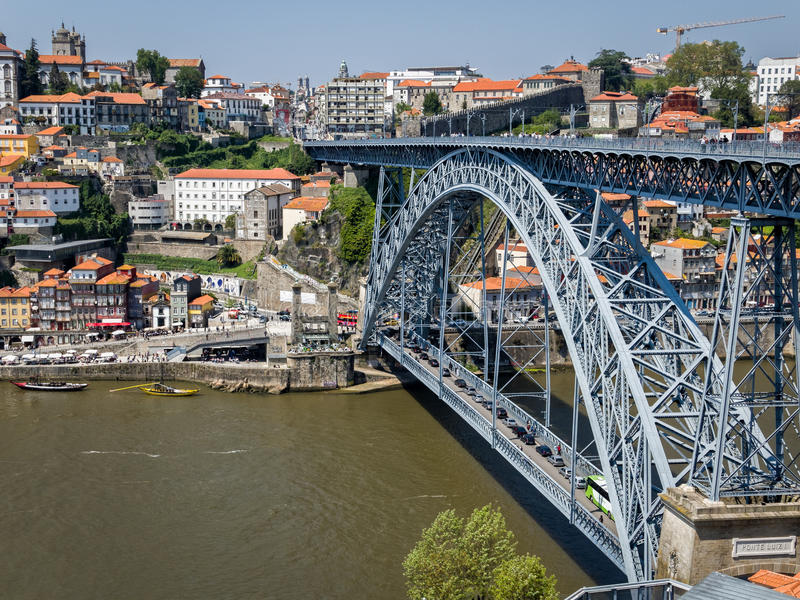 dreamstime.com
13. Sintra National Palace is right in the heart of the romantic city of Sintra with the perfect architecture.
14. Frango Piri Piri (chicken piri piri), If you haven't tried it, this is the best chicken ever, EVER! This will no doubt be a treat for your taste buds.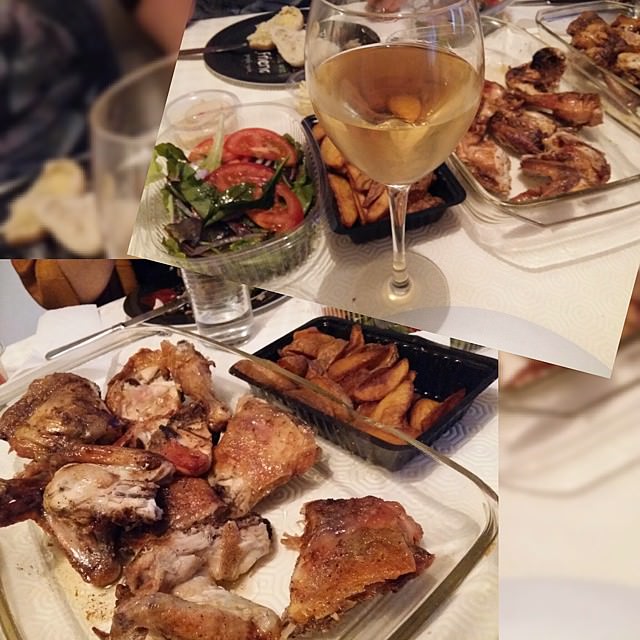 @elsaxxmaria on instagram
15. Doce Fino do Algarve (marzipan sweets) these are the small marizpan treats shaped and sculpted in different forms, usually fruit but also animals and even people, beautifully colored and amazingly lifelike. Made from almond paste, they are part of a tradition that can trace its roots back to the Moorish times. An excellent dessert, they also make a great souvenir gift. So this is something you would definitely want to take back home.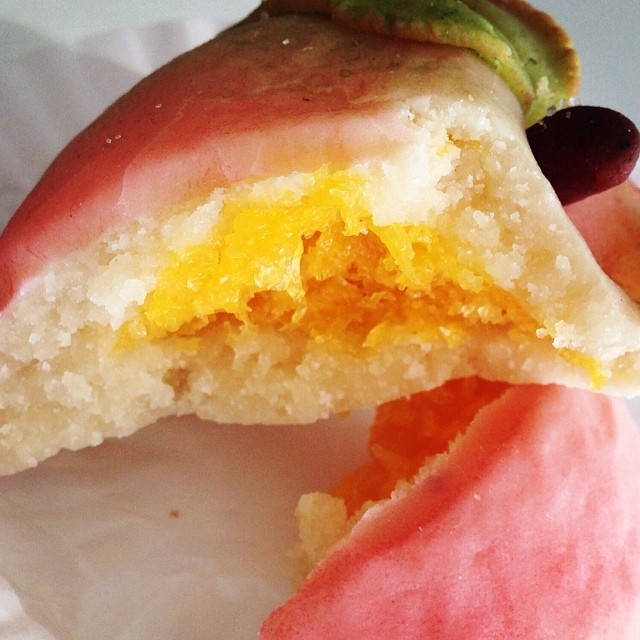 @rdsantos82 instagram
16. Elevador de Santa Justa: An Antique Elevator with City Views. Now this is something you don't see every day or let's say anywhere.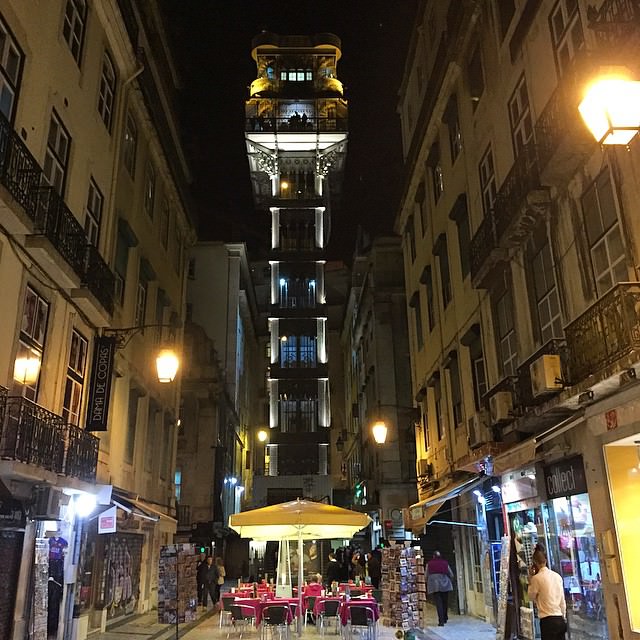 @shainee instagram
17. Watch the Races at Estoril which is the host of the annual Grand Prix racing event.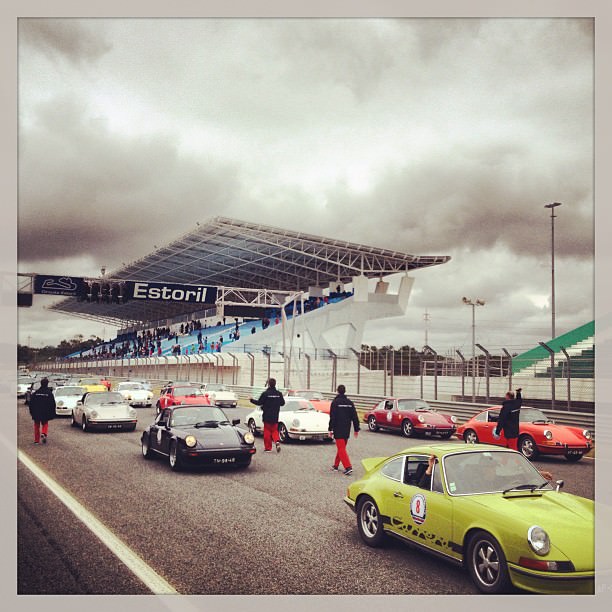 @ngap instagram
18. Escape your stress in Sintra as it is the most beautiful place in Portugal. When you're not immersing yourself in the historic palaces, enjoy the town's historic homes, craft shops, local cafes and the famous Toy Museum.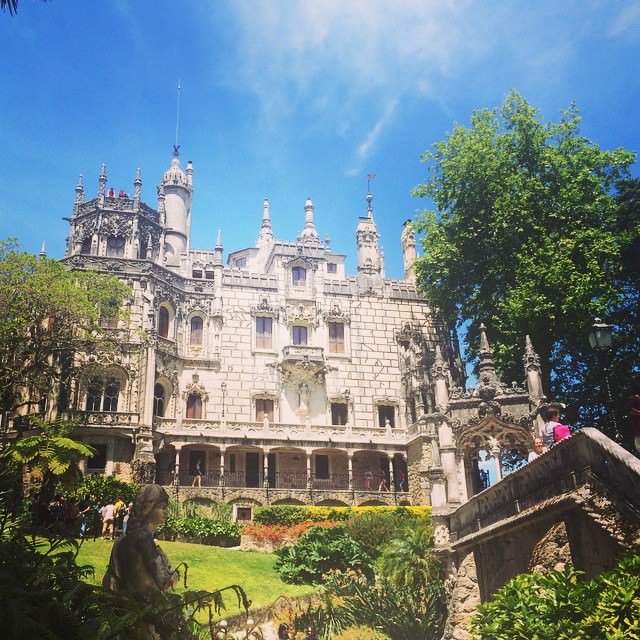 @vin instagram
19. Listen to Fado in Lisbon which is the most distinct and well-known melody in Portugal.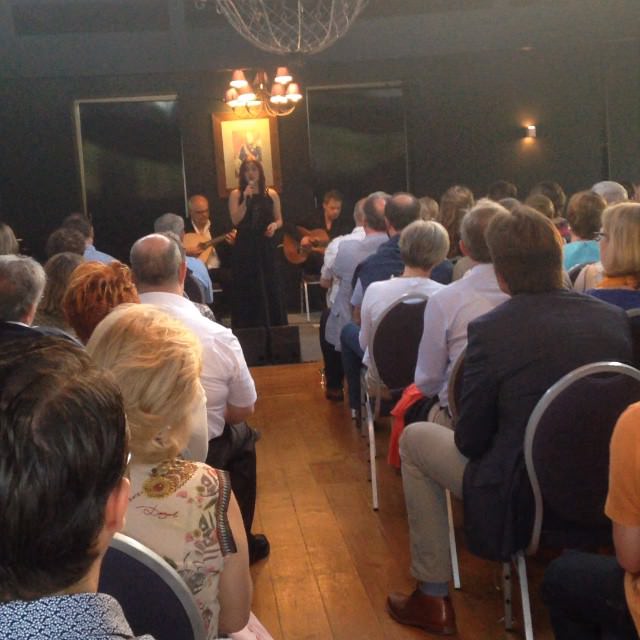 @fadoinchiado instagram
20. Because the world isn't just what you see. Explore sea life at Zoomarine Park with dolphin shows and amazing rides you've never seen before.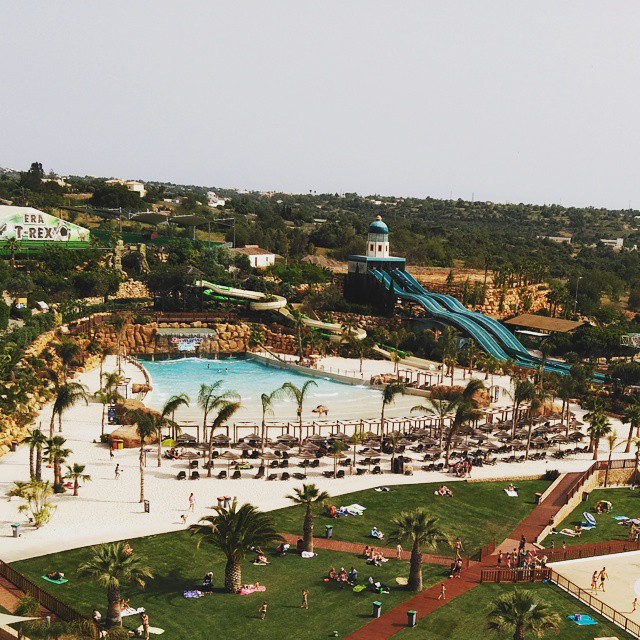 21. The modern gallery of Colecção Berardo, Belem gives a chance to the art lovers to have a look at the works of renowned artists like Andy Warhol.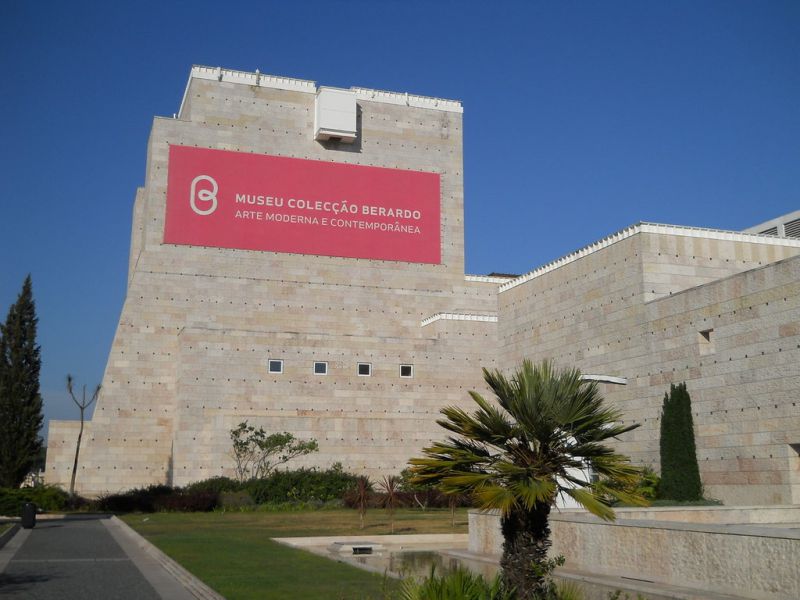 24.sapo.pt
22. Lisbon seven hills Electric bike tour will give you the experience of roaming around on a bike sightseeing or even racing with other tourists.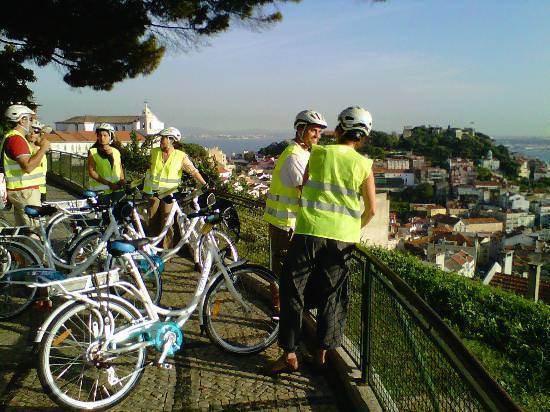 23. Tagus River sunset cruise will give you back your inner peace with the shades of light in the sky and calmness of the ocean alongside your loved ones.

So what are you waiting for? You don't want to miss the chance of experiencing so many wonderful once in a lifetime things we just told you about do you? Who knows when is your last, why not make the best of the days you have and be free to see want and think what you want. With all those things no one will regret their decision because Portugal is such a versatile country that it has something for everyone. You don't have to be an art lover to roam around in this beautiful fun city. Just give yourself a chance.