What I would like: a good book, a cup of coffee, and a chair in any one of these 27 rooms. Mind blowingly good!
1. How about a cup of tea next to a grove of Japanese maples?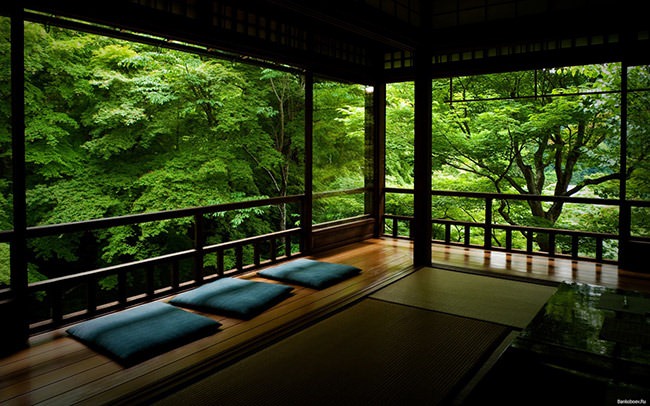 imgur
2. Or a shower extending over the ship's edge with gorgeous views of the ocean?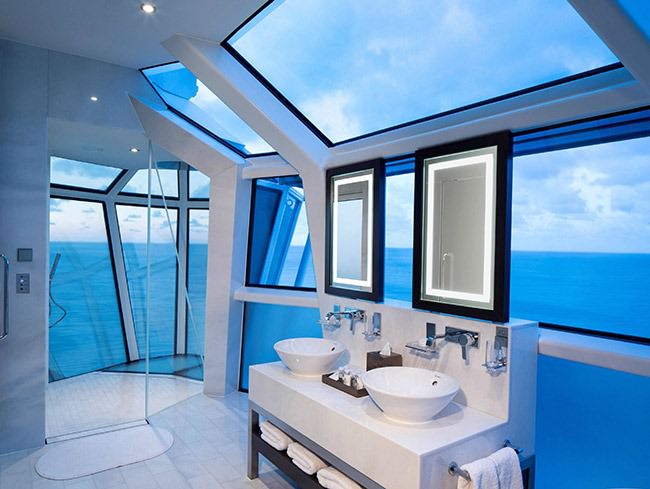 imgur
The Reflection Suite on Carnival Reflection
3. Or maybe you prefer to go minimalist with nothing to interrupt the view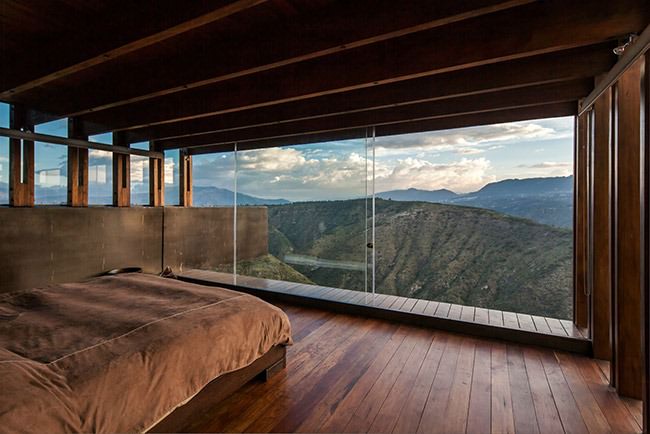 PlataformaArcquitectura
The Casa Los Algarrobos in Chile, designed by Jose Maria Saez and Daniel Moreno Flores
4. How about a tree right in the middle of your living room next to the forest?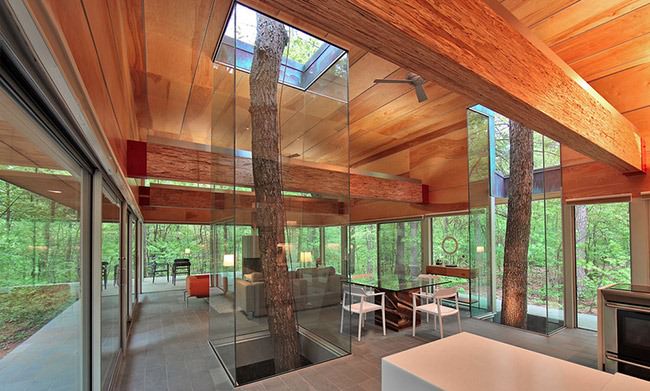 imgur
5. If there's a more perfect nook for reading books, I don't know of it.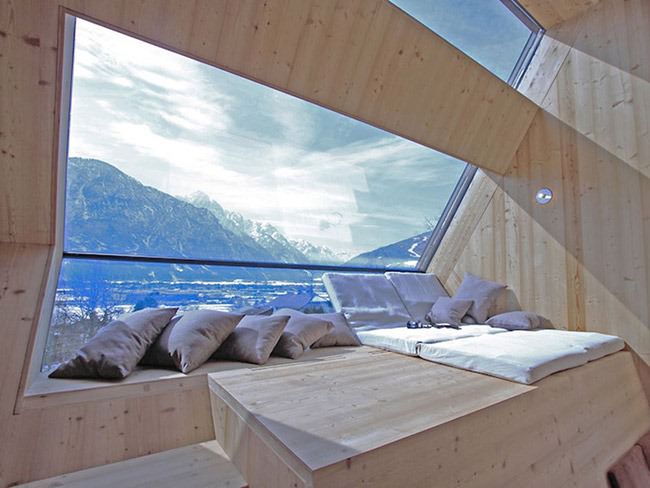 imgur
6. This is what the first-class cabin on the Airbus A-380 looks like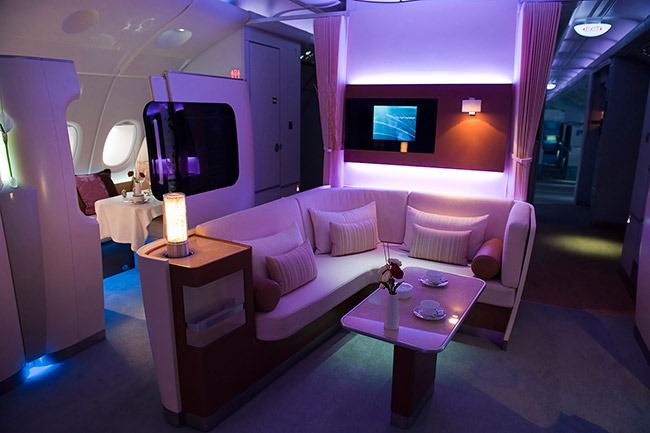 Gregory Bedenko
7. How about dinner and a drink in this sun kissed rooftop restaurant in the heart of Moscow?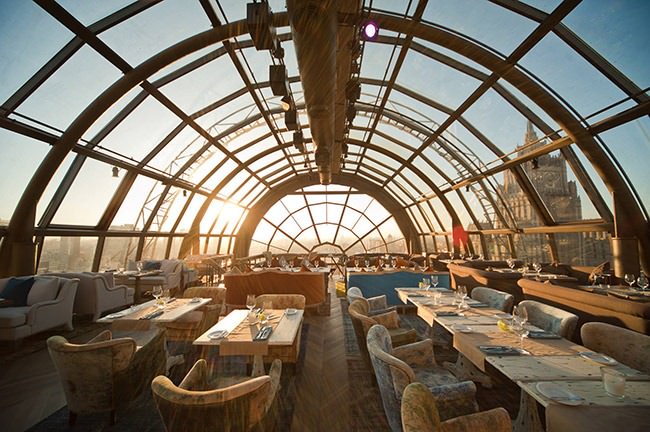 WhiteRabbitMoscow.com
The White Rabbit Restaurant and Bar, Moscow, Russia.
8. You can't beat the Swiss Alps when it comes to stunning views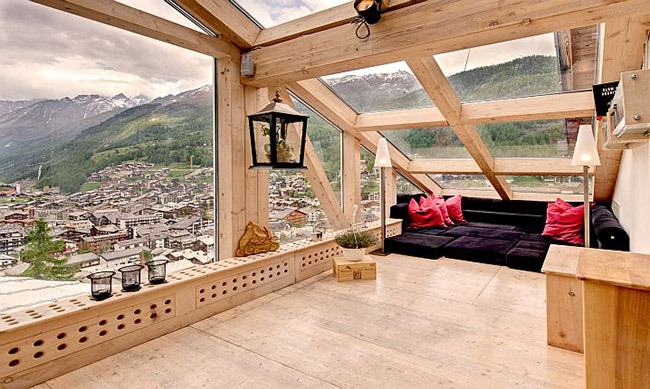 imgur
9. "Breathtaking" doesn't even do justice to the views from this luxury tent in the South-African wilderness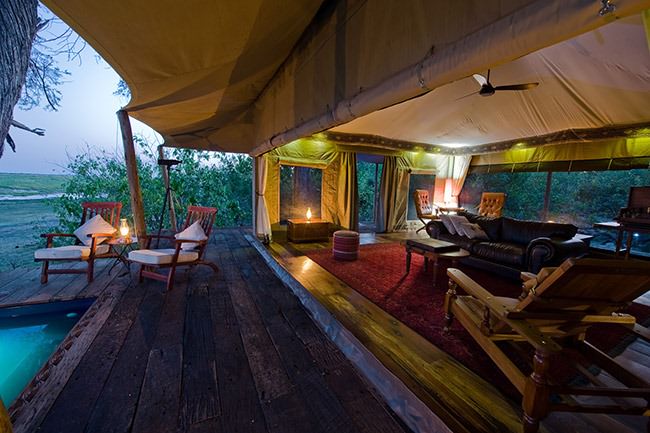 imgur
10. This is the kind of room you'd want to wake up in if you had a billion dollars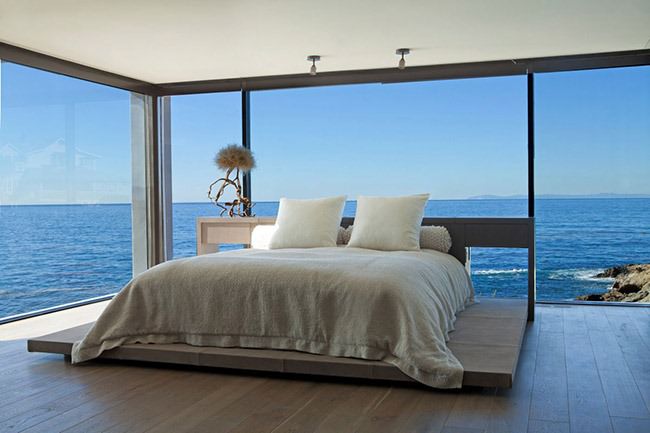 HomeDesgn
11. You're never too far from nature when you have rocks as your walls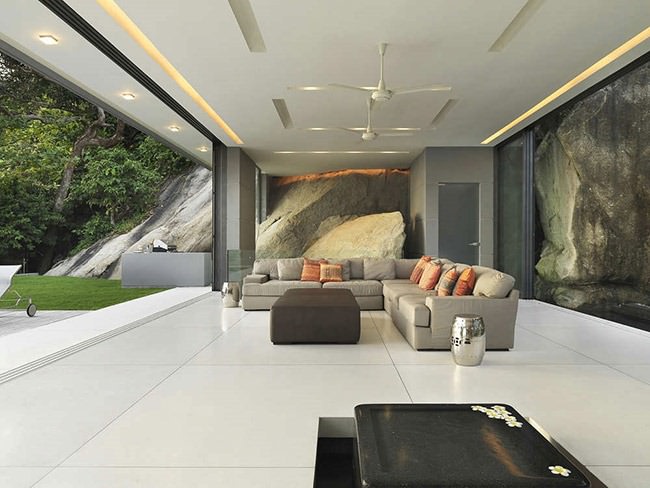 The Villa Amanzi, Thailand. Yours for just $5,500 per night.
12. Not your typical 'luxury' home, but the simplicity of this Kenyan house is strangely alluring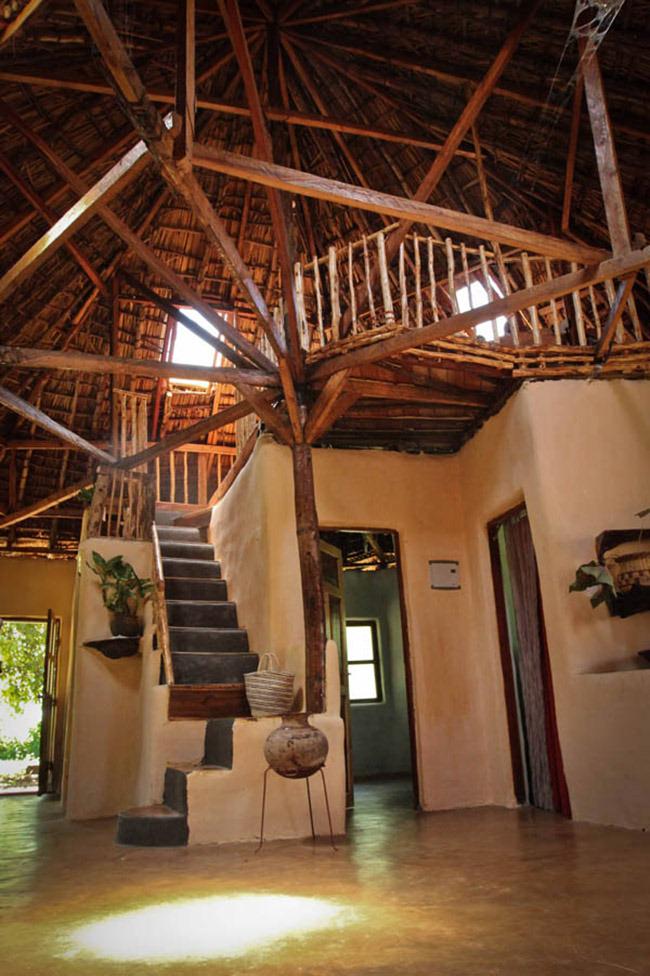 imgur
13. How about morning coffee in this hilltop Bali mansion?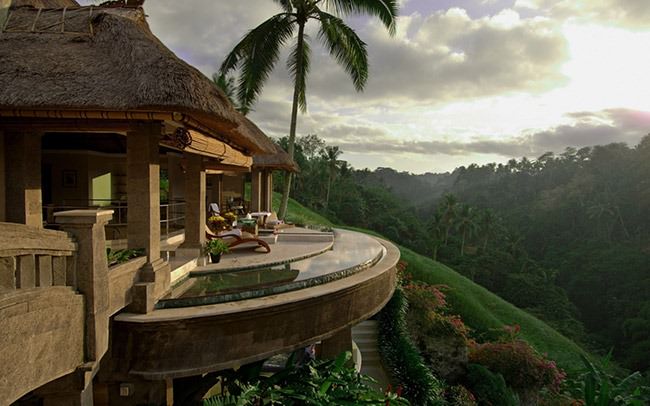 imgur
The Lembah Spa in Viceroy Resort, Ubud, Bali
14. Trees, fireplace, and books. Is there anything else you could ask for?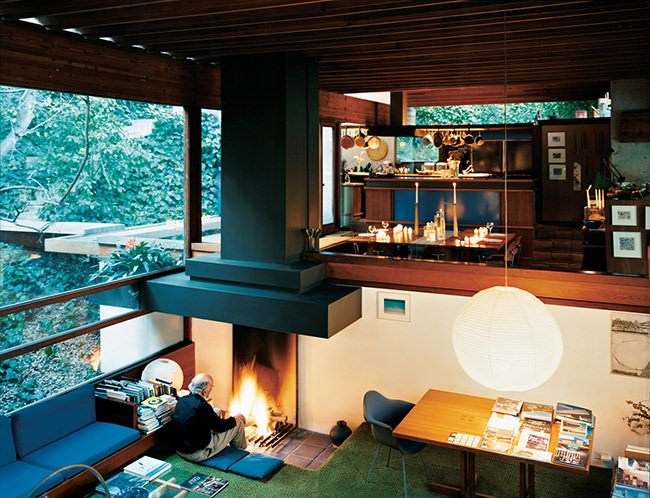 An Eclectic Eccentric
15. You'd never get bored at work if you could hold your meetings in a room like this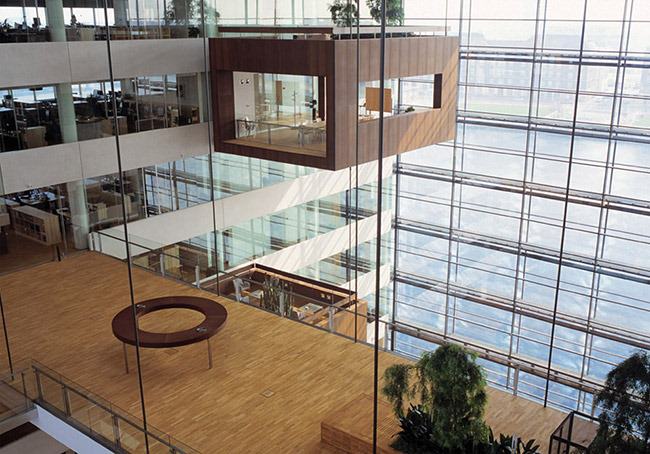 imgur
16. A window, a bed, and a stunning view = happiness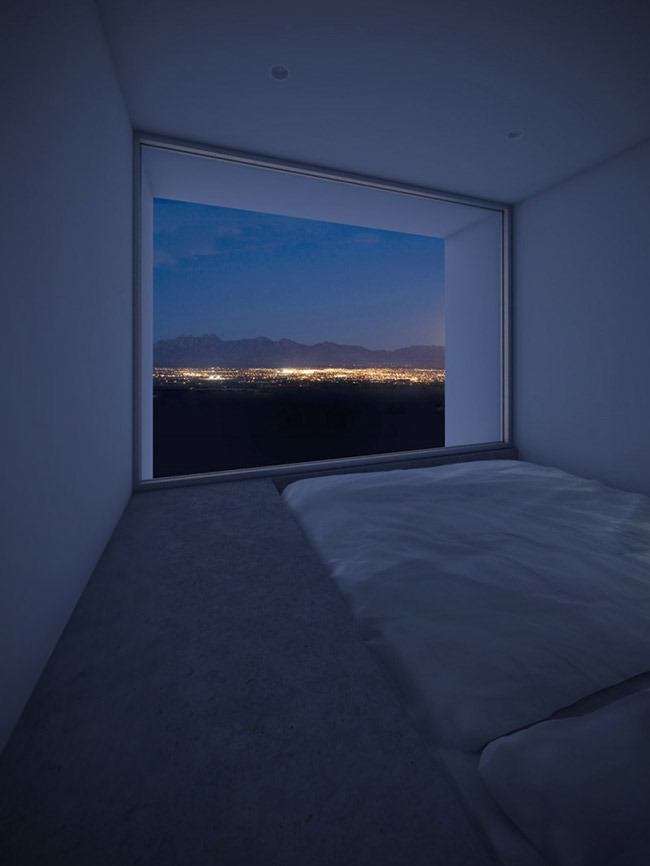 imgur
17. It already has books, cushions and trees. What it needs is good friends and a few bottles of beer 🙂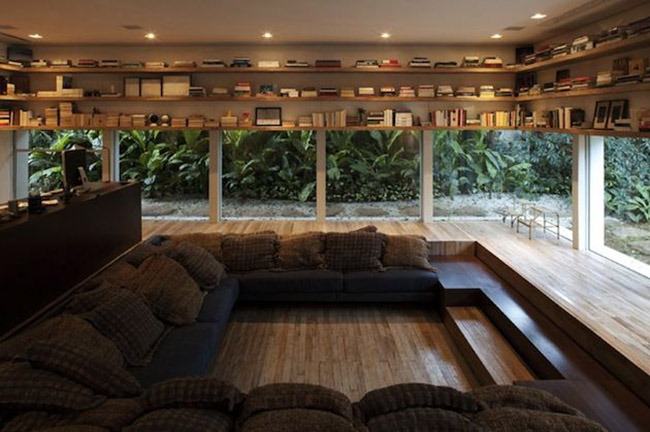 imgur
18. You can't really have a bad day if you wake up in a room like this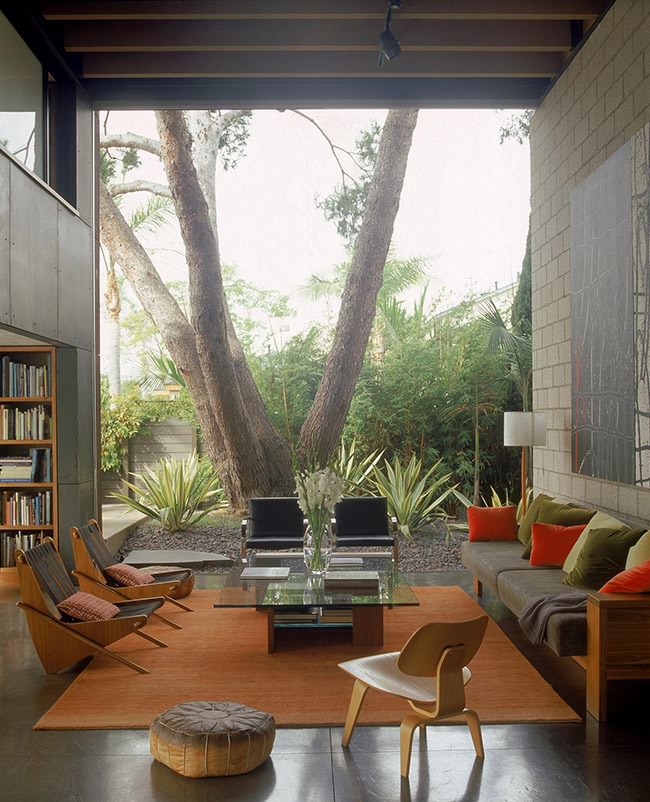 HomeAdore.com
By Ehrlich Architects in Venice, California
19. This is what peace looks like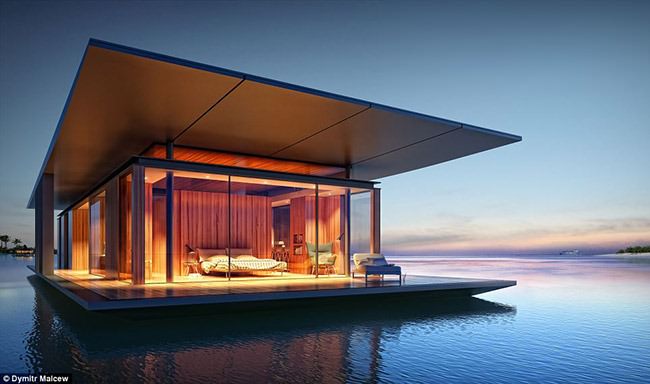 Malcew.com
By Singapore based architect Dymitr Malcew
20. Forest and snow, in Idaho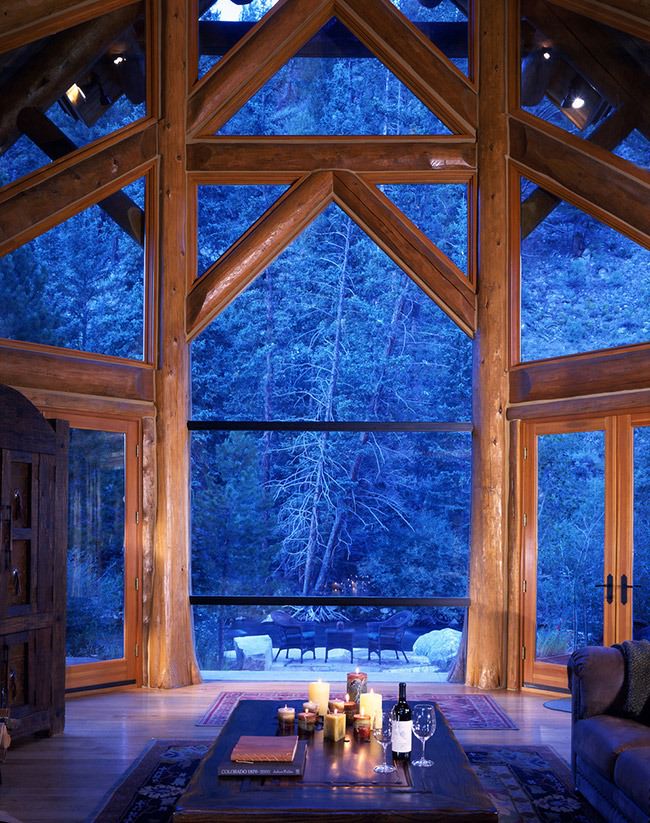 StyleEstate.com
21. The view from the penthouse of 432 Park Avenue, New York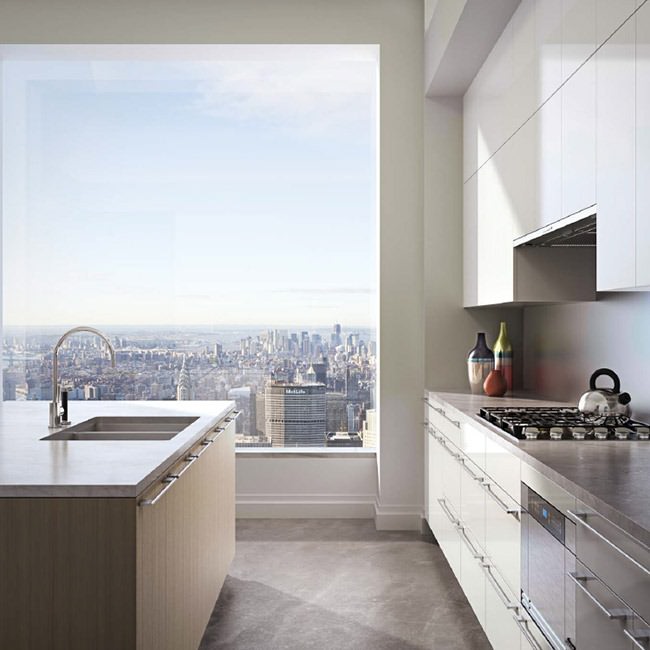 Carefulx.com
22. I would stay up all night watching the fish swim overhead in this gorgeous underwater room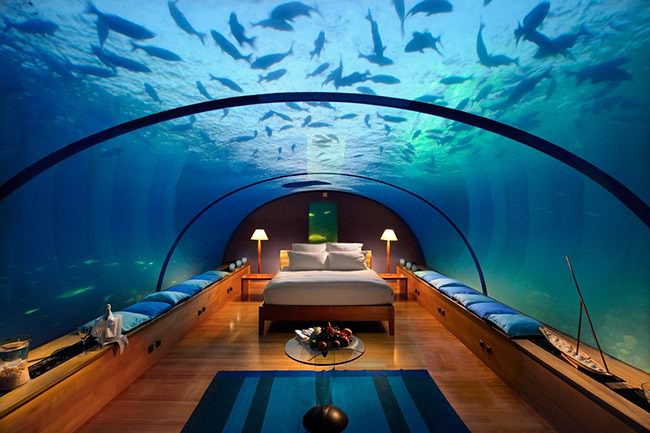 imgur
The Hilton Maldives Resort and Spa, Rangali, Maldives
23. Enjoy a glass of wine and marvel at this tree aquarium. Forest views totally complimentary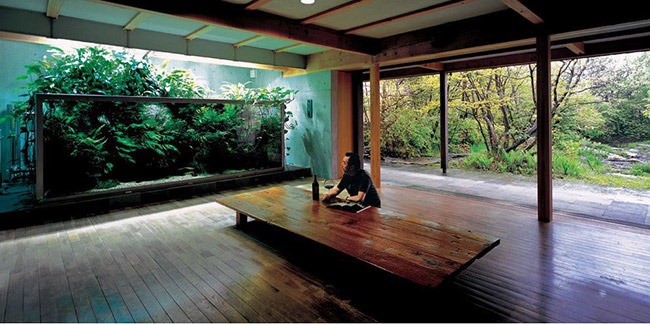 Takashi Amano
By photographer and aquarist Takashi Amano
24. You could spend hours just watching the waves lap against the rocks from this balcony.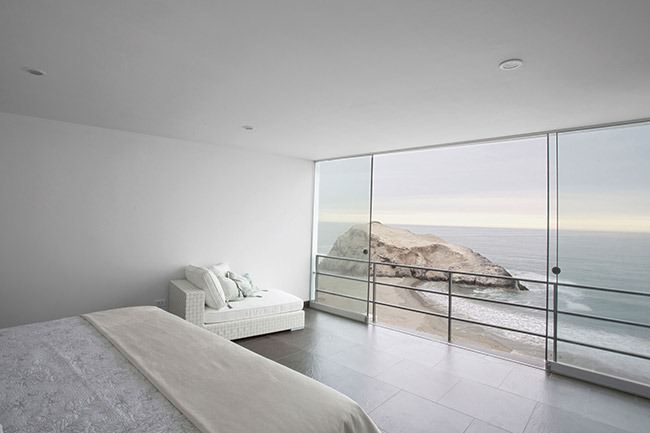 imgur
25. Who said treehouses are only for kids?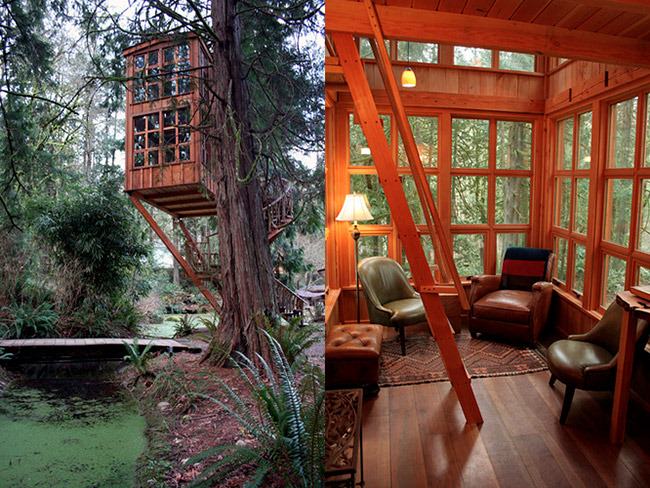 From Treehouse Masters, Discovery Channel TV Show
26. I see your NYC views and raise you this penthouse in Melbourne, Australia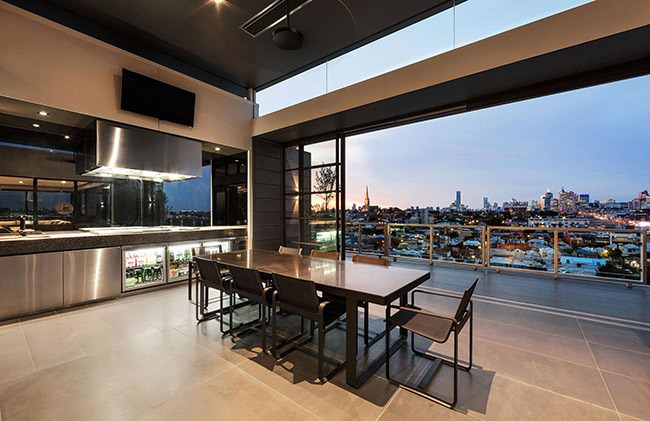 HomeDezen
27. If I had a home office like this, I'd get nothing done.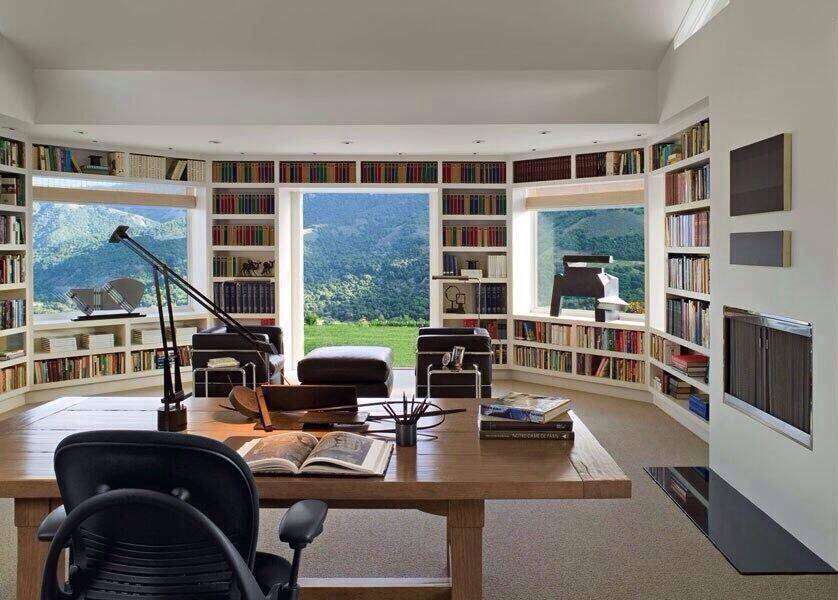 imgur
28. 10/10, would totally listen to Michael Bolton and take long, warm showers here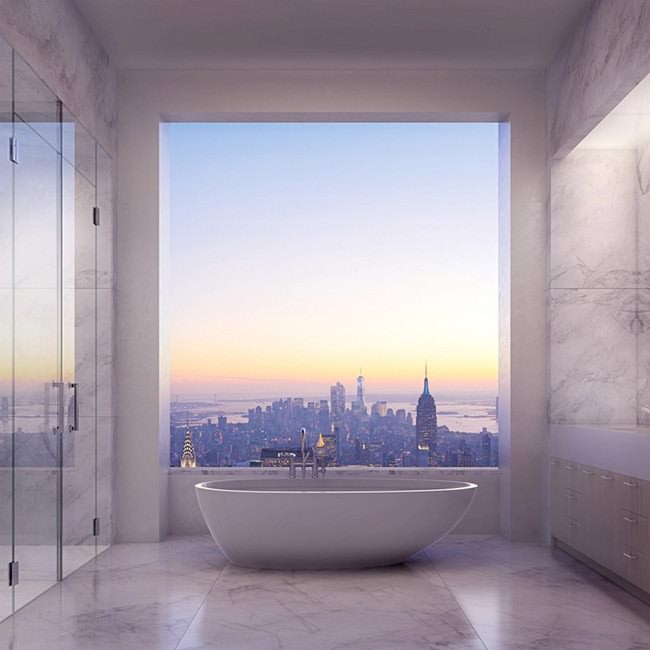 Curbed.com
29. Hills, tropical forests, the sea and the Caribbean sun, all yours for just $400/night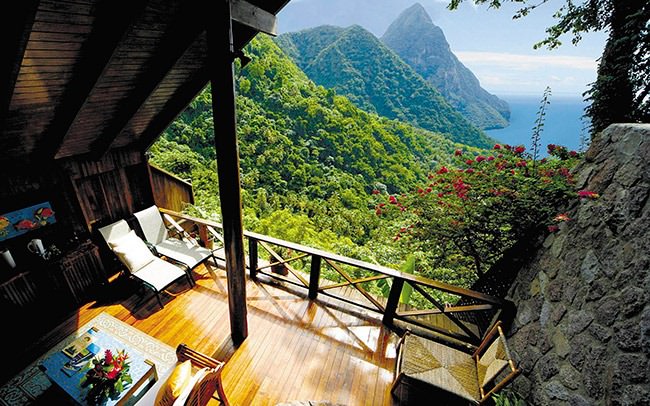 Ladera.com
The Ladera Resort, St. Lucia
30. A cozy fireplace and mountain views in Ketchum, Idaho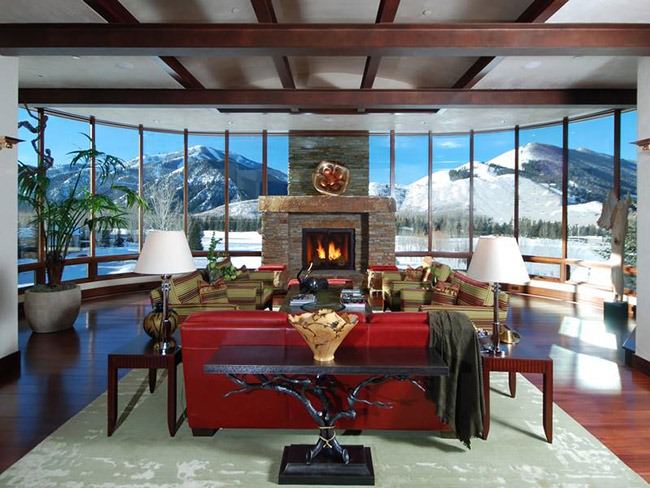 imgur
31. Red brick, wood floor, arched ceilings and porthole windows.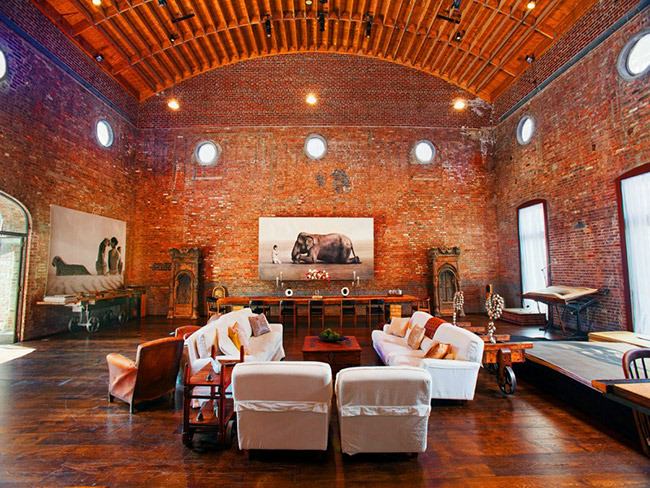 imgur
Which one of these rooms is on your wish list?