Reasons why you need to visit the land down under, like, right now.
1. So you can drive on the Great Ocean Road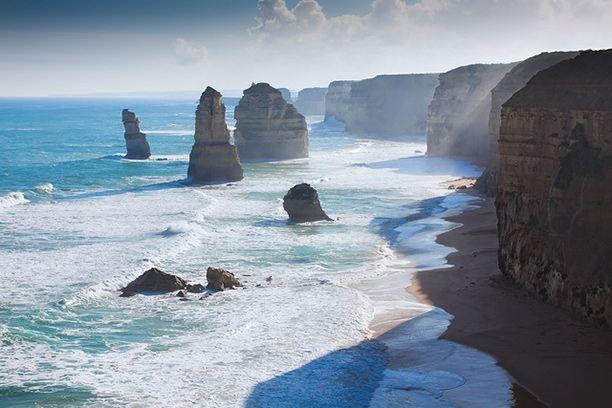 It didn't get the "most beautiful road in the world" title for nothing.
2. So you can hire a turtle guide to watch new-born turtles scamper to the ocean at the Mon Repos Conservation Park
Details here
3. So you can hike along the outer rim of the Wilpena Pound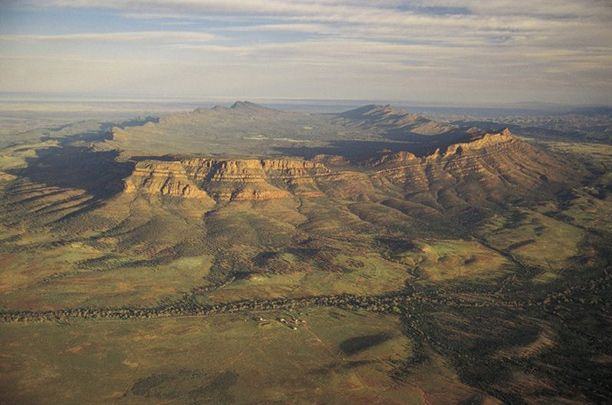 You even get to stay in nice tents with proper beds and bathrooms!
4. You get to hang out with these guys…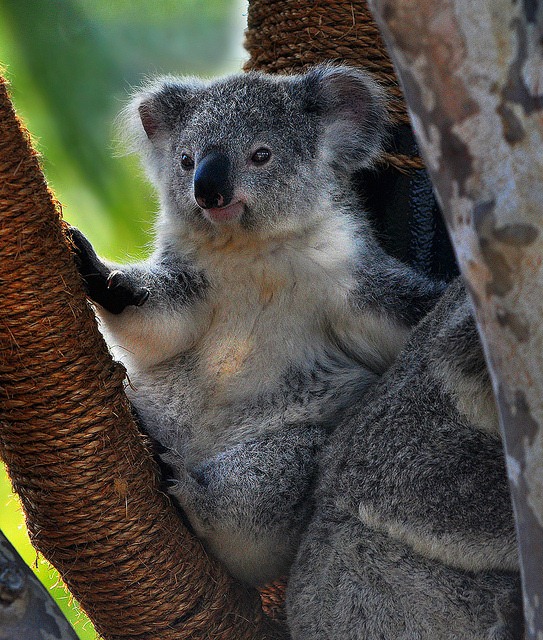 5. And spend your afternoons longing with these guys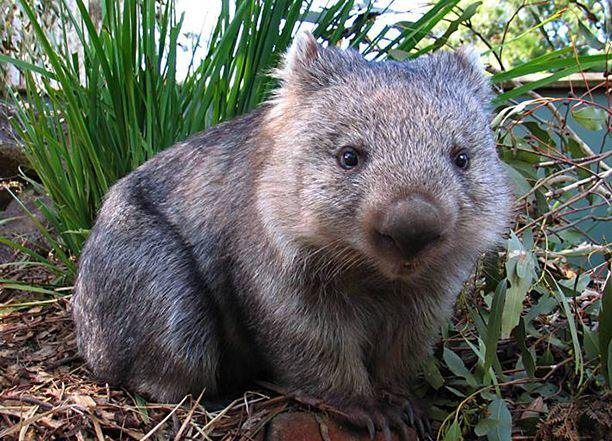 6. So you can sample the fine wines of the Yarra Valley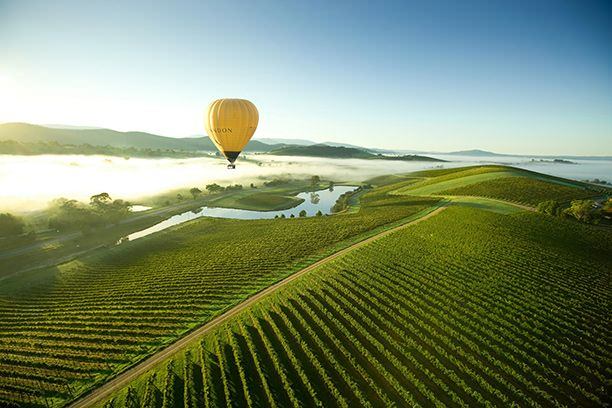 7. So you can hike the weirdly wonderful "rock bubbles" of the Bungle Bungles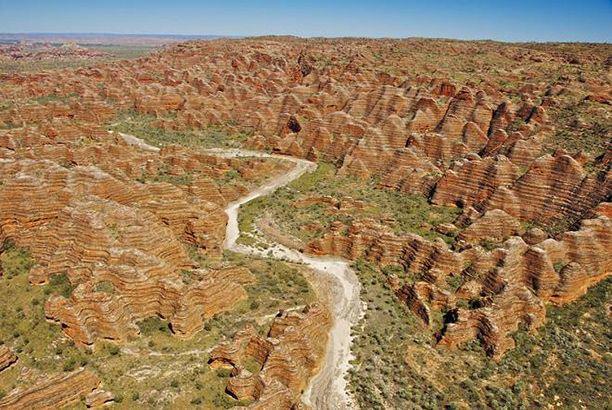 8. So you can swim in this pink colored lake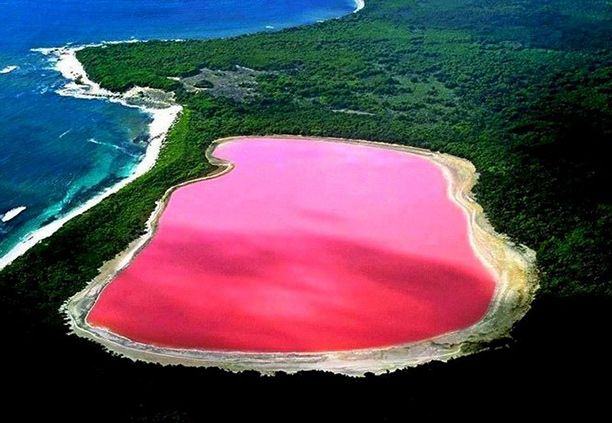 That's not Photoshop. That's just Hillier Lake.
9. You get to taste some delicious, delicious pies.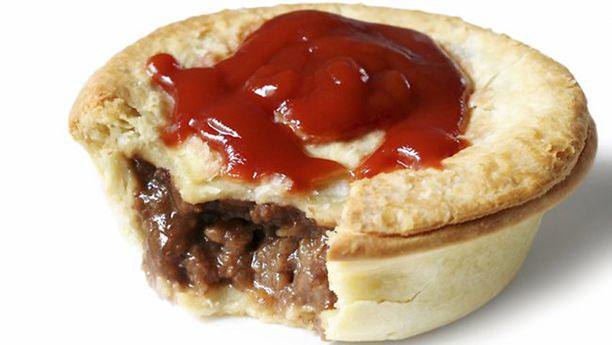 From meat pies to Thai green curry pies, Australia loves its pies.
10. So you can be one of the only 400 people allowed in Lord Howe Island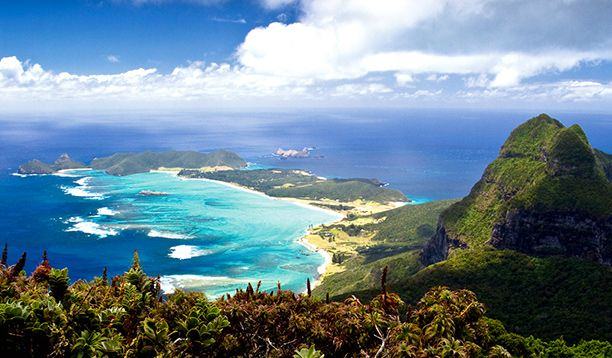 Australia doesn't kid around when it comes to sustainability
11. Because where else will you find more kangaroos than humans?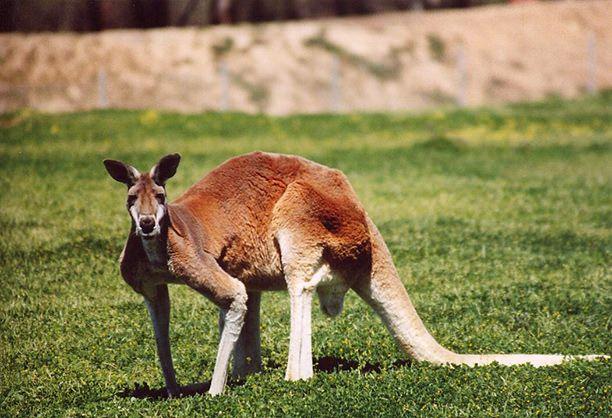 Number of people in Australia: 22.8 million
Number of kangaroos in Australia: 34.3 million
12. You get to feed the crocs at the zoo started by this legendarily awesome man: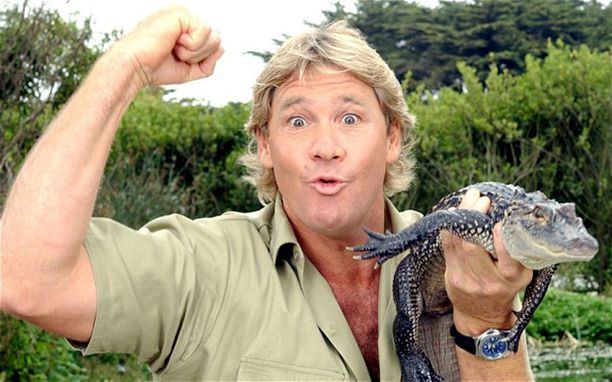 The Australia Zoo in Beerwah, Queensland
13. So you can eat all the vegemite you want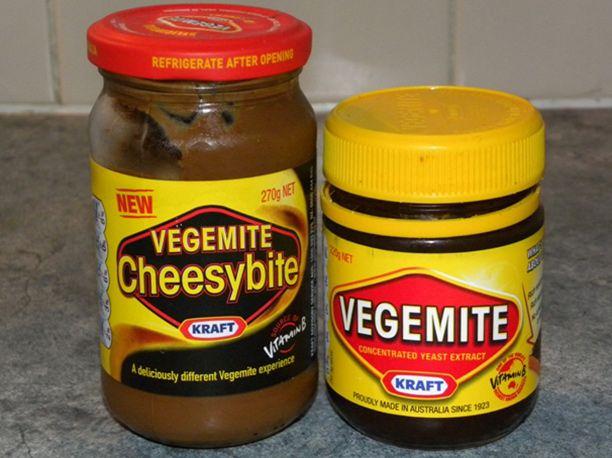 Vegemite on toast for breakfast is about as Australian as it gets. Sure, it is an acquired taste, but once you get it, you're never going back to bland old butter on toast.
14. So you can sit around and watch the Ayers Rock (or 'Uluru') change its color with the setting sun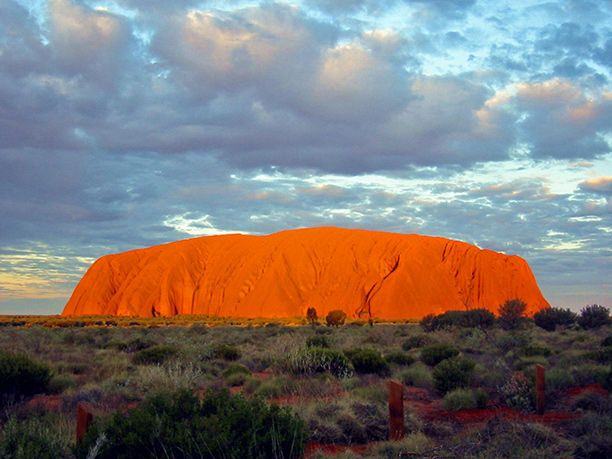 The Ayers Rock – or 'Uluru' in the local language – has fascinated people for thousands of years. A huge chunk of rock sitting in the middle of a vast flatland has the capability to do that.
15. So you can fill yourself up with huge slices of the Pavolova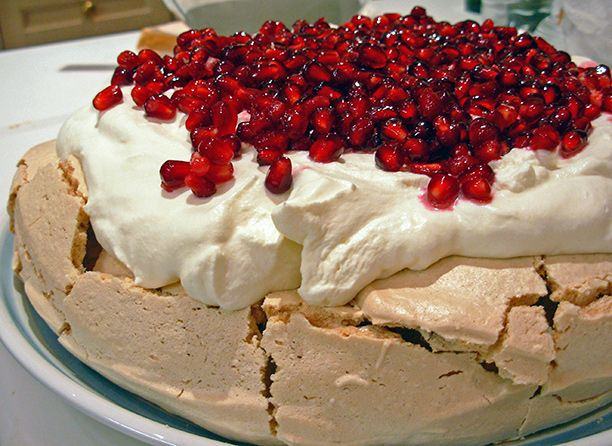 This crunchy cake made to honor Russian ballerina Anna Pavlova is something of a national icon.
16. So you can swim in this swimming pool inside the ocean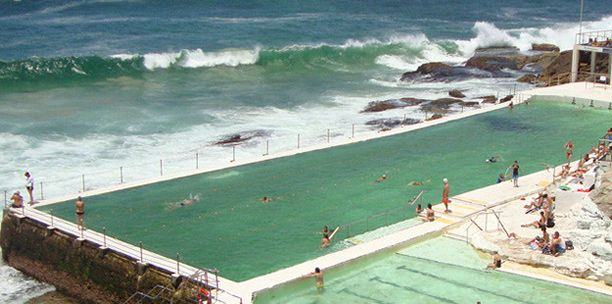 New South Wales alone has over a hundred "ocean baths" where waves break over the sides.
17. So you can ride aboard the spectacular 'The Ghan' train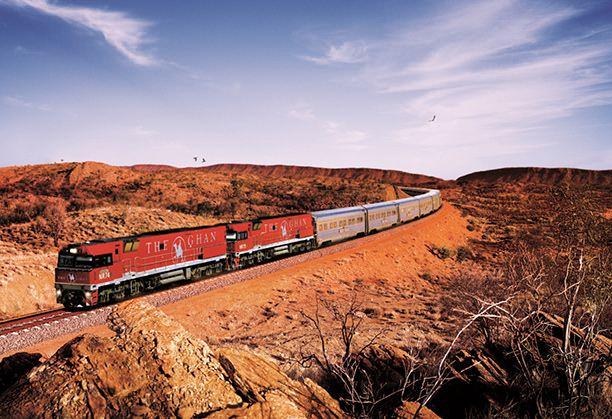 The train runs right through the heart of the Australian outback, which makes it one of our 23 most scenic train rides in the world. But let's be honest: the real reason to ride it is to tell everyone that you rode a train called The Ghan.
18. You get to look at some cool Aboriginal art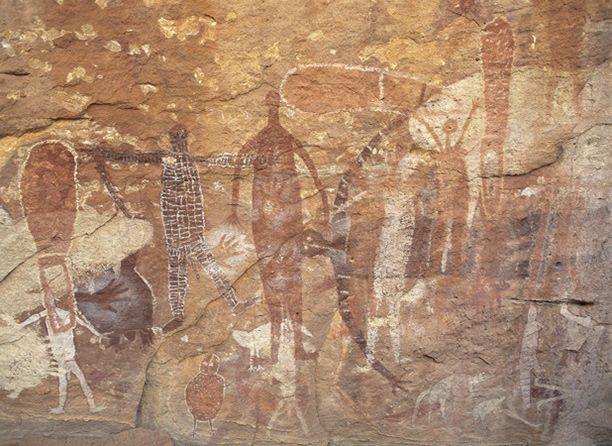 Kakadu National Park has some 5,000 Aboriginal art sites many dating back 10,000 years or more.
19. So you can take the best 'land-surfing' photos on the planet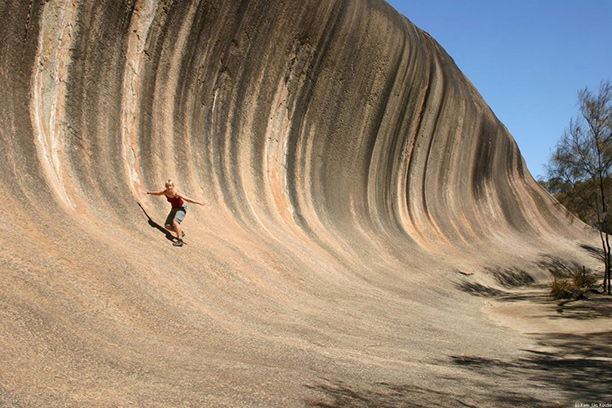 At the Surfing Wave Rock
20. You can hike up the Cradle Mountain and camp by the side of Lake St. Clair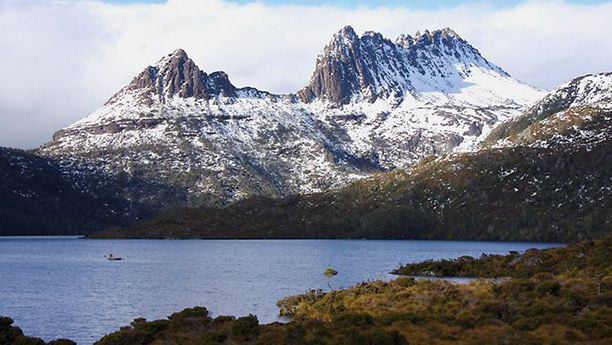 21. So you can swim with 30-foot whale sharks at Ningaloo Reef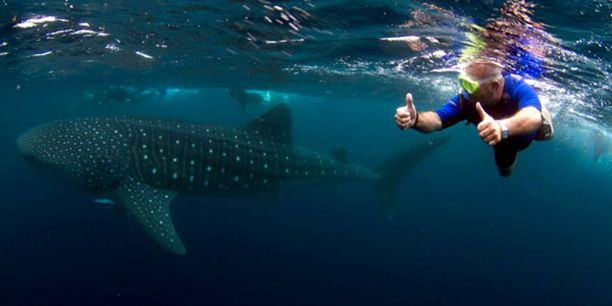 22. You get to actually see the strangest mammal on Earth in the wild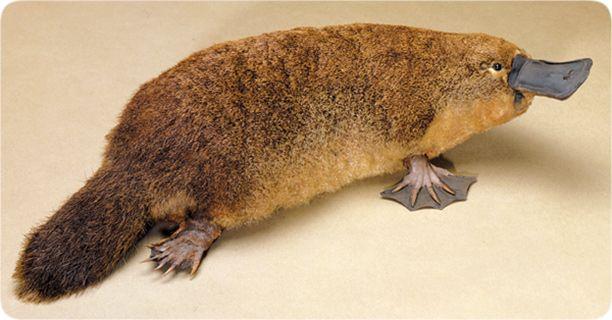 CreationScience.com
It's a duck! It's a fish! It's a furry little mammal! Nah, it's just the platypus, found all over Eastern Australia and Tasmania.
23. So you can watch the march of the million crabs on Christmas Island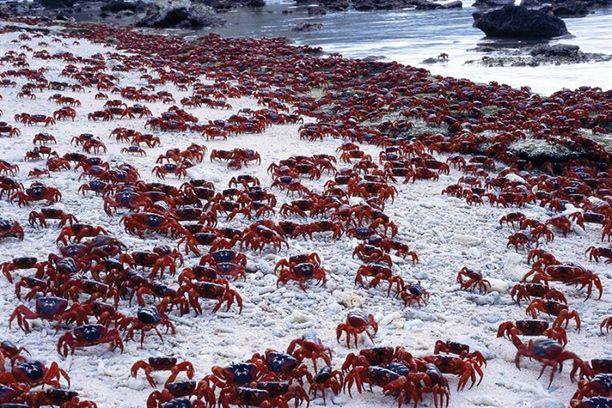 Numbering over 100 million at a time, the march of the red crabs is a sight to behold.
24. So you can cruise along Kimberley's rugged coast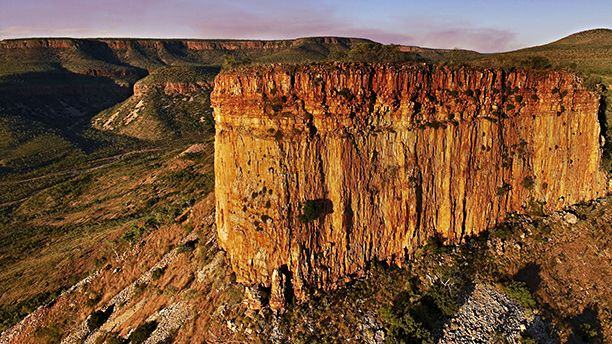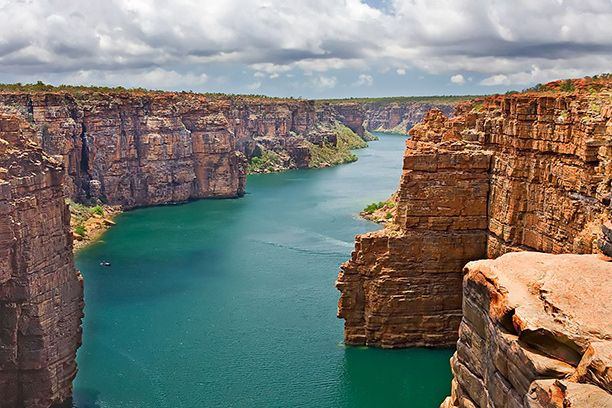 Craggy cliffs, rugged ridges and beautiful coastlines, Kimberley is Australia's most scenic destination
25. So you can drink some great Australian beer in Melbourne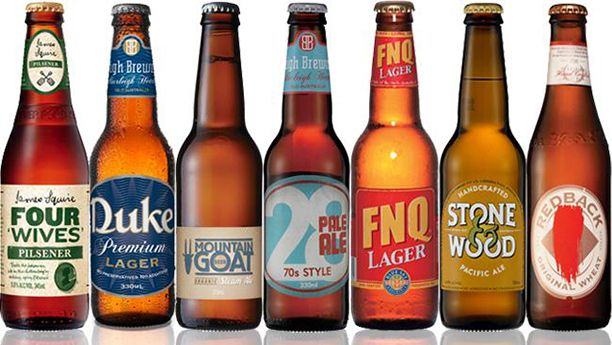 And no, Foster's doesn't count.
26. You get to swim in the blue waters of the Great Barrier Reef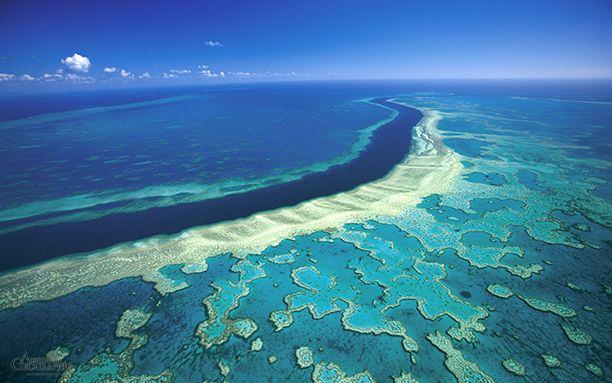 27. You get to sunbathe next to seals on Phillip Island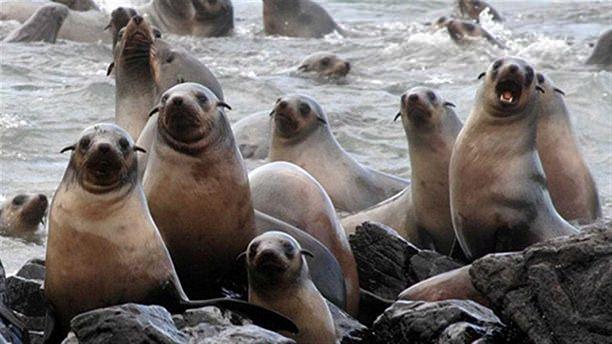 28. So you can climb the summit of the Sydney Harbor Bridge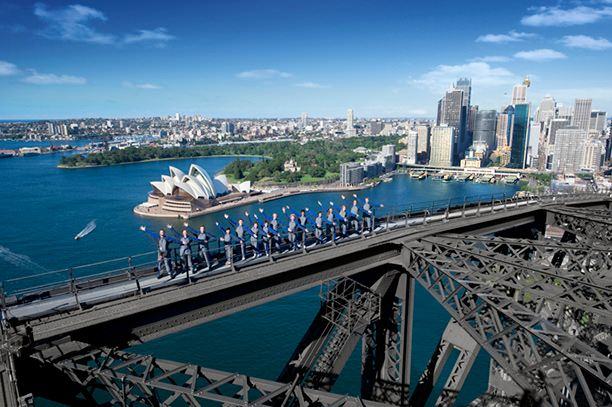 Locals call the BridgeClimb the "Coathanger". No one really knows why.
29. So you go kayaking in the ocean and end up on a mountain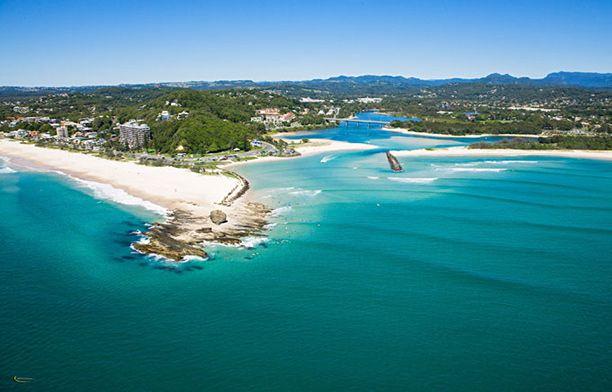 Start kayaking in the ocean off Gold Coast in the village of Currumbin. Head towards the Currumbin Creek which runs 15 miles into the jungle towards Mount Coungal.
30. So you can get a photograph with these little guys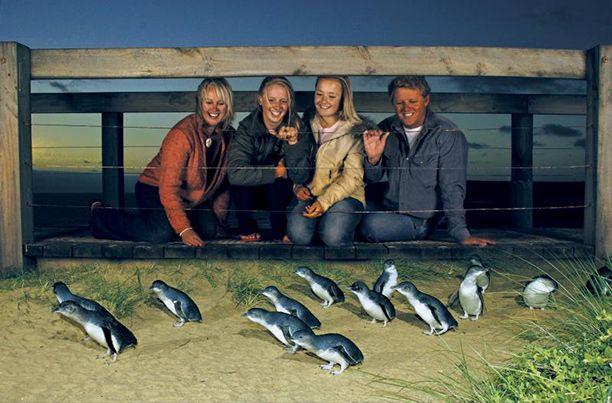 The Little Blue Penguin is the smallest penguin in the world. You can find them aplenty on Phillip Island.
31. So you can spend a lazy week watching a cricket test match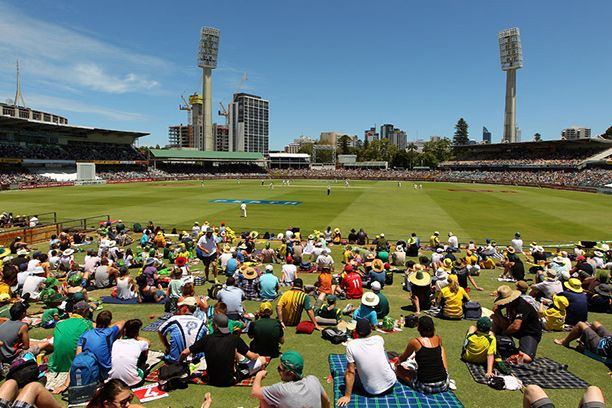 7 hours a day, for 5 days straight. That's how long a normal cricket test match runs. Great if you have tons of time to sit in the sun, drink a beer, and cheer the odd wicket or run.
32. So you can do a pub crawl like the local bogans…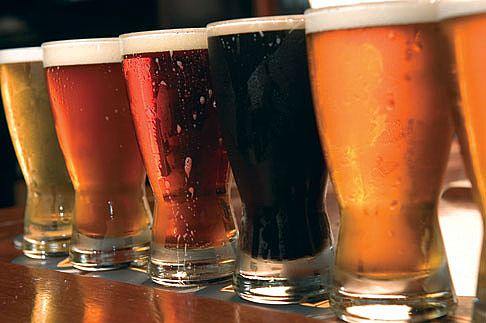 "Bogans" is the Australian equivalent of "redneck", though without the same prejudice. Bogans love their beer and there is no better way to do a pub crawl than to tag along with a bunch of Aussie bogans.
33. And cure the hangover with a big serving of "pie floater"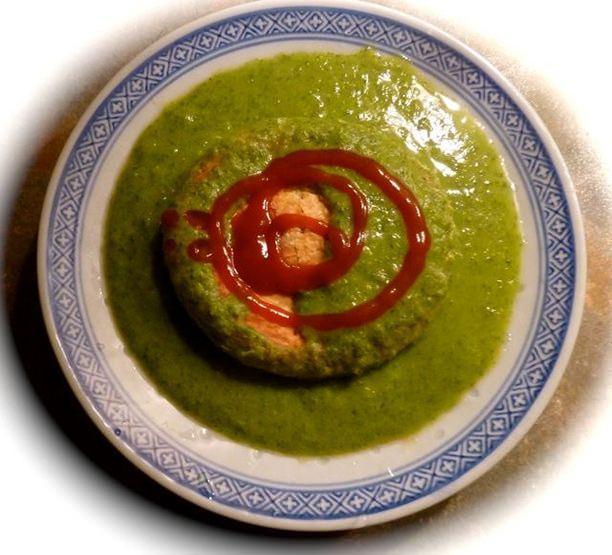 This meat pie drenched in thick pea soup is the perfect hangover food. Only something a nation that loves its pies almost as much as it loves its beer could've invented.
34. So you can hear all those ridiculously awesome Australian accents
https://www.youtube.com/watch?v=8Tml24_lgRo
35. So you can drink a beer at the Fortune of War in Sydney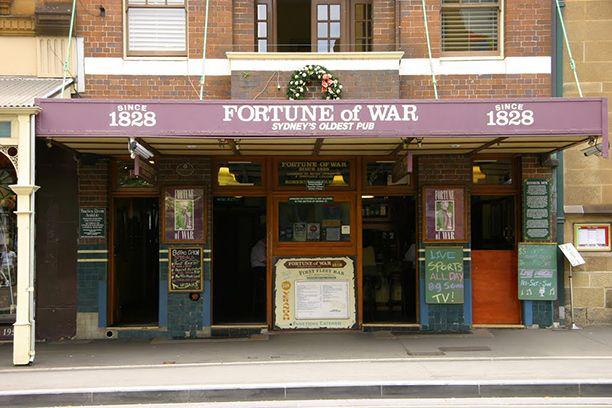 Round off your Australia tour with a tipple at Australia's oldest pub in Sydney, named after the even more famous 'Fortune of War Public House' in London (which was mentioned in both Vanity Fair and A Tale of Two Cities).