There are a number of adorable hiking trails in Texas' Austin, some of which are popular, some are not much explored, yet, while some are almost hidden. Austin, by itself, is known for its pleasant natural sceneries, stunning countryside, and natural urban hangouts. This list has tried the best to jot down a few of the choicest hiking trails in and around Austin.
1. Ann and Roy Butler Hike and Bike Trail, Lady Bird Lake, Texas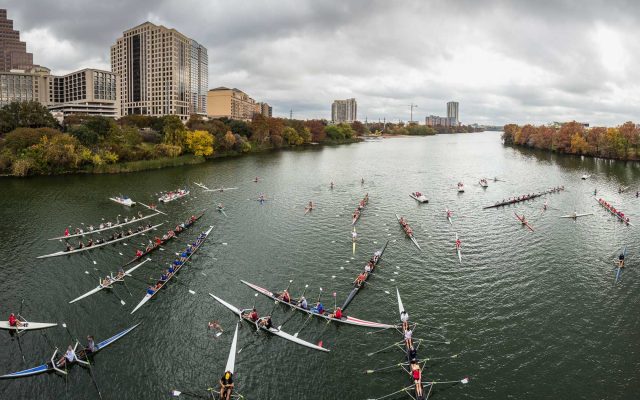 Visited by more than 2.6 million people every year, this long trail is Austin's one of the best recreational areas in an urban scenario in the Texas area. The fantastic boardwalk at the Lady Bird Lake was named after the former mayor Austin and his wife.
Situated at the center of the Texas capital, this $28M project was constructed a few decades ago, and it houses 2,200 pre-cast concrete deck planks, 13,000 LED lights, over 300 piers, seven viewing areas, ADA accessible pier, and 1.3 million pounds of structural steel. With the reflection of lights and the structures in the water of the lake, the scenic beauty here is sure to mesmerize you. The entire walking trail itself is around 7,250 feet, and beside this, there is a new trailhead restroom. Because of its central location, the boardwalk is accessible from north, south, and other parts of Texas. The trail is dog-friendly and has a vast parking lot. Fishing is also allowed here, but only on the rest areas.
Length: 10 miles
Type: Easy
2. Barton Creek Greenbelt, South-Central Austin, TX Hill Country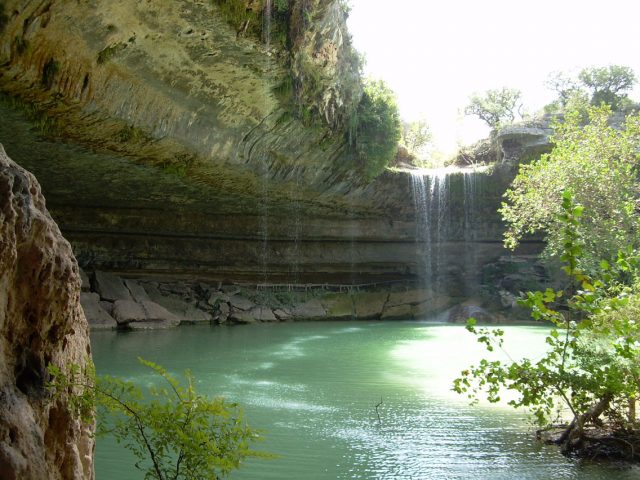 Located near Austin, the Barton Creek Greenbelt Trail is a trafficked-out back trail in Texas with over 809 acres of gorgeous trails, with the main trail spanning 7.9 miles. Here you can plan for a whole day outing with your family and friends, or arrange a picnic or BBQ for free. There are several other greenbelt areas in the state, and you can, of course, take in the sunshine and have great outdoors at one of these hidden parks around town. But you will understand why Barton Creek Greenbelt is especially considered as one of the top hiking trails in Texas once you visit this wonderful place someday. To add to its beauty in the greenery, the trail boasts an amazing waterfall and has a lot of options for several other activities. The trail is also dog-friendly and is accessible throughout the year.
Reaching the place is extremely easy since it is well-connected by Austin's bus system, the 'Capitol Metro', which gives regular stops at the Zilker Park. But if you want to visit by car, you have the large parking lot, along with food and resting areas inside.
Length: 13.8 miles
Type: Moderate
3. Hamilton Pool Park Trail Preserve, Dripping Springs, Texas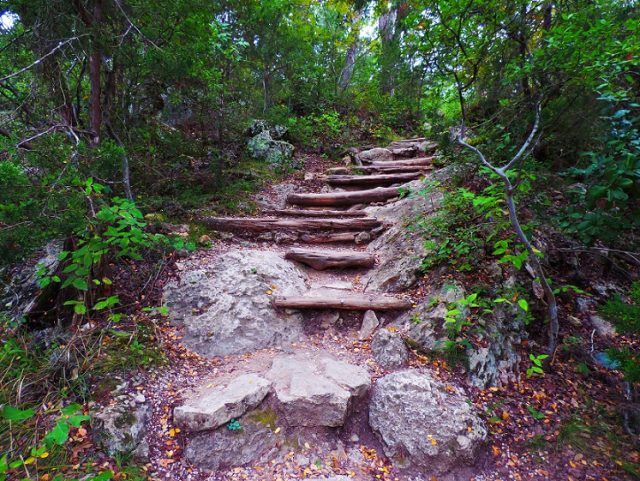 Hamilton Pool Park Trail is a must see if you are looking for a trail in and around Austin. This relatively short trail is a located near Dripping Springs in Texas featuring a waterfall, forest, and wildflowers, along with provisions for walking, nature trips, birding, and natural wildlife. However, pet dogs are not allowed inside the trail. The moderately trafficked out trail is accessible year-round. Hamilton Pool is good for beginners, kid-friendly, and a breath-taking back trail, while the hike to the adjoined river too is quite peaceful. Additionally, only a $15 fee is to be paid during entry, or you can also buy the tickets online for $16 per head.
Length: 1.8 miles
Type: Moderate
4. Arbor Hills Nature Preserve, Thousand Oaks, Austin Ranch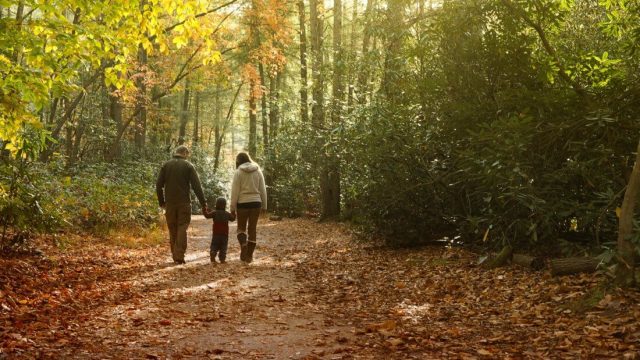 The Arbor Hills Nature Preserve is situated at the south of Thousand Oaks in Austin Ranch. This is an amazing wonderland with 200 acres of greeneries, nature park, and several trails that feature long areas of natural scenic beauty ideal for jogging, hiking, outdoor activities, and of course, walking. Out of the total 8.8 miles, the trail system includes a paved recreational trail, as also, some natural unpaved trails of 3 miles each, and approximately 2.8 miles of designated trails meant for off-road cycling.
Length: 8.8 miles
Type: Moderate
5. Bear Springs Blossom Nature Preserve, Pipe Creek Ranch, South TX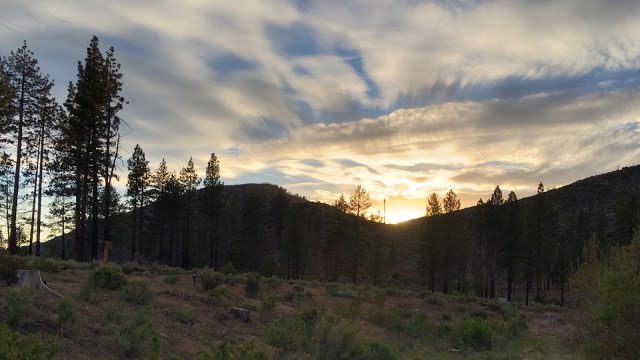 This entire site is made up of different kinds of terrains summing up to a total of 125 acres. It has nine trails in all that wind through different kinds of habitats, including hills, desert-like terrains, woods, and native grasslands. Interestingly, there is also an amazing canyon with a pond surrounded by tall Spanish oaks and old junipers that are at least two centuries old. You might also want to take a guided birding and nature tour, or just a regular hike through the hilly terrains inside the preserve.
Length: 125 acres for 9 trails
Type: Moderate to difficult
6. Hill Country State Natural Area, Bandera County, Texas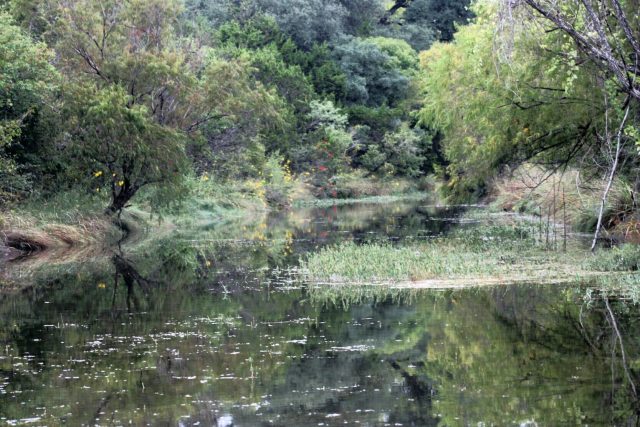 This trail area has more than 40 miles of multi-use trails for public hiking and mountain biking. It also has a flat trail of around 2.5 miles. The main attraction of this place is horseback riding, allowed in the park. On top of that, you can also bring your own horse (if you have one), or rent one from the liveries in the Bandera County.
Length: 40 miles+
Type: Moderate
7. Garner State Park, Concan, Hill Country of Texas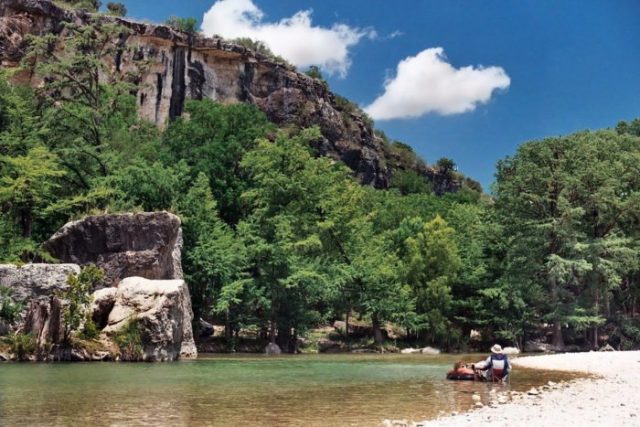 This is a beautiful park with all the colors of nature unfurled in one place – river, hills, woods, and what not! The park has a total area of 1,420 acres, including 11 miles of trail, and 3 miles of river frontage. You can bring your camera to capture glimpses of the native wildlife and get over to the stone cliffs and woods studded with giant cypress trees. If you are an adventurous hiker, you can trail up to Old Baldy to get the stunning view of the Frio River down below.
Length: 11 miles
Type: Moderate to difficult
8. Colorado Bend State Park, Lampasas & San Saba Counties, Western Central TX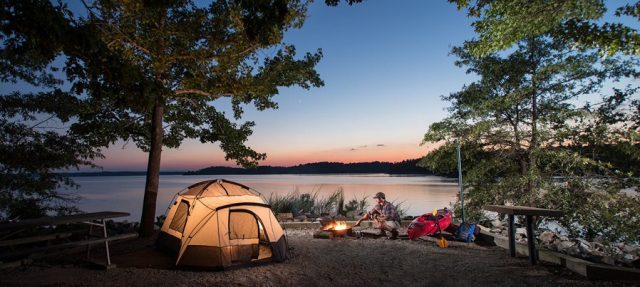 The 5,328-acre park is located on the River Colorado and has abundantly striking and varied features including caves, river views, mountain biking, and hiking trails. If you are a novice at hiking, make sure you go for a guided tour to have the enchanting view of the majestic 60-foot Gorman Falls. As you walk through the trails by the riverside, you would get the grand view of the cliff on the other bank of the river, and the tranquil reflections in its water.
Length: 32 miles
Type: Moderate
Hope you liked the list since it is for everyone, from those who love rustic scenes to those who prefer more urban locations for hiking. Plan for a day out or two with your close ones – relax your mind, soothe your eyes, and give your brain some rest, and you will understand how different these places are.