San Antonio in Texas may exclusively be chosen as a quintessential weekend destination for uninterrupted merrymaking, since it can be extensively explored without worries of any undue strain on stingy wallets. Its myriad locations, brimming with scenery and culture, are a pleasant treat to money conscious adults, vying for striking thrills but at a limited expense. Dip in any of these places to satiate your ever long wish of becoming a carefree wanderer.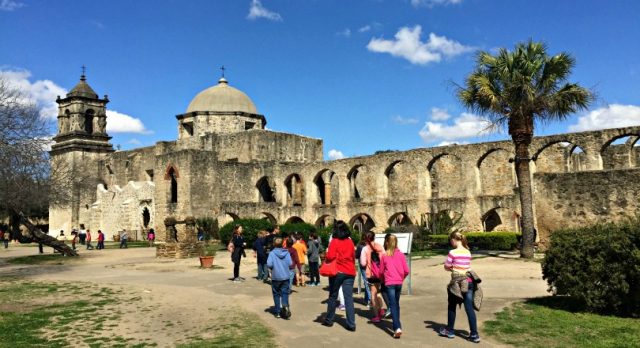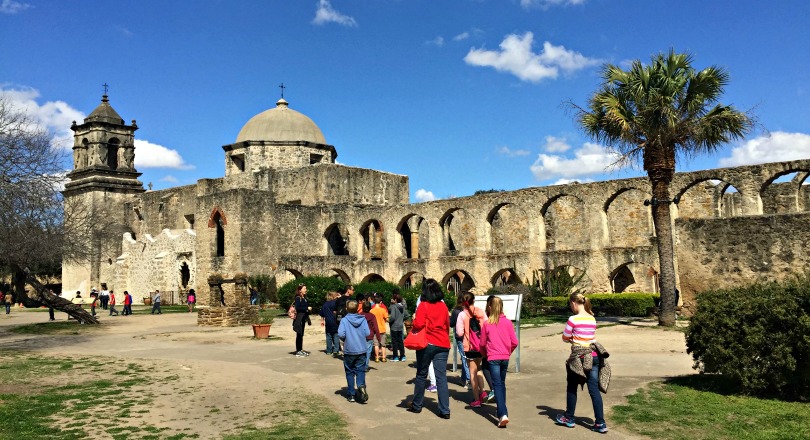 1. Avail Free Field Trips For Your Kid to the San Antonio Missions National Historic Park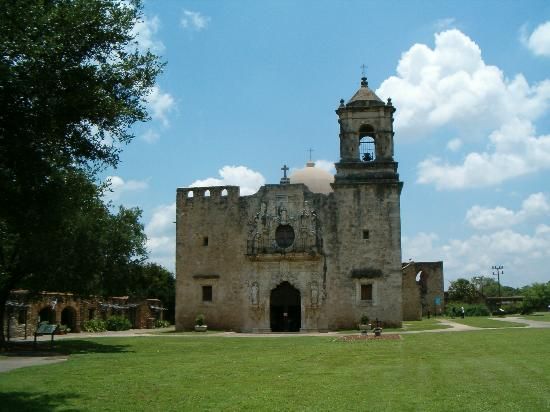 In the early 1700's, one of the chief objectives behind setting up missions lays in encouraging natives to become Catholics. Amidst the 5 Spanish missions housed in this park today, 4, namely San Jose, San Juan, Concepcion, and Espada still serve as active Catholic parishes, while the 5th one, Alamo, also known as the Mision San Antonio de Valero, operates as a museum. Enrol your kid in any field day trip to this UNESCO World Heritage site for a free educational session as well as for relishing amidst a spellbinding natural ambiance.
How to Get Here
2. Luxuriate at River Walk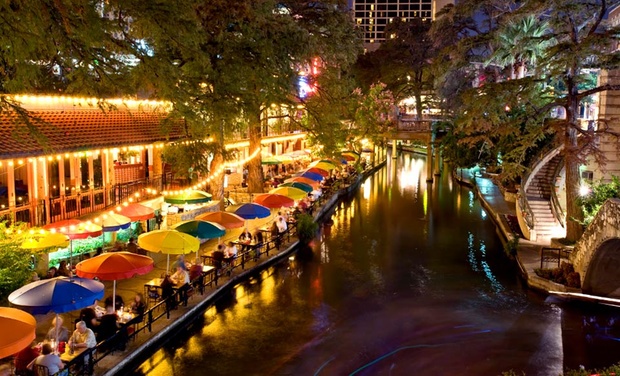 For a leisurely evening with your family members or someone special, you may conveniently pick this location, also known as Paseo del Rio. Take a brisk walk under the soft glow of the moon or love having a sumptuous dinner amidst the somnolent sounds of a bubbling waterfall. For alluring discounts and offers, avail the numerous coupons offered like the "Rio Rio Cantina", or the "Naked Iguana". For energetic couples, there's also a chance to peep into the various night spots if they are in a mood of swaying up a bit with live music.
How to Get Here
3. Take a Sip at Pearl Brewery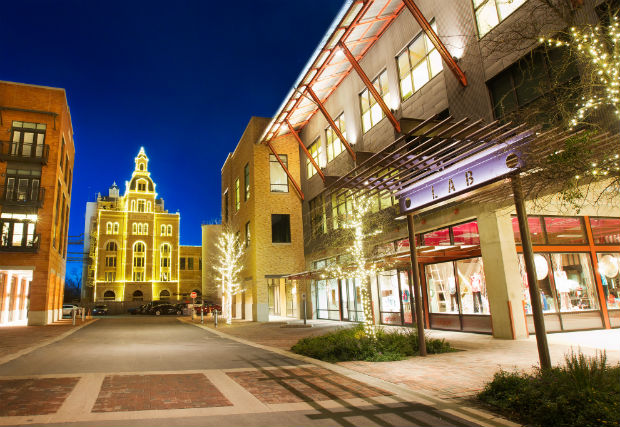 After a contended tour of the city's varied stunning zones, you may like getting a little tipsy in this domain of the famous "Pabst" beer. Established way back in 1883, this indoor zone is bound to entertain your multiple cravings of shopping, eating, etc. for having been transformed from a brewery to a multi use space. Turn up on a Saturday or Sunday if you want to get enlightened by free cooking demonstrations of the Farmer's Market that is hosted by the Brewery.
How to Get Here
4. Watch Summer Movies at Travis Park and Santikos Cinema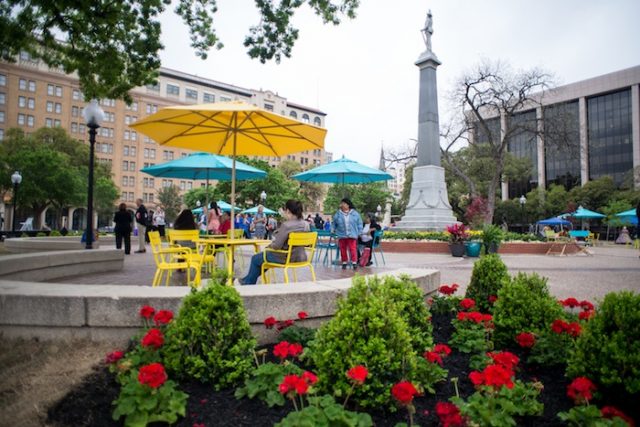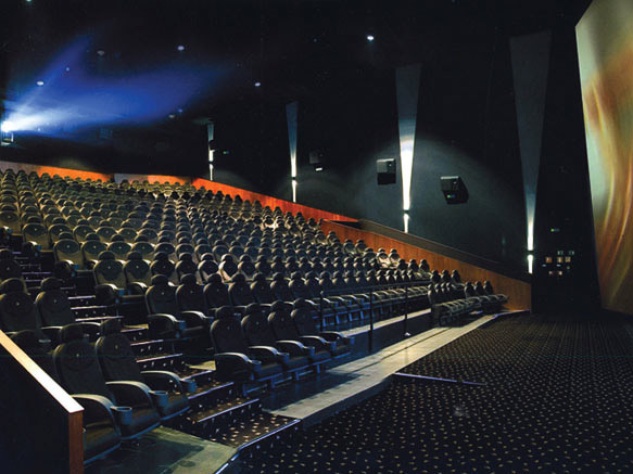 Simply baffled about how to engage your kids during the hot months of March or July? There are various options of seeing free movies available around the city. Hop in at Travis Park any Tuesday evening before 7.30 pm if you aim at getting high on both its pre show entertainment along with catching a free movie that starts around 8.30 pm. And if you happen to save time on Wednesdays, seeing a free movie at Santikos Cinema at 10:00 am ought to serve your purpose admirably. Don't waste time in pondering!
5. Go for Christmas Events for Free at Downtown New Braunfels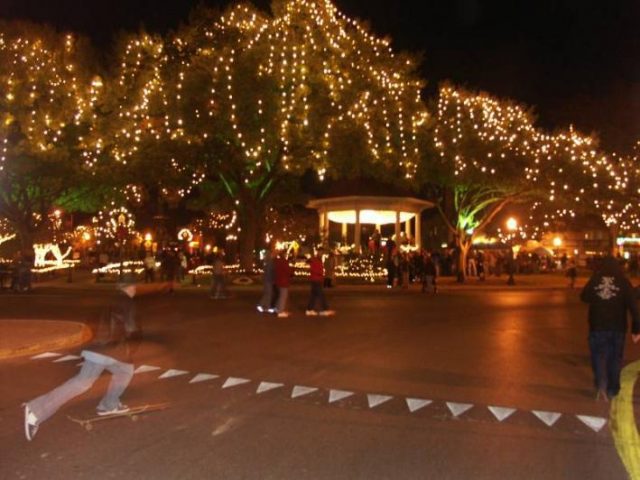 To immerse into the spirit of Christmas, head to New Braunfels to engage in its Holiday Lighting Ceremony and Santa's Arrival. Hosted by the New Braunfels Parks and Recreation Department along with the Downtown Association, it's a fun event that would allow you to capture snaps with Santa beside savoring different treats. Revive yourself in December!
How to Get Here
6. Bob up at Free Concerts on the Tower Plaza at Downtown San Antonio this Weekend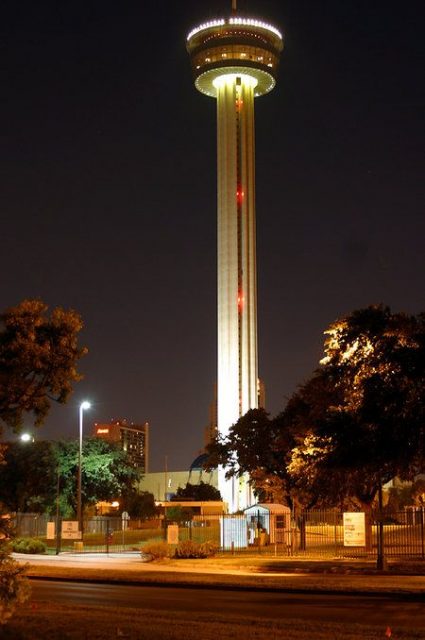 Zoom into this Tower of the Americas Plaza any Friday night from 7:00 pm to 11:00 pm to freak out on live music or cherish an array of tempting savories. Be sure that you'd wish the night to never end.
How to Get Here
7. Look Out for Free Fun Fiesta Events at Port San Antonio and Alamo Plaza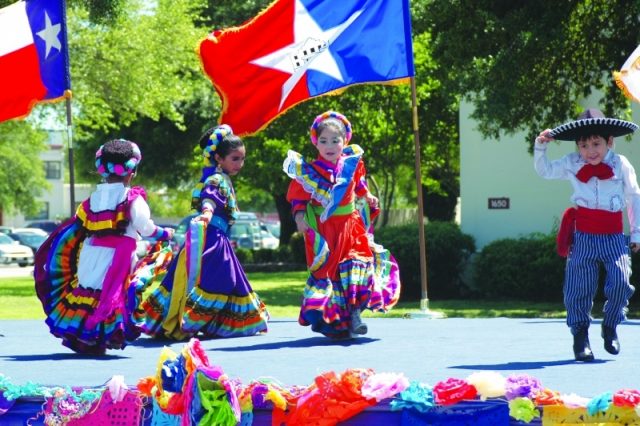 Annual family friendly events by Fiesta de Los Niños is sure to jazz your little one up with its carnival rides, games, and other attractions that are absolutely for free. Make sure of visiting it in April on any Saturday from 10:00 am to 6:00 pm. And, if you have a soft corner for music, turn up at the live music session of Pin Pandemonium in front of the Alamo on any Thursday in April from 5:00 pm onwards.
8. Visit the San Antonio Zoo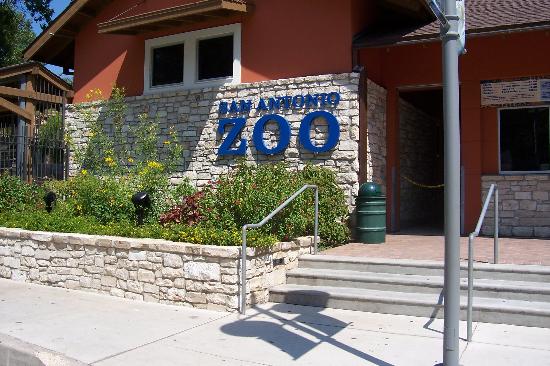 Spanning over 56 acres and housing nearly 750 species of animals, this zoo is an enviable terminus for many traveling groups with family. Don't miss utilizing their $1 military discount off admission tickets if any you or any of your companions manage to have the official military identification card.
How to Get Here
9. Splash into Free Outdoor Pools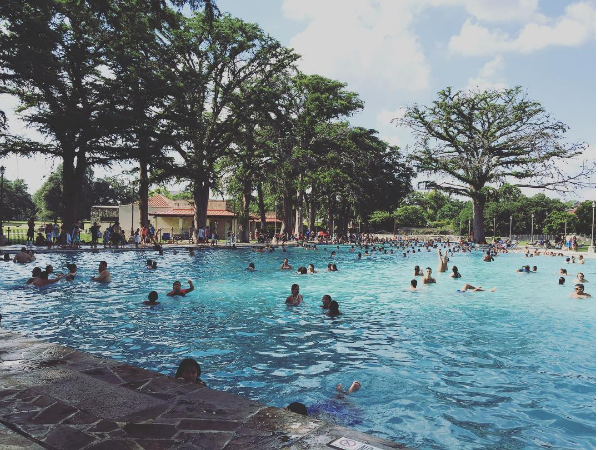 Amidst the 23 pools of San Antonio, all outdoor ones are free and open from June 10 to August 13. Pop up on any day from Tuesday to Saturday from 1:00 pm to 7:00 pm at any one like Fairchild, Kennedy or San Pedro for escaping from soaring temperatures.
10. Attend a Free Summer Camp at San Antonio Museum of Art
This one is specifically for those who have a hard time juggling babies aged 0 to 18 months. Drop in on every second Thursday of the month with your infant in a stroller for a pleasant tour of its galleries.  Then have your darling cheer out in ecstasy as he is made to get engrossed in playtime, totally free of cost.
How to Get Here
Apart from these, there are other charms such as opting for a San Antonio Shoe Factory tour, organized every Monday to Thursday or moving along the corridors of McNay Art Museum that are inexpensive and consequently affordable. You may also make your toddler relish a bowl of free salad or tacos at Chipotle Restaurant on any Sunday in September or take delight in seeing the free video art installation on Tuesdays, Fridays, and Saturdays at San Fernando Cathedral in November.  Hence, dispelling all financial worries, come and rejoice at any of these places in San Antonio. Free opportunities should seldom be missed.