Here is a list of different representative dishes, along with pictures, from the Bulgarian cuisine that is sure to entice you when you go through, and mesmerize you when you actually take a bite of each! Read on.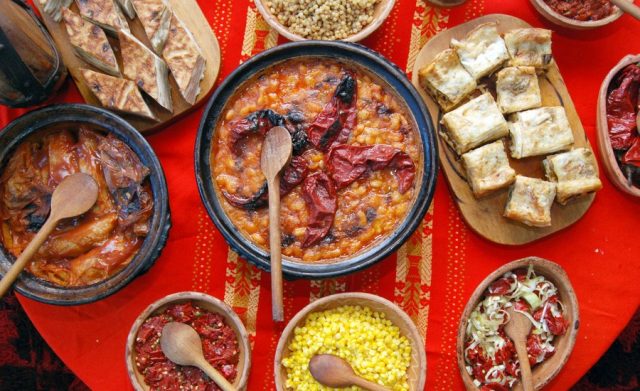 1. Banitsa – Bulgarian National Dish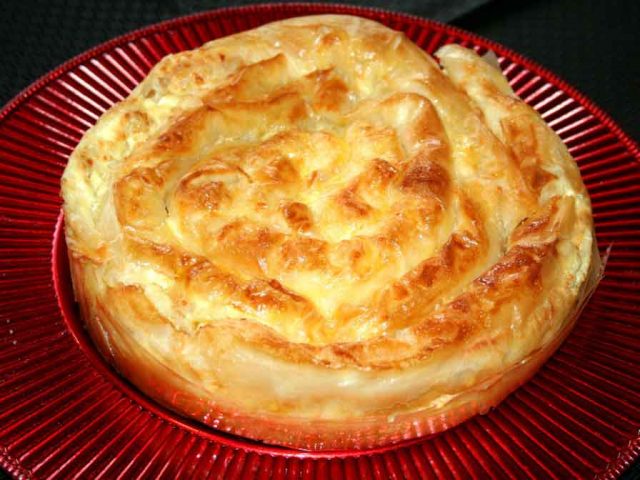 What is it: The oven-baked bread dish Banista is the most popular pastry and an indispensable part of the country's food culture. With a number of local variations, this healthy and ethnic finger food is a typical menu for the festive holiday seasons, including New Year, Christmas, and Easter, as well as the Jewish festival Yule. It can be eaten in a variety of ways – as a breakfast, as an accompaniment with the main course, or as a fast food.
What does it taste like: This spongy dish, having layers of beaten eggs and cheese in between filo pastry, tastes awesome, both hot and cold, especially because of the combined aroma of eggs and fresh cheese.
2. Sarmi – Traditional Bulgarian Food for Christmas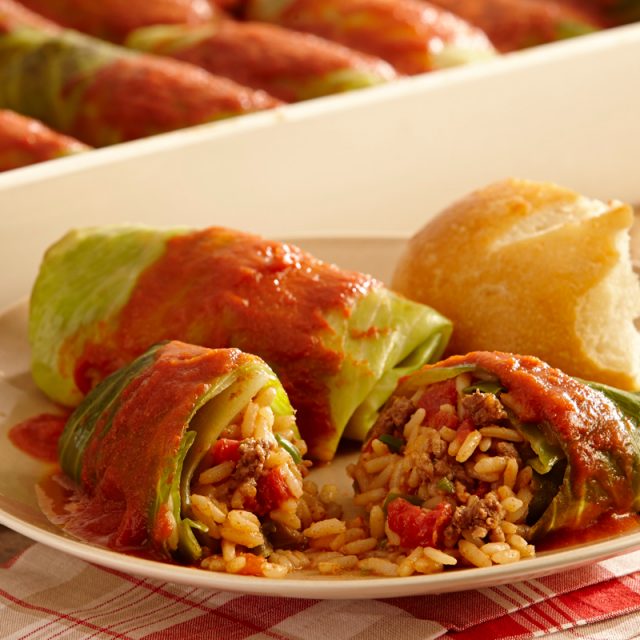 What is it: Sarmi is a stuffed-and-rolled cabbage dish with a meat filling. This unusual food is a hot favorite during the Christmas season, but is also prepared during family parties like in a wedding. The vegetarian version of this dish, where the meat is replaced by assorted vegetables and spices, is also popular.
What does it taste like: When you get a bite of those tender cabbage leaves, along with the stuffing of veal, pork, rice, and Bulgarian yogurt, you are bound to close your eyes with a smile of pleasure.
3. Tzatziki – Bulgarian Appetizer Yogurt Sauce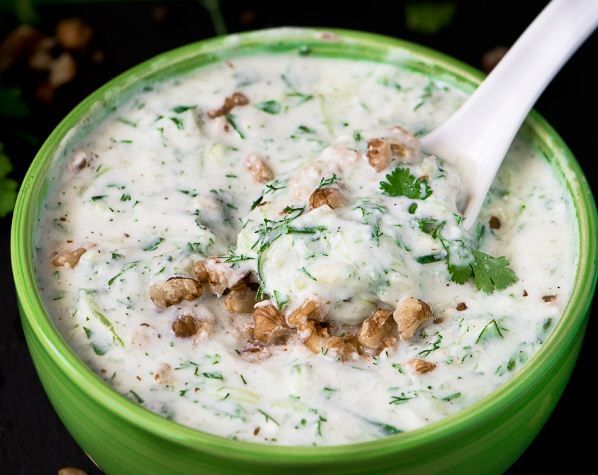 What is it: Tzatziki is a yogurt sauce usually consumed with grilled or fried meat dishes as dip. It has a variety of other ingredients like garlic, salt, cucumber, olive oil, vinegar, and lemon juice.
What does it taste like: Needless to say that this sauce would be tangy. Try it with all those meat barbecues and fries to enhance their taste.
4. Tarator – Popular Bulgarian Cold Soup
What is it: This is quite a famous soup that is served cold. The combination of the ingredients is interesting – Bulgarian yogurt, with plain water, dill, garlic, along with olive or sunflower oil, and other herbs.
What does it taste like: The pleasant and subtle taste of this cold soup is sure to cool down your stomach before you begin a meal. Try it as a starter, or just with a banitsa for dinner.
5. Garash – Typical Bulgarian Cake-Dessert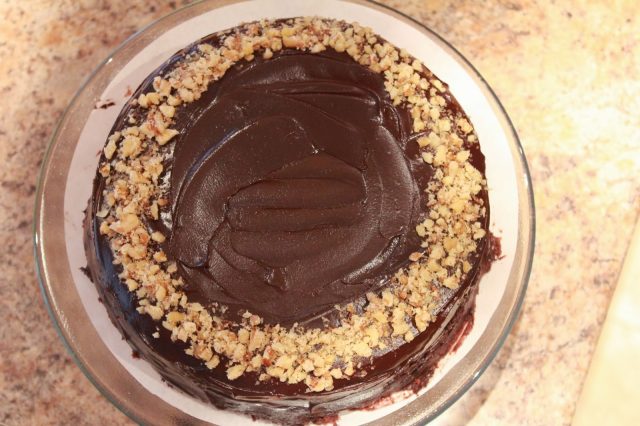 What is it: Garash is a typical chocolate cake from Bulgaria, and is a famous restaurant food, often taken home from patisseries.
What does it taste like: A thick blanket of chocolate covers the entire cake, which in turn is made with eggs, powdered sugar, cream, walnuts, and other ingredients. You can well imagine how mesmerizing the taste of this dessert would be!
You must try these dishes once in your lifetime, even if you need to plan a visit to the country just for this purpose. Though Bulgaria has a rich cultural history, and won't disappoint the intellectual in you either.