Authentic Colombian foods and their traditions are well-known all around the world, with the cuisine boasting of some of the most mouth-watering desserts ever. Here is a list of a few of the top desserts from Colombia, along with their traditional names, and a hint about what's in them.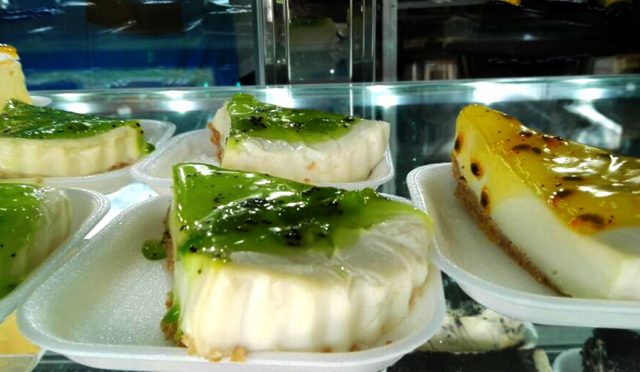 1. Banana and Chocolate Crisp – Colombian Holiday Dessert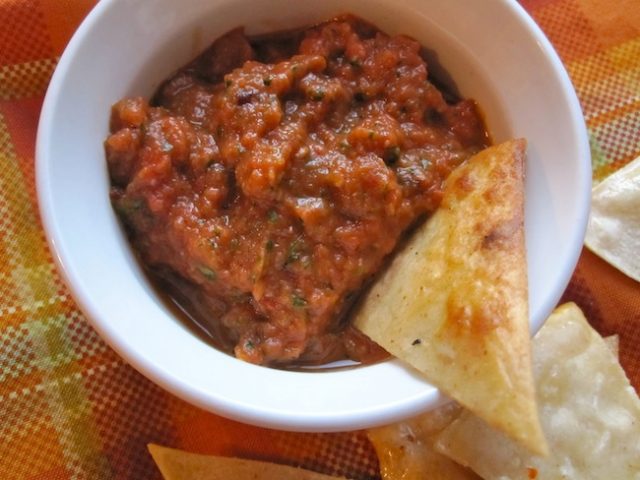 What is it: This interesting dessert is made from plantains and chocolate chips, and is a popular choice for a holiday dinner. However, in modern restaurants, you can also find them in other flavors like banana and coffee, banana and lime, strawberry and chocolate, etc.
What does it taste like: The combination of different ingredients adds to the flavors of banana and chocolate.
2. Dulce de Leche – Milk-based Colombian Dessert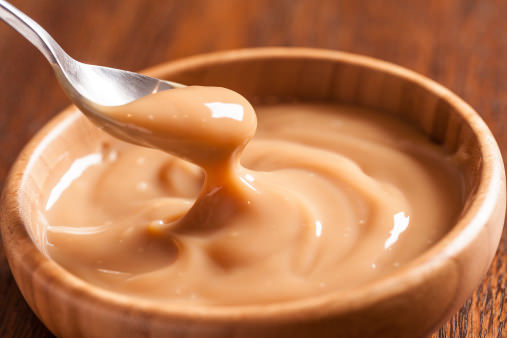 What is it: Known by other names like Arequipe and Cajeta, this is a dessert made of milk and other simple ingredients, and is slightly loose in consistency.
What does it taste like: It is sure to fill your heart with the mesmerizing dairy taste at the end of any meal.
3. Colombian Cheesecake – Traditional Cheese & Coconut Dessert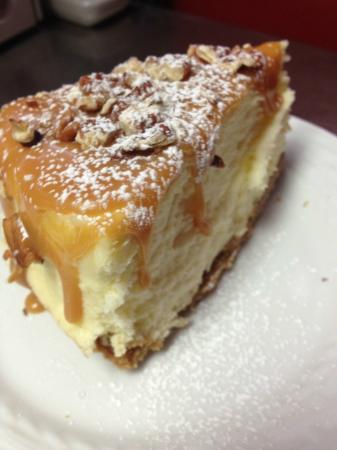 What is it: As the name suggests, this famous dish is made of cheese and coconut with different other spices, in the traditional Colombian style.
What does it taste like: Lots of cheese, eggs and coconut milk give this dessert an astoundingly unique flavor.
4. Natilla – Typical Custard Dish for Christmas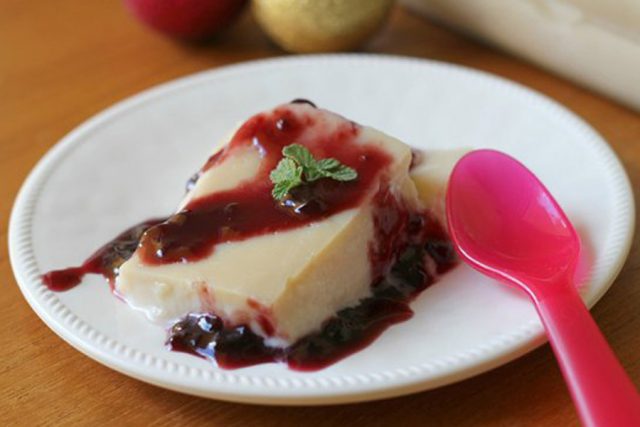 What is it: It has a gelatin-like consistency, being a common choice for public celebrations like Christmas. It is often served with shredded coconut, raisins, or nuts, and is flavored with 'panela' (a type of unrefined brown cane sugar from South America), that renders the characteristic chocolate brown color to the dish. Also, because Colombian Natillas are firmer, they can easily be cut into cubes before serving.
What does it taste like: Each bite will melt in your mouth and fill you with the gratifying flavors of all the ingredients.
5. Torta de Nata – Colombian Cuisine Cake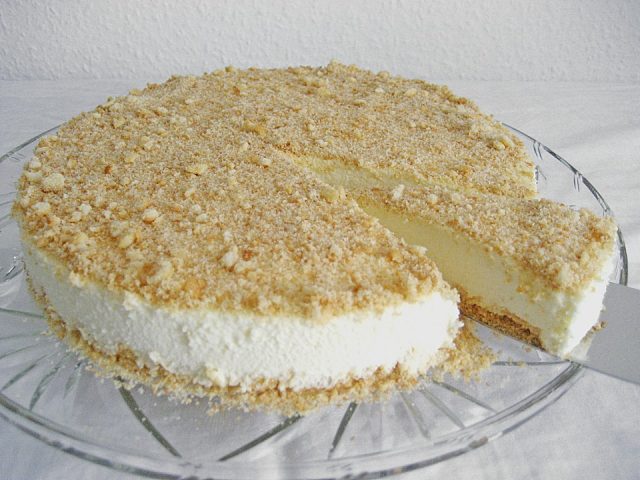 What is it: This is a popular dessert made with 'natas', a variation of milk, which, when cooked, renders a thick, creamy texture to the dessert.
What does it taste like: Extremely flavorful and with a very tender consistency, it tastes good especially when topped with various fruits and creams.
Now that you are better acquainted with these top Columbian sweet dishes, you might want to taste them. So, plan an early visit to the country.