Guyana is a beautiful country in the Caribbean world, with the juxtaposition of its varied cultures, religions, languages, food habits, and so on. This South American nation has accepted all kinds of cuisines and added it all to their main-stream diet. Here is a list that acquaints you to the best of the Guyanese dishes, their names, ingredients, and a basic idea of what makes them special.
1. Bara – An Indo-Guyanese Vegetarian Food
What is it: Bara is basically an Indian style fritter that is usually vegan/vegetarian. Since this is a quick recipe, it is easily available on the streets of Guyana and is a popular finger food in homes too. The base of the fritters is lentil, added with various other spices, and deep fried in vegetable oil.
What does it taste like: The dry, crispy outside and the spongy inside, along with onions, garlic, chilies, and other flavorings are bound to give your taste buds a big jerk.
2. Chana – Healthy Stir-Cooked Chickpea Snack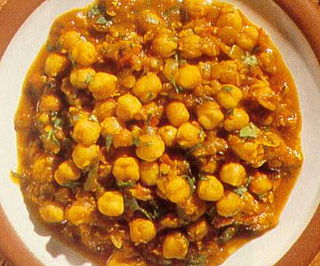 What is it: This is a healthy snack item as also a popular side dish. Basically a vegan dish, the main ingredient of this dish is chickpeas that are stir-fried in spices and then tendered in a little water, before serving with rotis or rice. The dish is often served at parties as a snack, especially in Guyanese Hindu festivals like Diwali, where vegetarian food is a tradition.
What does it taste like: The spicy peas will simply melt in your mouth and fill your senses with simple yet exotic flavors of Indian spices.
3. Guyanese Chow Mein – Chicken/Vegan Noodles in Chinese Style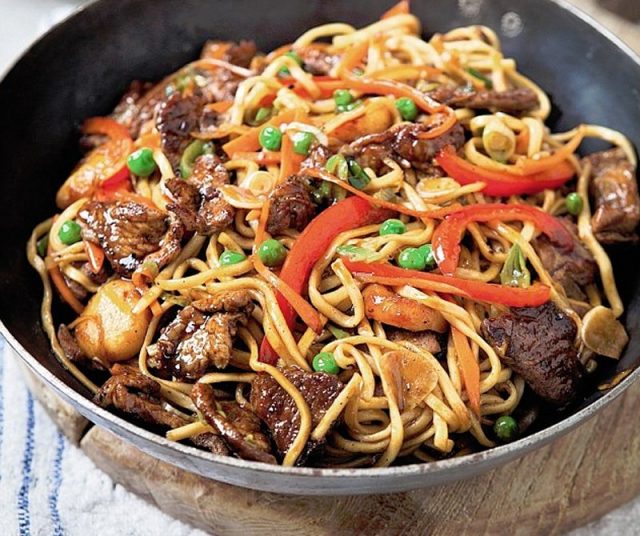 What is it: The ingredients and cooking method of the Guyanese style Chow Mein is influenced by both the Chinese and Guyanese cuisines. It can be prepared with different kinds of meat including pork, mutton, beef, chicken, various sauces, and a lot of vegetables. Though, it can well be vegetarian too. Whichever way, the end result is simply superb.
What does it taste like: When tasted hot or just-cooked, this wok-fried dish will certainly drive you crazy with its amazing taste, especially the combined flavors of marinated meat and the sauces and seasonings used including casareep, oyster and soy sauces, sesame and olive oils, and so on.
4. Pholourie – A Fried Fast Finger-Food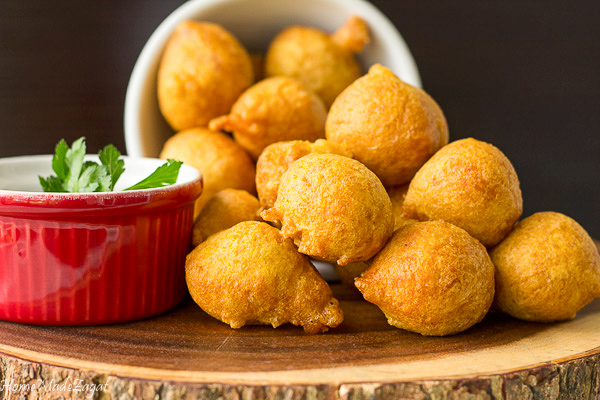 What is it: This is again one of the most common Indo-Guyanese foods. We mean, so 'common' that it is prepared in almost every home every now and then, and even on special occasions – starting from religious gatherings to birthday parties, or just a friendly get-together. This appetizer is a split pea batter fritter with various seasonings and other spices.
What does it taste like: The deep-fried dollops, served with sauce or chutney, will give you the genuine fun of a crispy vegetarian snack.
5. Metagee – An African Guyanese Meaty Vegetable Dish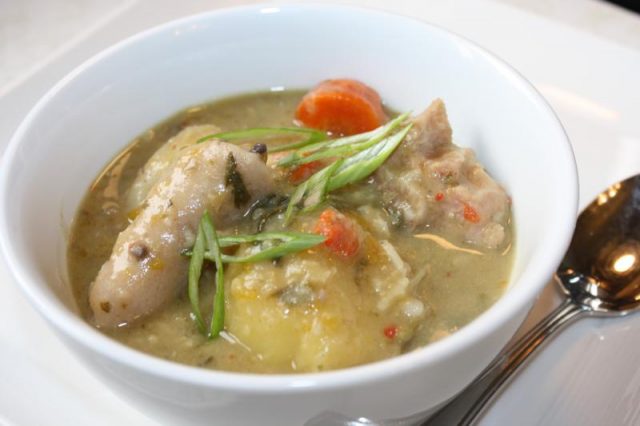 What is it: Metagee, Metemgee or Metem is a stewed meat dish made from mixed meat, salted fish, and dumplings with coconut milk, onions, thyme, cassava, plantains, okra, yam, and hot pepper sauce.  This dish is influenced by the African cuisine and can differ in taste, depending upon the types of meat, baked fish and/or vegetables used.
What does it taste like: The dush has a naturally veggie flavor since there are so many vegetables in it. However, the real magic lies in the combination of these with the meats and fish used, along with traditional herbs and spices.
6. Garlic Pork – A Traditional Guyanese Portuguese Food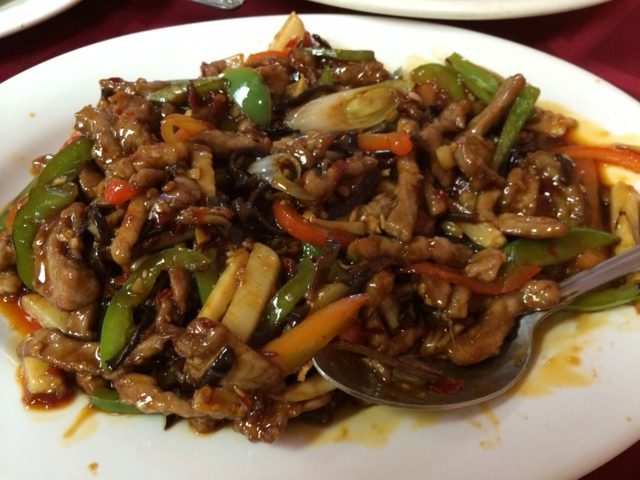 What is it: Garlic Pork actually arrived in Guyana through the hands of the Portuguese people. Made with traditional spices and herbs, in addition to a lot of garlic, its special flavor makes this dish a choice for festive days, especially Christmas.
What does it taste like: The pleasing aroma of garlic and apple cider vinegar, along with thyme, peppers, etc., renders a very ethnic taste to the spicy lean pork gravy. It can be enjoyed with noodles, rice, rotis or Guyana bread.
7. Guyanese Pepperpot – The National Food of Guyana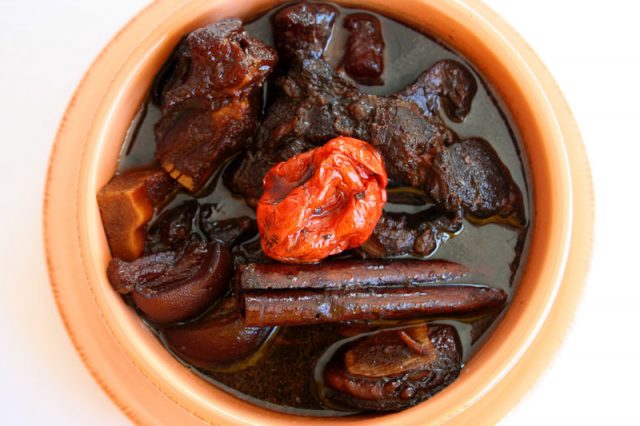 What is it: This is a favorite Amerindian food from Guyana, traditionally served at Christmas and other holidays and occasions including Easter, and wedding parties. The dish takes several hours to get cooked, and hence, is reserved for special events. It is cooked with meat, popularly beef, pork or mutton (though at times, chicken), and various other spices, typically pepper, cinnamon, and cassareep (a thick, dark sauce made from the cassava root).
What does it taste like: Usually served with a Guyanese-style homemade bread, roti or rice, the rich flavor of the assorted spices and the hot taste of Caribbean hot pepper go incredibly well all of three.
8. Guyanese Fudge – A Dessert from Guyana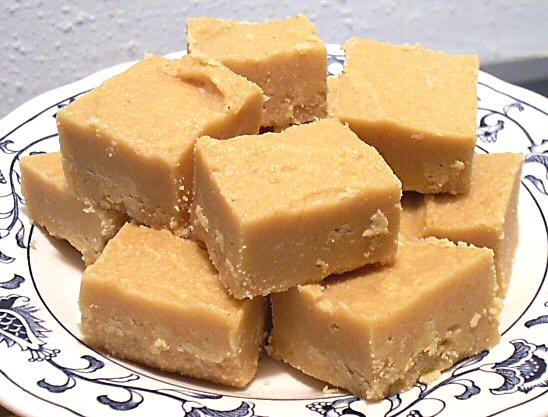 What is it: This is a milk-based cooked dessert, setting an example of how a simple dish can excel when combined with exotic flavors and ingredients.
What does it taste like: The flavors and essences added to this dish, along with the taste of evaporated milk gives it the characteristic taste of dairy-based desserts.
9. Lime Cookies – A Refreshing Any-time Snack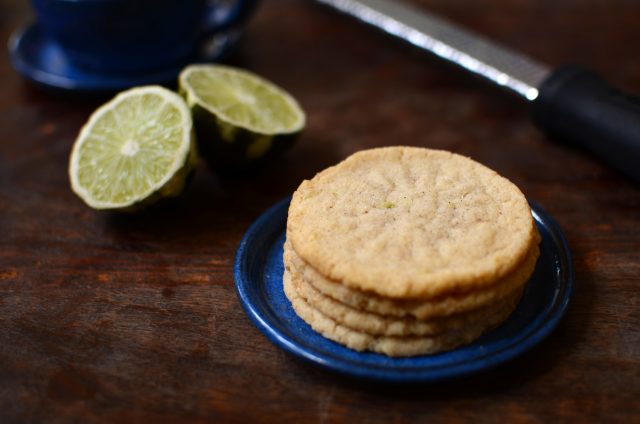 What is it: A traditional crispy cookie that has been doing rounds in the Guyanese homes for decades, and has been popular among everyone, especially the snack-lovers and kids.
What does it taste like: The fresh flavor and tangy taste of lime add a dash of refreshment to anyone's mind through his tastebuds, and this cookie is no exception. Plus, the savory flavors of nutmeg, cinnamon, and butter will make you run after this particular cookie.
10. Cassava Pone – An Intermediate between Cake & Pudding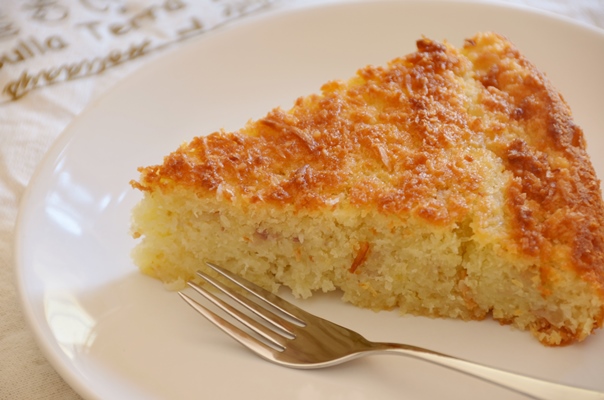 What is it: Made mainly from the root vegetable cassava, the Cassava Pone is basically a Caribbean sweet that resembles a cake, but it is in fact somewhat in between a cake and a pudding. It is a famous treat, both as a dessert, or a mid-day snack.
What does it taste like: It is a truly unique dish with its engrossing tastes of coconut, butter, pepper, and sweet cassava, along with the hot hint of black pepper.
That's our choicest list of Guyanese foods for you. If you ever plan a trip to this amazing country by the sea, try these all, and you would realize how your trip was actually a success in the truest sense.