Probably everyone is aware of the scenic beauty of Iceland, its long history, its traditions, customs, and cuisine. The food habits of the ice-cold country are much influenced by its geographical position, filled with such delicacies that are both tasty and bizarre! Here is a basic list of traditional Icelandic foods for all the food-lovers out there who cherish experimenting with the tastes of international cuisines.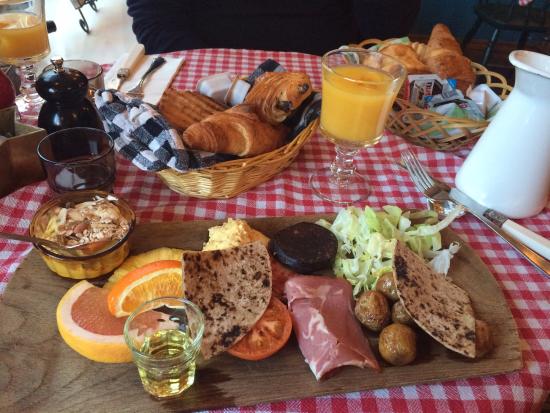 1. Kæstur Hákarl (a Shark Dish) – The National Food of Iceland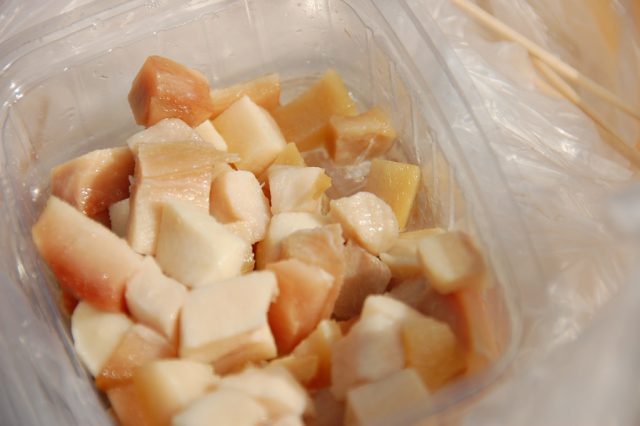 What is it: Literally translated to 'fermented shark', this is the national dish of the country and is usually prepared from 4-5 month-cured meat of Greenland sharks (or other sleeper sharks) by hanging them dry in the sun. This fish menu is a firm favorite to the Icelanders and is readily available in the outlets and restaurants. Despite being a unique and unusual food, this dish is worth a try, even if you are a picky eater.
What does it taste like: A staple culture food of Iceland, Kæstur Hákarl has a strong, fishy taste with a sharp smell of ammonia. However, the preparation process is fascinating with the addition of pulped tamarind, fish sauce, hot pepper, and so on, which renders a very spicy and tangy taste to this specialty dish.
2. Vegetable and Oat Soup – One of the Best Vegetarian Dishes in Iceland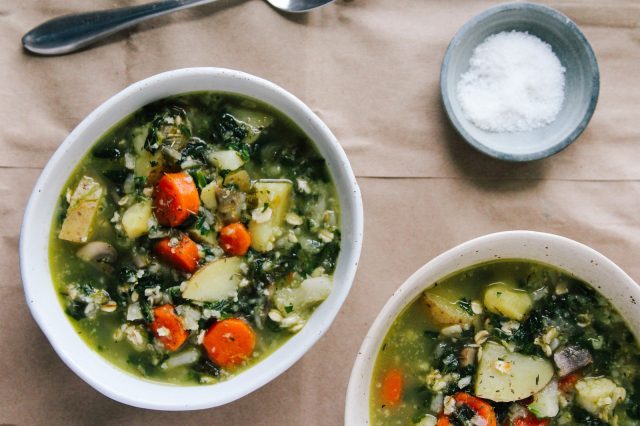 What is it: This is a very common appetizer and main course dish for both lunch and dinner and is prepared from assorted vegetables and simple spices, and hence, is an extremely healthy choice. Moreover, it is very light, full of fiber, and gluten-free, therefore, is easy to digest! This soup is a favorite kitchen dish in the country, and is a must try for you at the restaurant, especially if you are a vegetarian or vegan.
What does it taste like: The aroma of all the vegetables combine well with oats, garlic, onions and olive oil. Try it hot with sprinkled black pepper as a starter or appetizer.
3. Noi Sirius Ice Cream – Traditional Whole Foods Frozen Dish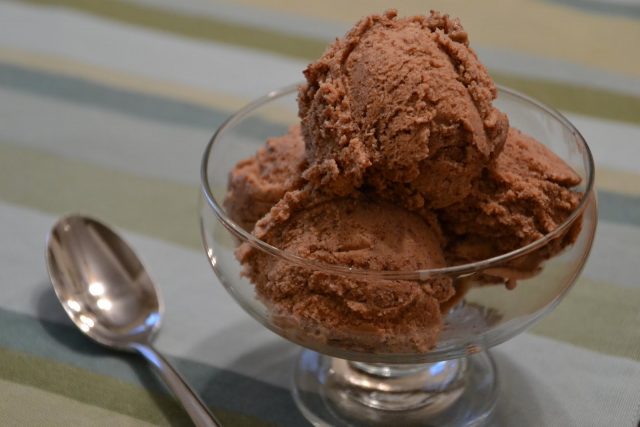 What is it: Inspired by the popular chocolate bars, Noi Sirius is traditionally prepared from processed whole foods. This dessert is a part of almost all Icelandic meals, especially in traditional buffet parties or gatherings. The integral ingredient of this ice cream, naturally, is chocolate.
What does it taste like: This typical icy-frozen dish from Iceland has a never-before taste, since the addition of eggs along with two varieties of chocolate, has made it even more delicious. Other than that, the creams that have been used, along with the age-old classic aroma of vanilla are bound to give you a kick-start even when your meal for the day is over!
4. Jólarjúpa Með Berjasósu – Typical Christmas Dish with Chicken
What is it: Literally translated as 'Christmas grouse with berry sauce', this dish is prepared with chicken meat and stock, mixed with blueberries. As the translation of the name suggests, this is one of those dishes that are often cooked during the Xmas season – that is, the 'twelve days of Christmas' – December 12 to January 5, including the New Year!
What does it taste like: Vegetables and chicken, undoubtedly, add an excellent taste to this classic dish; while, blueberries, cream, spices, and herbs are just amazing enhancers to make it taste even greater.
5. Icelandic Tapas – Famous Fast Food Snacks Served with Tea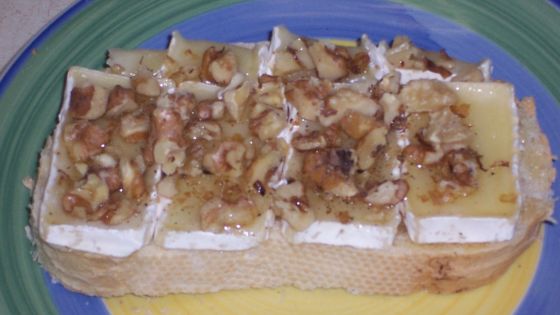 What is it: This snack dish is all that you would like to munch on a relaxed-evening with hot black tea, or, while on a late night outing with an alcoholic beverage. Made with bread and cheese, and then baked for about a couple of minutes, you can get these cute little items served readily on a platter. This popular dish is not much expensive, and you might try to indulge your taste buds with local junk food, once in a while.
What does it taste like: The smell of honey, walnuts, and baked cheese gives this dish an extraordinary aroma which you will remember for a long, long time.
6. Barbequed Lamb – Iceland's Favorite Finger Food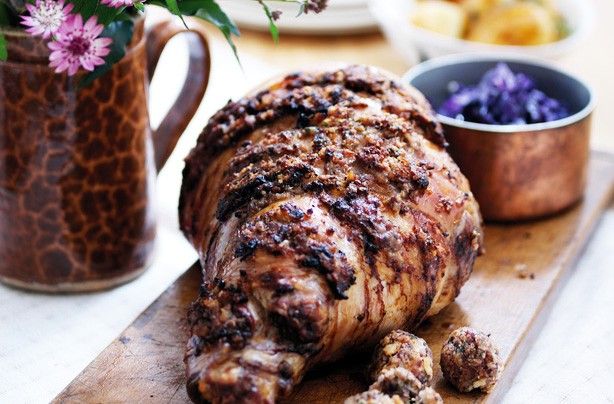 What is it: This bbq lamb dish, again, is an ancient dish, often prepared for parties and weddings. It is cooked in aluminum foils in medium heat, and when done, the meat is left tender and juicy.
What does it taste like: The fragrance of a variety of spices renders a special tenderness to the lamb chops, and when eaten hot, the distinctive flavor of the lamb along with a variety of spices would fill up your olfactory with a mesmerizing smell.
7. Skyr – Icelandic Traditional Flavored Yogurt Dessert Dish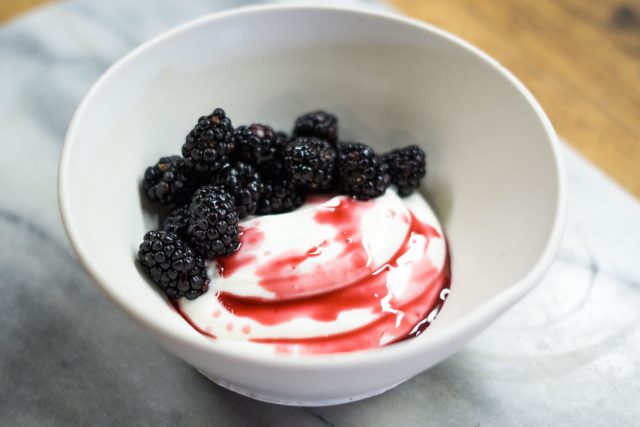 What is it: This is a flavored yogurt that really takes time to prepare. However, the end product is extremely mind-blowing. This is a good digestive and is usually served as a dessert.
What does it taste like: The natural flavor of yogurt mixes too well with that of vanilla. This simple less-ingredient dish will remind you of custard when garnished with berries and honey.
8. Mjólkursoðinn Lundi – Slow-cooked Pork & Puffin Bird in Milk Sauce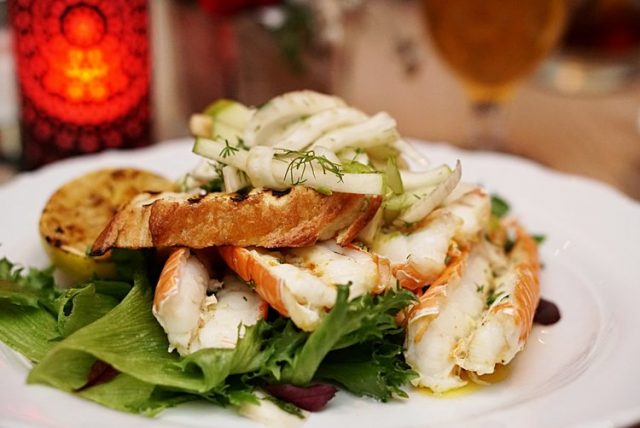 What is it: The dish is cooked with puffins and smoked bacon, simmer-cooked until tender. In fact, it takes up to 2 hours to get the dish done.
What does it taste like: Though the ingredients are less, the taste is simply superb. The combined smell of butter, milk, smoky bacon and puffins will undoubtedly fill a non-vegetarian food lover's heart with an interesting flavor.
9. Icelandic Baked Fish – Traditional & Tasty Non-vegetarian Dish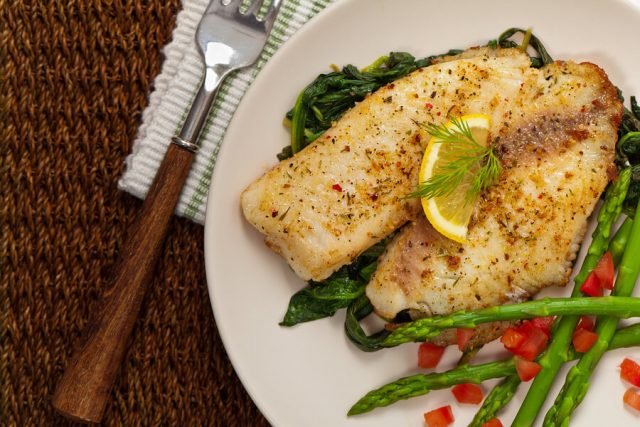 What is it: The dish is prepared with only a few of the unique ingredients common in Iceland. Moreover, it takes a little time to get cooked, and hence, you won't need to sit for long at your table, placing your order at the restaurant. If you are a fish lover, you will definitely like it.
What does it taste like: The addition of mustard has made this dish a bit pungent, along with the dash of lemon juice, butter, and pepper, which, indeed, have added that tangy thing in it.
10. Chocolate Mousse – Yummy Dessert Dish for an Icelandic Meal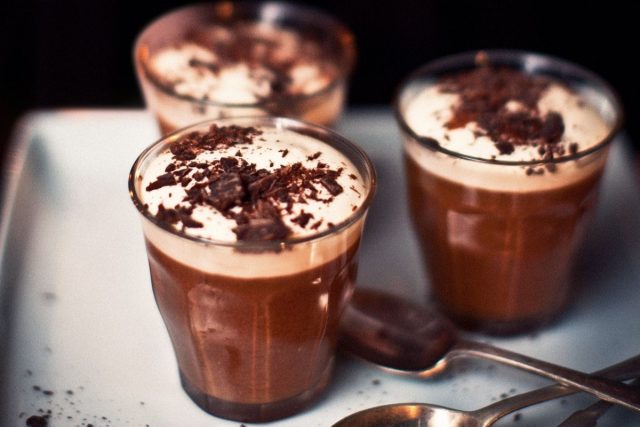 What is it: Needless to say what a mousse is, however, this special chocolate dessert from Iceland is really worth a try, especially if your meal is full of all those spicy, tangy, or hot flavors.
What does it taste like: The best part of this mousse dish is the combination of chocolate with coconut cream and vanilla; and whoa, the mousse has been flavored with a mild salty taste, with the addition of a dash of sea salt in it! Isn't that something new that you must try?
So, now you know what to eat on your next trip to Iceland, along with what their authentic dishes look like, and how to eat them. So, why delay. All you need to do is, just push off with your baggage and friends for a holiday to amazing Iceland!