Venezuelan cuisine is a culmination of diverse cuisines and owes its variety to a plethora of influences including West African, Native American, Italian, Spanish, Portuguese and French. Venezuelan foods, with their tingling spices, exotic flavors and sumptuous sweet meals have become favorites all around the world.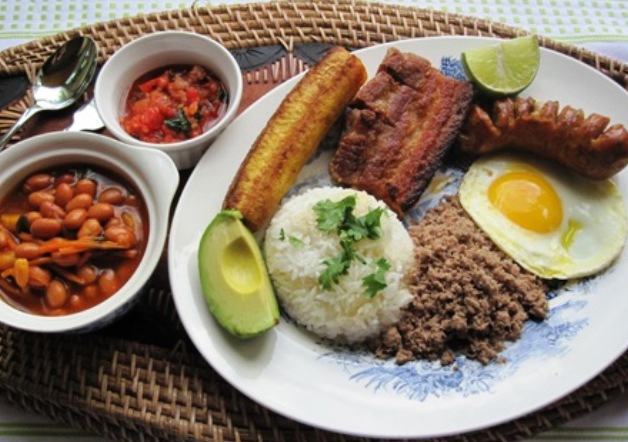 1. Hallaca – The Venezuelan Christmas dish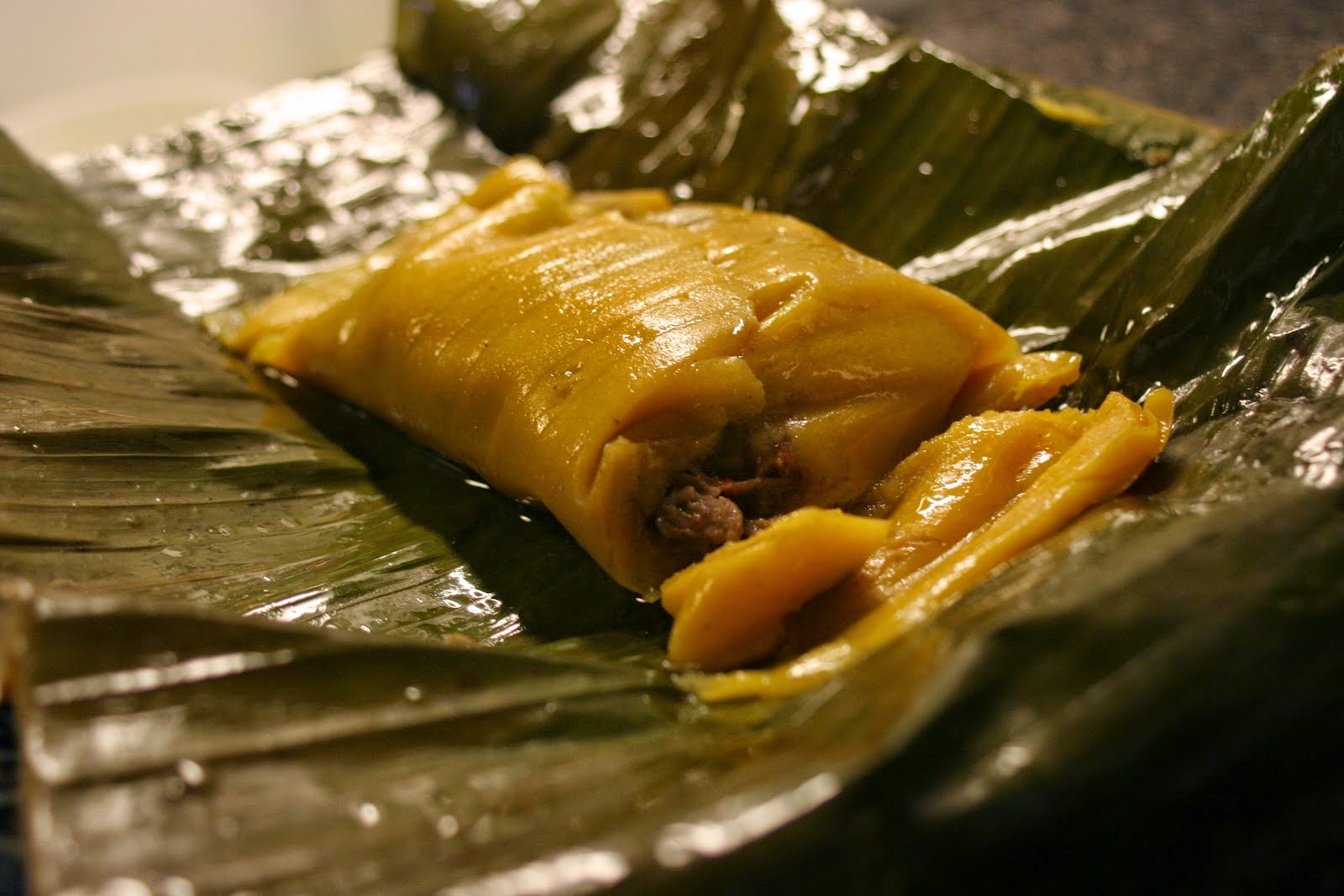 What is it- Hallaca, is a traditional Venezuelan dish prepared mostly during Christmas. It is cornmeal dough wrapped in plantain, filled with a stuffing of beef, olives, pork and capers and then cooked.
What does it taste like- The wrapping of banana or plantain leaves adds a subtle flavor to the meat filling- a must try!
2. Arepa – The all-time favorite appetizer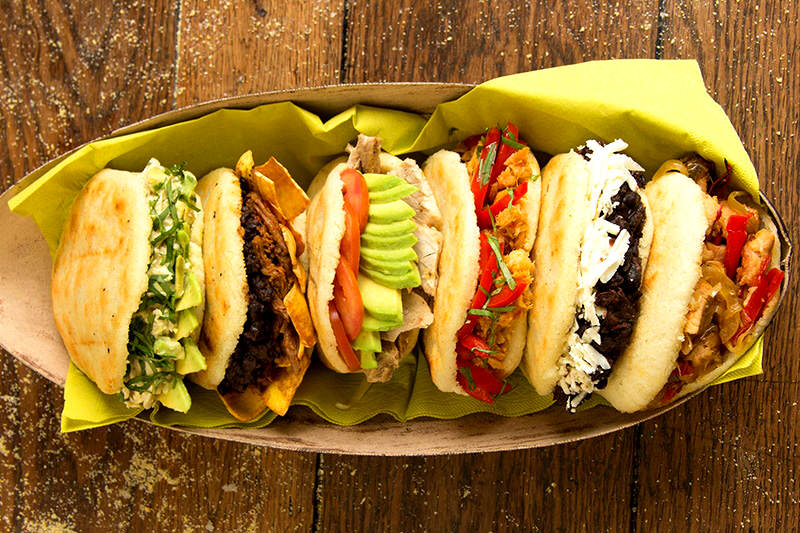 What is it- Cornmeal bread that can be grilled, fried, baked or steamed is stuffed with a filling of beef, pork or eggs. It is not only a common staple food in the Venezuelan cuisine but has become a rage throughout the world.
What does it taste like- Resembles tacos, but often beats the former in taste. It brings in a titillating flavor as the combinations of the fillings can be changed according to one's choice.
3. Pabellon Criollo – The meaty national dish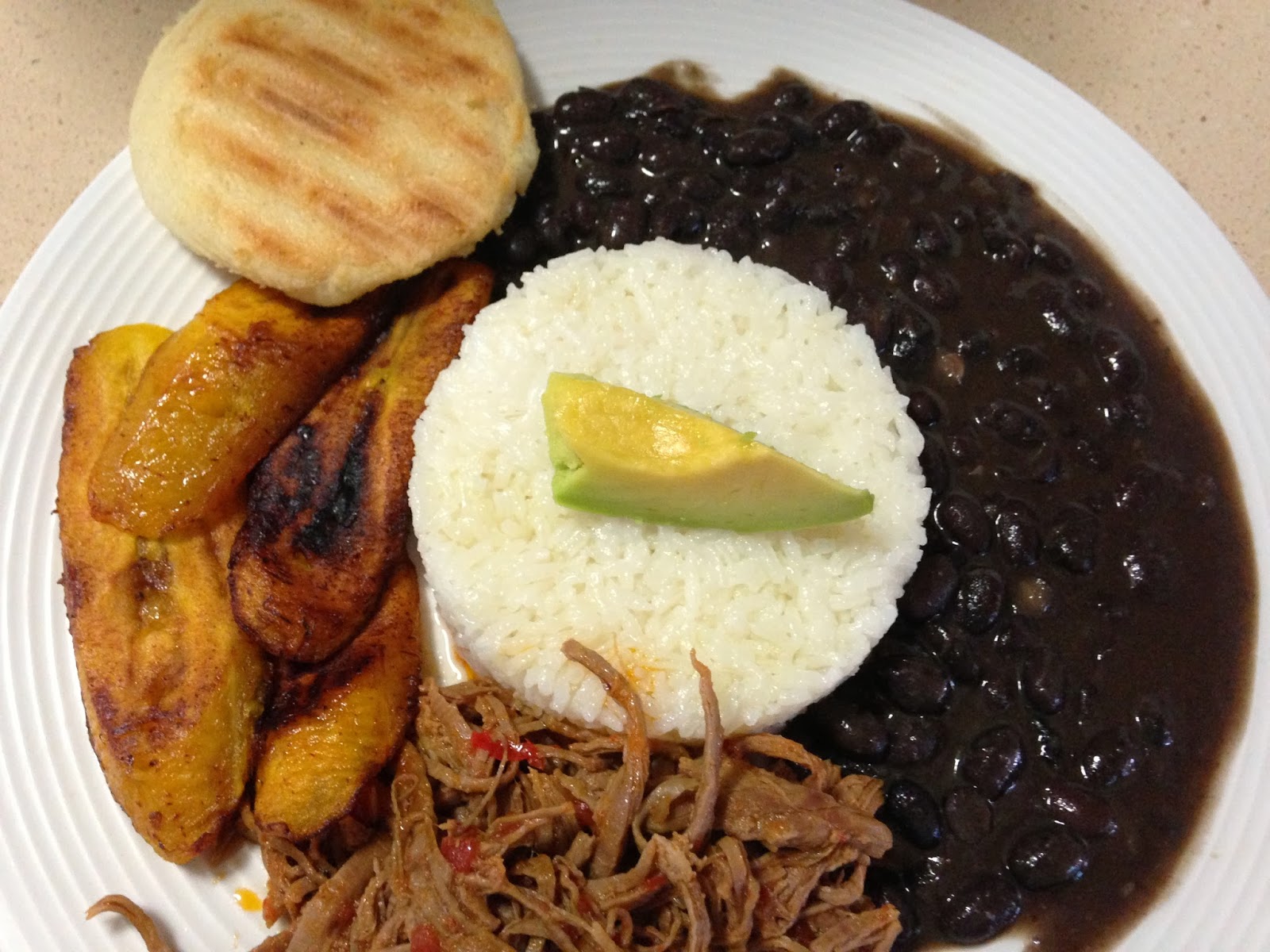 VenezuelanCooking.Wordpress.Com
What is it- Hola, the national dish! This is a traditional Venezuelan dish in which spicy shredded beef is served over hot rice and is accompanied by black beans. Sometimes, even fried eggs and fried plantain slices are served with it.
What does it taste like- The meaty taste of the beef perfectly balances the raw beans, and if you add some eggs or fried plantains with it, there is no finishing this hearty meal fast!
4. Asado Negro – An authentic cultural food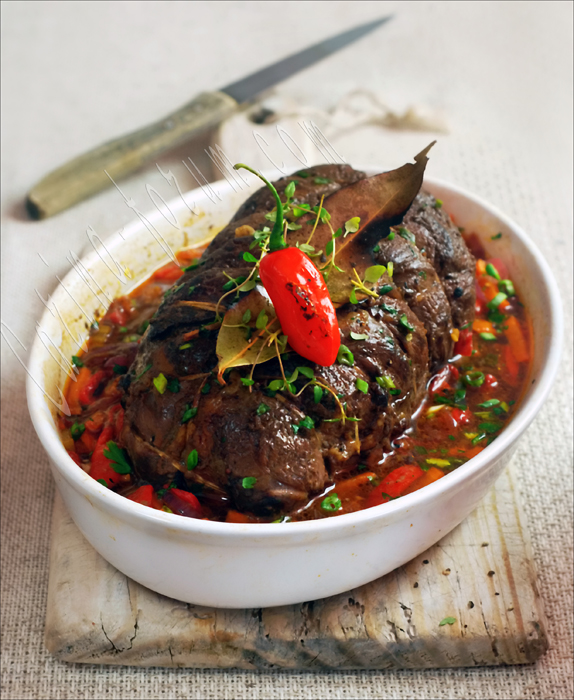 What is it- Shredded beef slow-cooked in a broth of beef stock, onion, bay leaf, oregano, and carrots, served in a light brown sauce.
What does it taste like- The very popular Asado Negro, either has a tangy or a sweet taste depending on the usage of vinegar and sugar. In any case, it is a very gratifying dish!
5. Pisca Andina – A sumptuous soup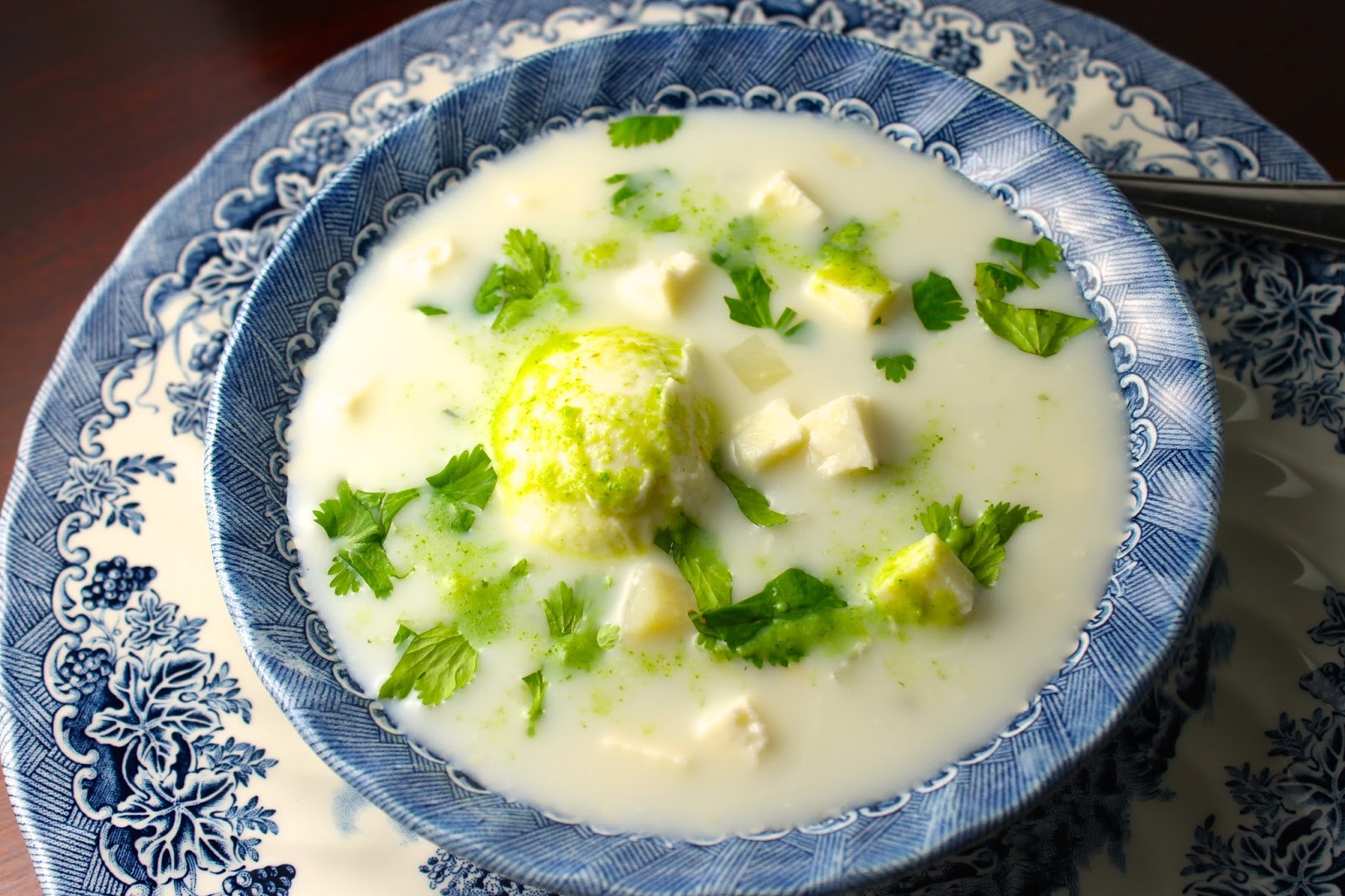 What is it- This traditional Venezuelan breakfast pick is chicken broth soup cooked with diced potatoes, eggs, carrots, pepper; thickened with either milk or cheese.
What does it taste like- A delicious staple soup, it has a unique bland taste and is often served as a good morning delight!
6. Perico – A typical, tangy breakfast dish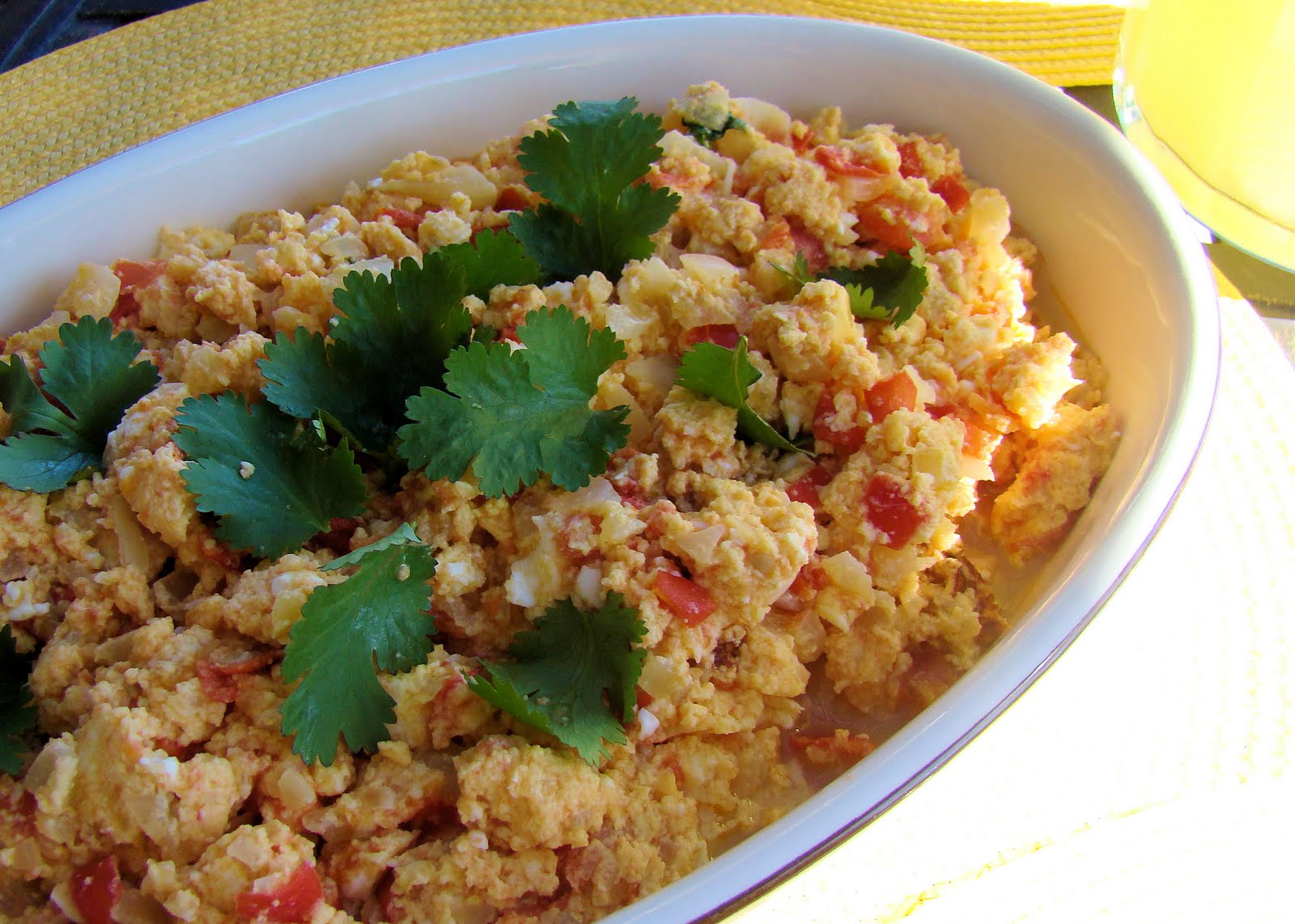 VenezuelanCooking.Wordpress.Com
What is it- Venezuela's own version of scrambled eggs, served with onions and tomatoes. It is often used as a filling for arepas or consumed with bread.
What does it taste like- This common breakfast dish is both delicious and nutritious, forming a wholesome addition to bread or arepas.
7. Cachitos – A Latin-American croissant variant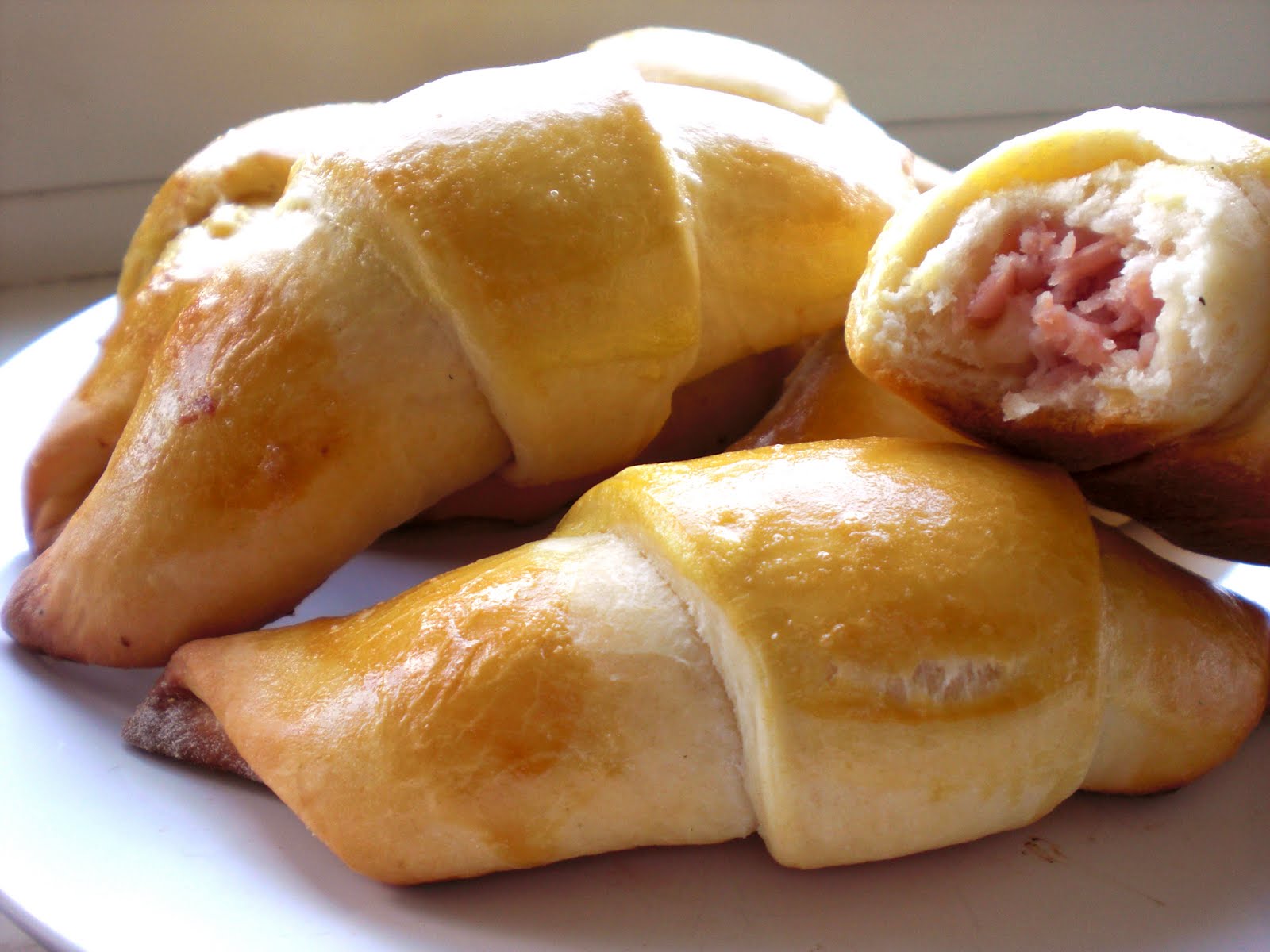 What is it- It is a Venezuelan take on the French croissant. A breakfast snack of bread-rolls filled with ham or cheese.
What does it taste like- This traditional breakfast dish goes easy on the taste buds and serves great as a quick bite.
8. Polvorosa de pollo – A fulfilling main dish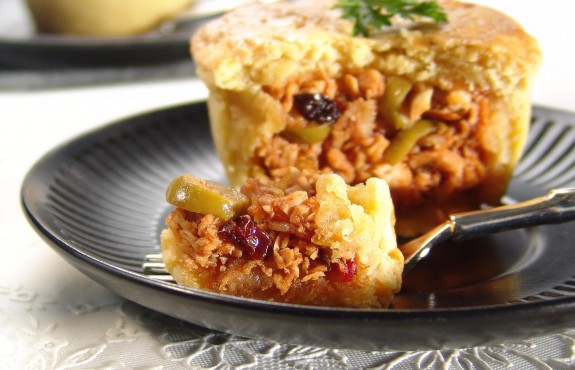 What is it- Popularly known as Venezuela's chicken pot pie, this is mainly reserved for special occasions. The filling generally consists of chicken and vegetables, topped with tomatoes, olives, cumin, and chilies.
What does it taste like- It has a soft crust. As one bites through the layer of stuffing, they are sure to realize why this is a Venezuelan classic.
9. Empanada – A spicy Venezuelan patty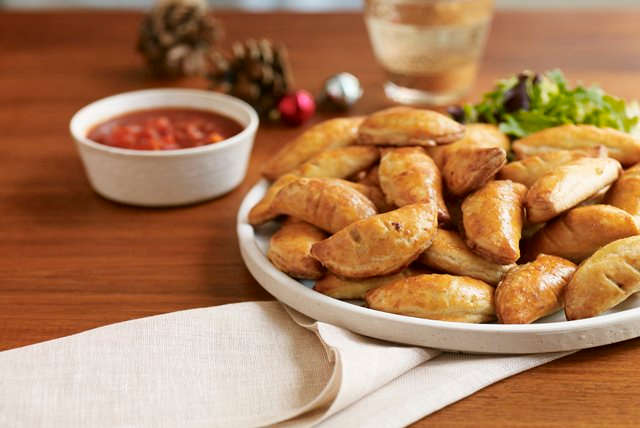 What is it- Venezuelan patty made of cornflour which is either baked or fried. The fillings vary according to the region, ranging from chicken, ham to various seafood stuffings like shark and shrimp.
What does it taste like- It generally has a spicy flavor, though, much depends on the filling that has been used.
10. Pasticho – Their lasagna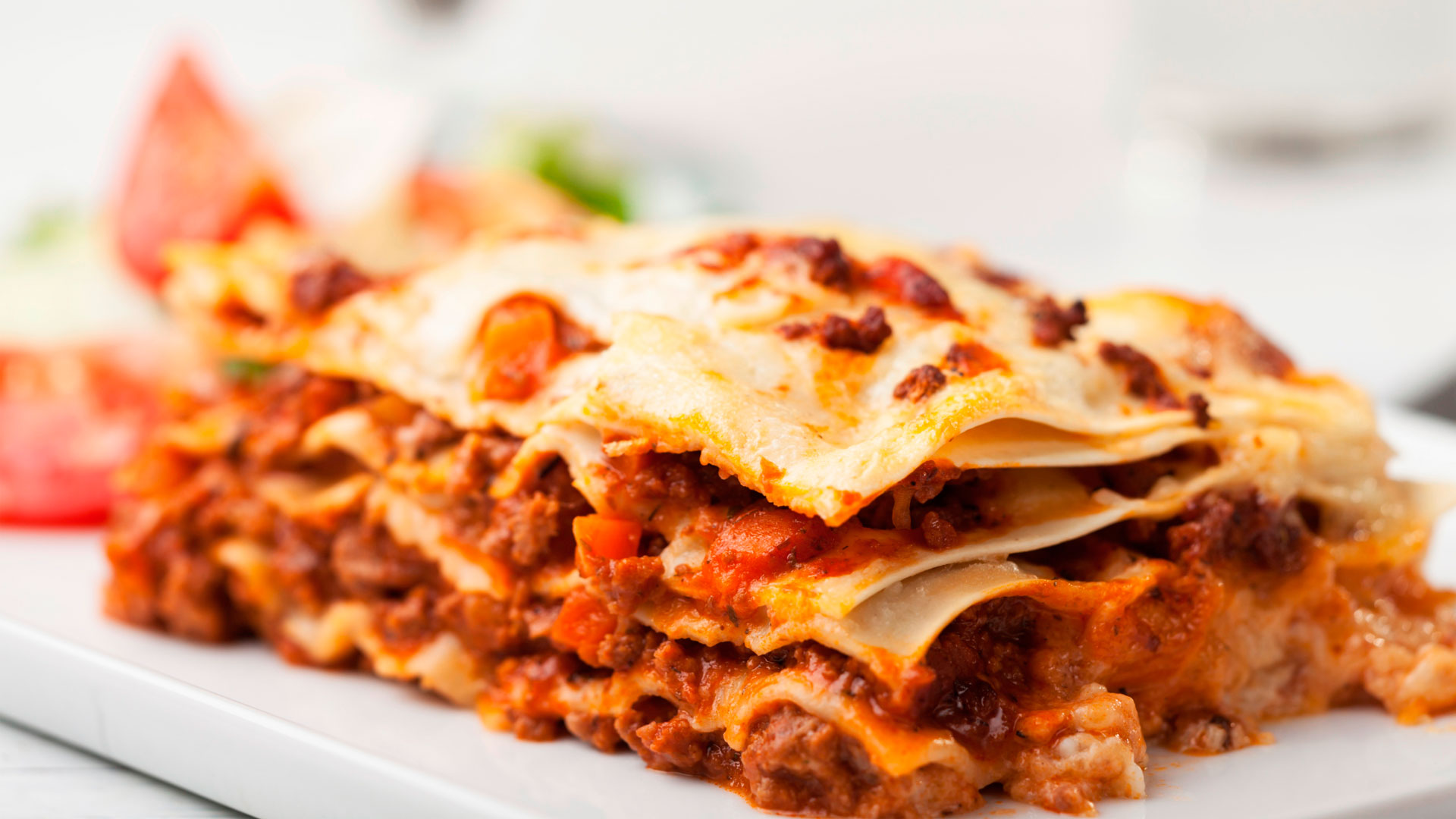 What is it- This Venezuelan dish derives its name from the Italian word 'pasticcio' meaning lasagna. It is prepared with regular lasagna noodles blended with meat cooked in a tomato gravy and béchamel sauce. Layers of cheese are also added to spike the flavor.
What does it taste like- Often tastes better than the regular lasagna, because of the varied number of spices that are used in this popular Venezuelan version.
11. Chivo-al-coco or Chivo-en-coco – A common beach food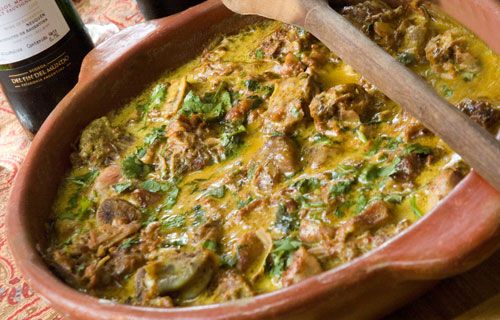 What is it- A favorite beach food in the coastal regions in which shredded goat meat is cooked with coconut milk and served with mofongo.
What does it taste like- It is a typical lunch favorite because of its perfect balanced taste and hearty volume.
12. Mandocas – A cheesy donut served at breakfast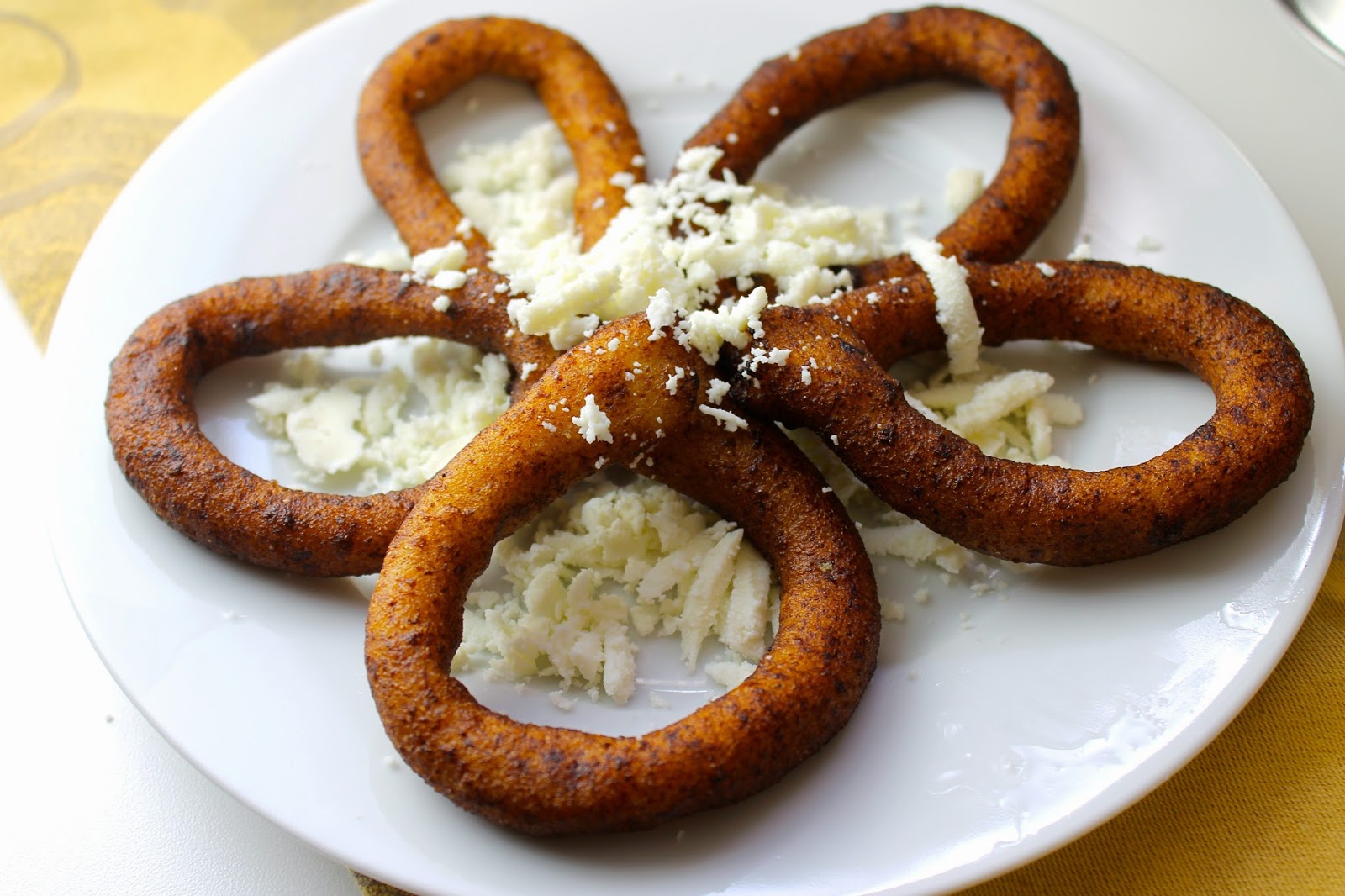 What is it- A type of donut made of sweetened cornmeal, salt, water, and plantains; served with butter or quesco blanco cheese.
What does it taste like- This delightful dish which is sure to raise some spirits, has a sweet and salty flavor, much heightened by the cheese serving.
13. Sopa de Mondongo – A famous soup item for lunch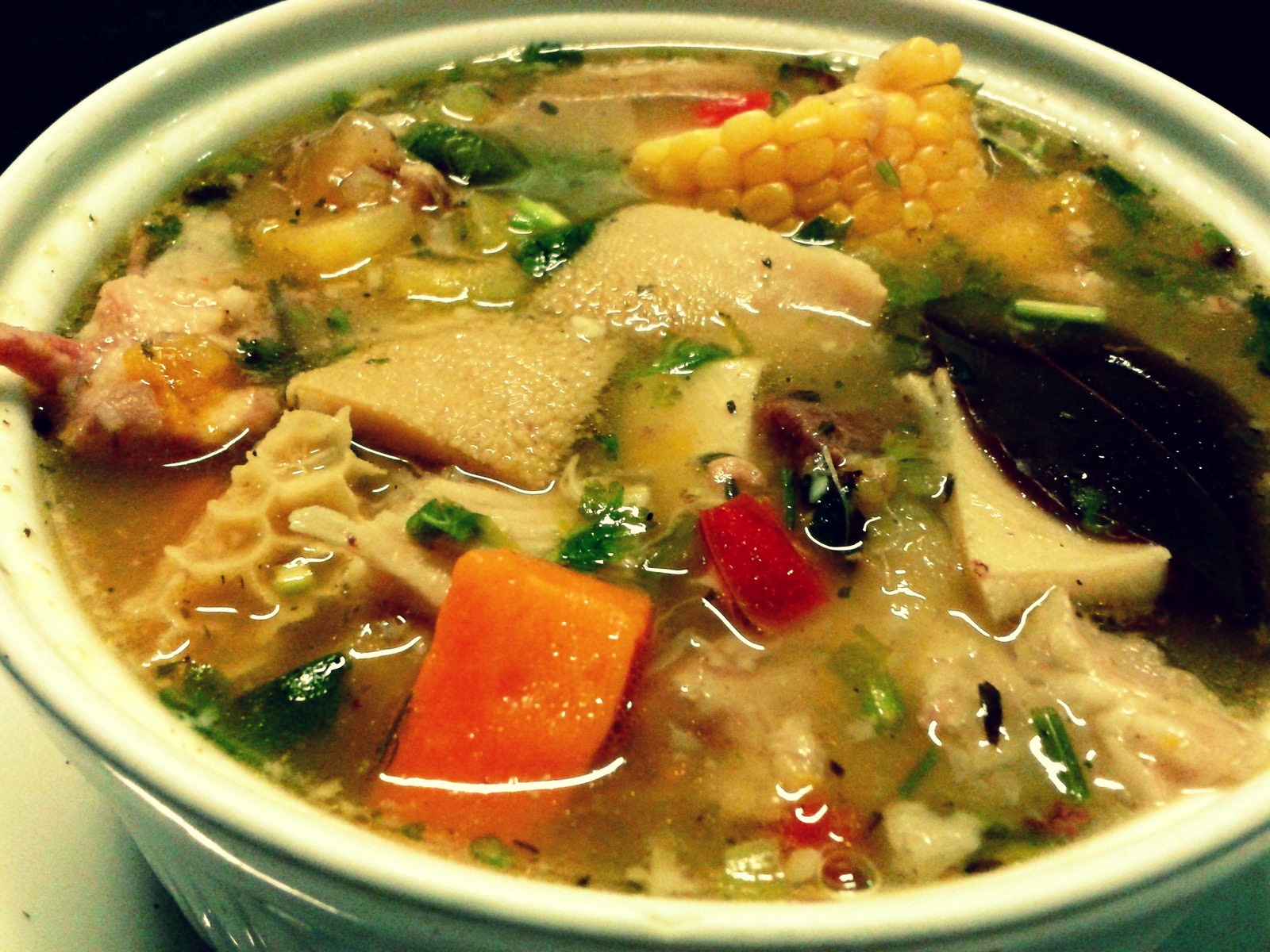 What is it- A soup made with tripe (cow intestine and stomach) mixed with vegetables like celery, bell peppers, onions, carrots, cabbage and other root vegetables.
What does it taste like- This famous Venezuelan meal is a common favorite for lunch and dinner. It is very delicious, yet light on the stomach.
14. Caraotas negras – The staple bean dish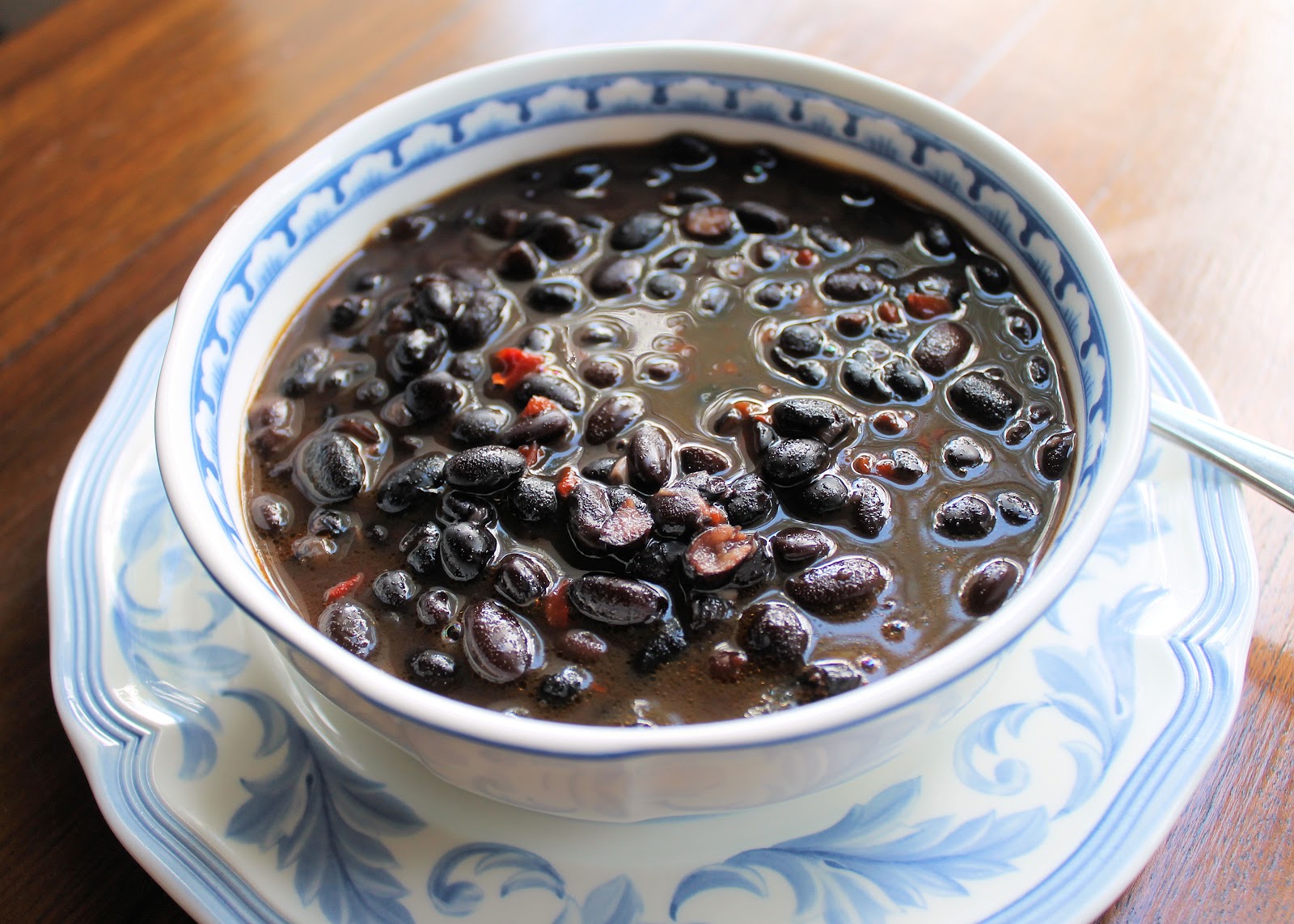 What is it – Slow-cooked black beans, seasoned with Venezuelan spices.
What does it taste like- Generally served as a staple side dish, these are not only sumptuous but also very nutritious.
15. Tajadas – The crunchy plantain delights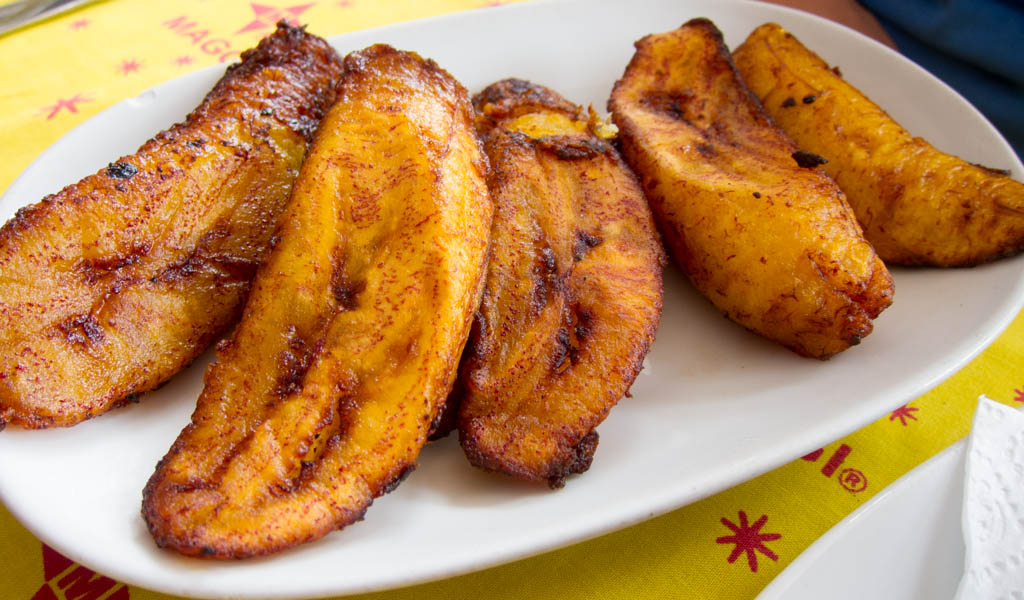 What is it- Fried ripe plantain slices which are caramelized to give a sweet taste.
What does it taste like- These are served with any traditional Venezuelan food, and form tempting side dishes to any meal.
16. Golfeados – Traditional Venezuelan sweet rolls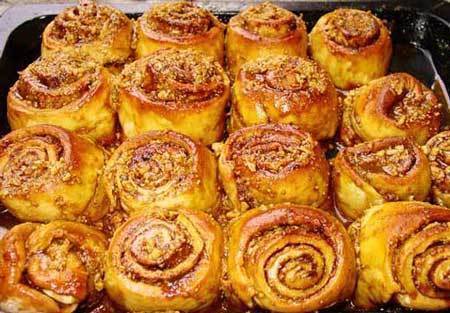 What is it- Sweet roll dough is rolled up with a mixture of papelon (a sugary substance which is the by-product of sugar cane processing) and queso llanero, a type of cheese. The sweet rolls are then baked, upon which is sprinkled sweet syrup and more cheese!
What does it taste like- The sugar and the cheese melts in the mouth like an ambrosial blend. This sinful delight will leave both the foodie and the non-foodie breathless and asking for more!
17. Patacones or tostones – Zesty double-fried plantains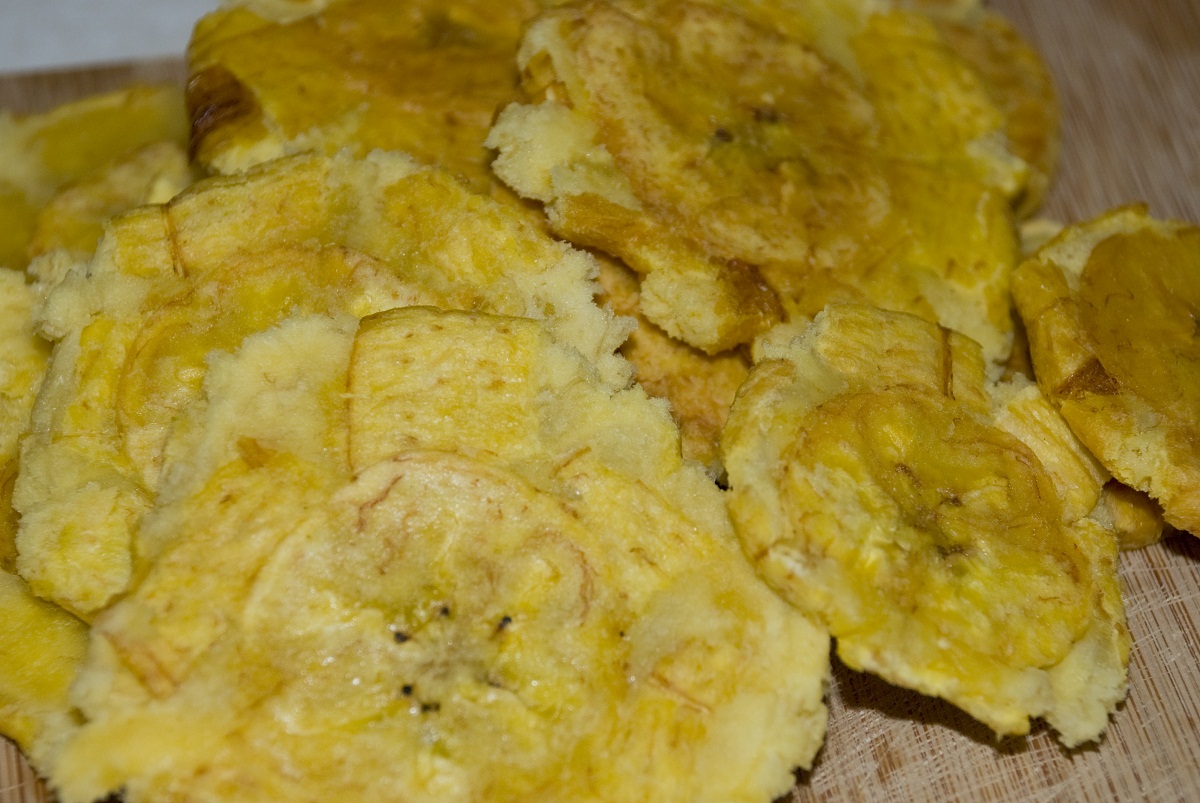 What is it- These are plantain slices that are fried twice.
What does it taste like- Crunchy and crispy evening snacks, usually served with various dips like garlic or hogao sauce.
18. Yo-yo – A popular Venezuelan sandwich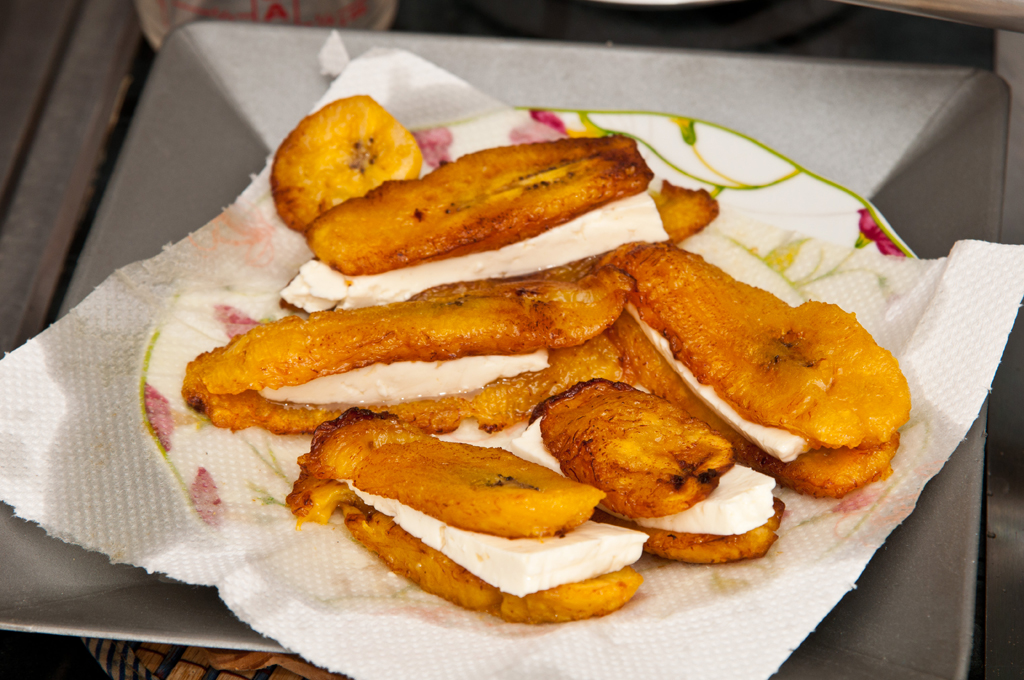 What is it- It is a traditional Venezuelan sandwich made of two fried plantain slices having cheese as a filling in between. This is again dipped in a batter of eggs and fried.
What does it taste like- It is creamy and crispy, but can turn out to be a bit too oily for some! But if you're not one of those who counts the calories before eating your food, then you may just fall in love with this.
19. Guasacaca – A well-seasoned traditional salad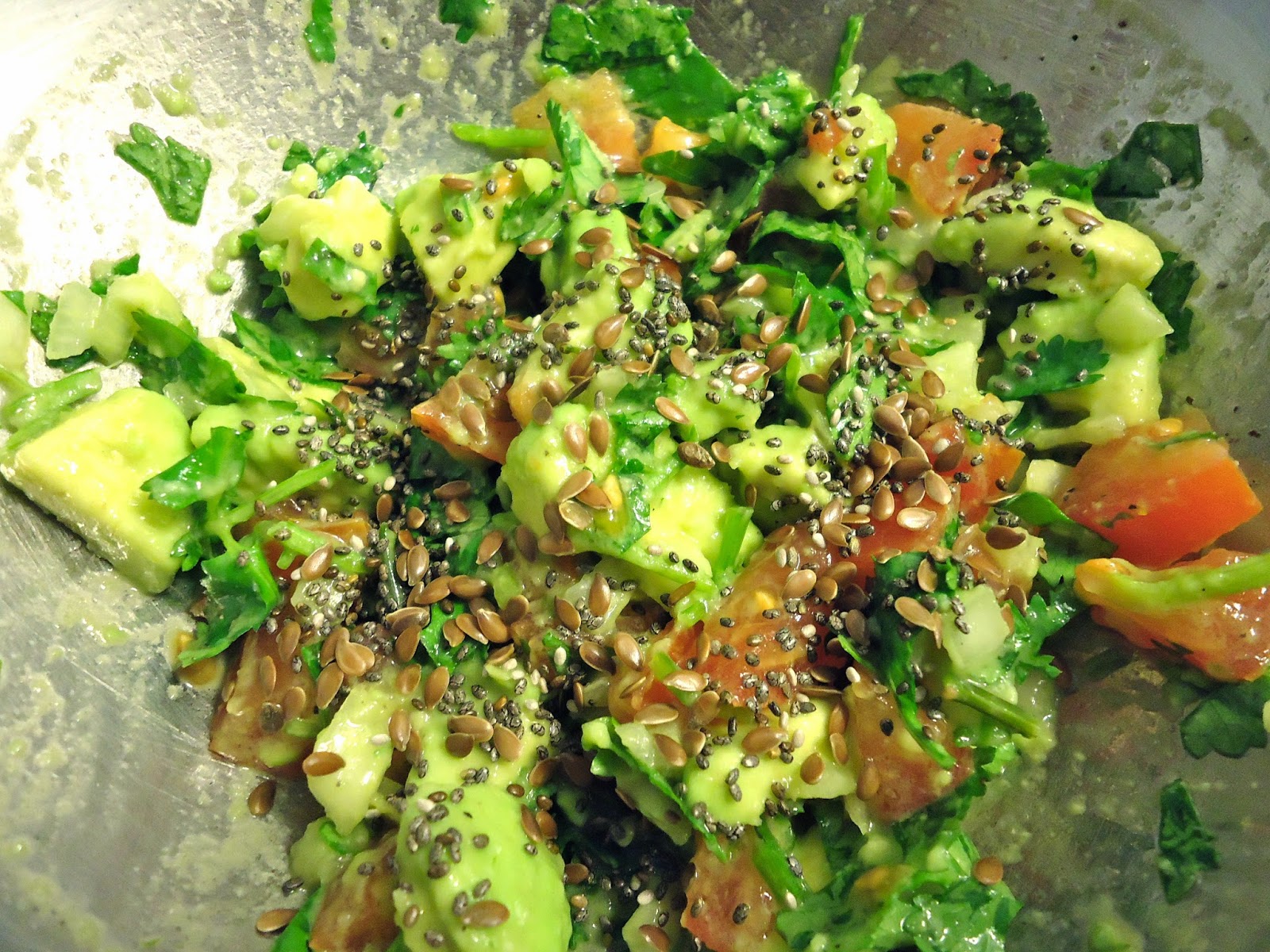 What is it- Onions, bell peppers, eggplants, cilantro, zucchini, olives, avocadoes are mixed and sautéed with hot sauce to make this authentic Venezuelan salad.
What does it taste like- This salad can be had just as it is, or can be served with meat. A comfort food which accommodates almost any serving and can't go very wrong!
20. Bien Me Sabe – A quintessential Venezuelan dessert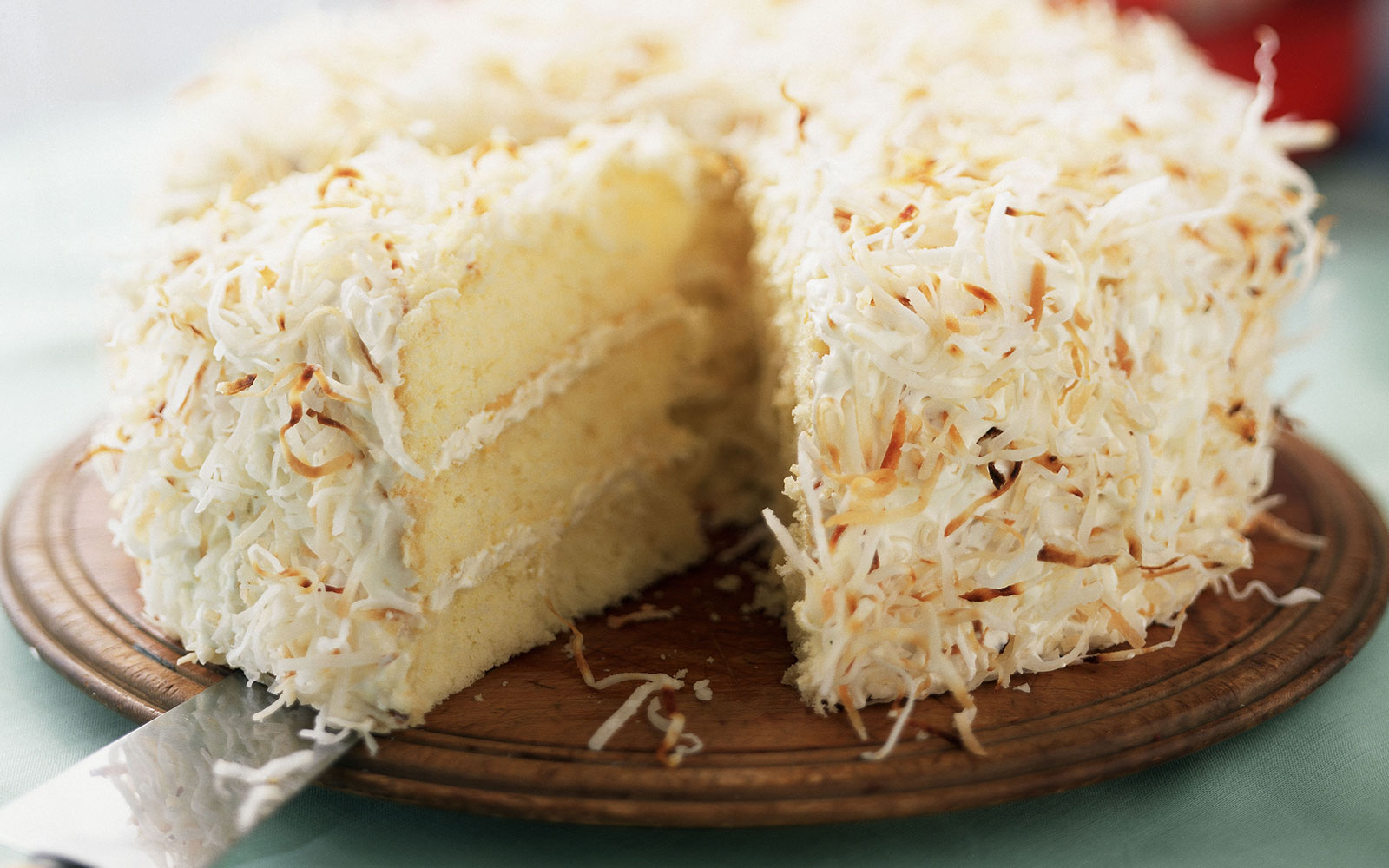 What is it- A Venezuelan dessert which is actually a spongy coconut cake filled with layers of cream and meringue.
What does it taste like- An exquisite delight for all as the coconut and meringue blend to create a heavenly taste. Only, one of these will never be enough to satiate your taste buds!
21. Quesillo – A caramel heaven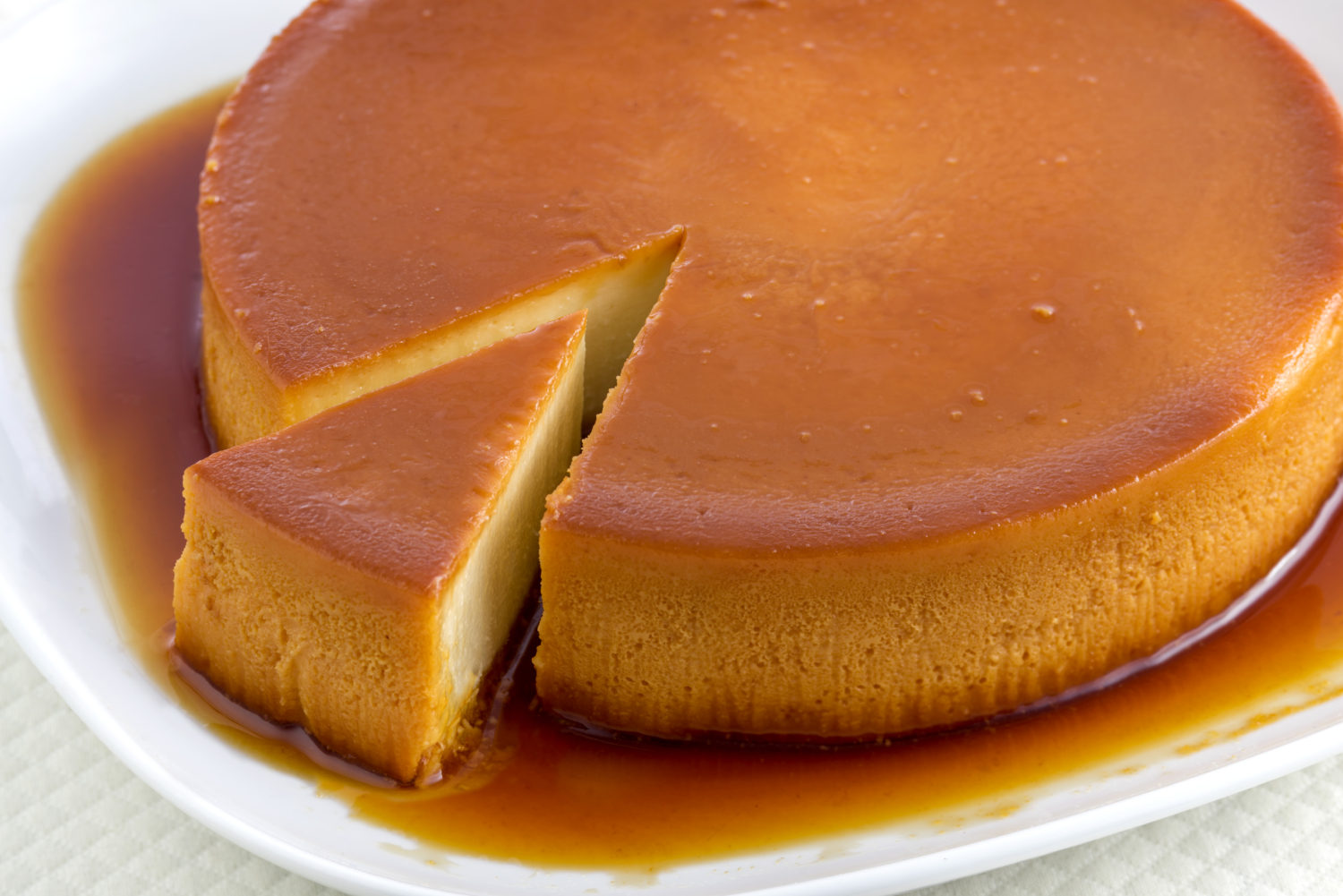 What is it- This Venezuelan dessert is very similar to flan. It is made with eggs, caramel and condensed milk.
What does it taste like- Tastes almost the same as crème caramel, slurp! No wonder, it is so popular!
22.Dulce de leche – A supreme sweet meal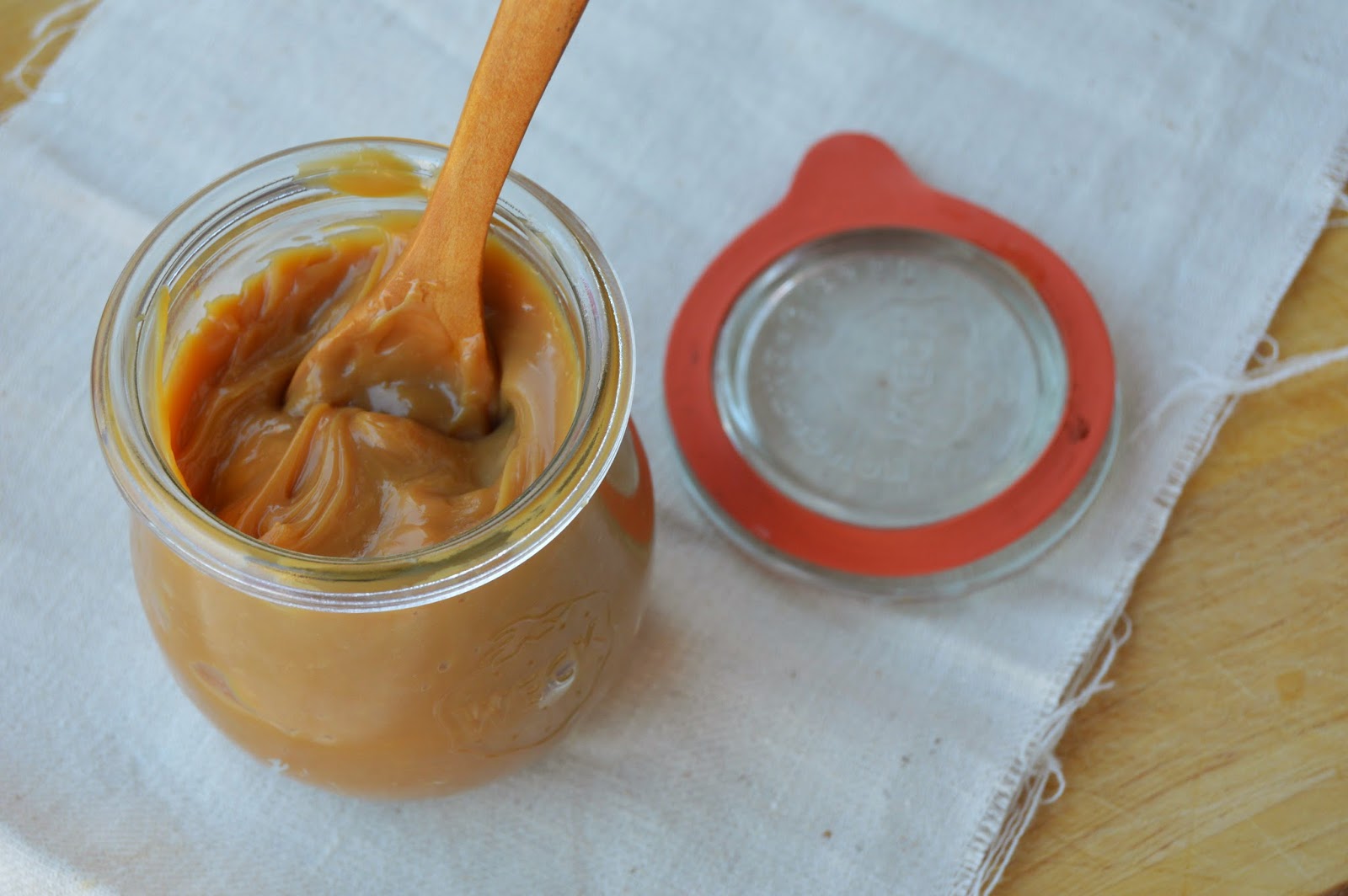 What is it- A very thick caramel liquid prepared by heating sweetened milk. An authentic Venezuelan recipe, it can be consumed in a number of ways.
What does it taste like- Dulce de leche has a strong caramel flavor and is used as a filling for many desserts – just like the next one.
23. Pionono – A piquant filler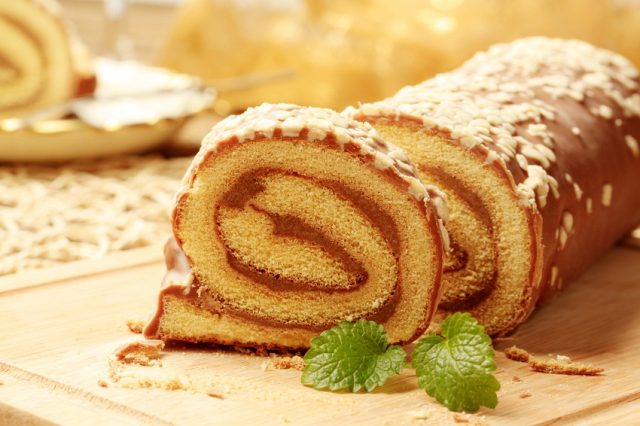 What is it- Jelly and dulce de leche filled in a spongy roll.
What does it taste like- It is often topped with caramel icing, and it is just a sweet tooth's aphrodisiac.
24. Marquesa de Almendras – A nutty dessert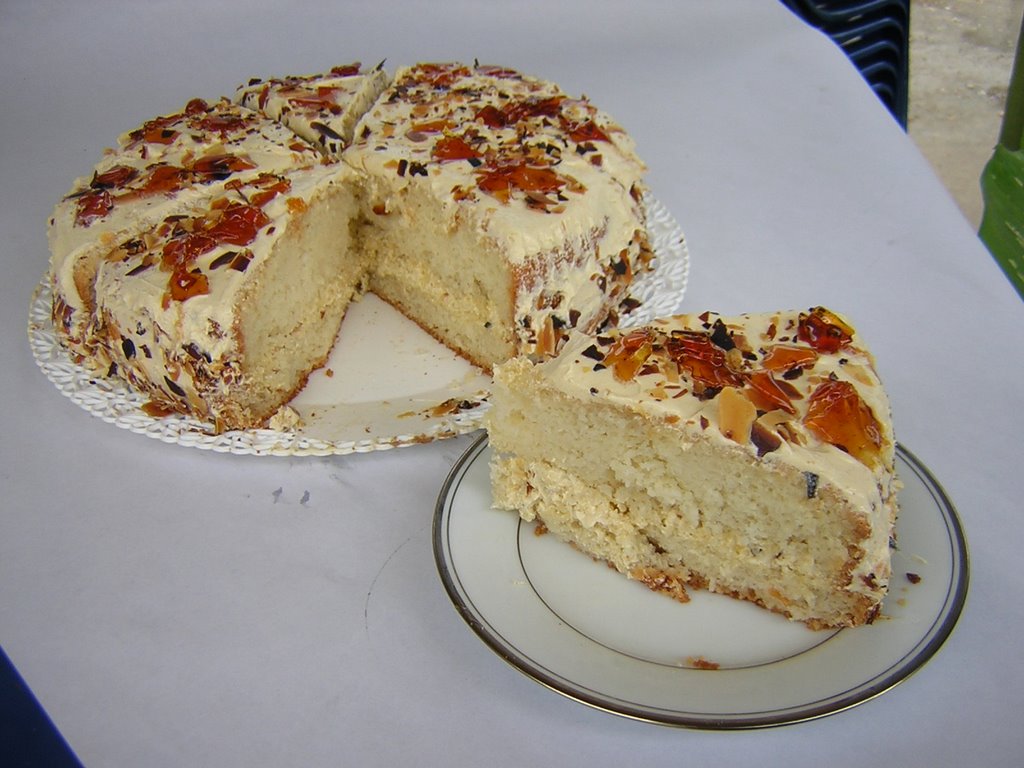 What is it- A spongy cake with layers of almonds dipped in caramel.
What does it taste like- The buttermilk frosting and the layer of caramelized almonds makes it a delectable dessert for all occasions.
25. Cannoli – Cheese filled pastries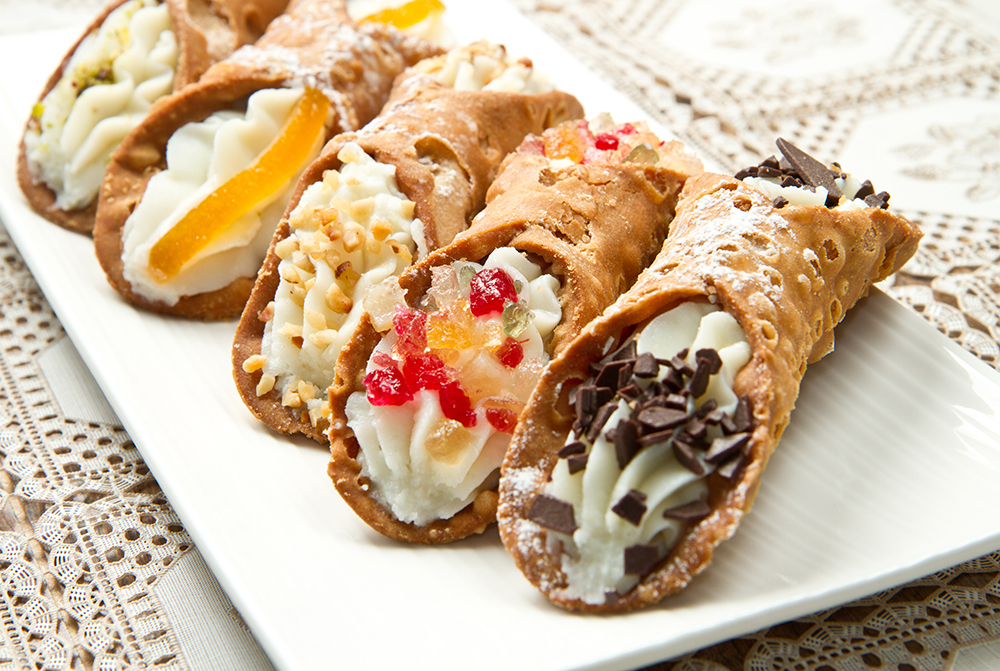 What is it- Although, this dessert has its origin in the Sicily region of Italy, it is avidly popular in Venezuela. These are tube-shaped pastries filled with ricotta cheese, flavored cream and dry fruits like raisins and pistachios.
What does it taste like- Imagine cheese, vanilla or chocolate flavored cream and dry fruits playing with your taste buds! Yum!
26. Besitos de coco – A coconut cookie-crumble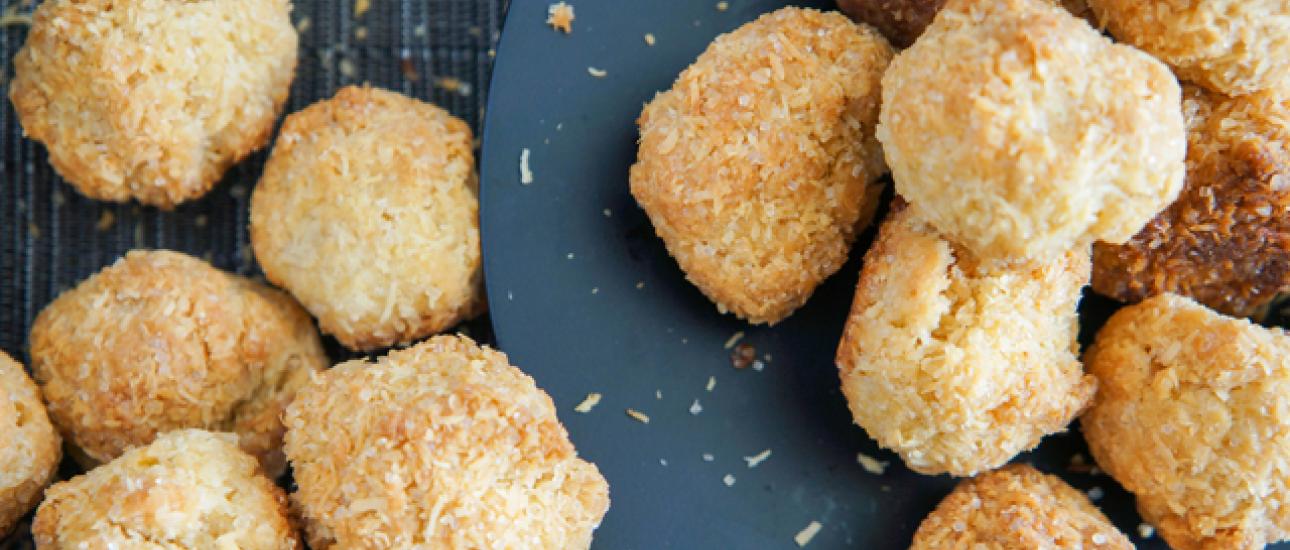 What is it– Venezuelan cookie made with a mixture of coconut and vanilla extract.
What does it taste like-An alluring treat as the flavor of fresh coconut fuses with the ambrosial aroma of the vanilla to create a slice of paradise!
As mentioned earlier, Venezuelan cuisine is in itself a culmination of various diverse cuisines, having a universe of dishes under its culinary experience. Hence, some readers may not agree with the list provided above, but, it can be used as a reference point to the exquisite variety of Venezuelan cuisine- this post, thus, is a kind of a stepping stone into that world!