A weekend trip to a destination close by invariably adds a plus point to any journey – more quickly the place is reached, greater is the fun. Atlanta, the capital of Georgia features a host of attractive destinations near and around it such as Florida, North, and South Carolina, and Tennessee. Get hold of a weekend to map out a cool trip to any of the places listed below and have unlimited enjoyment.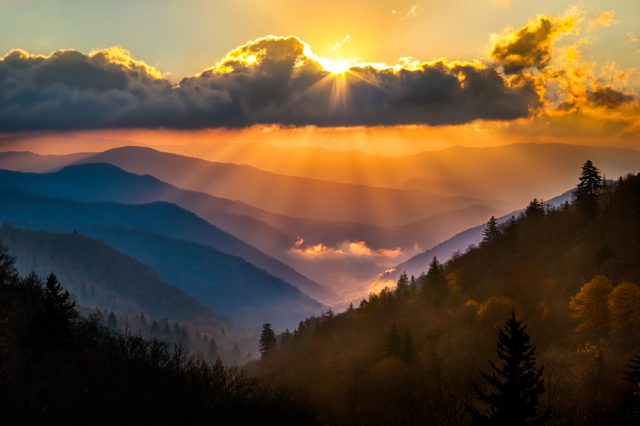 1. Cape San Blas, Florida
On the 10 mile stretch of this beach, you may without hindrance trot along with your furry friend. Further, the sands do not get much crowded here, even in peak season. If you get stressed out, rush to its many beach homes or low-rise condos for a quick nap.
How to Get Here
2. Chattanooga, Tennessee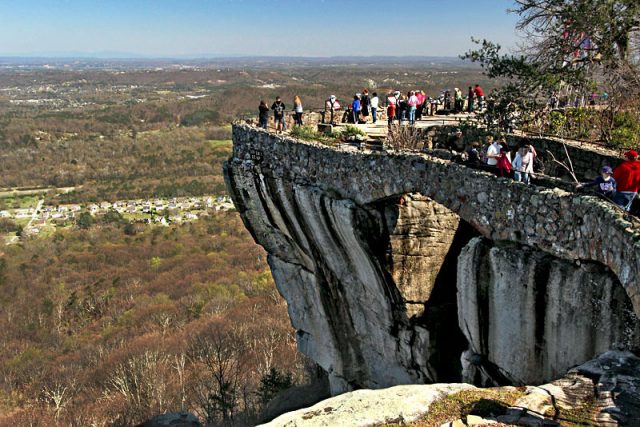 A visit to this city in South-eastern Tennessee should come first on your bucket list if you intend to have a cheap but enjoyable trip for yourself as well as for your entire family. Turn up at the Tennessee Aquarium to marvel at its amazing collection of the world's largest owls or a legless lizard, and thereafter board the choo-choo train for a memorable ride.
How to Get Here
3. Highlands, North Carolina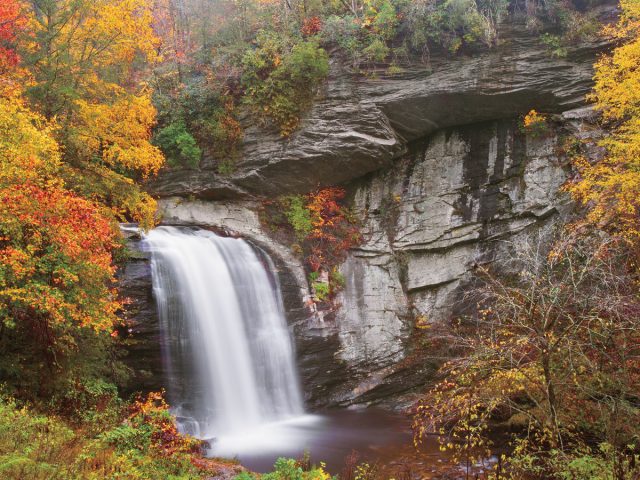 Often referred to as the Aspen of the East, this mountaintop village 130 miles Northeast of Atlanta has evolved from a summer retreat for wealthy retirees to a year-round destination for vacationers in search of small-town charm. As you stroll along the Main Street, check out upscale boutiques like C. Orrico (selling Palm Beach-inspired apparel) and Mountaintop Wine Shoppe. Don't miss The Bascom, an impressive visual arts center showcasing the works of both regional and international artists.
How to Get Here
4. Charleston, South Carolina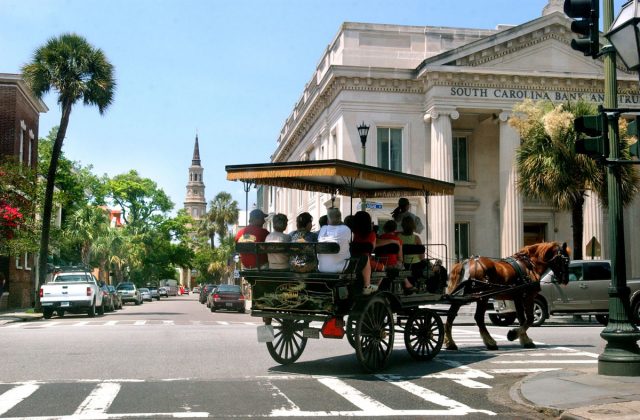 How about a ride on a horse-drawn carriage on fine cobblestone streets to feast your eyes on an array of pastel antebellum houses? Without delay, head to the French Quarter or Battery districts of this port city in South Carolina. And, if you wish to catch some waves or soak under the sun, Folly Beach ought to be your perfect stop. Charleston caters to all, in every season, be it winter or summer.
How to Get Here
<iframe src="https://www.google.com/maps/embed?pb=!1m18!1m12!1m3!1d214586.68001494085!2d-80.11056291088337!3d32.82096739675047!2m3!1f0!2f0!3f0!3m2!1i1024!2i768!4f13.1!3m3!1m2!1s0x88fe7a42dca82477%3A0x35faf7e0aee1ec6b!2sCharleston%2C+SC%2C+USA!5e0!3m2!1sen!2sin!4v1519816919575″ width="600″ height="450″ frameborder="0″ style="border:0″ allowfullscreen></iframe>
5. Helen, Georgia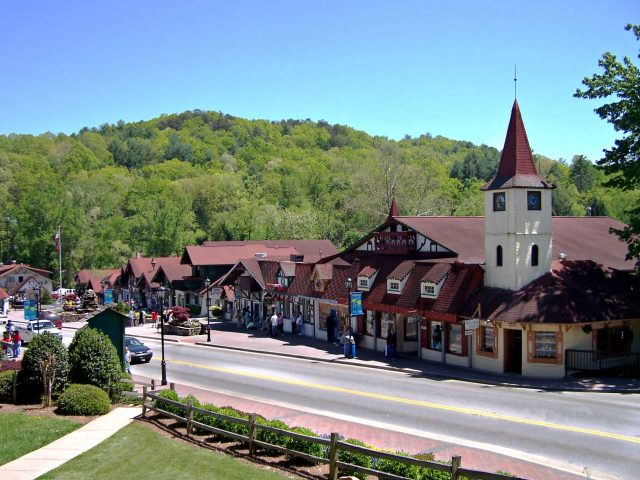 It would take only 45 minutes to drive to this German town nestled in the mountains of North Georgia. Plan a road trip in fall to revel in its stunning celebration Oktoberfest and don't leave before revitalizing yourself hiking to its numerous spots such as Raven Cliff Falls or Yonah Mountain.
How to Get Here
6. Great Smoky Mountains National Park, Gatlinburg, Tennessee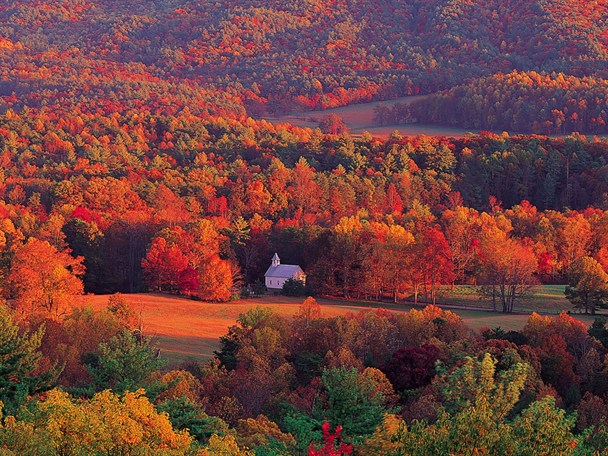 For a weekend trip close to Atlanta, this National Park forms a cherishable destination. Discover nature's abundant gifts while taking a stroll through its extensive landscape dotted with wildflowers or while feasting your eyes on the scenic views atop an observation tower on Clingmans Dome, the highest peak.
How to Get Here
Sometimes, all you need is an escape to invest a variation in monotonous routine life. The scenic spots near Atlanta indeed promise so. So, pack your bags and head out. After all, life should not be only about ceaselessly working, at times you need to live your dreams too.