At Los Angeles, all you need is to hop into your car to reach a host of fabulous destinations, ranging from serene beaches to wineries and vineyards. So, get hold of a weekend and plan a trip to any of these for achieving the perfect break  away from the din and bustle of the city.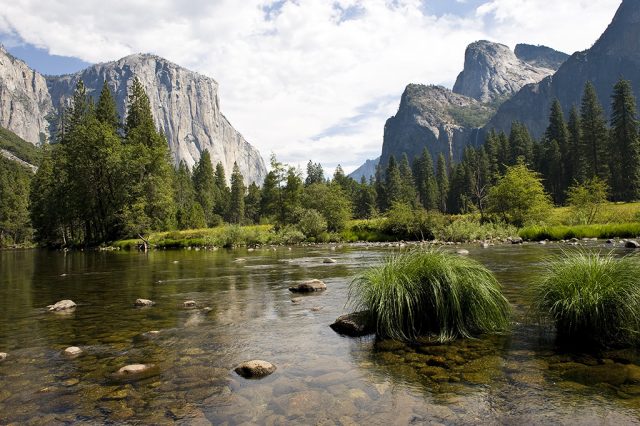 1. Ojai, Ventura County, California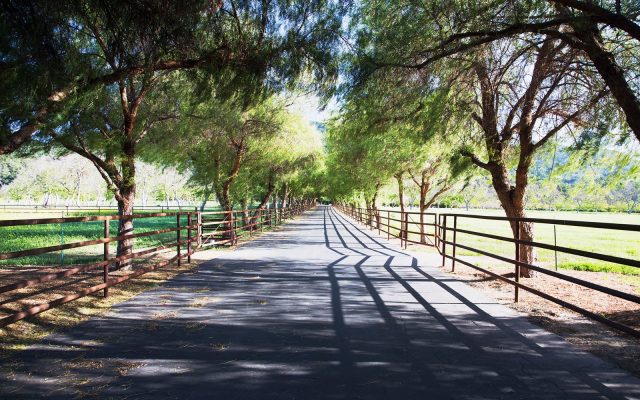 Abounding in orange groves and oak trees, Ojai is a small town in Ventura Country that you may reach within just half an hour from Los Angeles. On reaching, go for a leisurely stroll along the streets branching off from Ojai Avenue or head to any of the spas for rejuvenating yourself. And, if you happen to possess a soft spot for wines, head to the tasting rooms of the Majestic Oak Vineyard, and Casa Barranca Winery, the first certified wineries of the Central Coast.
How to Get Here
2. San Diego, California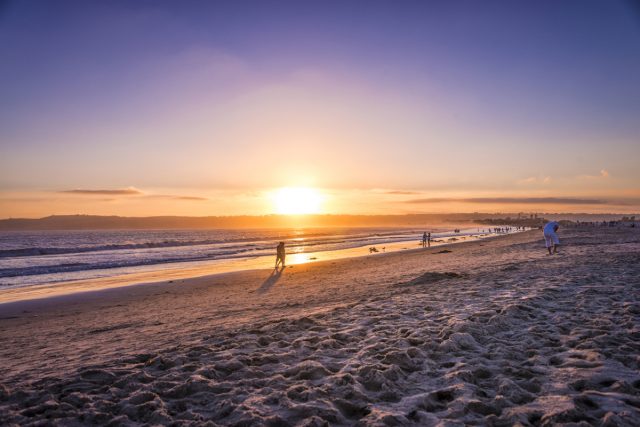 This waterfront city just 20 miles from the U.S./Mexican border seems to be brimming with attractive spots such as its many beaches, chiefly, Mission, La Jolla, and Coronado. You may also check into the famed San Diego Zoo, a 1200 acre park that besides being home to a host of exotic animals, houses breathtaking gardens like the Inez Grant Parker Memorial Rose Garden and about 15 museums.
How to Get Here
3. San Francisco, California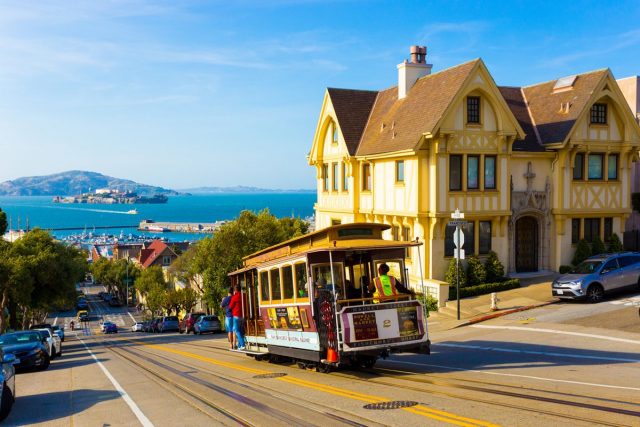 Featuring streets lined with elegant Victorian houses, this popular city in northern California makes for a pretty weekend getaway in all seasons, be it spring, summer or winter. Add to it short sojourns to its iconic landmarks such as Alcatraz Island, Golden Gate Park, Pier 39 or Ferry Building Market Place to make your trip both satisfying and memorable.
How to Get Here
4. Grand Canyon, Coconino County, California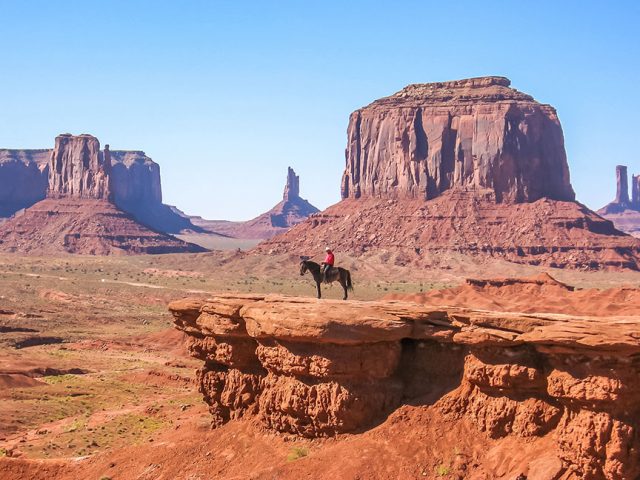 Besides hiking along the layered bands of red rock, the Grand Canyon presents an array of interesting locales such as Kaibab National Forest, where you may mount to the top of the 80-foot tall Grandview Lookout tower to catch a stunning view of the Canyon and surrounding area. You may also visit Hopi House, a building modeled after the pueblo architecture by members of the Hopi tribe and shop for Native American crafts like baskets and pottery.
How to Get Here
5. Las Vegas, Clark County, Nevada
At this resort city, requiring approximately 4 hours if you embark upon a long road trip, there are enough options to keep you engaged even if your trip extends to 3 or 4 days. Breeze into the casinos that remain open for 24 hours or relish a fulfilling dinner at any of the themed hotels at the Strip, famed for its elaborate displays like that of the Eiffel Tower or the Venetian Grand.
How to Get Here
6. Yosemite Valley, California

For an invigorating break from passive life, this valley set in the western Sierra Nevada Mountains of Central California proves to be the best getaway. Start your day 1 by hiking to the 4-mile trail and follow it up by taking a dip in the Merced River. Keep day 2 for trekking to the High Sierra Camps stationed variously at Glen Aulin, May Lake, Sunrise, Merced Lake, and Vogelsang.
How to Get Here
7. Santa Barbara, California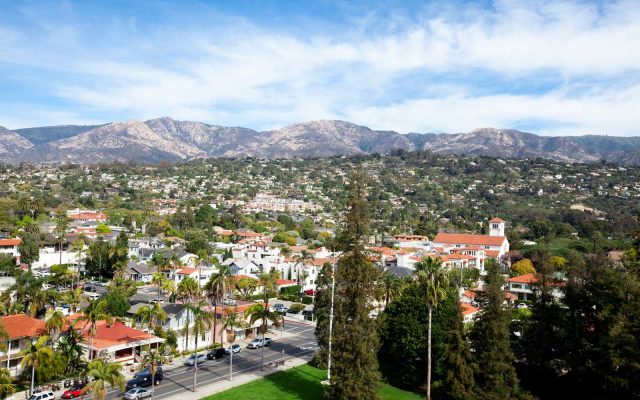 This picturesque city, located on the central California coast serves as a great romantic destination with loads of places to stroll or hang about while marveling the uniform Mediterranean-style white stucco architecture set against the majestic Santa Ynez Mountains. Moreover, there's the allure of the beach; dotted with shops of various types, it is the very place couples generally flock to for amusing themselves.
How to Get Here
Los Angeles no doubt abounds in charms of every sort but at times what you need is a respite from daily pleasures – a wistful sojourn to a place where nature is dominant or a delightful city full of pleasurable sights. The list above makes an attempt to enlighten you with such places that are not too far from the city. Settle upon any and enjoy.