Montana being a storehouse of numinous beauty, holds a special place in every nomad's heart. The terrain ranges from stony surfaces to lush greeneries, engaging wanderers towards its magnificence. There are two main national parks in Montana, and a few national forests nurturing a wide variety of wildlife that you are likely to witness once you visit the place.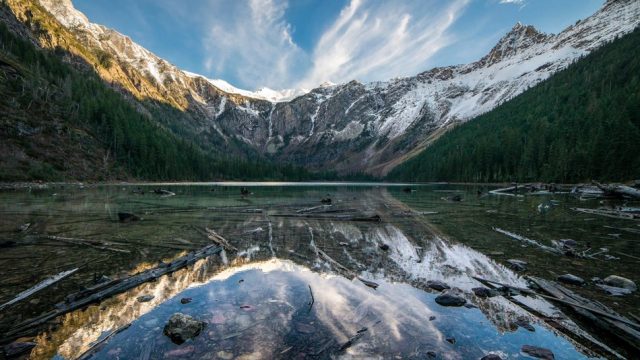 1. Glacier National Park, Near Kalispell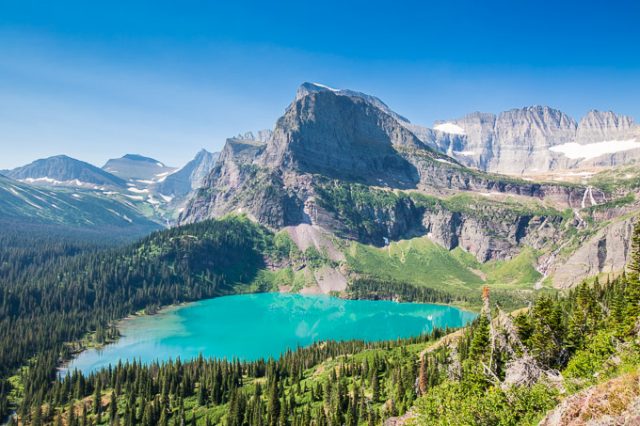 This wilderness park is in northwest Montana, on the Canada-United States border, covering approximately 1,013,322 acres. Beautified with glaciers and mountains, 200 lakes, Lake Mcdonald being the largest of them, this park is a popular destination for millions of tourists every year. The mesmerizing Mount Grinnell is a peak beautifully situated in the centre of the park. The extremely clean water and colorful pebbles of Lake Mcdonald are spectacular things to see. Conferred with the title of "Crown of the Continent" the glaciers are a major source of waters of the Pacific Ocean, Hudson Bay, and the Gulf of Mexico. Also, the "Crown of the Continent Ecosystem" or the preserved ecosystem of this place, showcases diverse flora and fauna.
The deciduous and coniferous forests of this place are a heaven for nemophilists as they can see thirty different species of flowering plants along with wildflowers like Indian paintbrush, monkeyflower, balsamroot and so on. This park is a home to mountain goats, grizzly bears, mule deer, coyotes, wolverines and other animals.
Things to do: The 250 miles long "Ptarmigan Tunnel" is for proficient hikers. The park also has a secret underground passageway once used by Nazis. They can hike through the 700 miles long trails and enjoy the Hidden Lake, back-country camping in campgrounds, biking, and a road trip to the "Going-to-the-Sun Road" that goes parallel with the Saint Mary Lake, the second largest lake of the park.
Best time to visit: Throughout the year but for fishing go during July and for river rafting early to mid of July.
Rent nearby cabins or condos for lodging and enjoy the picturesque place.
How to Get Here
2. Yellowstone National Park, Near Bozeman and Billings

The first national park of the country is blessed with geothermal spots, subalpine forests, craggy mountains, and lakes. Besides Montana, parts of this park are in Idaho and Wyoming . The Upper Geyser Basin is featured with the "Old Faithful Geyser," "Lion Geyser," "Castle Geyser" and "Beehive Geyser", attracting around 2 million tourists every year. The entire park is on top of a volcanic hotspot. Higher or vascular plants and conifer trees are plenty in this area. Tourists are likely to come across animals like white-tailed deer, cougars, coyotes, and pronghorns.
Things to do: Boating in the Yellowstone Lake, enjoying the nearby marina, exploring the trails, horse riding are recreational activities that tourists enjoy in this park. During every winter, guided snow coach or snowmobile tours are held.
How to Get Here
3. Little Bighorn Battlefield National Monument, Big Horn County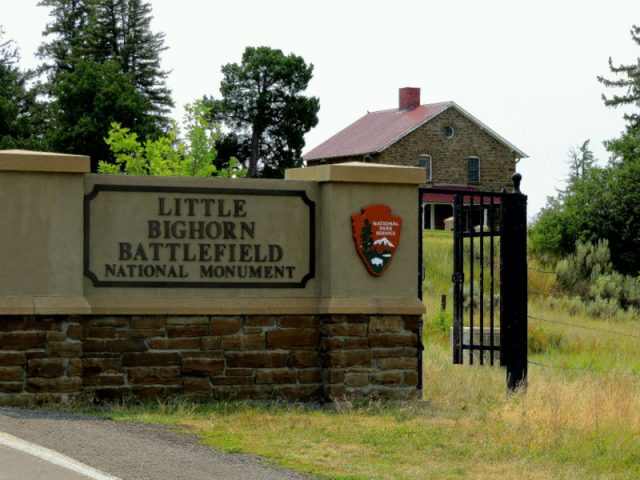 Commemorating the contribution of soldiers who lost their lives at the "Battle of the Little Bighorn" in 1876, this site presents the history of the bygone years through the Indian Memorial. Guided tours are organized to enlighten tourists about the contribution of the Native American tribal forces of Arapaho and Lakota-Northern Cheyenne and the 7th cavalry of George Armstrong Custer. The Little Bighorn's Museum exhibits archival collections of photos and documents.
For Entry Fees :  https://www.nps.gov/libi/planyourvisit/fees.htm
How to Get Here
4. Nez Perce National Historic Trail, Bitterroot National Forest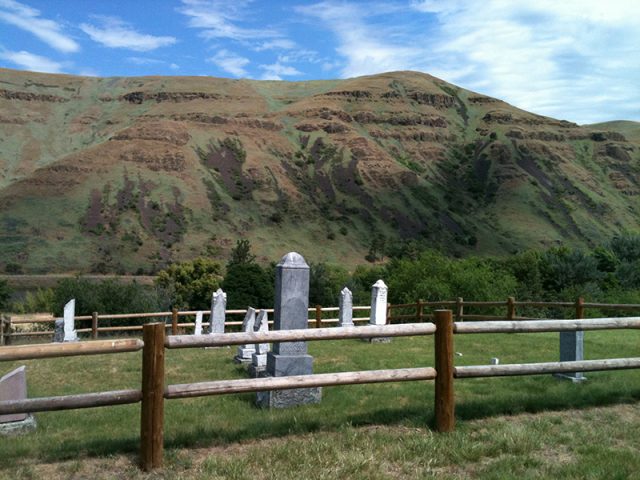 Alternatively known as "Nee-Me-Poo" or "Nimíipuu," this trail starts from Wallowa Lake of Oregon and enters Montana bisecting the Yellowstone National Park. This place gives testimony to the historical freedom fight of the Nez Perce tribe and their immense courage to stand up against all odds. Presently, the site is blessed with scenic beauty and hiking trails for travelers. The entire route is covered with cactus during spring and offers a peep to animals like bighorn sheep and wapitis.
How to Get Here
5. Helena National Forest, Helena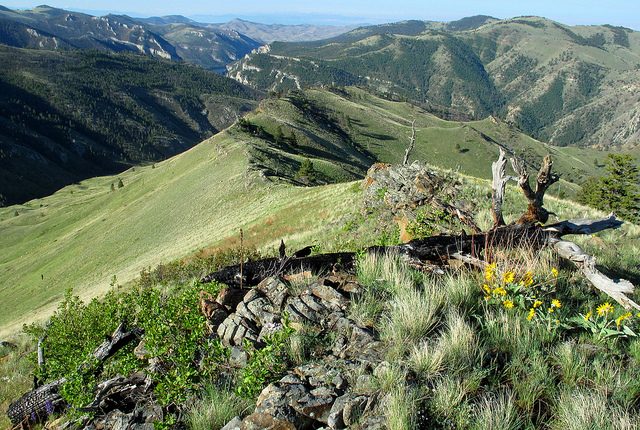 The Big Belt Mountains on the eastern side and the Elkhorn Mountains on the southern side have fostered this beautiful national park from time immemorial. The 1000 miles of trails entice hikers with rock-strewn roads, spruces, Douglas firs and lakes. If you have an adventurous soul, then embark on a journey to explore the Crow Creek Falls Trail, Trout Creek Canyon, and Mount Helena National Recreation Trail. You may also see various birds of prey if you are lucky.
How to Get Here
6. Lolo National Forest, Missoula
Featuring the famous Rattlesnake Wilderness and the Welcome Creek Wilderness, this national park has the Lolo National Historic Trail which is steeped in history as this was used for the Lewis and Clark expedition and by Nez Perce tribe.  Animals like mountain goats, black bears, grizzly bears and timber wolves are commonly seen here by travelers. Hiking trails, lakes, and rivers like the Flathead River are also exciting for them.
How to Get Here
Now as you know about such amazing parks at Montana, it is just a matter of time to imbibe the freshness of nature. So, listen to your heart and let it take you to the most amazing national sites of Montana, where you will be smitten by colorful landscapes and native animals, representing the essence of life to its fullest. Have a nice vacation.