Sick of the Londons and New Yorks of the world? Try checking into someplace a bit more exotic this time.
1. Ushuaia, Argentina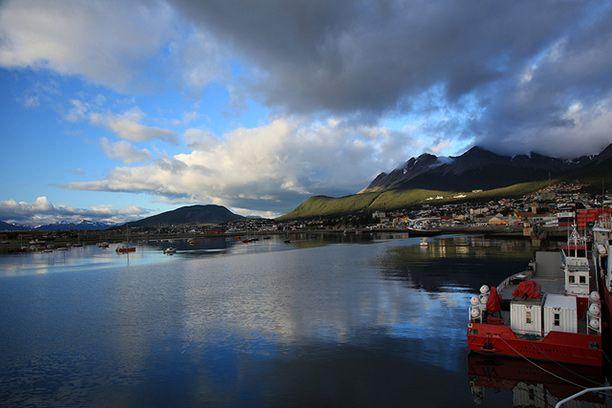 As the southernmost city in the world, Ushuaia serves as the base for many Antarctic explorations. Even if you decide not to head off to the iced continent, Ushuaia has plenty to offer, from rides aboard steam-engine pulled trains (Southern Fuegian Railway) to the spectacular sight of the Martial mountain range beyond the city.
2. Corumbau, Brazil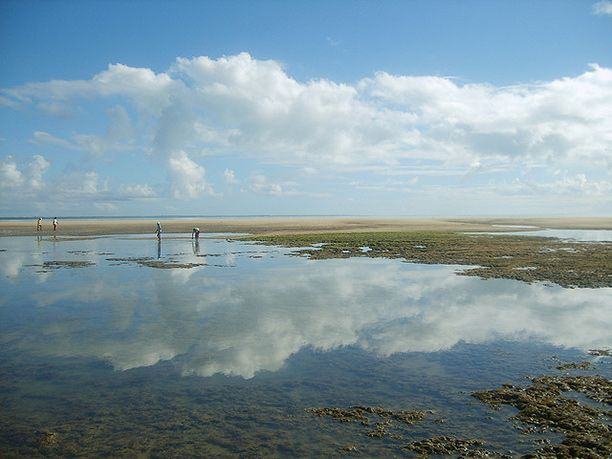 A tiny fishing village with a population of just 400 on Brazil's east coast. It's gorgeous without being crowded – the perfect place to get away from the world.
3. Muscat, Oman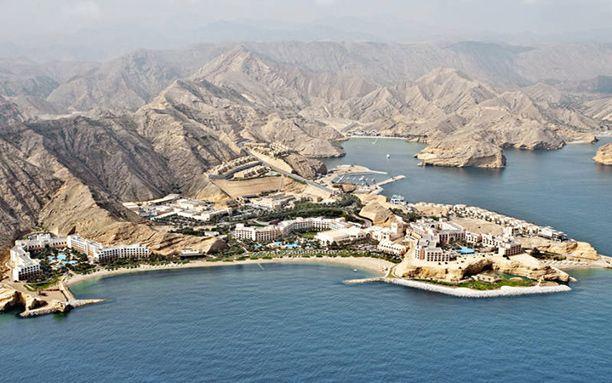 Kuoni.co.uk
Dubai might get all the expat dollars and boast the tallest buildings, but it is Muscat in Oman that deserves the title of the prettiest city in the Middle East. With gorgeous white buildings, mountains and beautiful beaches, you'll wonder why Muscat doesn't find a place on more travel itineraries.
4.  Huacachina, Peru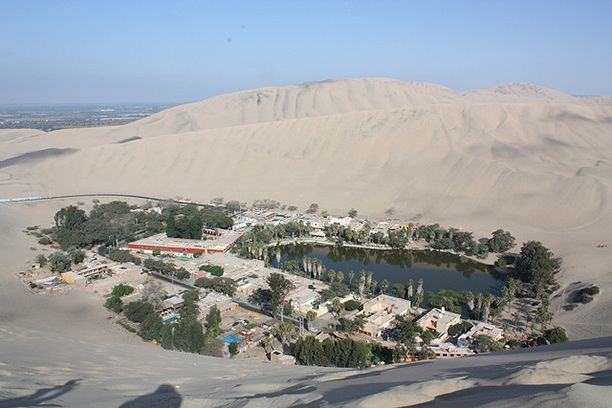 This is as surreal as it gets: a tiny oasis in the heart of a vast desert. Often called the "Oasis of South America", Huacachina's little tourist village makes for one hell of a vacation destination.
5. Rann of Kutch, India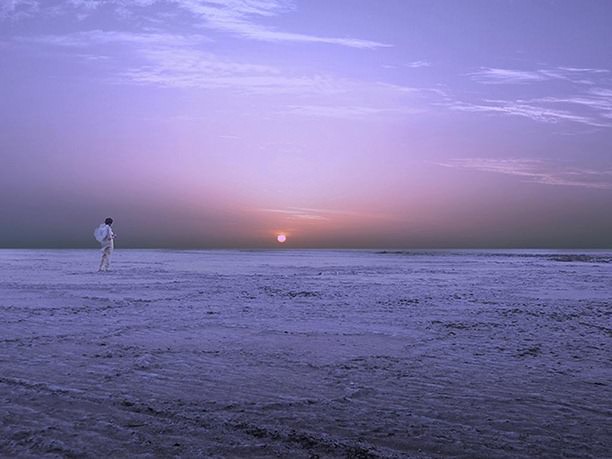 TripThirsty.com
You've seen the Bonneville Salt Flats in Utah. Now try the Rann of Kutch in the state of Gujarat, India. Immensely flat and incredibly vast, the Kutch's desolate landscape deserves a spot in your travel itinerary.
6. Hovd, Mongolia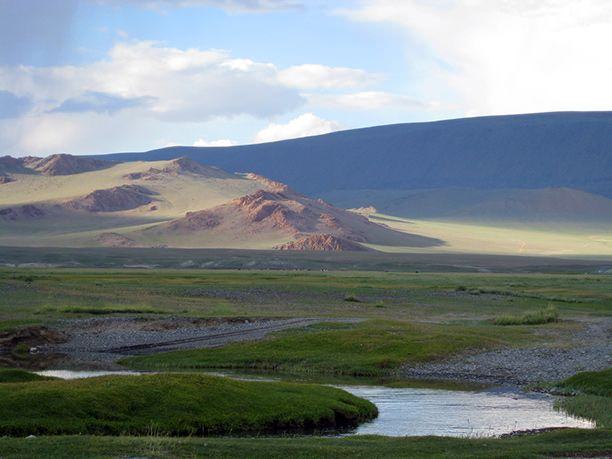 DS-Lands
Head out to this tiny Mongolian town for the beautiful Achit Lake and gorgeous views of the Harhiraa-Tu'rgen mountains. For the quintessential Mongolian experience, live in a yurt by the lake and drive a motorcycle across the endless steppes.
7. Can Tho, Vietnam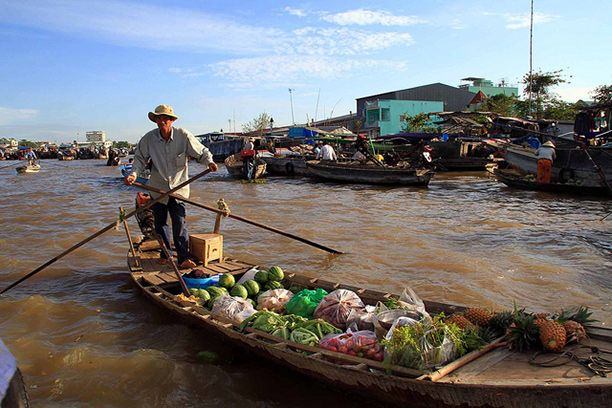 Forget Hanoi and Ho Chi Minh City; for an authentic Vietnamese experience, head out to Can Tho instead. This little-big town has all the facilities you'd expect of a major city, yet, a pace of life that has hardly changed over the last 100 years. Highlights include the "floating" market and the "hot pot" alley. Highly recommended if you love authentic Vietnamese food.
8. Gaoligong Mountain Nature Reserve, China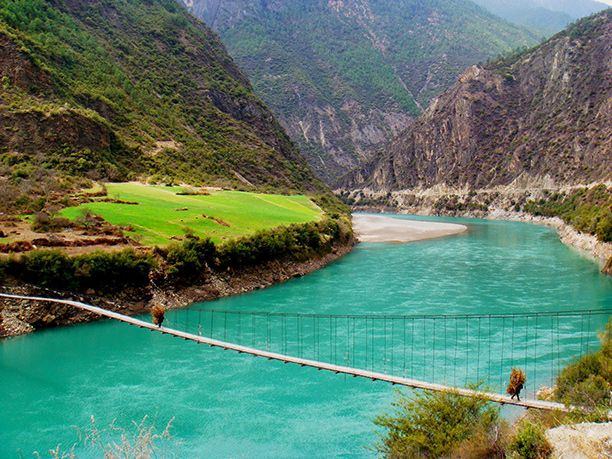 Beyond the din of Beijing and Shanghai lies a China few western tourists know about. The Gaoligong Nature Reserve is the best of the lot – a vast mountainous region with stunning landscapes and diverse native wildlife. If you must trek anywhere in China, let it be Gaoligong.
9. Rovinj, Croatia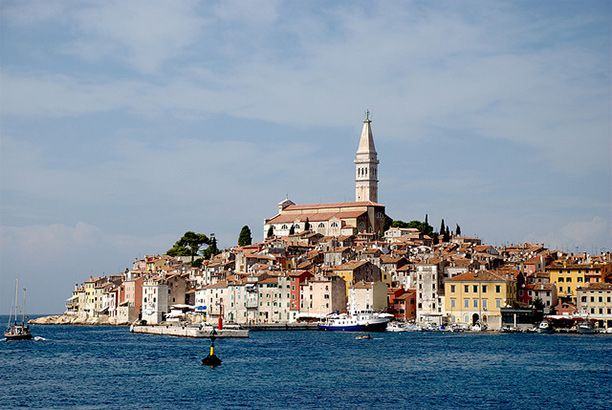 Rovinj has near legendary status among travelers in Eastern Europe, but remains largely undiscovered by western tourists. This tiny fishing port is one of the most beautiful towns in the Mediterranean, with picture-perfect seaside houses and sailboats plying the blue waters.
10. Antequera, Spain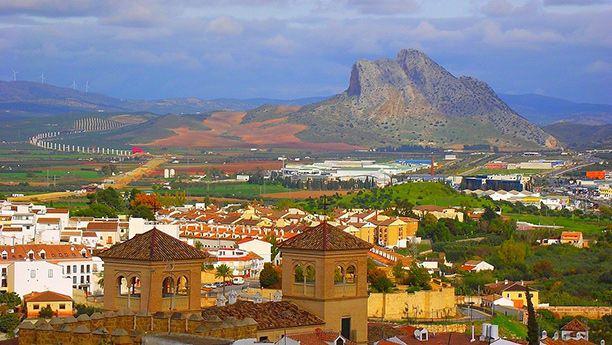 This small Spanish town of 42,000 inhabitants boasts a huge rock formation at the edge of town, white washed houses and narrow streets that have remained unchanged for centuries. Excellent Spanish cuisine and wine are added bonus. Next time you're in Spain, skip Saville and Madrid and head over to Antequerra instead.
11. Sarlat-la-Caneda, France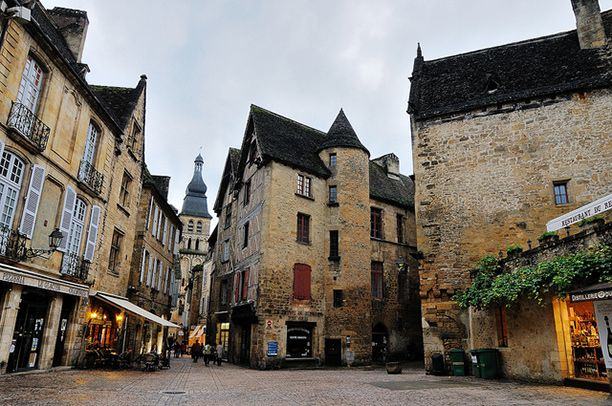 Sarlat-la-Caneda isn't just a travel experience; it's like stepping out of a time machine. This tiny town of 9,500 people has remained unchanged for hundreds of years. This is what people mean when they talk of "old world charm".
12. Praia a Mare, Italy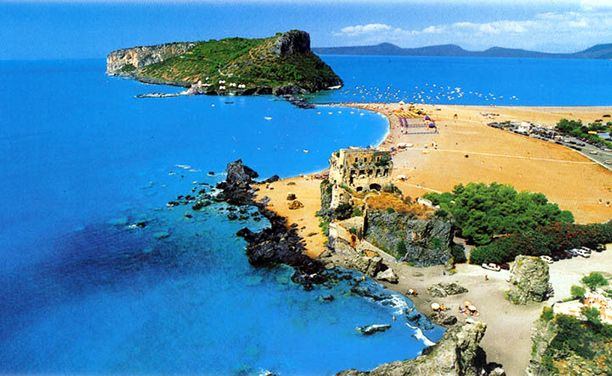 Blue waters, vast empty beaches: what more could anyone ask for? Praia a Mare is one of the many hidden gems along Italy's coast, a tiny resort town nestled behind high cliffs. The Dino Island nearby is great for diving, and there are even sea caves to explore for the more adventurous.
13. El Nido, Philippines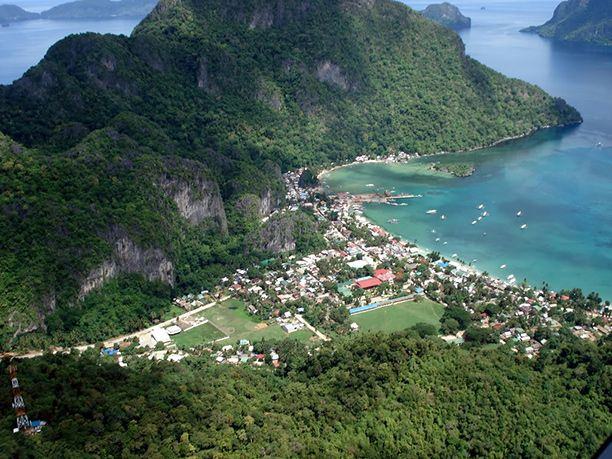 DiscoverPhilippines.eu
Fishing, kayaking and lounging by the beach in a tropical paradise. It doesn't really get any better than this. Oh, and there are steep limestone cliffs, dense jungles, swift, shallow rivers, and cheap resorts to round up the charms of this Filipino coastal town.
14. Beppu, Japan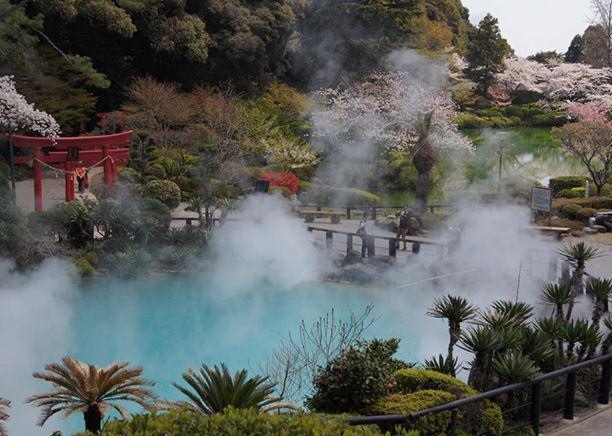 Come here for the mountain vistas and a chance to take a dip in the city's famous hot springs.
15. Gdansk, Poland
This beautiful city on the Baltic coast boasts a history a thousand years old, and architecture stunning enough to make the best of Amsterdam and Berlin look stale in comparison. Come here if you want to experience the beauty of Bruges, minus the costs and crowds.
16. Saba, Caribbean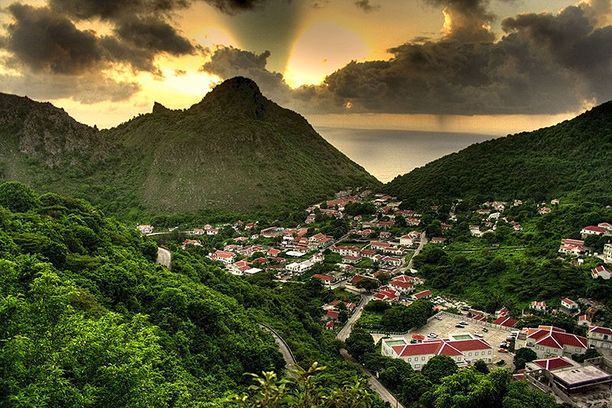 Wikipedia
Cliffs, hills, valleys, ocean: this is the topography of Saba in a nutshell. Located in the Leeward Antilles group of islands in the Caribbean, Saba is often called the Caribbean's "Unspoiled Queen". The island has gone largely unnoticed by western tourists, which means you can still experience a sliver of Caribbean life and natural beauty without the attendant costs and tourist-caused chaos.
17. Staraya Russa, Russia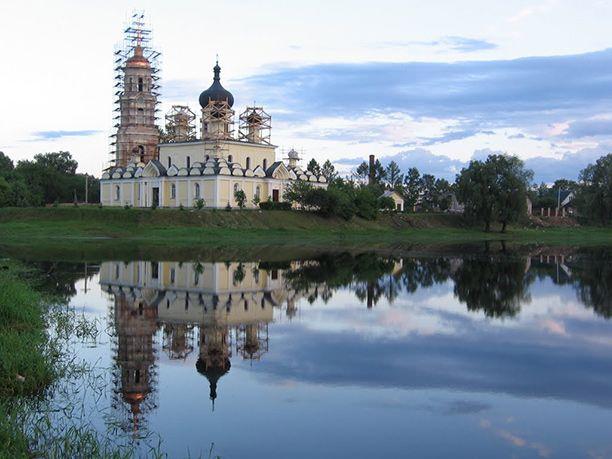 Panoramio
Lit geeks might recognize this town as the summer retreat of Fyodor Dostoevsky. Visit it for the Dostoevsky House Museum, the traditional Russian architecture of the Cathedral of Resurrection and Mina Muchenik Church, and the old buildings along the main street that make you feel like you're living in a Nikolai Gogol novel.
18. Pyin U Lwin, Myanmar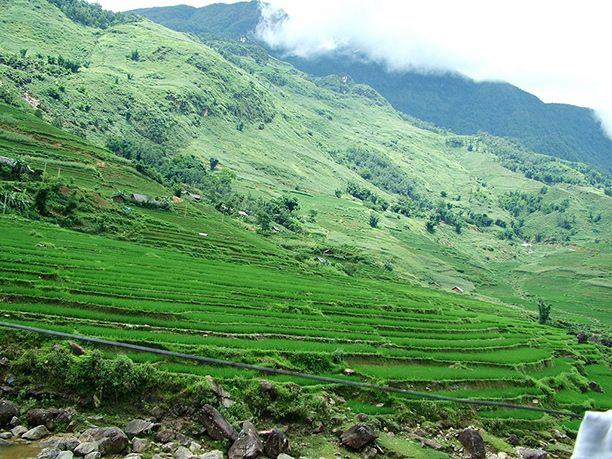 Panoramio
The former summer capital of the British Raj in Burma (Myanmar) has some stunning Victorian architecture and mountain vistas, minus the crowds of the rest of Burma.
19. Abhaneri, India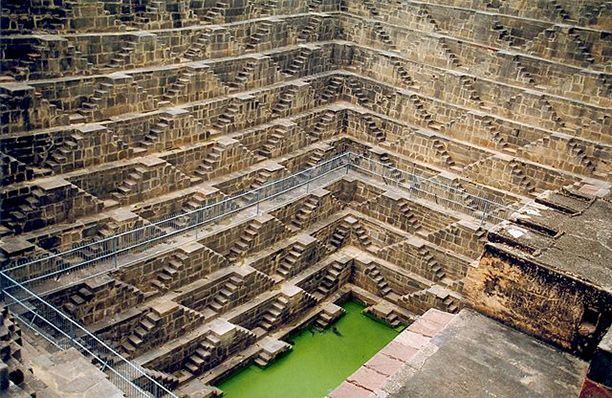 There's only one reason to visit the tiny hamlet of Abhaneri in the Indian state of Rajasthan: the Chand Baori step-well. This step-well served as the location for the "Lazarus Pit" in The Dark Knight Rises. It looks like something M.C. Escher would draw in his dreams.
20. Wulingyuan, China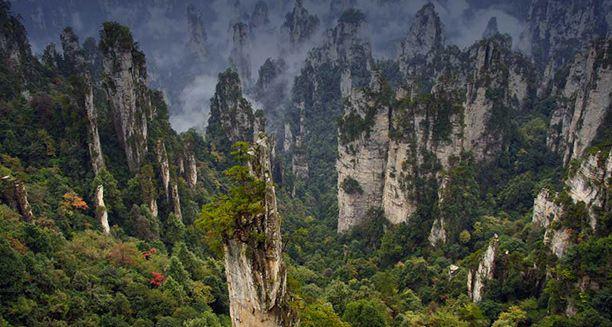 The natural stone towers of Wulingyan were the basis of the "floating mountains" in James Cameroon's Avatar. A hike through the area doesn't feel all too dissimilar from walking through an alien landscape.
21. Rotorua, New Zealand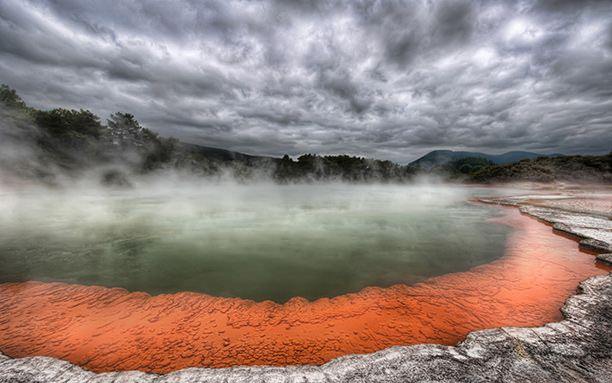 WallpaperStock.net
Rotorua smells like rotten eggs, but don't let that deter you from experiencing one of the most surreal landscapes on Earth. "Sulfur City", as it is locally called, is home to seven active geysers and 500 hot water pools. It's the closest thing on planet Earth to Mordor, which perhaps explains why Peter Jackson chose the surrounding region to film Lord of the Rings.
22. Menzies, Australia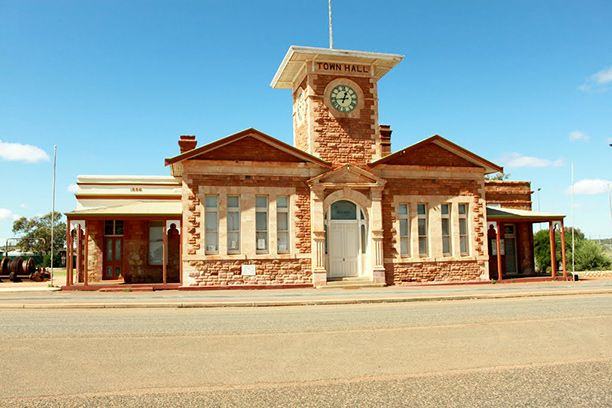 Panoramio
The former gold-rush town of Menzies in Western Australia is a study in history. Much of the town was abandoned once the gold mines ran dry. Yet, the town somehow managed to survive, eking out an existence for close to hundred years. Many of the buildings date back to the gold rush period and an air of stasis pervades the town. Combined with the small population, this makes Menzies feel like a place caught in a time warp.
23. Flores, Guatemala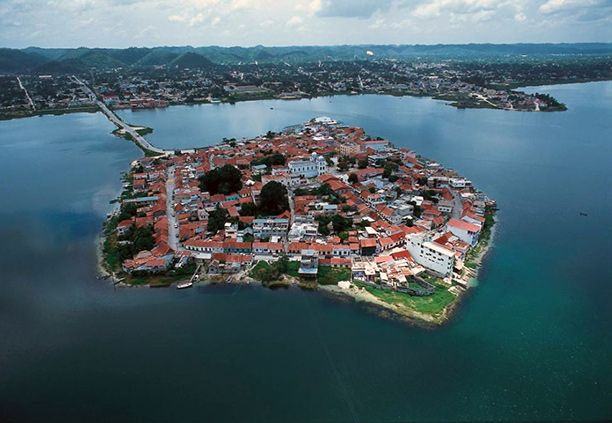 Three reasons to visit Flores: a) it's located entirely on a tiny island on Lago Peten Itza connected only by causeway to two sister towns (Santa Elena, San Benito), b) it's buildings and narrow lanes date centuries back to a rich colonial past, and c) it lies within a couple of hours of the famous Mayan ruins of Tikal.
24. Tywyn, Wales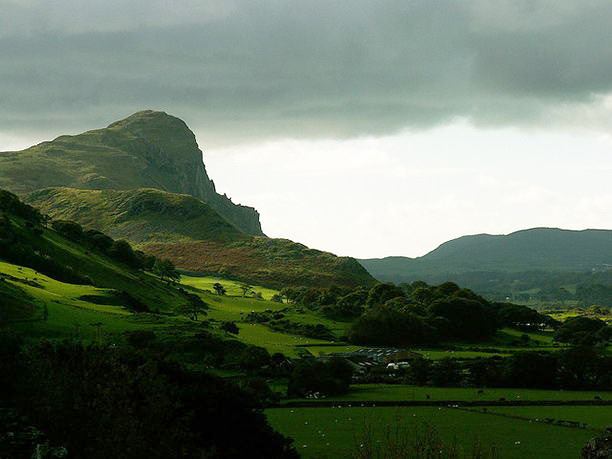 Keith
This seaside resort town in Gywnedd, Wales has been a pilgrim center for nearly a thousand years. Visit it for spectacular views of the Snowdonia National Park and get a taste of life in the rural heart of Wales.
25. Tromsø, Norway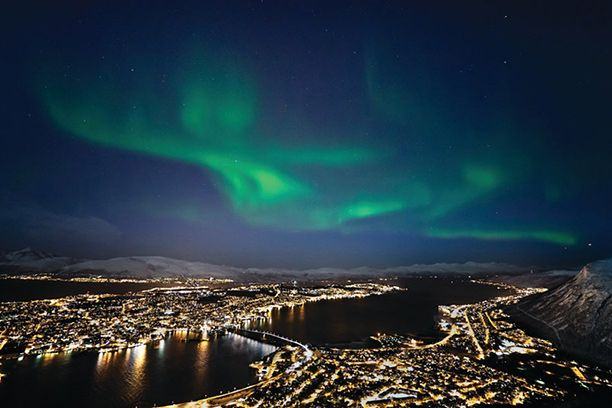 Two words: Northern Lights.
This pretty town of 72,000 lies just 200 miles from the Arctic Circle. Besides the fjords, art, history and relaxed rural Norwegian life, it's also one of the best places to see the Northern Lights in winter.
26. Niamey, Niger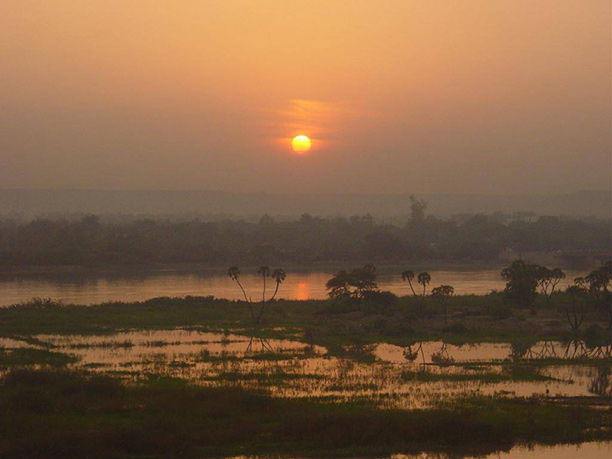 Geolocation.ws
Niger isn't exactly high on most travelers' wish list, but don't let that deter you from taking a detour to Niamey, the country's capital. Come here to witness a city bursting with life and activity, to see the vast stretches of the Niger river, to gaze upon the beauty of the Grand Mosque, and to take in some incredible local wildlife. Trust us: the experience is a lot better than it looks on paper.
27. Jakar, Bhutan

TravelToBhutan.com.bt
The tiny little country of Bhutan is the hidden gem tucked deep in the Himalayas. Thanks to its location, it has remained largely isolated from the world, which has helped preserve the country's native culture. Jakar in Choekor Valley is a great place to start your Bhutan journey. It's large enough to have all the comforts of a city, but small enough to be quiet and peaceful.
28. Sheki, Azerbaijan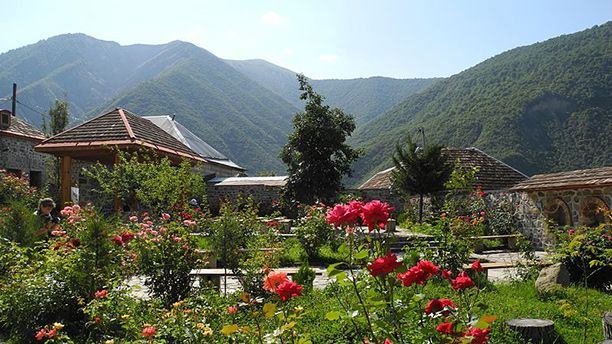 Go beyond the capital city of Baku to discover a neat little gem in the shadow of the Great Caucasus Mountains. With its rich Silk Road history, beautiful architecture and mountain vistas, this is one city you must visit in Eastern Europe/Central Asia.