Traveling is a beautiful way of rejuvenating the soul, with beautiful locales leaving memories for life. Recluses need more time to imbibe the spirit of nature, and that is why camping is a great option for them. In Arkansas, there are thirty-two state parks offering numerous sites to camp. So, pick up your rucksack and book your RV to have an astounding camping experience.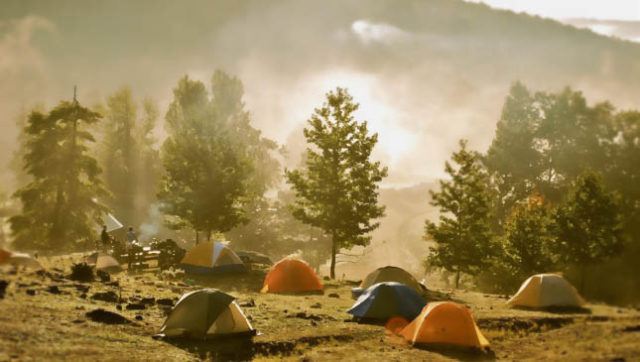 1. Hobbs State Park-Conservation Area, Bentoville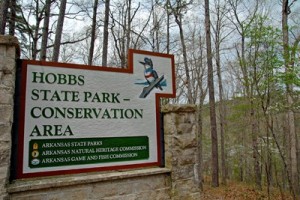 Having the famous human-made reservoir Beaver Lake to its north, the park consists of five primitive camping sites and some enthralling hiking trails like the Hidden Diversity Multi-Use Trail, the Pigeon Roost Trail, the Historic Van Winkle Trail, and the Shaddox Hollow Trail. There is a shooting range as well.
2. Buffalo National River, Harrison
This is a paradise for camp lovers as they get to choose from stunning campsites such as the Ozark Campground, the Steel Creek Campground, and the Erbie Campground. Apart from the Hemmed-in-Hollow and the Big Bluff, the entire place is suitable for camping. It also offers you ample scopes of canoeing or fishing. Visit during November and December to enjoy the chilly wind and serene ambiance. If you go for backcountry camping, you don't even require any permission from the concerned authority.
3. Camp Aldersgate, Little Rock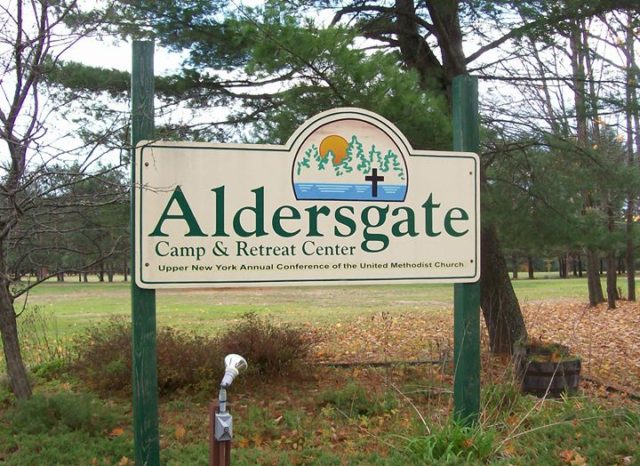 This is rather an institution for specially challenged kids in need of medical assistance. It serves to offer a camping experience for those kids and sometimes for senior citizens who are unable to camp otherwise. During summer camps, kids are encouraged to take parts in various fun outdoor activities like fishing, hiking, canoeing, and scuba diving under special guidance. Kota camps and weekend camps are also there for normal kids.
Contact: CampAldersgate.net
4. Brookhill Ranch Camp, Hot Springs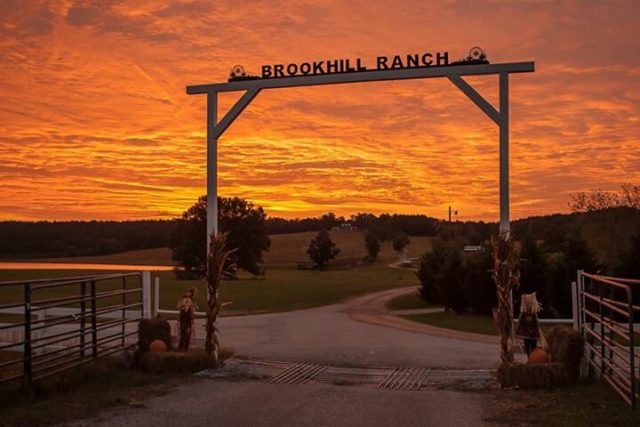 This is a Christian community summer camp, where kids have fun acquiring hands-on experience in fishing, riflery, archery, and horse riding. Also, interested kids can take part in dramas, or art and craft lessons. Kids need to carry their own stuff, and the institution accommodates them in bunk houses.
Contact: BrookhillRanch.com
5. Crater of Diamonds State Park, Pike County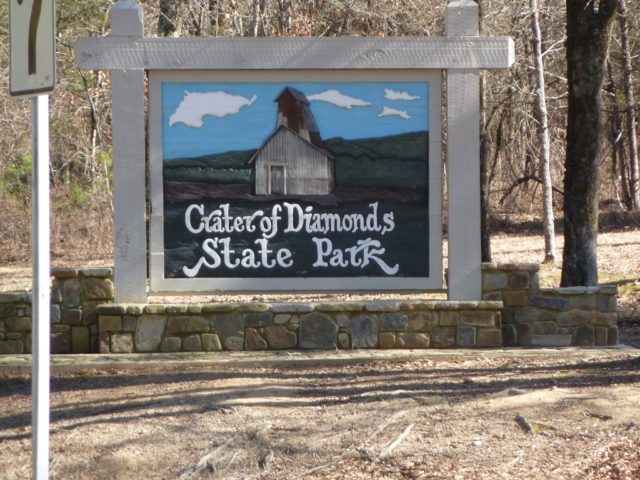 Originally a diamond mine, this is now open for tourists and camp lovers, and the most fun part is they are allowed to search diamonds. Quite interestingly, around two diamonds are found on a daily basis by tourists. There are hiking trails, picnic spots and campsites with all modern amenities and facilities. So, after a busy day of entertaining activities, have a sound sleep listening to the hymn of the Little Missouri River streaming nearby.
6. Camp Takodah, Richmond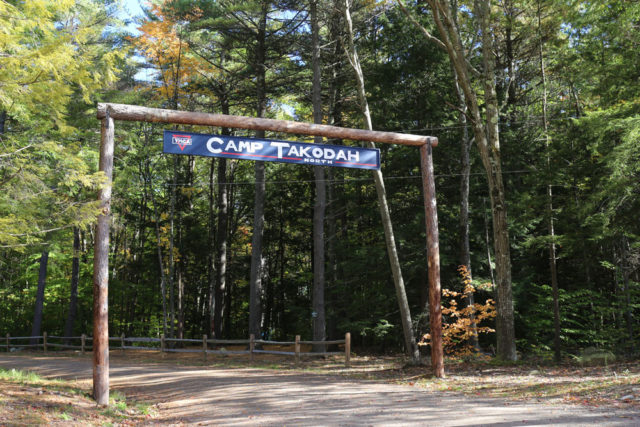 Just twenty miles away from Batesville, this is a religious camp for children to learn about biblical and devotional stories while having fun with outdoor games like basketball, swimming, volleyball, and tennis. The institution is all about building up faith and love amidst children while they learn to help each other.
Contact: www.Harding.edu
7. Devil's Den State Park Visitor Center, Van Burren, Fayetteville
For a blissful camping experience, while enjoying the stupendous Ozark Mountain by your side, this is the ideal place in the entire Northwest Arkansas. The entire park has around 146 campsites; some of them provide good water and electricity supply and have well-arranged trash, sanitary dumps and sewer hookups. All you need to do is to register beforehand. If you camp during February or March, you may avail water bikes, canoes, and boats.
8. Iron Mountain Campground, DeGray Lake, Arkadelphia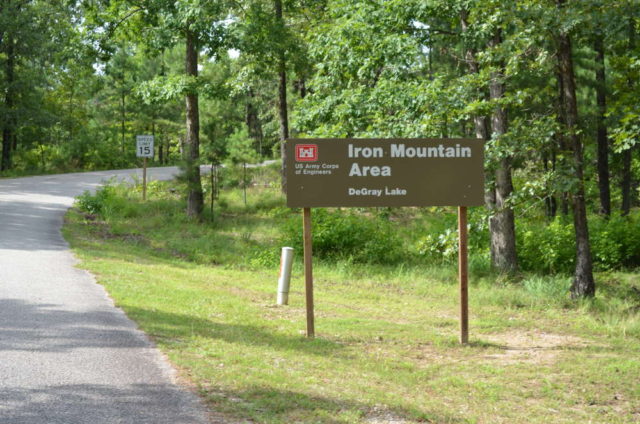 A pristine site for camping, located on the southern bank of DeGray Lake, the Iron Mountain Campground is a wonderful location, offering 69 campsites. You can stay in your tents or RVs, as both are allowed here. Each campsite has fire rings and picnic tables. The nearby Iron Mountain Lodge and Marina is another attraction where you can rent a boat and go fishing for a day.
9. Clear Creek Recreation Area & Campground, Alma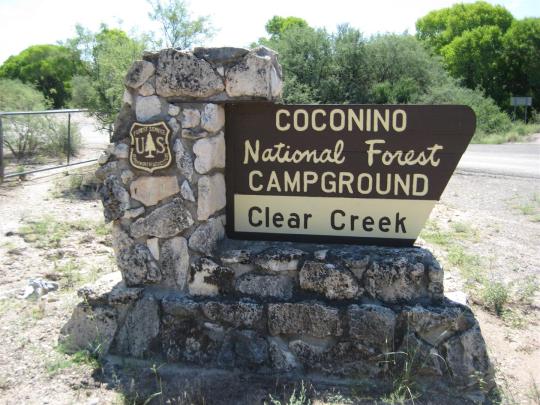 Clear Creek has a total of 41 campsites, a boat launch ramp, and a picnic spot. Twenty-five of these have good electricity and water services along with warm showers, toilets, and dump stations. The rest of the 11 usually do not have any such services, and these are for camp lovers who want to enjoy the beauty of raw nature without a touch of the outside world.
10. J.B.'s RV Park & Campground, Benton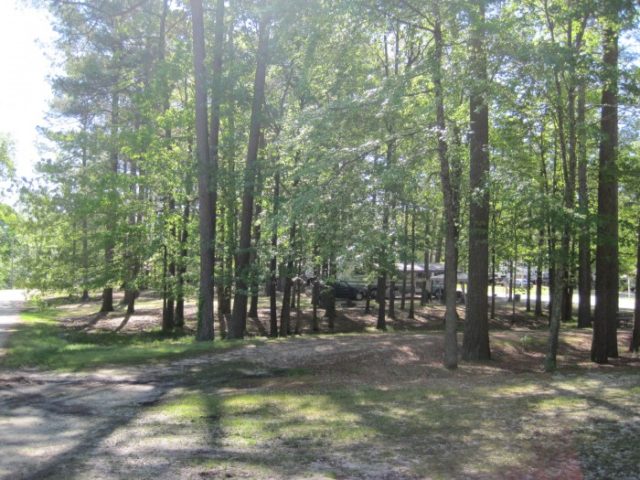 A reasonable spot for tent camping, conveniently located near the Hot Springs and the Little Rocks, this grassy land is accessible throughout the year. This is a pull-through camping site with well-maintained restrooms and showers. You may spend a night or two in your teepee or vehicle and experience the quiet and serene beauty of the place. There is a fishing lake within the park and pets are allowed here, so you don't have to leave them behind if you ever come to this place.
11. Cane Creek State Park, Pine Bluff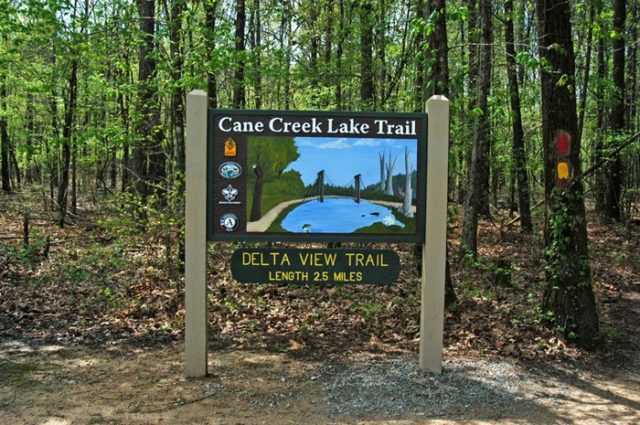 Located at the meeting point of the Mississippi Delta and the Gulf Coastal Plain, this state park features a beautiful timbered Delta lake and a hiking trail of the same name. You can explore various rock formations of the trail. Biking and hunting are permitted by the Arkansas Game and Fish Commission. To enjoy the tranquility of this lake, you may rent canoes or kayaks. This park features a total of 29 campsites of both class A and class B categories.
12. Bull-Shoals White River State Park, Cotter, North Central Arkansas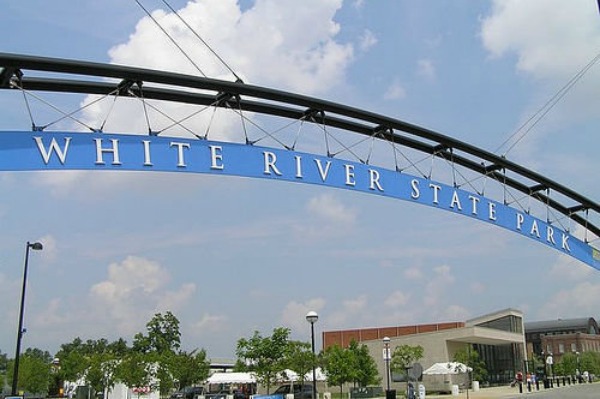 This state park featuring 103 campsites is located on the shore of Bull Shoals Lake, the largest lake in Arkansas. You can rent boats, tents, and RVs here and enjoy your camping with your friends and family. Amidst the lush greenery, you will enjoy the beauty of woods while hiking and fishing at the lake. If you are a water baby and going camping during summer, don't forget to try the water sports.
13. Woolly Hollow State Park, Heber Springs, Faulkner County
Formally known as Centerville County Park, this state park, located near Conway, features the Huckleberry Trail encircling the Bennett Lake. The area used to be a private property of the Woolly family, and presently there is a cabin standing right in the middle of woods. The park offers around 40 campsites along with a bathhouse.
14. White Oak Lake State Park, Bluff City, Near Camden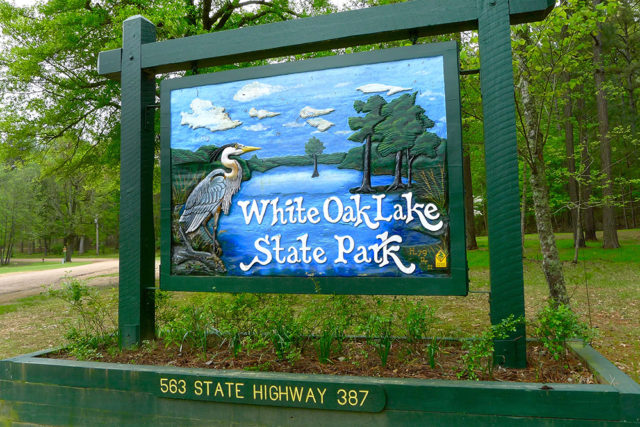 Camping at the White Oak Lake State Park will leave you with a surreal experience as the countless pine trees welcome you with their lush greenery. Also, there are some hiking trails such as the Silver Maples trail and the Beech Ridge. The famous Oak Lake is home to various fishes like catfish, while you can see herons and deer as well. If you are camping in winter, you are sure to see at least a few bald eagles too. Tourists often rent bikes or boats and enjoy the locales.
15. Spadra Recreation Area & Campground, Clarksville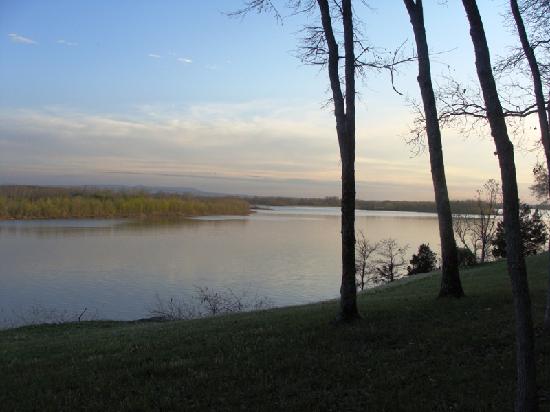 This recreational area has more than 25 campsites, some of which have a good electricity supply. The nearby Lake Dardanelle and Arkansas River offer a scenic beauty that will satisfy your nomad souls forever. So, if you wish to go for camping this weekend, choose this place without further ado.
16. Hot Springs National Park KOA, Central Arkansas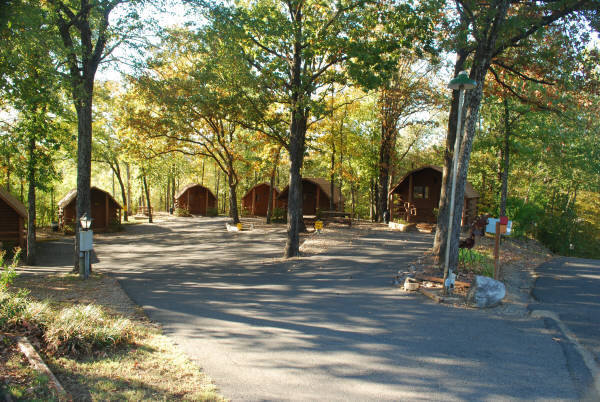 This is an excellent camping spot being situated near the Ouachita Mountains. Adventurous people often engross in crystal hunting, boating, fishing, and hiking here. The park has a wide area, making it possible to accommodate lots of campers at a time. The nearby recreational center, Magic Springs is another place you must not miss.
17. Cossatot River State Park- Natural Area, De Queen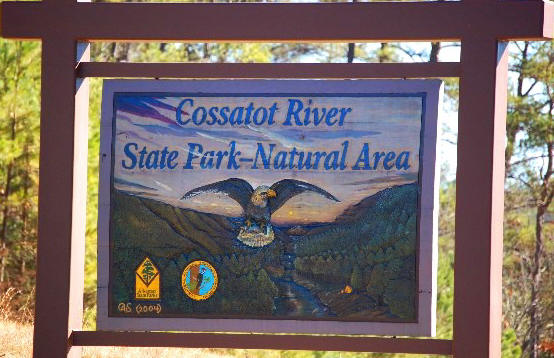 This place, near the Cossatot River, is a heaven for tourists who love to get close to nature. The recreational area has 22 sites for camping, offering a marvelous view of the river and the surrounding juniper trees. Choose a location to stay for the night amidst the beautiful Ed Banks Area, the Sandbar Area, or the Cossatot Falls Area. Hiking trails like the Harris Creek Trail, along with the River Corridor Trail are also there.
18. Moro Bay State Park, El Dorado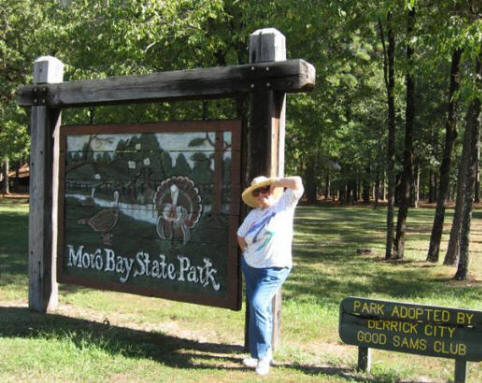 If you are looking for a place that has a campsite, marina, playground, picnic spots and trails within a park, then this is the one where you can have a nice weekend. It is a well-known place for different water sports and fishing. You can witness a barge and tugboat with a historical background as the Moro Bay Ferry showcases them.
19. Ozark–St. Francis National Forest, Mountain View, Russellville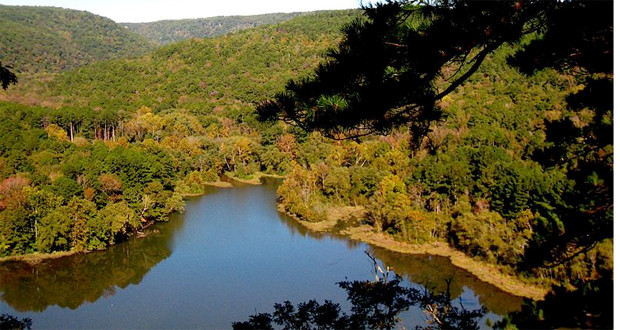 This park will set your adventurous soul free with activities like dispersed camping, equine camping, hunting white-tailed deer and black bear, hiking, kayaking, mountain biking, and boating. So, once you reach, you are not going to sit idle. You will love the colorful forest, especially during autumn.
20. Camp Orr, Harrison, Jasper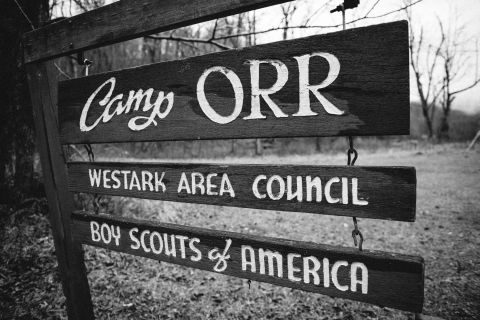 The only Boy Scout camp, this park is a suitable option for boys of all ages. Adventure lovers will find it exciting to have a canoeing, rock climbing, and rappelling experience. With a capacity of accommodating more than 500 people at a time, this place has multiple facilities. You can stay in a cabin or tent.
21. Horseshoe Bend Recreation Area & Campground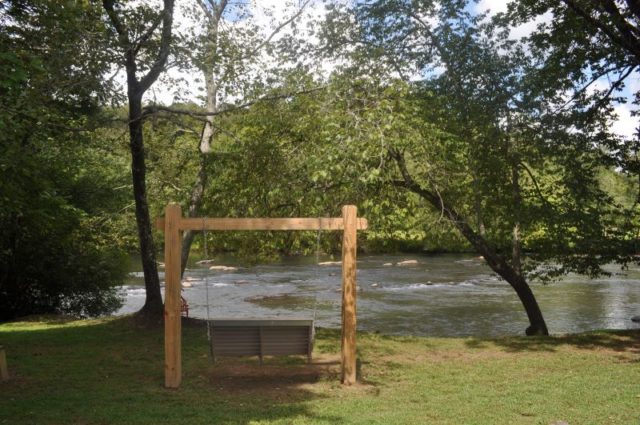 Located in Beaver Lake, this park offers facilities like showers, toilets, and dump stations. The vast area has beautiful campsites which are required to be reserved prior to your camping day. So, this summer, get ready to have fun with your friends in this enthralling place.
22. Camp Wyldewood Summer Camp & Retreat Center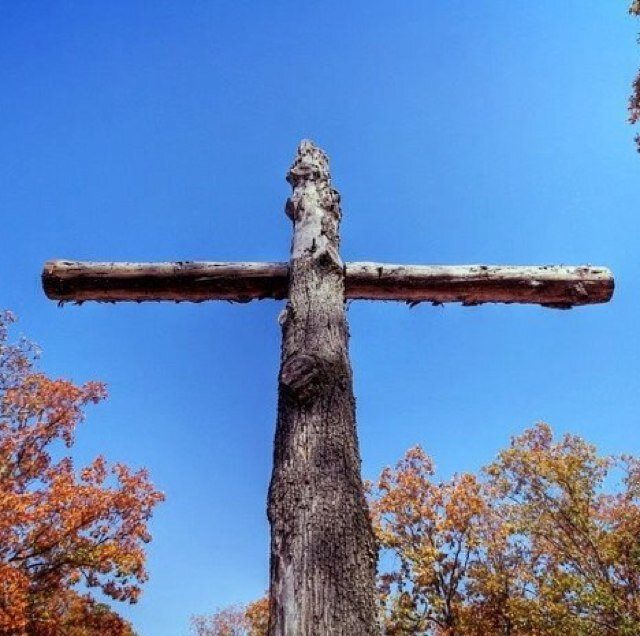 This institute organizes multiple summer camps for children and rents out its space for Boys and Girls' Scouts. The picturesque location enriched with lush greenery truly evokes the spiritual soul. Not only children but also adults can join in there for several activities related to church camping.
Contact: CampWyldewood.org
23. Spring River Oak Campground, Fulton County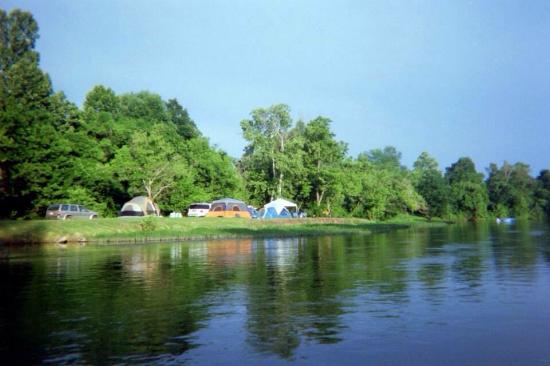 This site offers you an amazing scope of primitive camping along with kayaking and river rafting. Facilities like water hook-ups are available for the convenience of campers. The serene nature makes for an even more remarkable camping experience.
24. Ponca Bible Camp, Newton County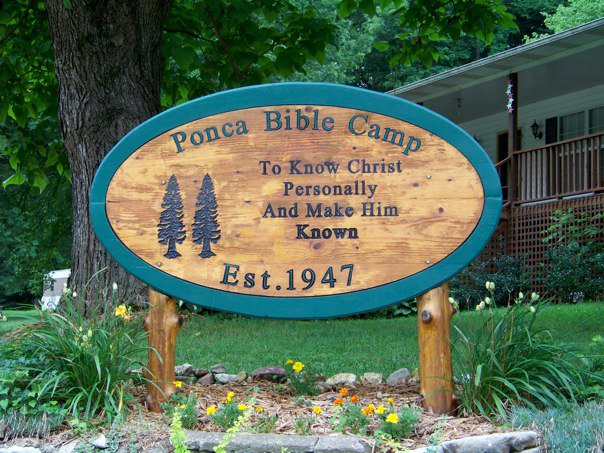 This Christian camp conducts six-week long summer camps for students in June and July. With an array of activities like water sports, swimming and trailing, this camp provides a good opportunity to explore the Buffalo National River, the Lost Valley, and the Hawk's Bill Crag Trail.
Contact: PoncaCamp.com
Add these names in your bucket list and start exploring them one by one, as all these places have got something new and unique for you. P.S: Don't forget to take your camera!