America has marvelous highways, stretching from one point to another, sometimes giving you an impression of never-ending roads. All of them are well-maintained and witness a good traffic throughout the year.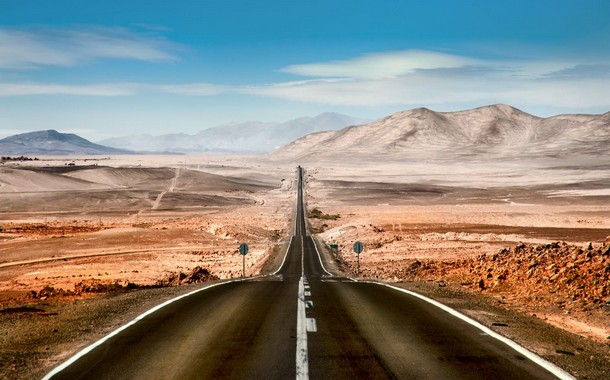 1. US-20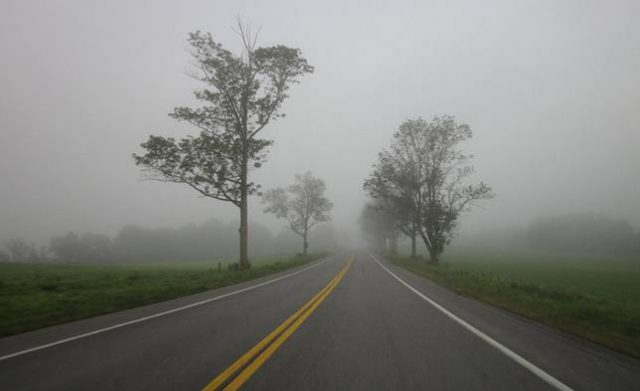 With a length of 3,365 miles, this is the longest highway connecting Newport to Boston. The highway goes through Oregon, Montana, Idaho, Nebraska, Wyoming, Illinois, Iowa, Indiana, Pennsylvania, Ohio, Massachusetts, and New York. The old road has been open to public from 1926. It also runs parallel to the longest interstate highway of the country, I-90.
How to Get Here
2. US-6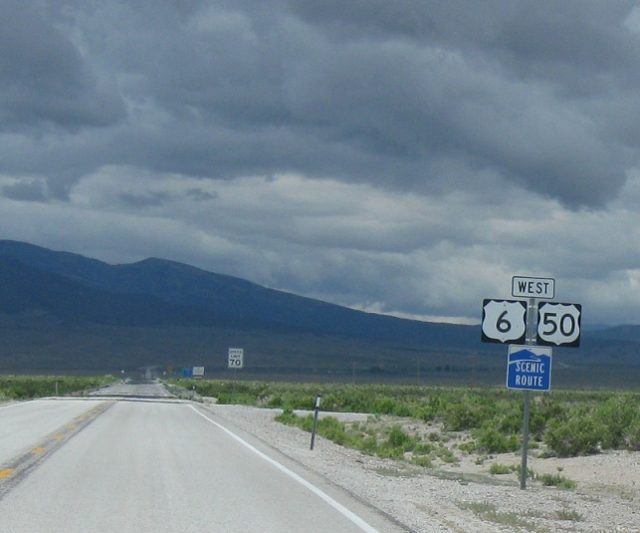 Covering around 3,198 miles, the highway spans between the Provincetown of Massachusetts and Bishop of California. Apart from these two states, the other ones that the highway passes through are Utah, Nevada, Nebraska, Colorado, Indiana, Illinois, Iowa, New York, Ohio, Connecticut, Pennsylvania, and Rhode Island. This highway has been in use since 1926.
How to Get Here
3. I-90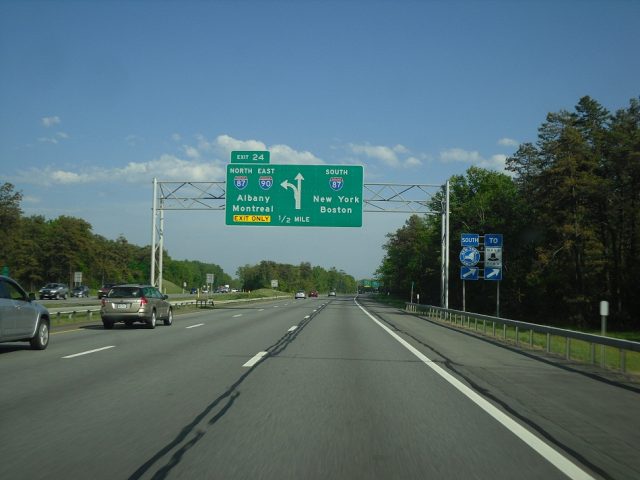 As mentioned earlier, this highway is the longest of its kind (interstate) in the country. Also known as Interstate-90, running between Boston of Massachusetts and Seattle of Washington, this highway includes Homer M. Hadley Memorial Bridge and Lacey V. Murrow Memorial Bridge, two longest floating bridges.
How to Get Here
4. US-30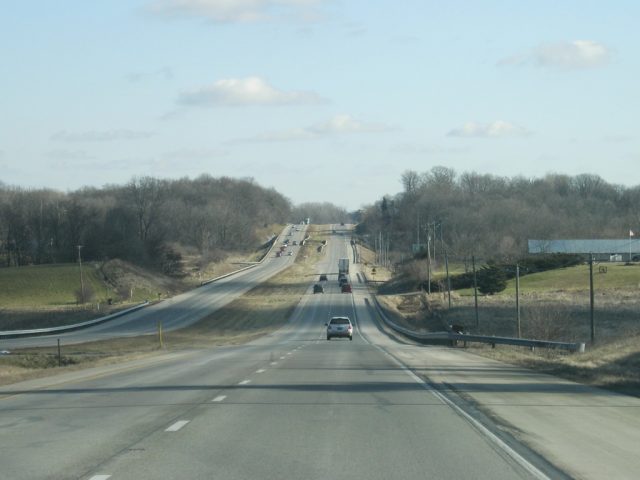 Officially known as U.S Route 30, this highway has an incredible length of 3,073 miles. From the Astoria of Oregon to the Atlantic City of New Jersey, this is the route of the highway. It was originally planned to stretch from the Salt Lake City of Utah instead of Astoria in Oregon.
How to Get Here
5. US-50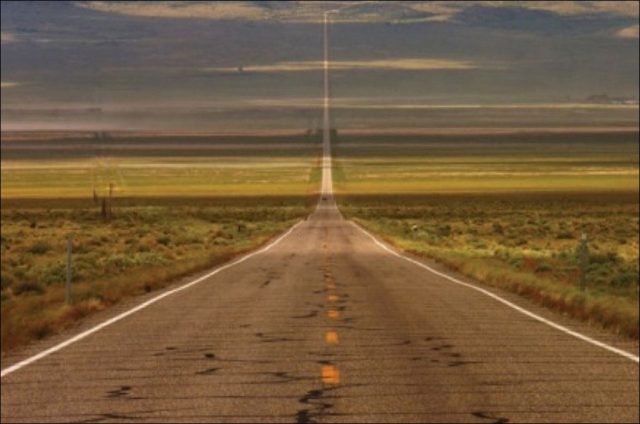 Crossing over California, Utah, Ohio, Missouri, West Virginia, Maryland, and Columbia and many more states, a part of the highway is termed as the Loneliest Road in America. The length of the entire highway is 3,017 miles.
How to Get Here
6. I-80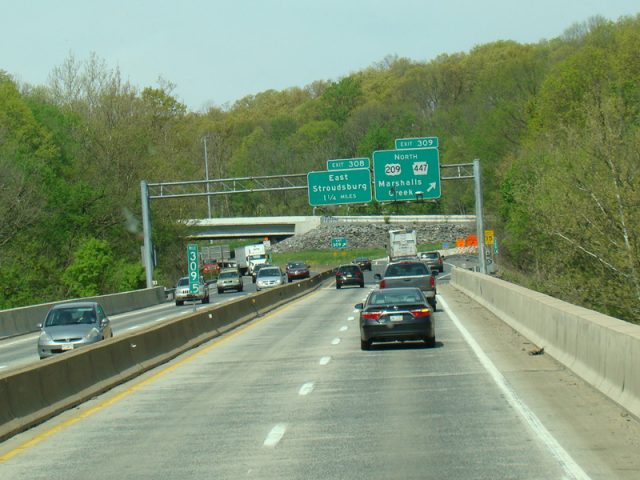 Starting from California of San Francisco and ending in Teaneck of New Jersey, this interstate highway is the second longest highway of this kind preceded by I-90. The total length of the entire route is 2,899 miles and was open to people long before it got completed in 1986.
How to Get Here
7. US-60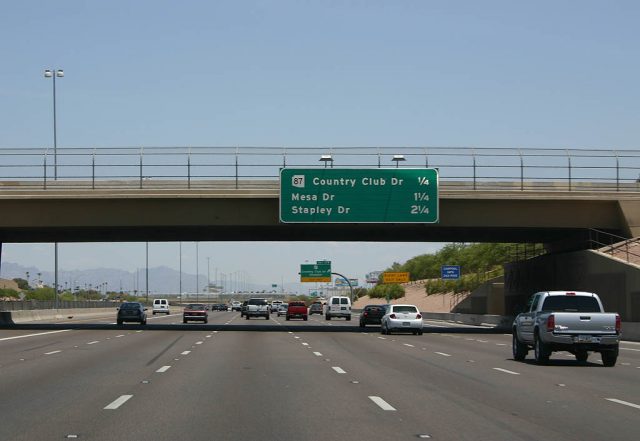 As long as 2,670 miles, the U.S. Route 60 runs between Brenda of Arizona and Virginia Beach of Virginia. It covers states like Kentucky, Oklahoma, Arizona, Missouri, Texas, New Mexico, and Illinois. The highway has been used from the year 1926.
How to Get Here
8. US-2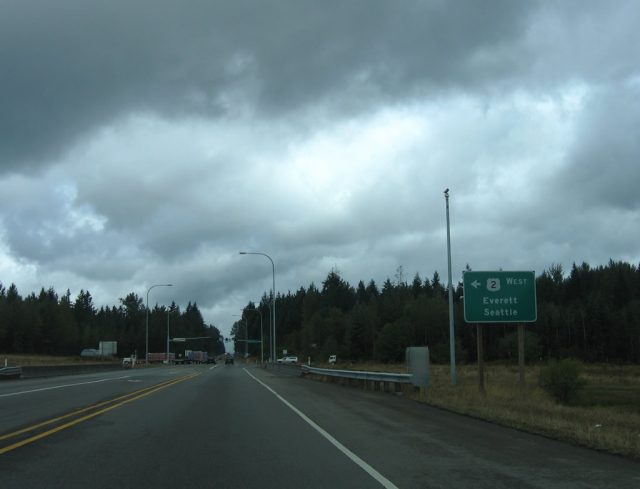 How to Get Here
Measuring 2,571 miles in length, the western segment of the highway lies between Everett of Washington and St.Ignace of Michigan. The eastern segment starts from Rouses Point of New York and Houlton of Maine.
9. I-40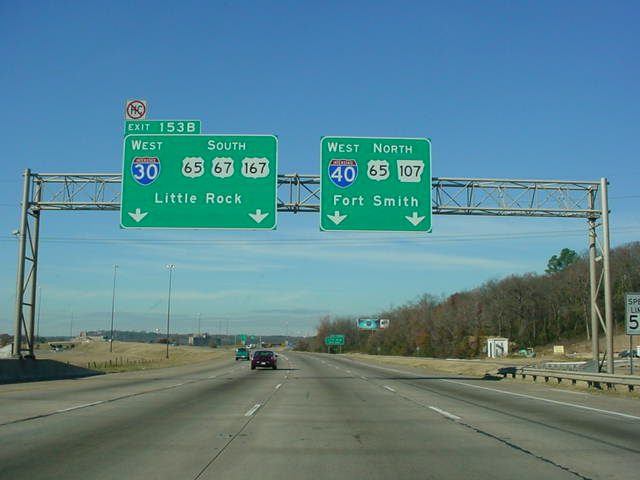 The 2,559.25- mile long road is also known as Interstate 40 stretching from Barstow of California to Wilmington of North Carolina. The highway crosses several states including Tennessee, Texas, Arizona, Oklahoma, and many more. In terms of its length, it holds the third position amidst all interstate highways of the country.
How to Get Here
10. US-12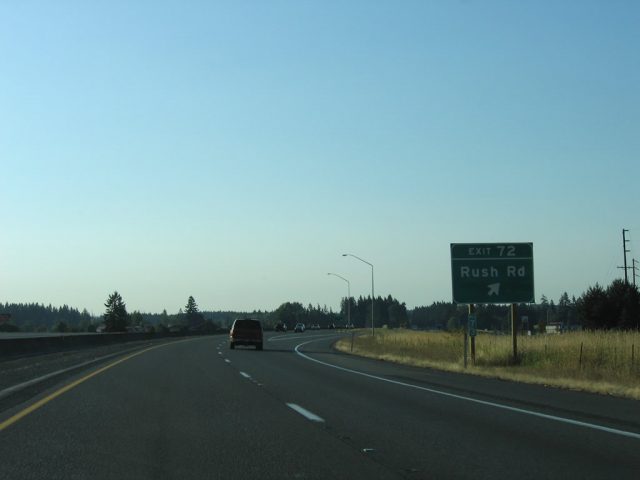 The last but definitely not the least, the road known as US Highway 12, starts from New Buffalo and ends in Detroit. Both cities are located in Michigan and the length of the highway is 210.077 miles. Cities like Canton, Somerset, White Pigeon, Dearborn, Niles, and Coldwater along with others are parts of the highway.
How to Get Here
For a long drive, (it could be longer than you can imagine) these highways are the best routes to go for. You can have some cool music for road trips and board games to stay entertained throughout the journey.