Pakistani cuisine is defined by flavorful spicy preparations due to a strong influence of Indo-Aryan and Mughal cultures. Wheat and paddy, being abundantly produced, are two of the most staple items used for preparing various dishes, from sweet to savory. Spices like chili powder, turmeric, cinnamon, garam masala, and black pepper are also used profusely. The provinces of Punjab and Sindh offer distinctive yet delicious dishes defining the taste of the nation.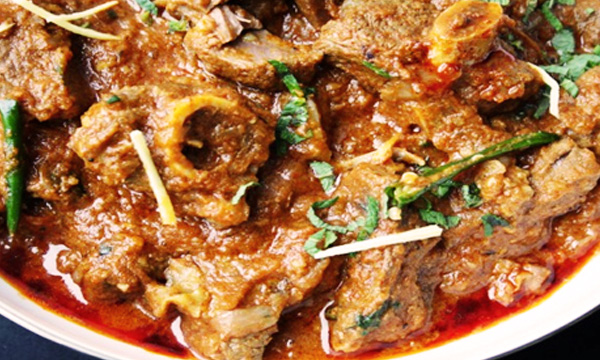 1. Aloo Gosht – A traditional Pakistani food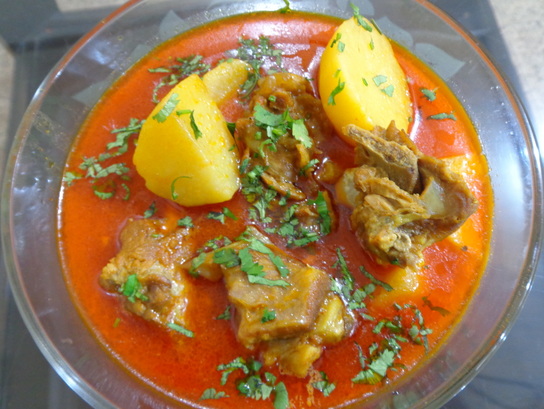 What is it: A curry preparation consisting meat (mutton or lamb) or gosht and potatoes or aloo, garnished with coriander leaves.
What does it taste like: You will relish the distinct flavors of garlic, ginger, and cinnamon along with the well-cooked meat. This spicy stew tastes best with either hot rice or paratha.
2. Chapli Kebab – A famous Pakistani food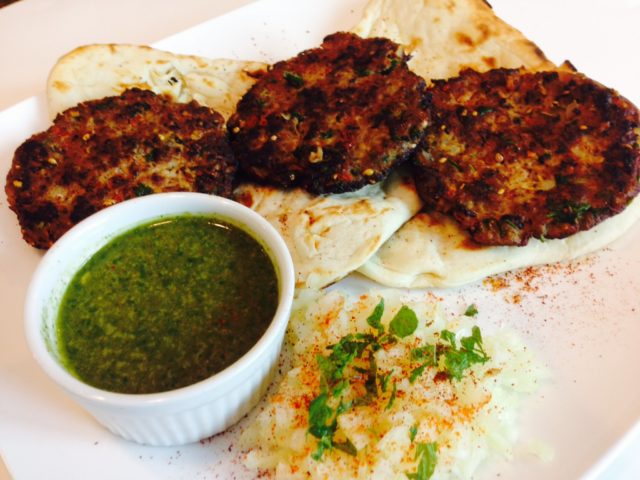 What is it: A traditional kebab using minced beef and spices, garnished with parsley, tomatoes, and onions. Alternatively known as "Peshawari Kebab", this is prepared in a Mughal culinary style. It is now commonly seen in the Khyber Pakhtunkhwa region as street food.
What does it taste like: This crispy item is usually consumed with pickles or salads for an optimum taste.
3. Sai Bhaji – A vegan preparation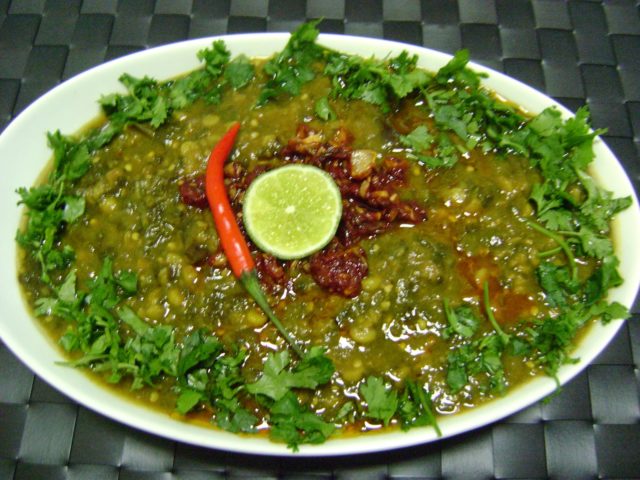 What is it: A curry preparation made of seasonal vegetables like spinach, gongura, and fenugreek leaves, with lentils and spices. Originated in the Sindh region, the name itself means green vegetables.
What does it taste like: The fantastic combination of lentils and vegetables makes it a healthy yet tasty dish to have with roti or rice. Spices like coriander, turmeric, and chili powder offer a subtle taste.
4. Aloo Tikki – A Pakistani street food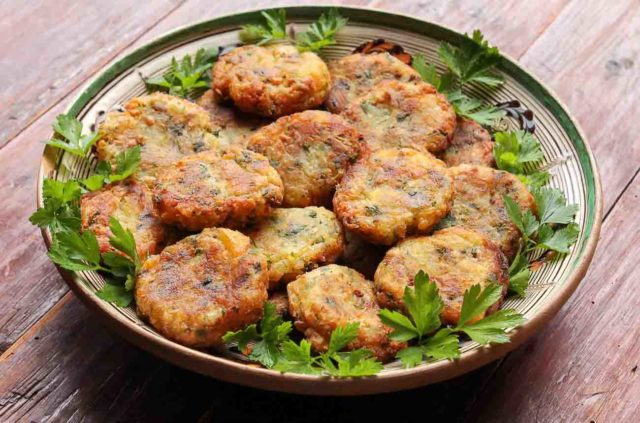 What is it: Deep fried golden brown potato cutlets.
What does it taste like: Crispy, crunchy, and spicy, these snacks are consumed with yogurt, pickles, or sauces for a tangy flavor.
5. Nihari – The Pakistani national food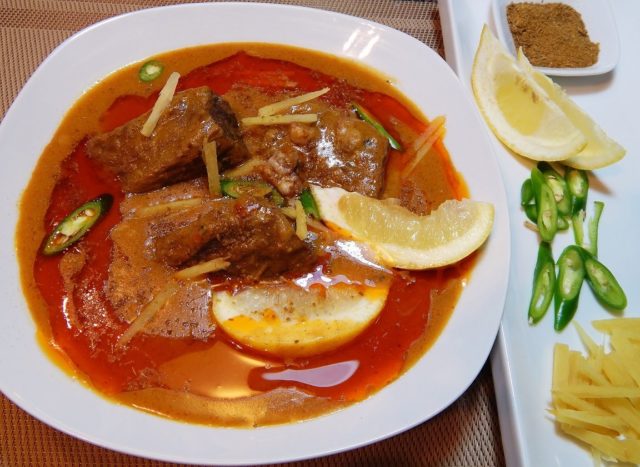 What is it: A lamb or beef stew, consisting of the bone marrow cooked overnight, is consumed as a brunch preparation. The name derives from the Arabic word "Nahar", meaning "day" since it is essentially a morning preparation traditionally consumed after their morning prayer.
What does it taste like: Enhanced with coriander pepper, ginger, garam masala, and lemon, this stew is spicy from its core. Moreover, the slow cooking turns the meat incredibly soft, making it a perfect option to relish.

6. Chicken Karahi – A Pakistani culture food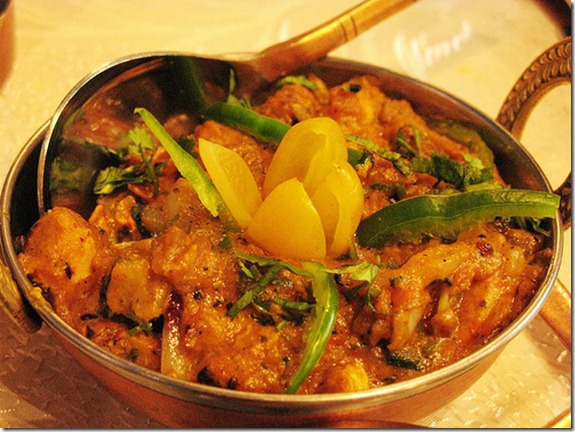 What is it: A chicken preparation cooked in "karahi"( hence the name) along with spices.
What does it taste like: The finely cooked chicken offers a spicy and subtle taste due to an amalgamation of turmeric, coriander, ginger, and other spices. The rich texture is tempting and mouth-watering without a doubt!
7. Kadhi – An appetizing item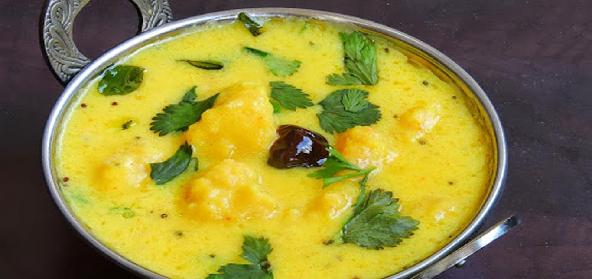 What is it: A stew-like preparation having yogurt and chickpea flour as prime ingredients. For fresh variations, eggs and fishes are also incorporated.
What does it taste like: The smooth and creamy texture complemented with mustard, cumin, and other spices will entice your soul for more! This preparation is traditionally teamed up with naan or rice.
8. Haleem – A zesty delight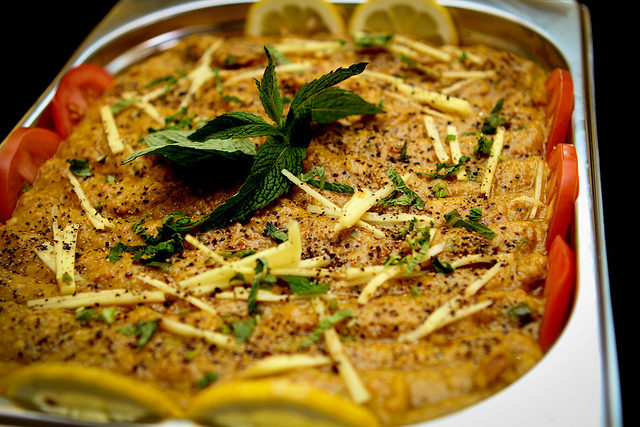 What is it: A slow-cooked meat stew consumed during their religious festive months, Muharram and Ramadan. It is also considered a popular street food of Pakistan.
What does it taste like: The dominating flavors of lentils and spices subdue the raw taste of meat, making it a staple food for all.
9. Beef Kofta – The traditional meatballs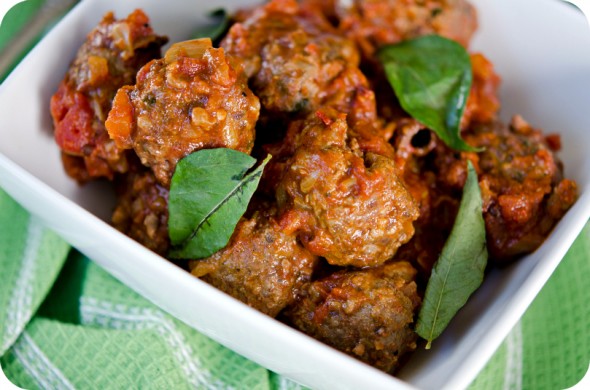 What is it: Cooked dough made of ground beef, chili powder, cinnamon, and parsley.
What does it taste like: The enthralling combination of meat and spices lure you with its peppery and savory taste. Don't stop till you get enough!
10. Keema – A Pakistani Punjabi food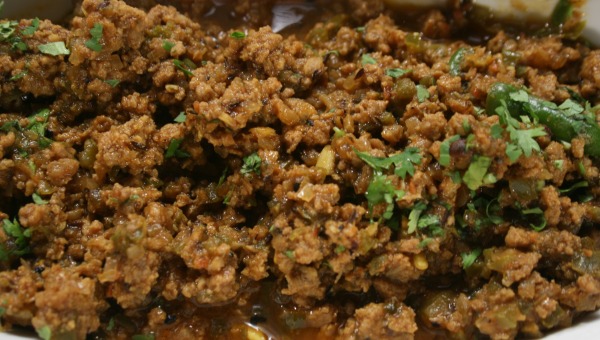 What is it: Ground meat frequently used as a filling of other appetizing dishes. In local dialects, it is sometimes called kheema or qeema.
What does it taste like: The fine blend of ginger, garlic, and butter provides a unique yet flavorful taste along with potatoes and peas. It makes a perfect pair with butter naan and paratha.
11. Chicken Korma – Another popular chicken delicacy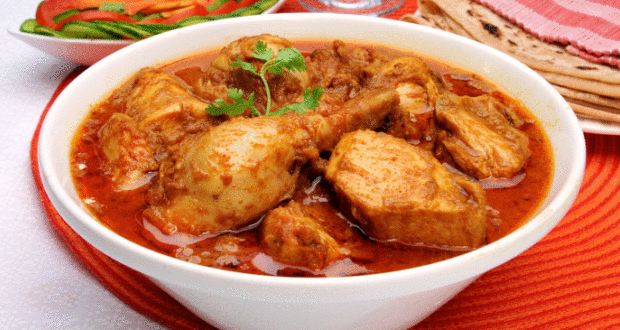 What is it: A perfect braising of chicken and yogurt, further enhanced with spices. Also known as "kurma", "kormaa" or "khorma", this is often made with lamb and beef instead of chicken.
What does it taste like: When it is paired with hot basmati rice, the taste of this zesty preparation is just incomparable. The delectable gravy takes on your taste buds smoothly with its diverse flavors of the spices.
12. Paya – A festive food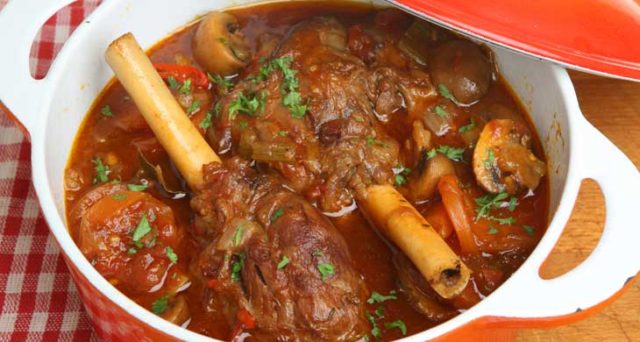 What is it: Cooked trotters of sheep, buffalo or goat, accompanied with rich gravy. In Lahore, people often make siri paya by adding heads of animals along with trotters for a more fleshy preparation. This is also a common delicacy observed in wedding and festive occasions, besides being a breakfast item during winter. People of Punjab province seem to enjoy the dish most.
What does it taste like: The soup-like gravy has a predominating taste of garlic and onion, offering a subtle effect on your taste buds.
13. Biriyani – A favorite dish of the nation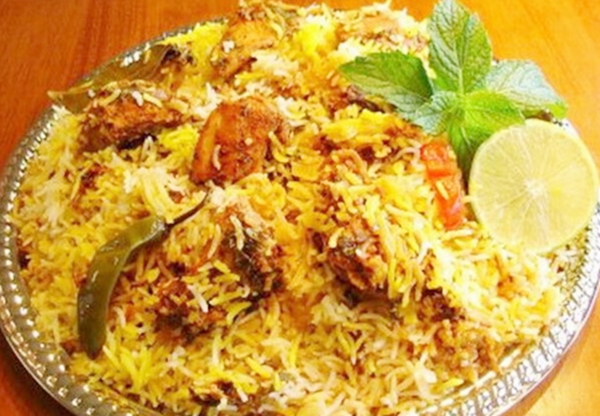 What is it: Beef, mutton, or chicken slowly cooked along with rice and spices. Sindhi biryani is a famous variation frequently consumed as a meal in households.
What does it taste like: The aromatic rice, enhanced with cardamom, saffron, and other spices, goes well with any spicy side dish and condiments like raita.
14. Jalebi – A dessert
What is it: Spiral juicy fried dessert prepared with flour, yeast, soda, and sugar. A common item to be found in local sweet shops, jalebis are a part of meals during months like Ramadan.
What does it taste like: What could be a better option than having sweet jalebis to conclude your heavy and rich meal, especially for those with a sweet tooth?

15. Seviyaan – Another sweet treat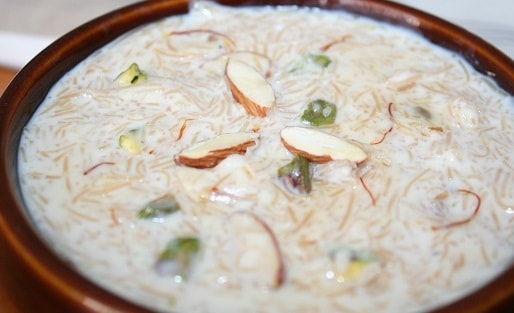 What is it: Vermicelli cooked with milk, pistachios, and saffron. Local people consume this item during their holy festival "Eid al-Fitr".
What does it taste like: Let the sweetness of the al dente seviyaan take you to cloud nine with its nutty flavor. It is equally tasty whether you have it hot or chilled!
These delicious Pakistani foods exhibit a combination of traditional and modern culinary expertise, enriched with foreign influences. So, while exploring the beautiful cities of the country, don't miss out on the local delicacies!