The Midwestern state of Indiana in the US seems to brim with haunted locales, be it the lonesome Hay Cemetry in Anderson or the Willard Library in Evansville. Generating a plethora of creepy stories, these places can make you never yearn to stay overnight alone anywhere. Nonetheless, they are alluring and for those adventurous enough to dig into them, here's a list of 10 such destinations.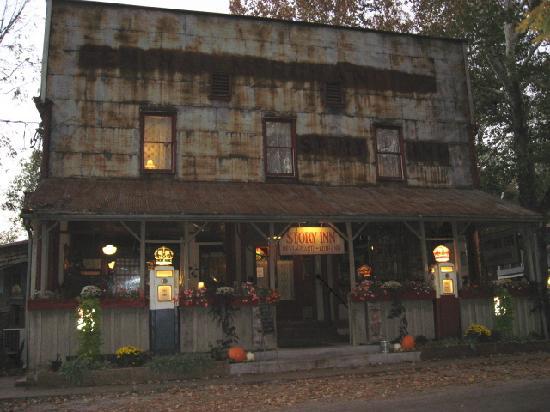 1. Crash Site of Allegheny Airlines Flight 853, Fairland, Shelby County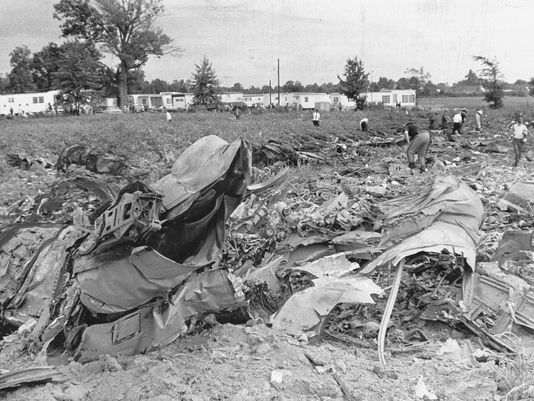 Way back on September 9, 1969, Allegheny Airlines Flight 853 carrying 78 passengers and 4 crew members collided with a Piper PA-28 light aircraft and all 83 people lost their lives. Though the scattered body parts were given decent burials, people have stated seeing weird anomalies afterward.
2. 10 – Main Street, Fort Wayne
People going along this street have many times reported of witnessing a woman in a flowing white gown just walking down the street till St. Mary's Bridge, only to climb over it and jump into the water. Her appearance is so real that some have even called the police but upon investigation, no one has been found.
3. Hacienda Restaurant, Mishawaka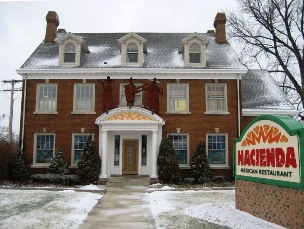 A private mansion once, Hacienda Restaurant is believed to shelter the apparitions of its unfortunate dwellers who suffered a brutal end. The local story goes that the man of the house had an affair with a maid but on finding out that she was pregnant, shunned her. The mentally depressed maid hanged herself in the attic and her oppressor too committed suicide by shooting himself in the basement. Since then, strange occurrences such as flickering lights, toilets flushing etc. have been encountered.
4. Vigo County Historical Museum, Terre Haute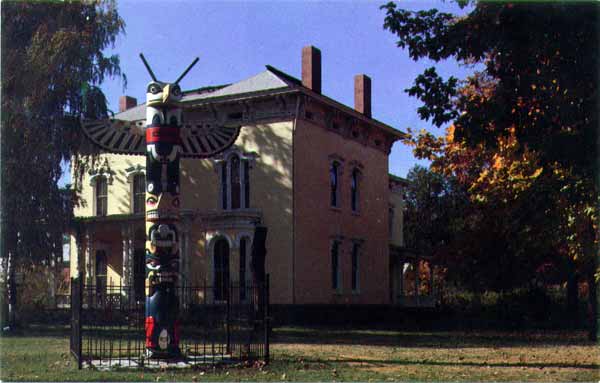 This museum, serving as a halfway house earlier, was known as the Sage Mansion. In the front portion, there is a staircase where many guests have seen a strange mist. Moreover, creepy events involving strange apparitions have also been sighted.
5. University of Notre Dame du Lac, South Bend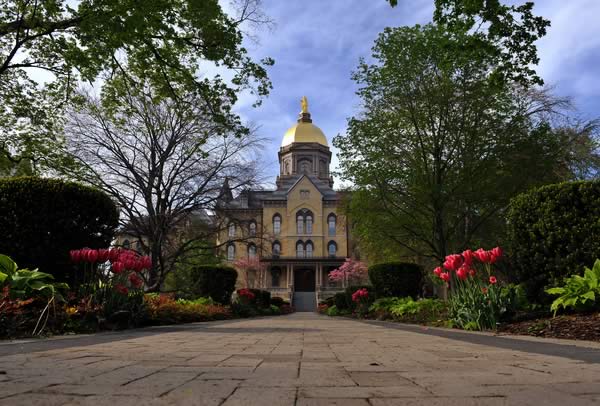 Amidst the several ghosts known to frequent this University in Northwest Indiana, one is of George "Gripper" Gipp, a former football player, who died as a result of being infected with a fatal case of pneumonia after sleeping on the steps. Some report of hearing footsteps, of lightbulbs getting unscrewed, while others claim to have come across slamming doors.
6. Whitewater River Suspension Footbridge, Richmond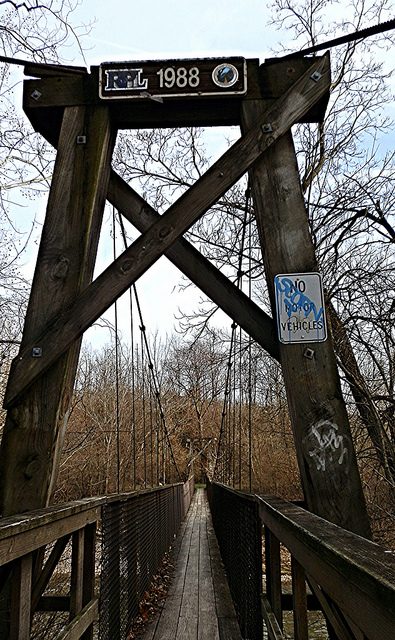 The many unexpected deaths occurring under this small swinging bridge over the Whitewater River, have lead it to be labeled as haunted. People contend that the bridge houses spirits or other forces that cause the mishaps.
7. Willard Library, Evansville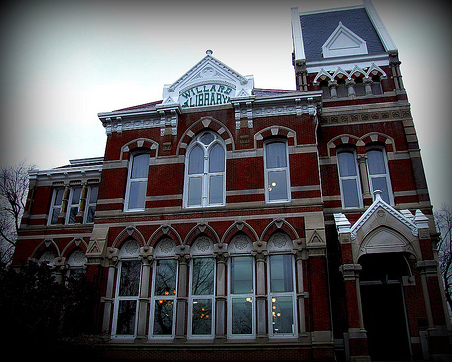 The live feed cameras in the 3 rooms of this library are said to contain a host of photos of a mysterious figure, who according to mass belief is the spirit of Louise Carpenter, daughter of, Willard Carpenter, the library's founder. In fact, in 1930, she was actually spotted by a custodian and post this event, a number of unexplained occurrences like smelling a perfume or feeling an unknown touch have been noted.
8. James Allison Mansion, Indianapolis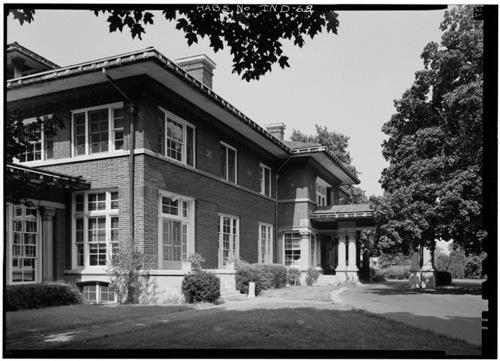 A little girl, who had visited the hotel drowned in the pool of the basement and after the mishap, she has often been seen in and around the hotel. Some have also heard voices in the attic and noticed furniture moving on their own.
9. Avon Haunted Bridge, Mooresville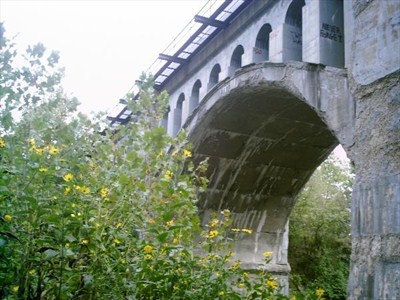 Every time a local resident drives under this railroad bridge, he mostly honks so as to drown the sound of ominous wails coming persistently. Those residing nearby recall how a lady, while rushing off to see a doctor to treat her ailing baby, got trapped and failing to flee, jumped off the bridge. In the process, the helpless mother survived but her child did not and it was not long before she died too. Even after the passing of so many years, people sometimes see her walking around or hear her desperate screams.
10. Indiana University, Bloomington, Indiana

There are several ghosts that haunt this University of 1822. Apart from the spirits of various students that met their tragic ends by jumping from the upper floor of the building, there is one particular belong to a girl named "Paula" who killed herself by deliberately falling down the stairs. Many assert of hearing her heartbreaking scream on the very date of her death, December 12th.
There are other places too like Cry Baby Woods in Muncie, Harrison Cemetery in West Lafayette, and 2220 N Armstrong St in Kokomo that are crammed with weird happenings, too perplexing for humans to comprehend fully. Be a trespasser of these territories, go about unveiling what should best be left undisturbed and rejoice in knowing the unknown.