Located on the banks of Mississippi River, facing the Gulf of Mexico, New Orleans is surrounded by some amazing beach towns. The beautiful city in Louisiana, where the broad horizon kisses the sea, has become a popular destination for tourists. Here are some of the most visited beaches in and around the area.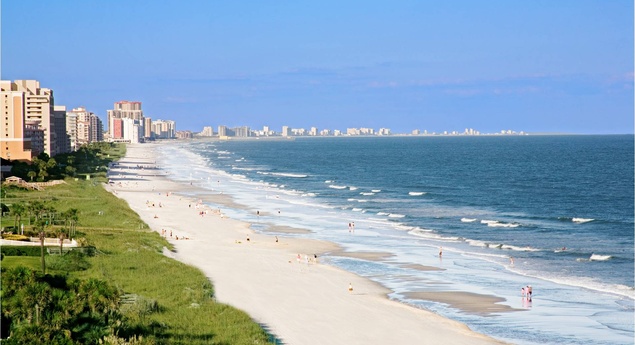 1. Cajun Riviera or Holly Beach, South Louisiana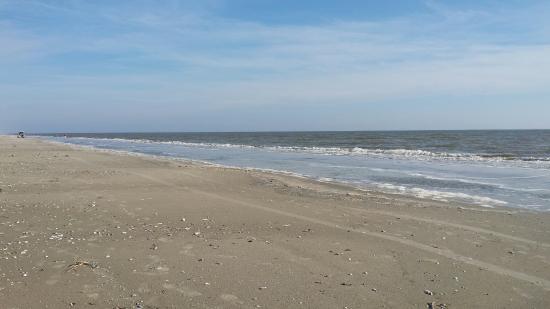 This coastal town is about four hours drive from New Orleans. There are some rental camps for tourists to enjoy the proximity of sea beaches. After being hit by Rita, the massive Atlantic hurricane in 2005, the whole town had to be reconstructed.
This happening beach is an ideal retreat for sea lovers in search of spending some alone time. The place has been featured in the song "(Holly Beach) Under the Boardwalk," by Kenny Thibodeaux and The Joker.
How to Get Here
2. Grand Isle, South East Louisiana


Two hours' drive from the city, this is one of the best beaches near New Orleans. Besides sunbathing, you can go for other activities like fishing and hiking. Also, enjoy the Grand Isle Migratory Bird Festival if you get the time.
How to Get Here
3. Biloxi Beach, Mississippi
A sea lover's paradise, the enticing white sands, blue sea, and the fantastic weather will encourage you to have a longer stay. Although it is not a dog beach, people can easily have a stroll with their pets without facing any problems. There are some nearby casinos and restaurants where you can spend the evening after a beautiful day at the beach. This is the closest beach to New Orleans.
How to Get Here
4. Panama City Beach, Florida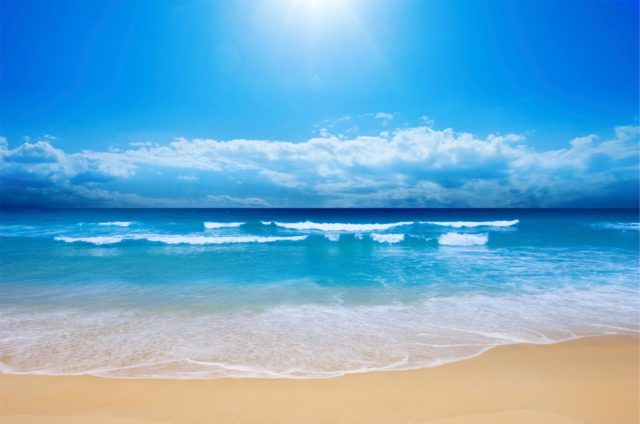 When traveling to New Orleans, you will find the famous Panama City Beach en route Orlando. According to local people, here you will find some of the world's most beautiful beaches, making it a dreamland for sea lovers, especially in the spring break. Rent a condominium or apartment if you wish to extend the trip and roam around the neighboring attractions like the Shipwreck Island Water Park and Zoo World.
How to Get Here
5. Navarre Beach, Santa Rosa Island, Florida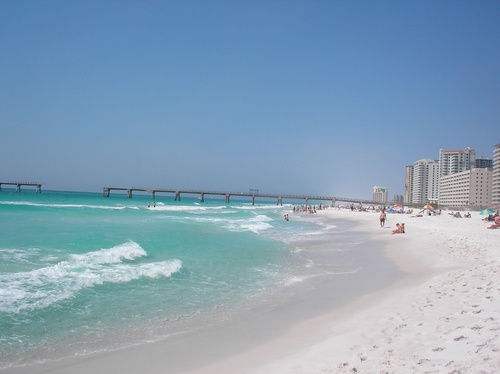 Rejuvenate yourself in the beautiful Navarre Beach, an ideal, peaceful destination to have some quality time with your significant other during your honeymoon. Besides enjoying the tranquil atmosphere, pamper your taste buds with exotic seafoods from the nearby restaurants. The beach was featured in the famous Hollywood movie Jaws 2.
How to Get Here
6. Coconut Beach, Greater New Orleans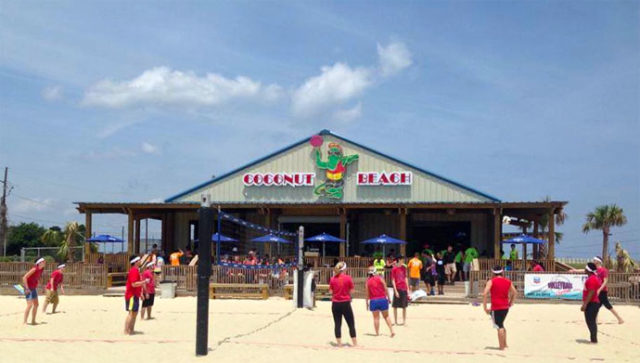 A man-made beach exclusively for outdoor sports like beach volleyball, this area is just fifteen minutes away from downtown New Orleans. Covering 100,000 square feet area, it happens to be the largest man-made beach complex of the entire country. Frequent sporting events are organized throughout the year, making it a favorite among sports lovers.
How to Get Here
7. Dauphin Island, Alabama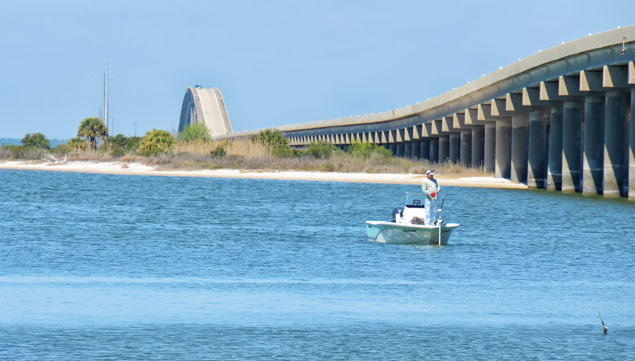 For a day trip at the beach, drive two and a half hours from New Orleans to reach the beautiful Dauphin Island. On the eastern edge of the island, you will find the Fort Gaines, a historical site famous for its association with the American Civil War. Tourists can also engage themselves in fishing, boating, and other leisurely activities.
How to Get Here
8. Lake Pontchartrain Beach, New Orleans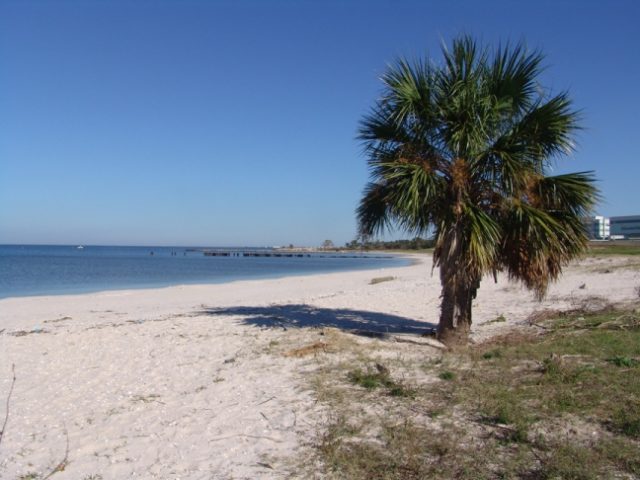 The Pontchartrain beach can be the destination for you if you are in search of various fun activities apart from just swimming. You can join "The Lake Pontchartrain Basin Foundation", associated with the welfare of the entire region. Moreover, your kids can learn swimming and attend educational programs regarding environmental awareness as organized by the institution.
How to Get Here
9. Ship Island, Mississippi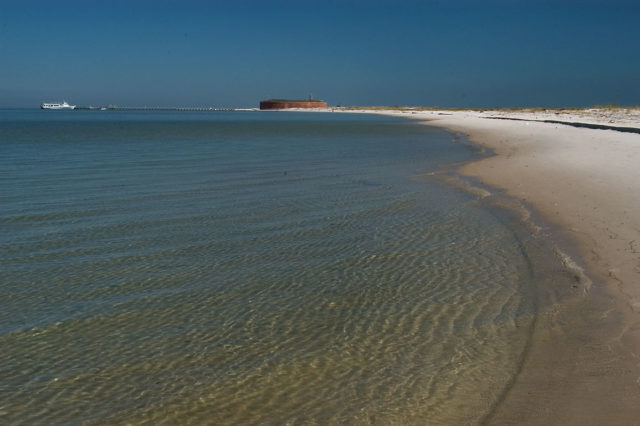 Divided into two sections, East and West Ship Island, this place attracts tourists, especially in the western part, for Fort Massachusetts. Those looking for a dreamy beach wedding can choose this place to exchange vows, keeping the beautiful blue sea and sands as a witness of their union. The West Ship Island remains open from the end of March to late October.
How to Get Here
Now that some cool destinations are in your hands, no more waiting. Just pack your swimsuit, sunscreen, and sunglasses, and get ready to splash up in your summer!