All the travel buffs reading this, get your backpack ready as we have accumulated some fresh ideas to satisfy your adventurous souls in Colorado Springs without hitting your pockets! Not everything in life comes for a price.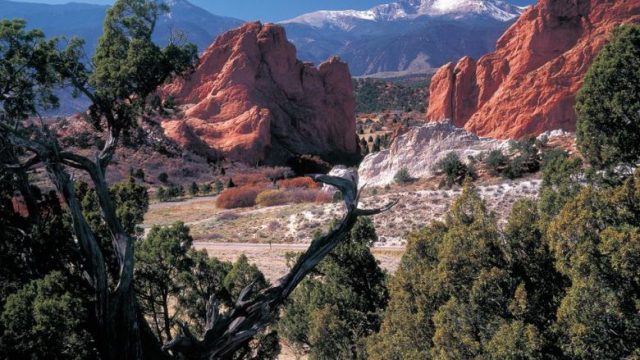 1. Garden of the Gods Park & Visitor Center – Go Hiking with Friends

Explore this dreamy rocky place opulent with myriads hiking trails. Be your own guide and let yourself get lost in Siamese Twins Trail, Ridge Trail, Buckskin Charlie Trail, and Perkins Central Garden Trail, offering divine sights of the Pikes Peak. Pick up a map for free and get started! Don't forget to pay a visit to the visitor and nature center as it is free!
Timing: Every day from 8:00 am to 7:00 pm (summer); 8:00 am to 5:00 pm (winter)
2. Helen Hunt Falls – A Weekend Gateway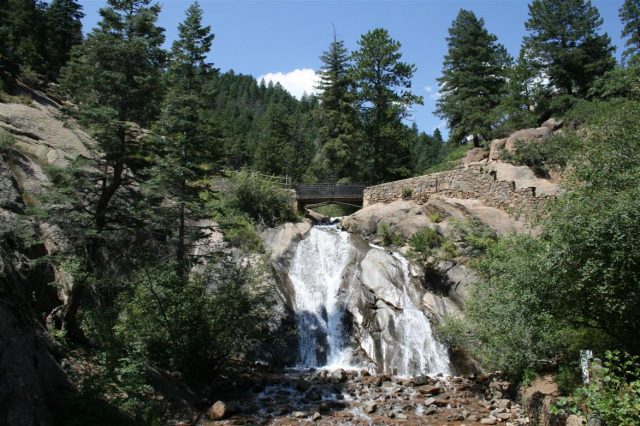 Named after the American poetess, Helen Maria Hunt Jackson, this is the place where tranquility is synchronized with sounds of the waterfalls. Situated in North Cheyenne Canon Park, this location has a hiking trail up to another magnificent waterfall namely, Silver Cascade Falls. Give it a try with your partner and make this hiking experience a romantic one!
3. United States Air Force Academy – A Major Tourist Spot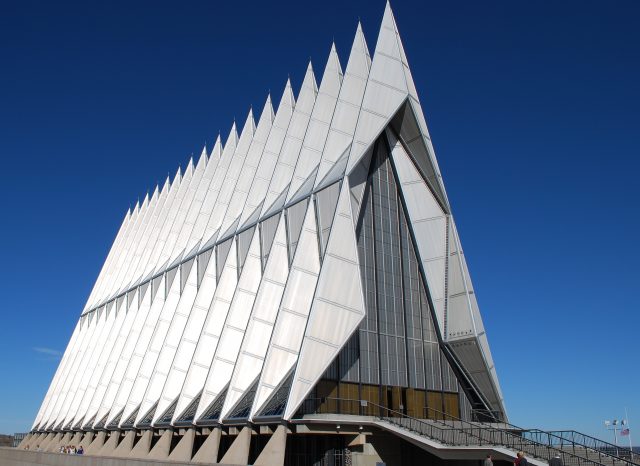 Get mesmerized with the fine façade of the cadet chapel of this air force academy. This institute trains prospective pilots for the national air force, hence consider yourself lucky if you get to see their training sessions or some of the spectacular fighter planes on the spot. Enter through the north gate and roam around the vast place witnessing the famous Falcon Stadium and Honor Court.
Timing: Everyday from 9:00 am to 5:00 pm
4. Colorado Springs Pioneers Museum – An Attraction for History Lovers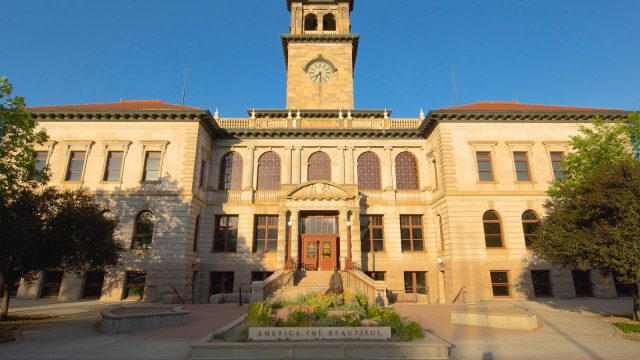 What could be more enlightening than visiting the storehouse of historical documents revolving around Colorado Springs! There are some free guided tours throughout the year, emphasizing on diverse topics. You may also go on to explore the exhibition encompassing the Pueblo Indian culture, history of photography, and different types of art and pottery.
Timing: Tuesday to Saturday from 10:00 am to 5:00 pm
5. Cripple Creek Heritage Center – A Day's Entertainment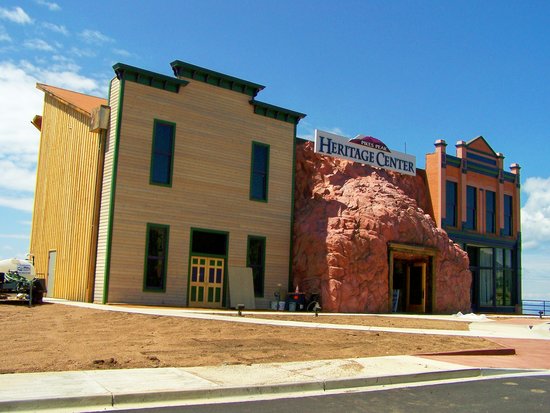 Stop by the beautiful town of Cripple Creek, a former gold mining town, abundant with its gambling history. The town happens to be a significant tourist spot at present. The heritage center organizes various exhibitions for visitors year-round.
Timing: Everyday from 9:00 am-5:00 pm
6. Peterson Air & Space Museum – A Retreat into History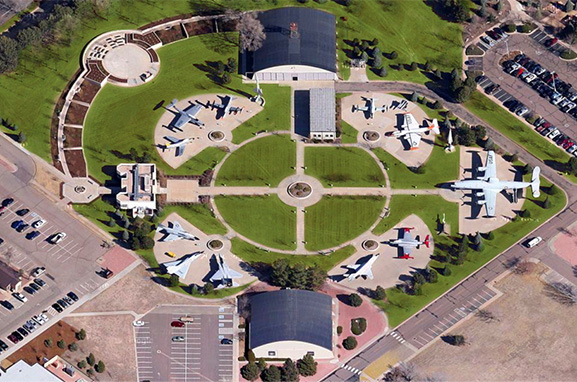 As the name suggests, this museum upholds the heritage collection of the aviation industry, showcasing stunning planes formerly used by the air force. It is named after Mr. Edward J. Peterson, the first Lieutenant of the US Army, who participated in the Second World War.
Timing: Tuesday to Saturday from 9:00 am to 4:00 pm
7. Dr. Lester L. Williams Fire Museum – A Quick Visit with Family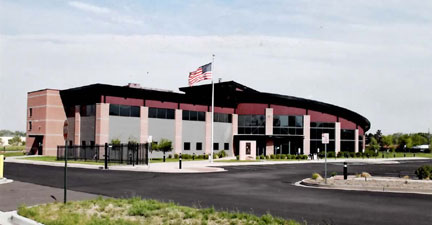 Named after a member of medical corps of the US Air Force, Dr. Lester L. Williams, this museum exhibits numbers of fire- fighting paraphernalia accumulated by him. All the equipment bear stories from the past and some are featured with unique designs that are no longer available nowadays.
Timing: Monday to Friday from 8:00 am to 4:30 pm
8. Focus on the Family Welcome Center – A Day Out with Kids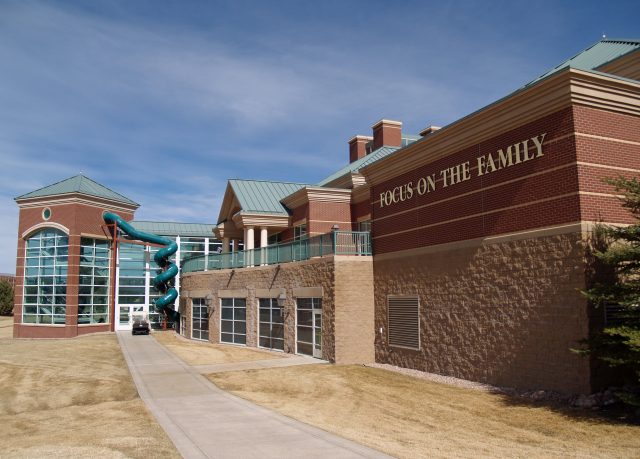 A family center, enriched with a bookstore and fun activity areas, the Focus on the Family Welcome Center offers you some fantastic scopes to enjoy with your spouse and kids, rekindling the love and affection you share with them. From toddlers to grown-ups, this place is ideal for enjoying with your family. For those with a time crunch, a weekend is all you need for a beautiful holiday here.
Timing: Monday to Friday from 9:00 am to 5:30 pm and Saturday it is from 9:00 am to 4:00 pm and Sunday is closed.
9.  El Pomar Foundation, Penrose House – Another Attraction for a Peaceful Day Out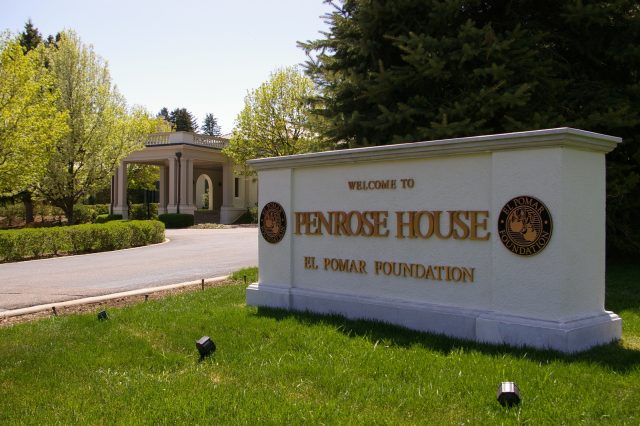 Take a free tour of the Penrose House (founded by Spencer Penrose and his wife Julie McMillan) and learn how a group of philanthropists is constantly working for needy people. Besides the tomb of the founders, there are various pictures showcasing the life of Will Rogers, the famous actor. You can also visit the shrine dedicated to him, known as the Will Rogers Shrine of the Sun.
Timing: Mondays open from 10:00am to 2:00pm
10. Fox Run Regional Park – A Casual Hangout in Nature

Rejuvenate amidst the lush greenery of this beautiful park, offering wide-open spaces, two ponds, and two playgrounds. You will also enjoy the scenic beauty of the Pikes Peak while strolling in the park. Either alone or with family and friends on your birthday, a visit to this park is a must.
11. Bear Creek Dog Park – Spend Some Time with Your Pet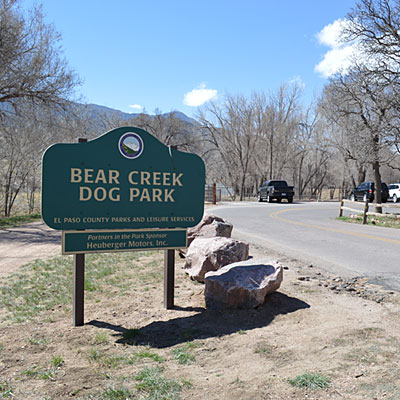 A vast area of 10 acres is decorated with a water fountain, a splash pad, trail loops, and training areas for dogs. You can freely roam around the park with your dog while enjoying the scenic surroundings.
Timing: Everyday from 5:00am to 11:00pm
12. Wye Campground – Fun Camping Activity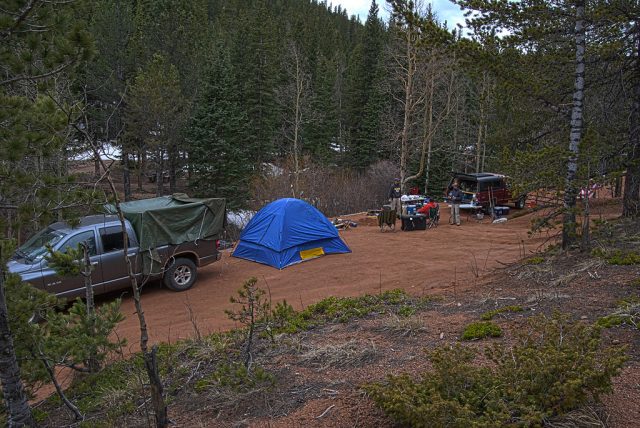 Located in the Pike National Forest and enriched with 21 campsites, the beautiful Wye Campground is a heaven for all the camp lovers. You don't need to make any prior reservations for camping. Each campsite offers a fire ring and a picnic table for your convenience. So, no more wait! Grab your tent and have a quiet date with beautiful nature.
13. Flying Aces Free Poker – A Day of Free Entertainment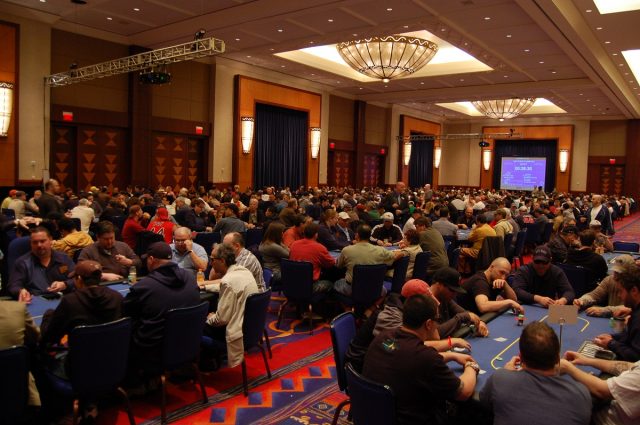 Spend a wonderful evening in a poker game at Colorado Springs, that too without spending a buck! Sounds unbelievable? It is true! Even if you do not know the game, what can be better than learning it for free? Moreover, you have a chance to win some money and other cool prizes as well.
Timing and Location: FlyingAcesFreePoker.biz
Now that you are well informed about how to entertain yourself with some free stuff, quench your wanderlust during your sojourn in Colorado Springs and get back to us with your valuable feedback.