Exploring a new place is always exciting for travelers, so how about getting a glimpse of some desolate sites in beautiful Utah? Enthralled already? Then gear up and go through the list of some of the eeriest places in the state.

1. Tintic Mill or Harold Mill Near Goshen
 
Planned and constructed by W. C. Madge in 1920, the Tintic Standard Reduction Mill or Harold Mill was used for processing metals like silver, gold, lead, and copper until it closed down in 1925. Since then, it has been deserted, getting enlisted in the National Register of Historic Places in the year 1978. Presently, you will find ruins of iron boxes and other paraphernalia of the mills.
2. Bellshire Hospital or Lazarus Maze Haunted House, Ogden
Although not completely abandoned at present, this place in northern Utah was used to run spooky shows with special effects in 2006. Formerly this used to be a mental asylum known as the Bellshire Hospital, where a psychiatrist allegedly tortured his patients, sometimes even causing death. Locals believe that there are ghosts and spirits in the building, and some of them even acknowledged that they had seen a little girl crying for help.
3. Frisco Ghost Town, Beaver County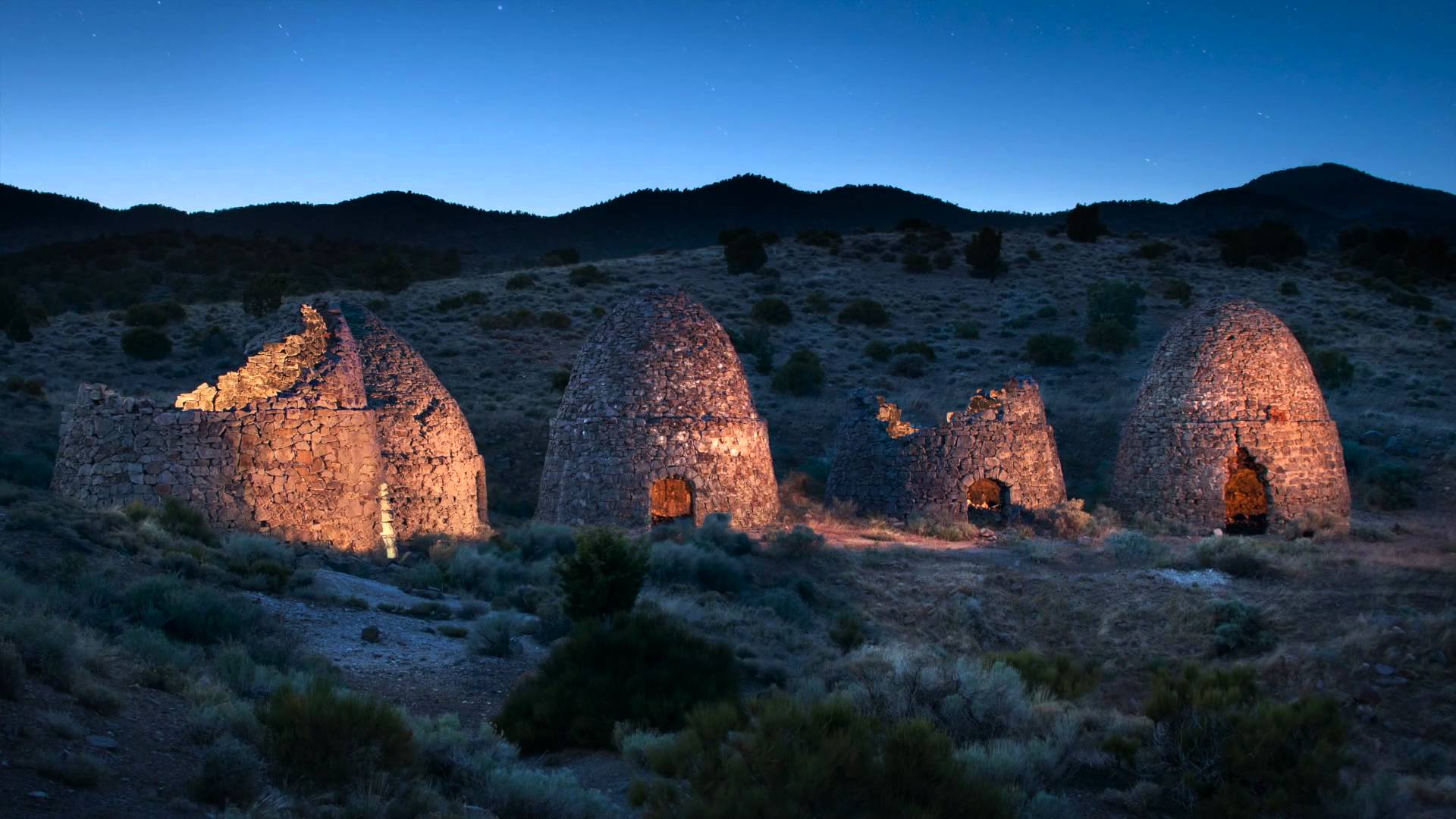 It used to be a mining town ruled by chaos and disorder all around. The town was owned by gamblers and antisocial people, murders and other sorts of criminal activities were commonly observed. The mine was all about digging valuable metals like gold, copper, and silver until it got disintegrated in 1885.
4. Old Arrowhead Swimming Resort, Benjamin, Utah County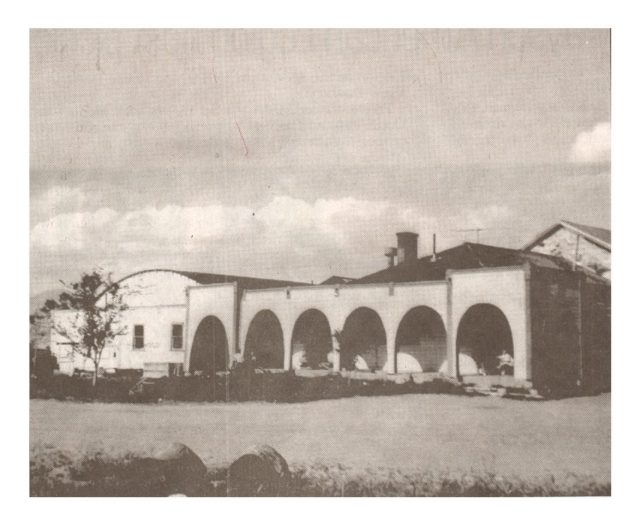 The Old Arrowhead Swimming Resort, located in Benjamin of Utah County, is considered as one of the most haunted places. According to locals, a boy aged six years drowned in the swimming pool in the last leg of the seventeenth century. After that unfortunate incident, many people have reported witnessing a spooky shadow of a boy along with a green mist. According to some, a cat is often seen around the backyards of the resort, so is a mysterious old woman.
5. Old Tooele Hospital, Tooele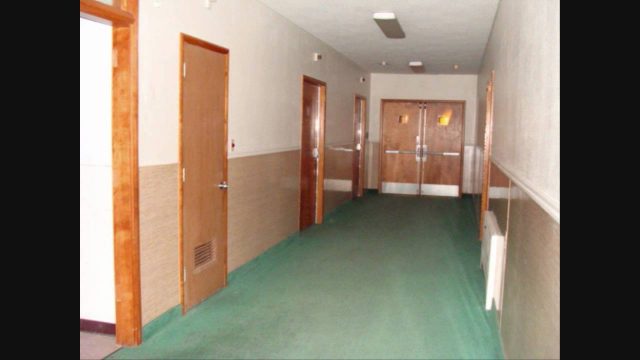 Another site believed to be haunted, the Old Tooele Hospital, was built by Mr. Samuel F. Lee, originally for residential purposes. Later on, it was transformed into a hospital, and presently, it is believed to be a storehouse of spirits and ghosts. Various paranormal activities have been documented, with local people thinking the ghost of Mr. Samuel F. Lee to still haunt the place along with his younger son. This building was used for the shooting of the film "The World's Fastest Indian" and the TV adaptation of Stephen King's book "The Stand".
6. Cottonwood Paper Mill, Salt Lake County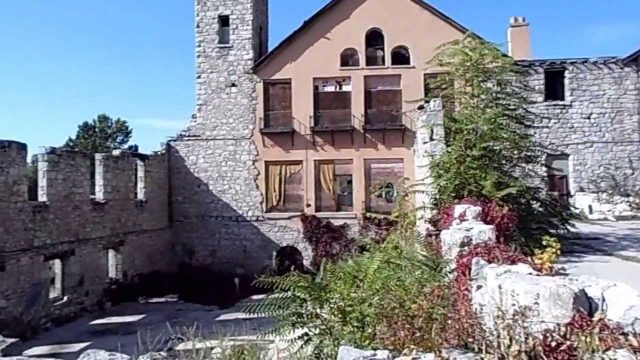 Also known as the Granite Paper Mill, Deseret Paper Mill, Haunted Old Mill, or just Old Mill, this now-abandoned mill was constructed in 1883. For a certain period, it was in use until a mishap took place through a fire in 1893. Currently, people are not allowed to enter the area but can enjoy the beauty of the structure from outside.
7. Grafton, Southern Utah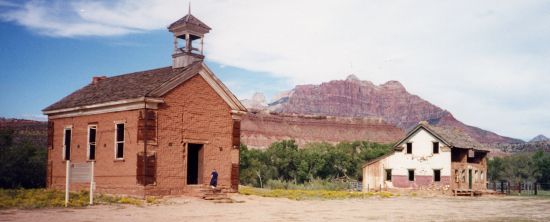 Considered to be one of the most photographed ghost towns, Grafton was founded in 1859, with the purpose of growing cotton. People used to live here until 1944, with the area being disturbed by frequent floods and other difficulties. As far as any nearby sites are concerned, there is a cemetery and the Zion National Park.
8. Silver Reef Ghost Town, Washington County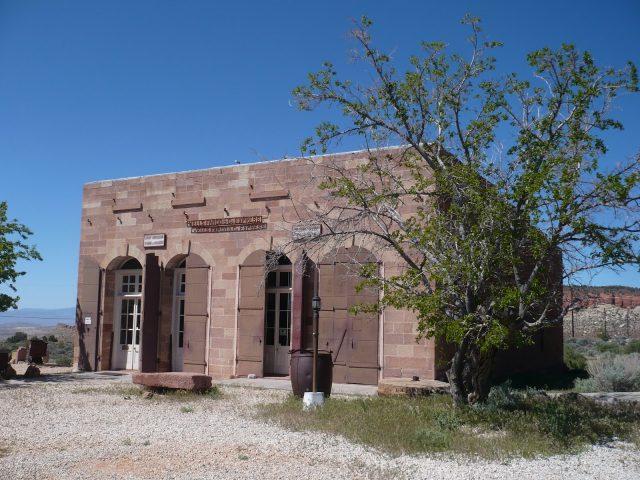 Silver Reef is a ghost town that is located around 11 miles north of St. George. It is named such because, in 1866, silver was found once in this area. Although the tunnels or the reefs are prohibited for people, they can still visit the Wells Fargo Building.
9. Old Bountiful Museum, Davis County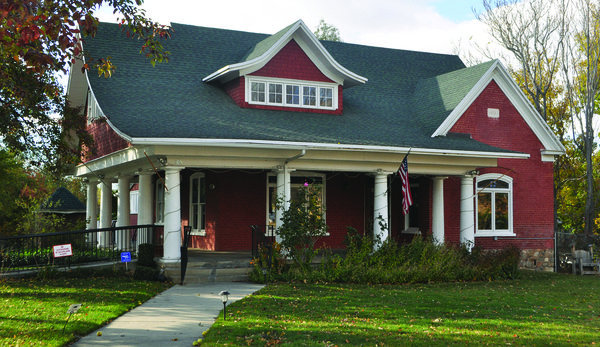 This abandoned museum is around 12 miles away from Murray. It was built with the intention of showcasing valuable artifacts, but at present it is believed to be haunted and preoccupied with ghosts.
How to Get Here
10. Scera Movie Theater, Orem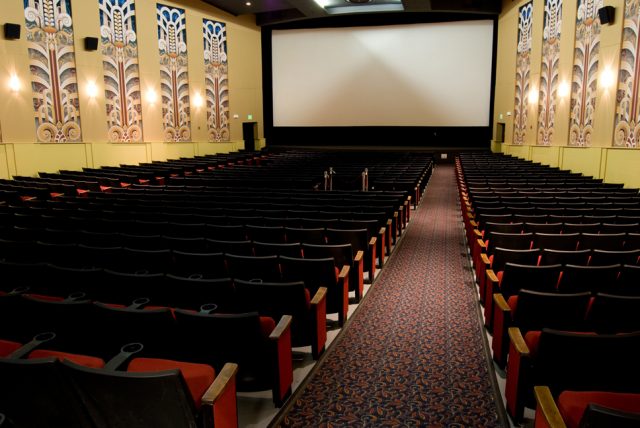 According to local people, a middle-aged woman known as Eleanor haunts the basement. The workers of the movie theater believe that she does not know she is a ghost, so she comes here to fulfill her duties as she used to be a former employee.
There are, of course, many more places to visit in Utah, and we would love to know if we missed any other abandoned or haunted places that you may have visited.