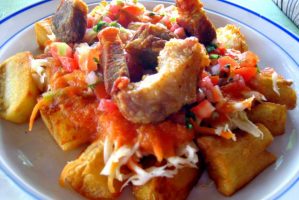 Posted
on
August 30, 2016
Amidst the extravagant Central American palettes, the cuisine of El Salvador is unique in the way it has accepted unmistakable influences from the Spanish and Native American cuisines as well as the domestic Lenca, Maya and Pipil traditions. Maize, corn, and flour are the main carbohydrates; while an extensive array of meat like beef, pork, […]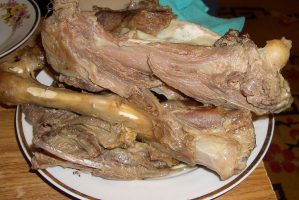 Posted
on
August 24, 2016
Mongolian cuisine is much influenced by the continental climate that dominates the region, and also a bit by the Russian and Chinese cultures. Meat and dairy form the staple diet of this nomadic cuisine, with the use of vegetables being limited. The meat of horse, yak, beef, lamb and even camel is consumed as delicacies. […]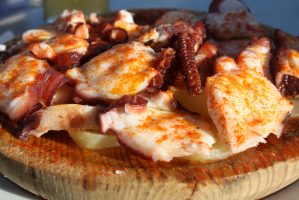 Posted
on
August 21, 2016
Spain has had a long history of foreign invasions and war which led to the Spanish cuisine being inflicted with numerous other cuisines. Yet, it is also a culture whose cuisine has developed around its geography and climate. Check out the list of some of the most popular Spanish foods. (more…)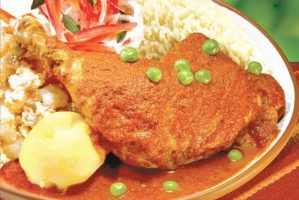 Posted
on
August 16, 2016
Bolivian cuisine, opulent with an array of scrumptious preparations, is a digression from Spanish cuisine with special influences from French, German, Arabian and Aymara traditions from time to time. Impeccable and unmatched in taste, here are a few must-try Bolivian dishes: (more…)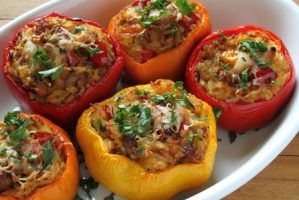 The Armenian cuisine is a perfect example of how history influences the culinary traditions of any land. Enriched with more than two thousand years of history, the local cuisine of Armenia deserves a special mention. Here are some authentic Armenian foods you can't afford to miss. (more…)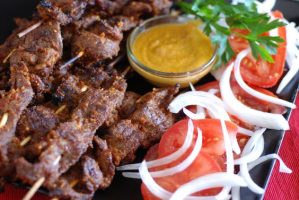 Mouth watering and utterly delicious! That's how you sum up the Nigerian cuisine once you get to taste it! Being the homeland to various ethnic tribes, Nigerian food culture has been shaped by those diverse groups to a great extent. (more…)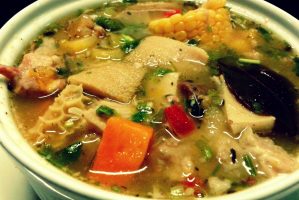 Venezuelan cuisine is a culmination of diverse cuisines and owes its variety to a plethora of influences including West African, Native American, Italian, Spanish, Portuguese and French. Venezuelan foods, with their tingling spices, exotic flavors and sumptuous sweet meals have become favorites all around the world. (more…)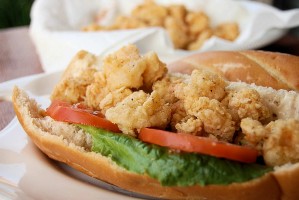 Its been four month since my last post, it takes four month to finish this post due to my busy schedule. During my visit in New Orleans last month i made a food tour in the city and find the best things to eat in New Orleans.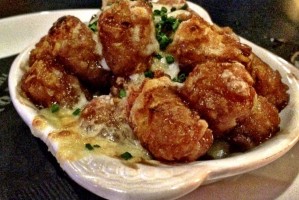 Posted
on
November 9, 2015
Boston is home to some of the best food items. Harboring a historic culture and heritage, Boston offers a range of never ending foods and cuisines for its residents and visitors.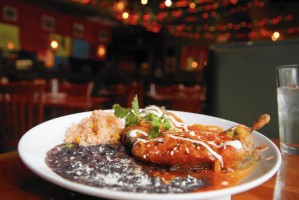 Posted
on
November 3, 2015
The Chorizo Rellenos is an extraordinarily flavorful, mouthwatering, well-crafted Mexican classic. Your placa arrives stacked with two enormous, grilled Poblano peppers loaded down with exquisite chorizo and melted cheddar, then fried and soaked with a chipotle-tomato sauce.